Disclosure of Material Connection: Some of the links in this post may be "affiliate links." This means if you click on the link and purchase an item, I will receive an affiliate commission. Disclosure in accordance with the Federal Trade Commission's 16 CFR, Part 255. This site is a participant in the Amazon Services LLC Associates Program, an affiliate advertising program designed to provide a means for sites to earn advertising fees by advertising and linking to Amazon.
When someone buys a house and uses you as their real estate agent it is so important to show them you appreciate their business. In the fast-paced and hard market, we are in, it is hard to stand out in a crowd. Closing a sale around Christmas makes gift-giving even more special because you get to celebrate two things at once. There are so many wonderful options out there to let the buyer know you care. Plus, you may even build enough of a relationship to get repeat business. Have fun shopping for a Christmas closing gift for your new homeowner!
Custom Cutting Board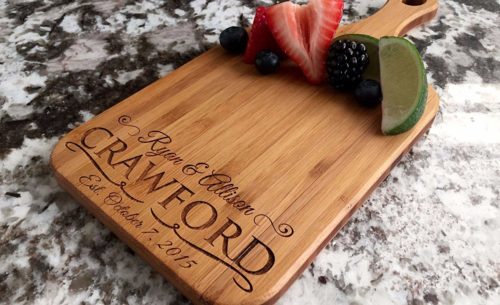 Shut the front door….These cutting boards are so stunning! Anyone would go crazy over these. Plus, they will think of you everything they use it.
First Home Ornament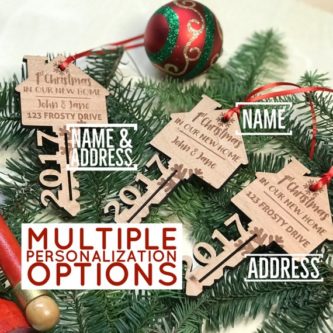 Such a sweet and thoughtful closing gift. They will love that you took the time to get them something personalized to commemorate their first home purchase.
Good Friends Gathered Bar Sign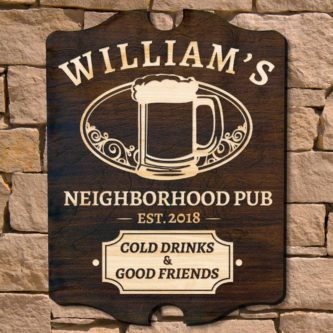 Does their new home have a bar or man cave? If so, this sign will be a fantastic idea for them! Plus, it just plain looks cool!
House Portrait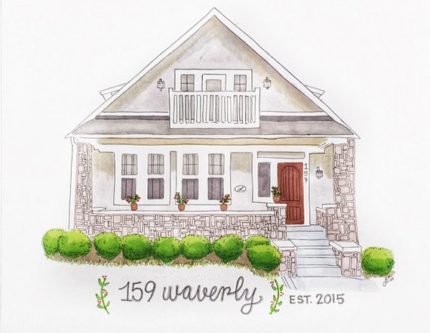 How cool would it be to have such an adorable and thoughtful portrait of your house? This is sure to be a hit with your home buyer!
Oster Rechargeable And Cordless Wine Opener With Chiller

Completely chill…(see what I did there)…And functional gift idea that they will get many years of use out of. If they like to drink wine you can't go wrong with this!
Handmade Personalized Box Frame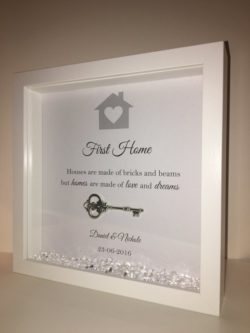 This gorgeous frame box is stunning and will look fantastic hung on any wall. I love the skeleton key and that you can personalize it.
Stonewall Gift Collection

If you are looking for a tasty treat that is sure to blow their socks off, then this is the winner! Delicious flavor combinations that are sure to impress!
Hey It's Your Day Box

Talk about a fun housewarming gift! It has a little bit of everything. A candle, felt letter board, dishtowels, measuring cups and spoons and a french whip.
Personalized Key Hangers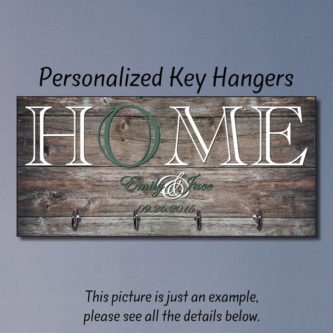 Anyone who uses keys would benefit from this awesome gift! The farmhouse style is beautiful and personalizing it takes it to the next level.
Welcome Home Gift Box

This is adorable because the gift box itself is shaped like a house! How fun is that? This gift box is jam-packed with yummy food that will make their taste buds thank you!
New Home Who Dis? Welcome Mat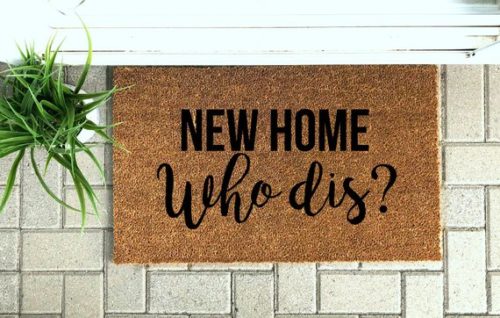 If your buyer has a great sense of humor they are going to love this! So funny and completely useful too! Everyone that visits them will be wanting a mat like this too!
Alphabet Photography

This is the coolest gift idea ever! Everyone loves gifts with their name on them and this one takes the cake in the awesome department.
Fill A House Candle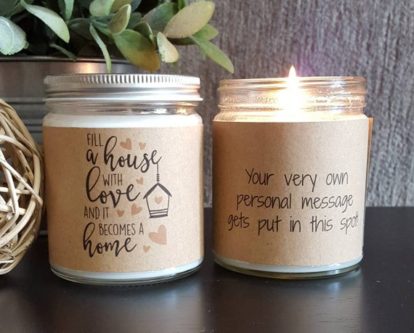 Perfectly handmade candles that smell phenomenal. They can relax after moving with these beautiful candles.
Personalized Cake Pan

Fantastic Christmas closing gift that will be perfect for the upcoming holiday parties. Great for the foodie buyer in your life.
Wine Cooler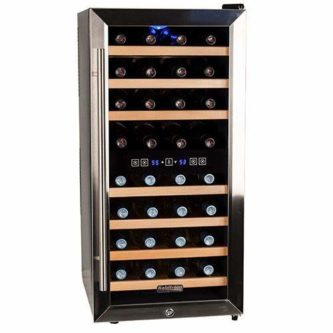 If you sell a high-dollar home, it makes sense to give a quality gift. This wine cooler is awesome!
Personalized Map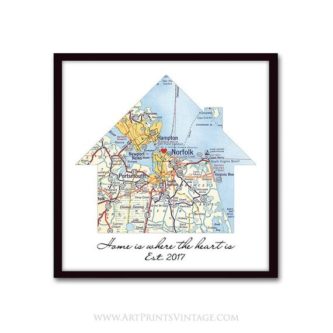 This homemade map shows you "Home is where the heart is." A completely adorable gift that will make them "ooh" and "awww."
Longitude Latitude Sign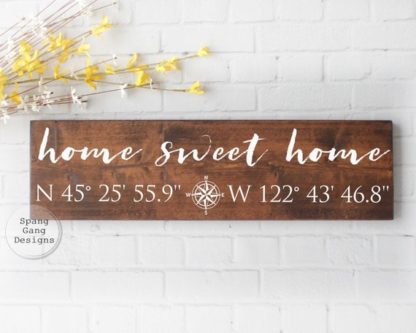 I don't think you can find a more unique gift idea! It is truly personalized to their address and location.
Cheese Board Set
Do your buyers love to entertain and throw parties? If so, this cheese board set has a little bit of everything. You won't regret this gift!!
Monogrammed Slate Drink Coasters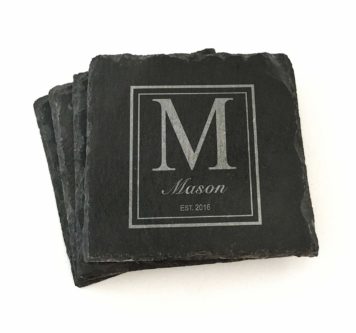 Everyone needs coasters especially if they grew up with a mom that screamed, "use a coaster or you are going to leave a ring on the furniture!" For real though…Everyone needs coasters!
Mason Jar Flower Gift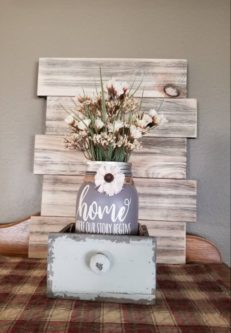 The stunning artificial flower arrangement that will never die! It will go lovely in any home or with any style. They are going to love this beauty!
Give your homebuyer a Christmas gift that fits his/her personality and they will love you for it! What kind of gift would you want to get?