Disclosure of Material Connection: Some of the links in this post may be "affiliate links." This means if you click on the link and purchase an item, I will receive an affiliate commission. Disclosure in accordance with the Federal Trade Commission's 16 CFR, Part 255. This site is a participant in the Amazon Services LLC Associates Program, an affiliate advertising program designed to provide a means for sites to earn advertising fees by advertising and linking to Amazon.
Christmas is a minefield when you're trying to live a more eco-friendly lifestyle. Everywhere you turn, there are cheap plastic and opportunities for waste. Here are a few ways on How to Celebrate an Eco-Friendly Christmas.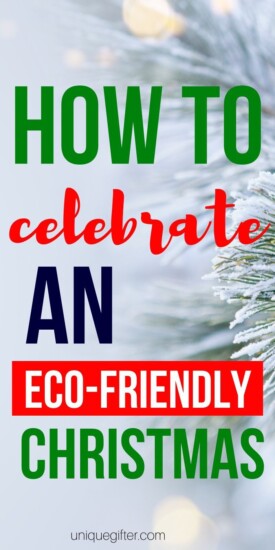 How to Celebrate an Eco-Friendly Christmas
Christmas is an amazing time of year and keeping it eco-friendly is great for the environment too.
Ditch Traditional Wrapping Paper
Traditional wrapping paper only gets one use typically. Some people might be careful and gently open the gift, but most people just tear into it. That wrapping paper isn't recyclable and will just end up in the landfill. There are some great alternatives you can use, though. Newspaper or brown paper is great if you still want to use paper or you could use cloth. Wrap a gift with a lovely scarf, and suddenly, that one gift turns into two.
Avoid Glitter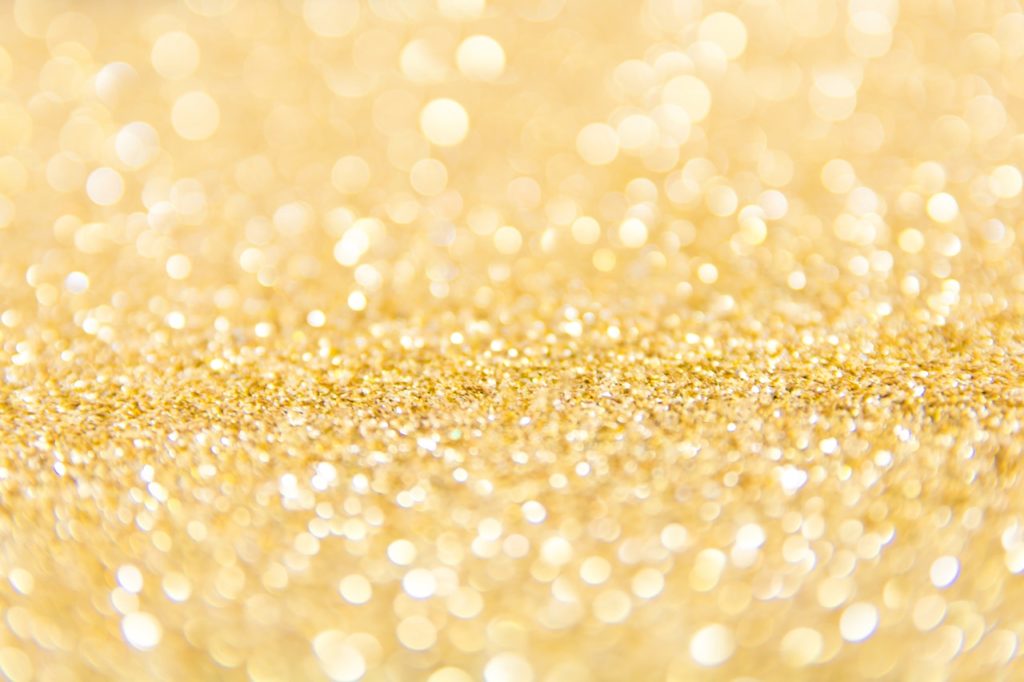 Not only is glitter annoying because it gets everywhere, but most glitter is also just colorful microplastic, and Christmas is the time of year when glitter is everywhere. It's on Christmas cards, wrapping paper, and ornaments. There are some alternatives like making your own glitter out of leaves or eco-friendly glitter, but that's only good when you're applying the glitter yourself. Avoid buying anything with glitter already on it because glitter is forever.
Make Sure Your Lights are Energy Efficient
Be sure that your Christmas lights are energy-efficient LED lights. This will mean replacing your lights, but in the long run, this will not only be more eco-friendly. It will also save you money. Don't just throw away your old lights, though! See if a local school, preschool, or retirement home would be interested in them. Just be sure that they work before you donate them.
Have a Plan for Your Leftovers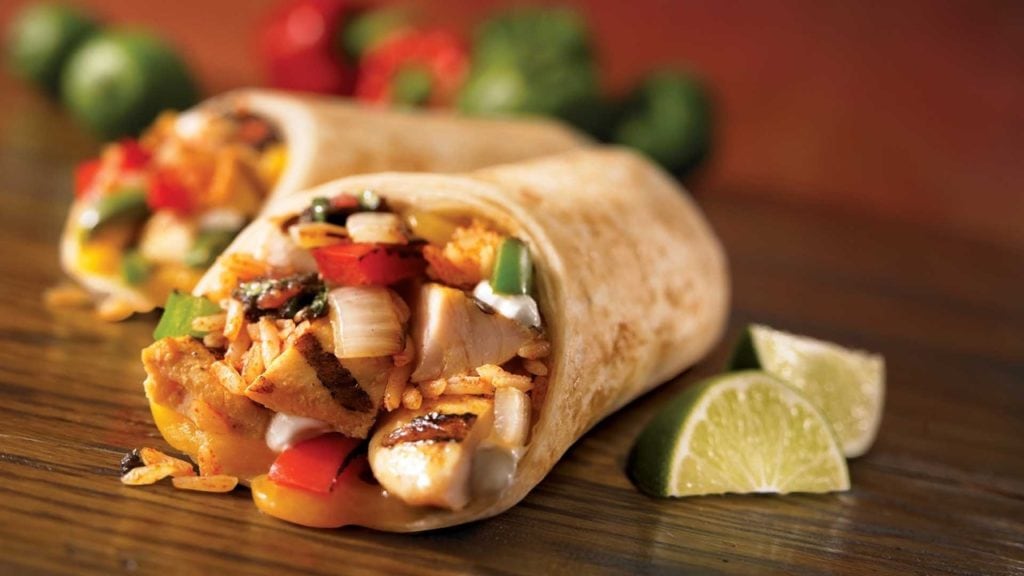 Christmas is a terrible time for food waste because people often cook far too much and then don't finish their leftovers. So when you're planning Christmas dinner or any other meal around the holidays, for that matter, either only cook precisely what you need or make sure you have a plan for all of your leftovers. Remember, most cooked foods are good for 3 days after they've been cooked so long as they've been in the fridge.
Skip Christmas Cards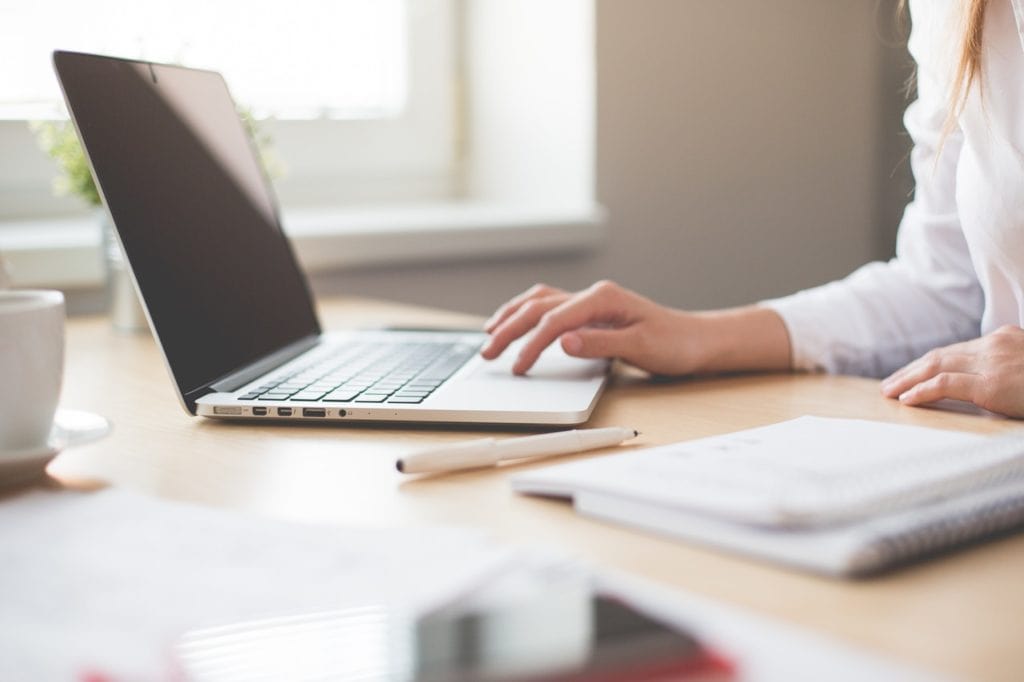 Christmas cards are a lovely tradition, but there are A LOT of problems with them. There's the previously mentioned glitter, there's the fact that many of them can't be recycled, and then there's the fuel cost of getting them where they're going. All of this adds up to Christmas cards not being very environmentally friendly at all. Instead of sending them you could send an e-card, or you could write an email. If you absolutely can't do without cards, make sure they can be recycled, and they don't have any glitter on them.
Get a Reusable Advent Calendar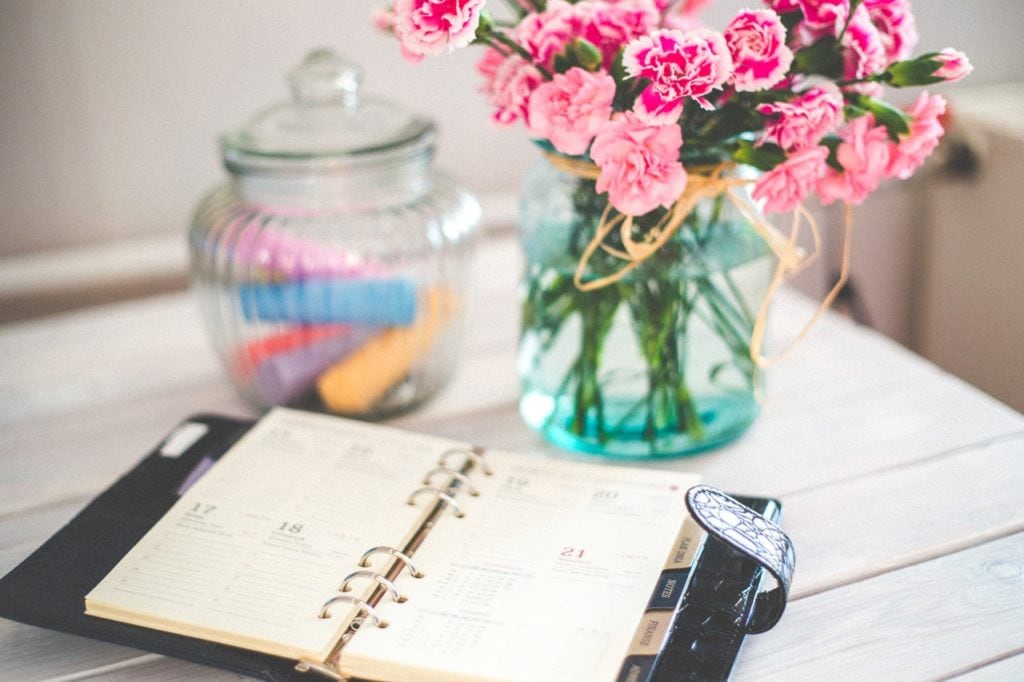 Advent calendars are great fun, but they also come with a lot of waste. Instead of buying a new one every year, buy a reusable one that you can fill with whatever you like. You can find them in all sorts of shapes and sizes so you can customize them for your family members. Then every year, you can have a different theme for the little gifts inside. For adults, you can even get ones that are big enough to fit bottles of wine.
There are many ways you can do your part and have an eco-friendly Christmas!