Disclosure of Material Connection: Some of the links in this post may be "affiliate links." This means if you click on the link and purchase an item, I will receive an affiliate commission. Disclosure in accordance with the Federal Trade Commission's 16 CFR, Part 255. This site is a participant in the Amazon Services LLC Associates Program, an affiliate advertising program designed to provide a means for sites to earn advertising fees by advertising and linking to Amazon.
From the beautiful weather to all the fun holidays, there are so many reasons to celebrate during the spring months. And with all those excuses to throw a party, you're going to need plenty of party ideas to choose from! These 12 spring party themes range from elegant affairs to backyard fun, which means you're sure to find one or two that are perfect for your next get-together.
Spring Party Themes Based on Holidays
There are several holidays during the spring season that make a great excuse for a celebration. If you're looking for a reason to party, why not host a holiday get-together? During the spring, you could host a party for:
St. Patrick's Day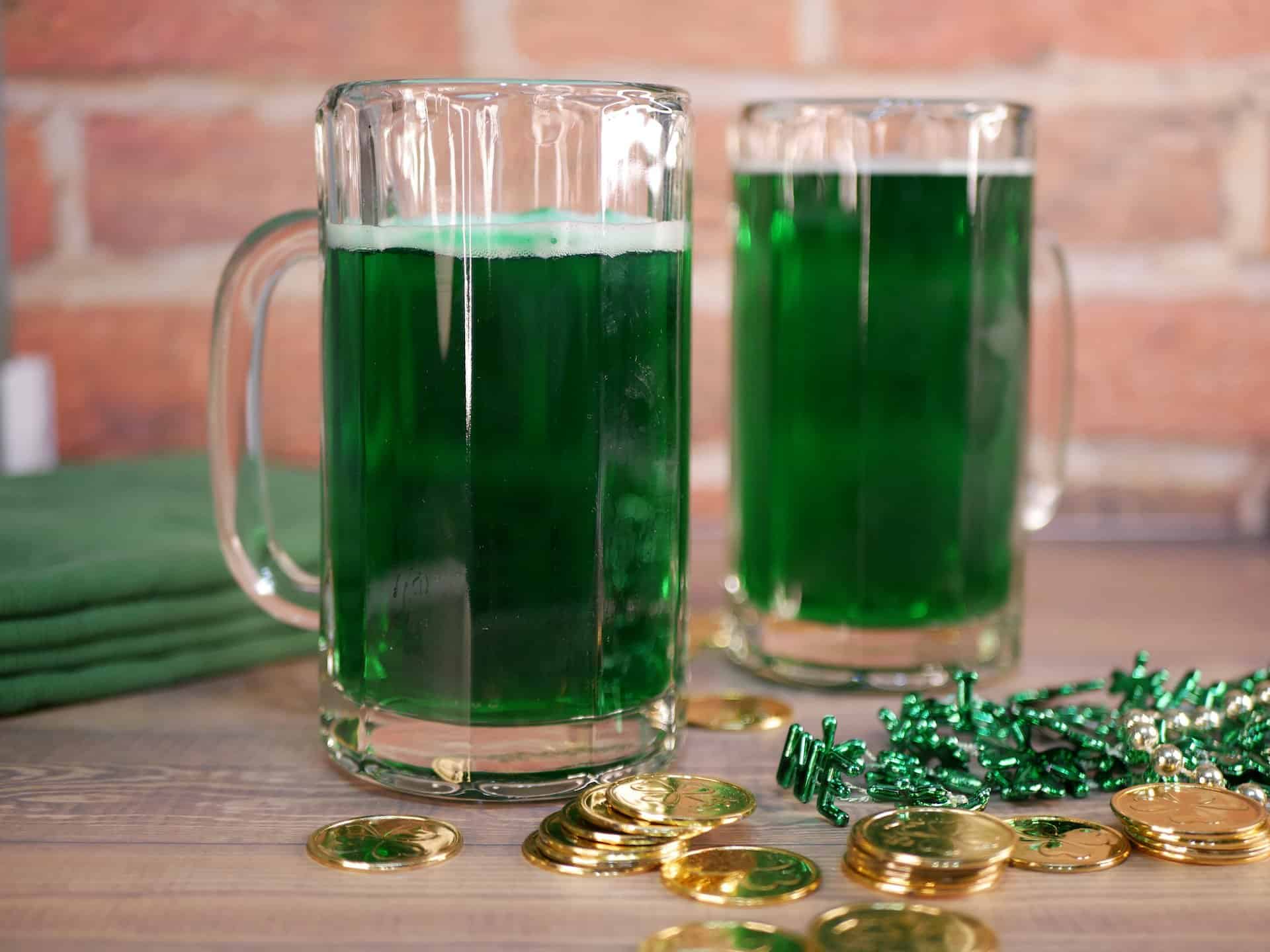 Use elements from this popular spring holiday to throw a fun St. Patrick's Day party. Decorate with various shades of green, incorporate shamrocks into your décor and food, and develop a delicious Irish-themed menu for your get-together.
Easter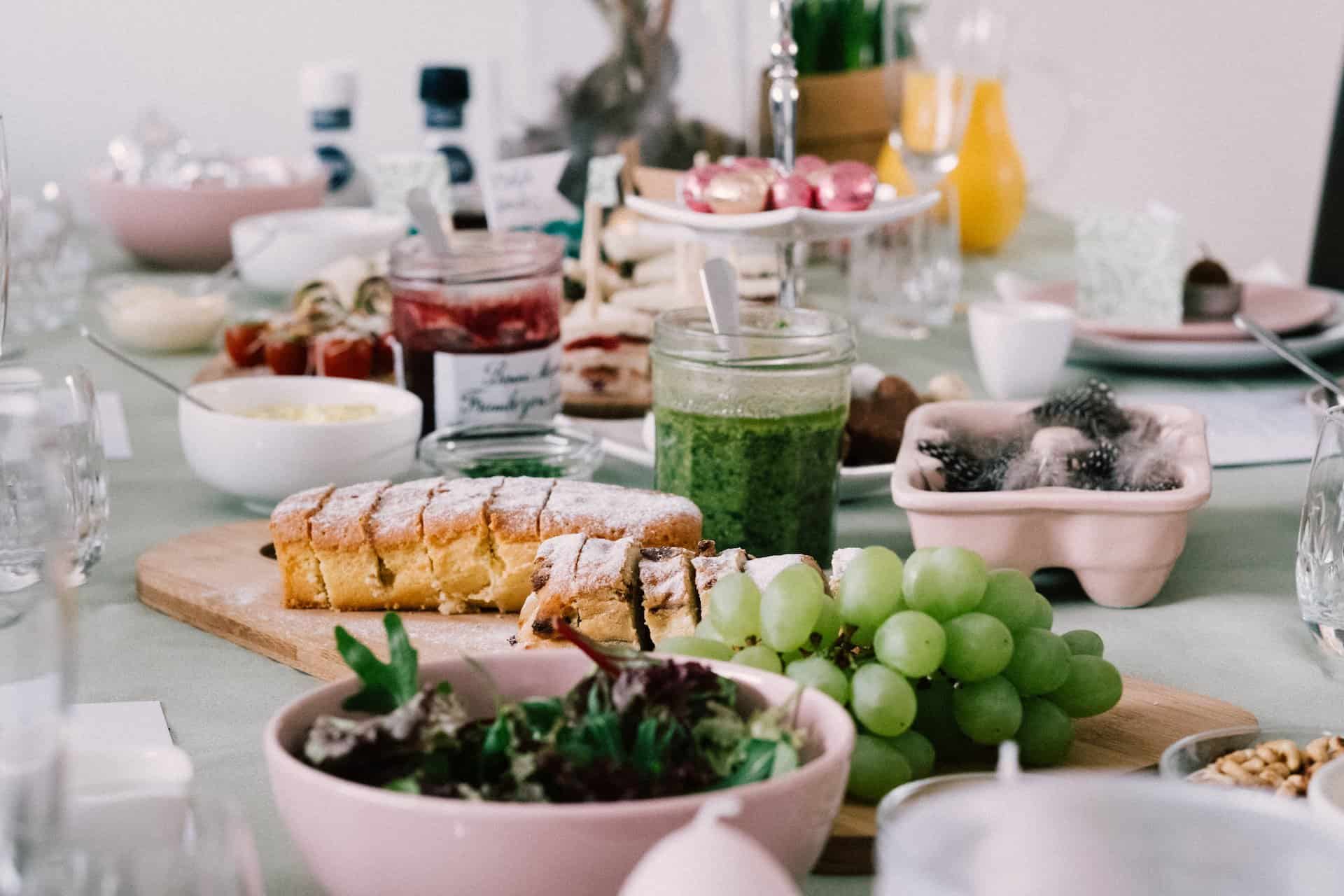 Whether you host an Easter morning brunch or a kid-friendly Easter Egg hunt, there are so many great ways to celebrate Easter during the spring. Use Easter-themes, like eggs and pastels, to inspire your party's décor. Then, create a menu based on the type of get-together you're planning on hosting. But whatever party you throw this Easter, you can't forget to add some candy to your food display!
April Fool's Day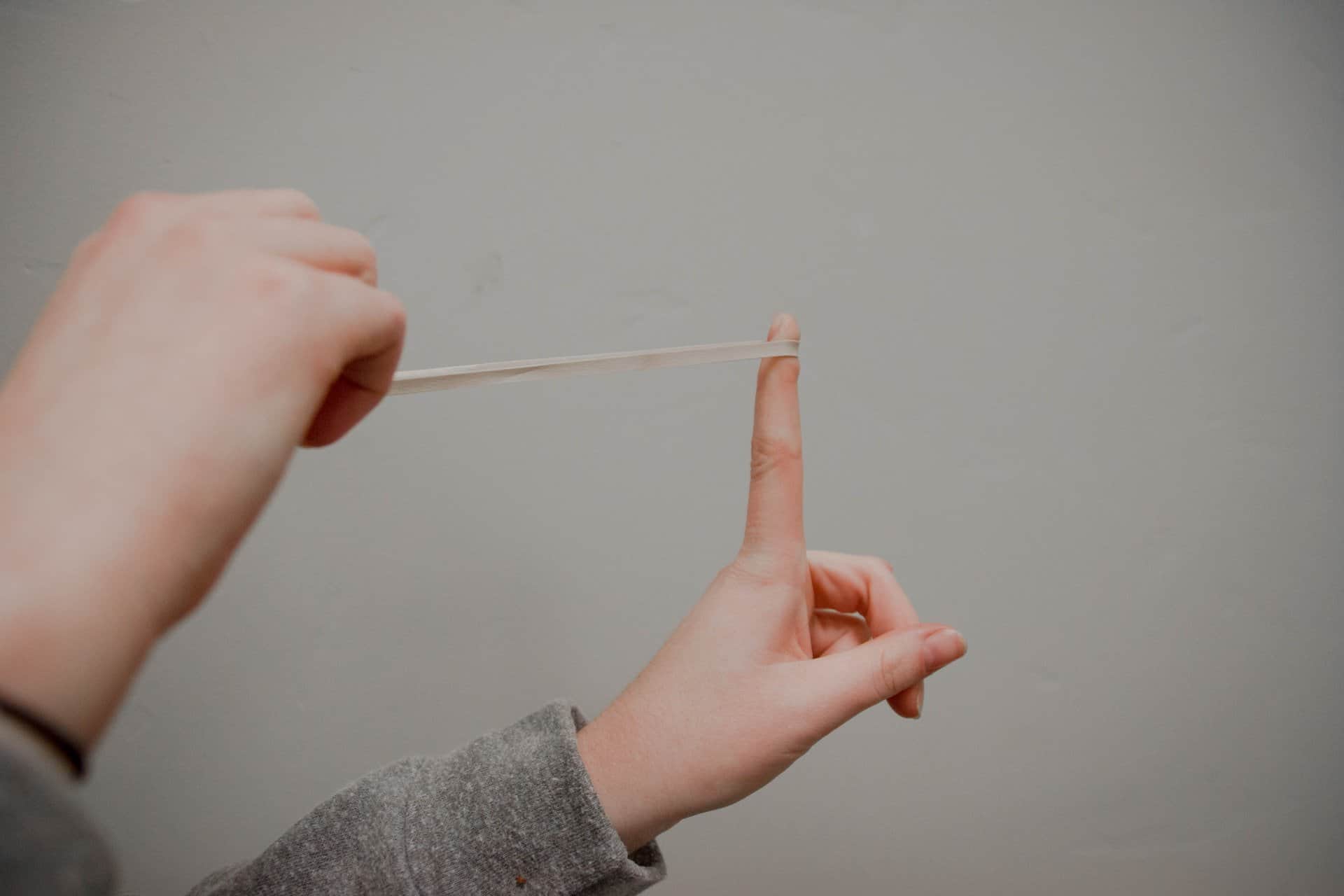 Since April Fool's Day isn't commonly celebrated with a party, you don't have to worry about your guests being busy with other holiday obligations. And you can have tons of fun with your party decorations and food. But the best part about hosting an April Fool's Day party is that you can get away with pulling a few fun pranks on your guests.
Earth Day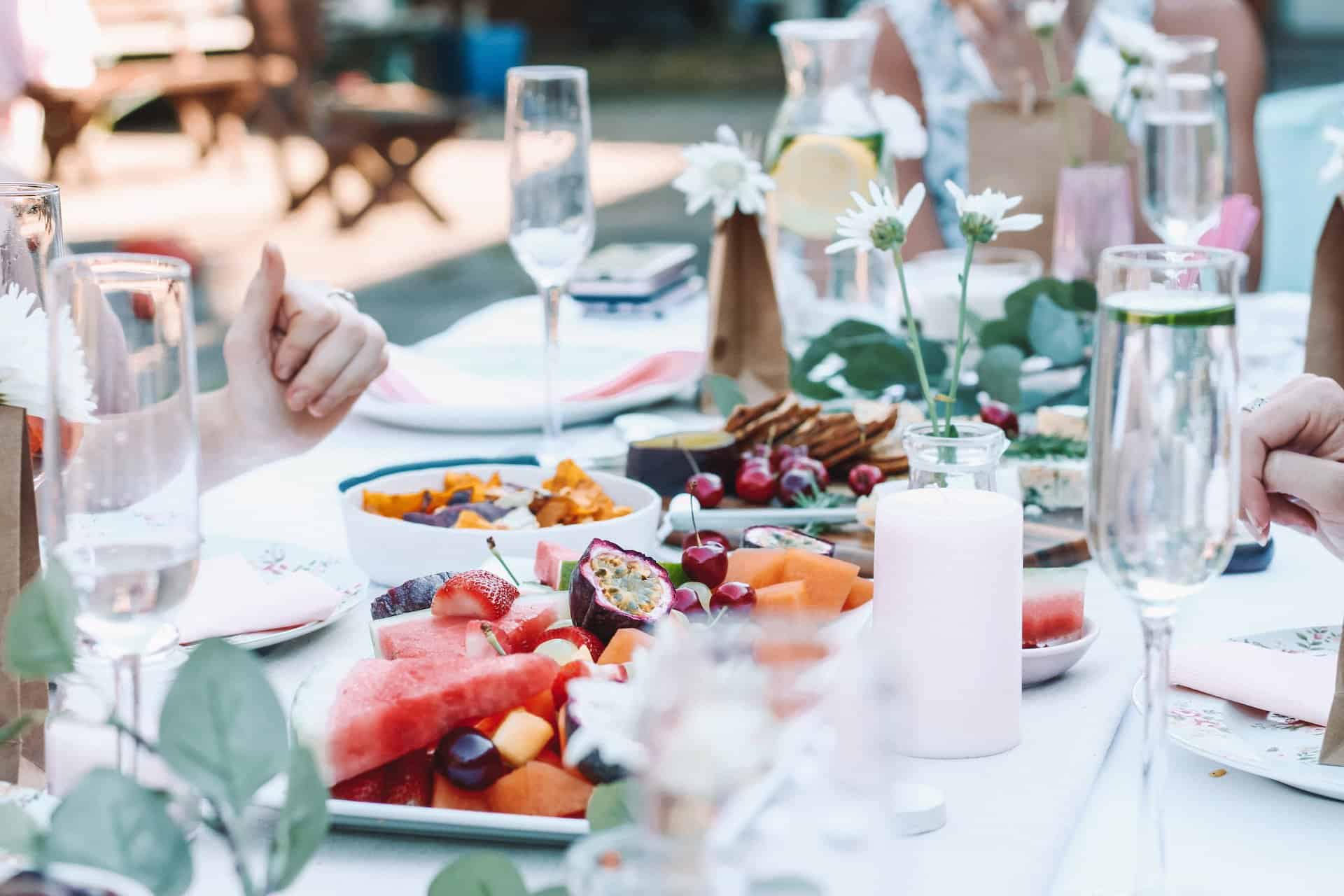 Celebrate the earth by throwing a party this Earth Day. Swap traditional party supplies, like disposable tableware and plastic balloons, with more eco-friendly party essentials at your Earth Day celebration.
Mother's Day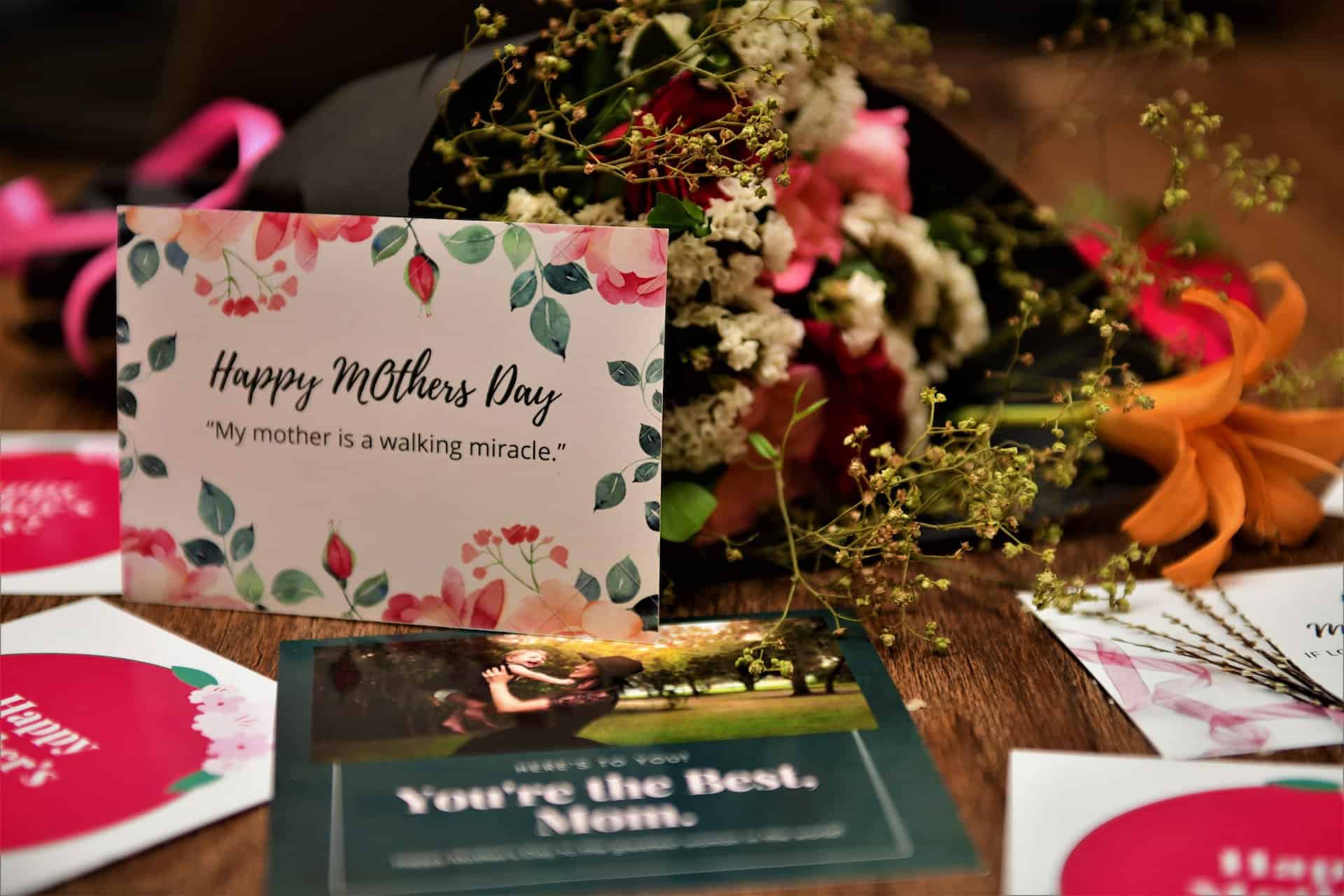 Bring all your favorite mothers together for a Mother's Day party this spring. Hosting a brunch is a great way to say "thank you" to all the great mothers in your life.
Cinco de Mayo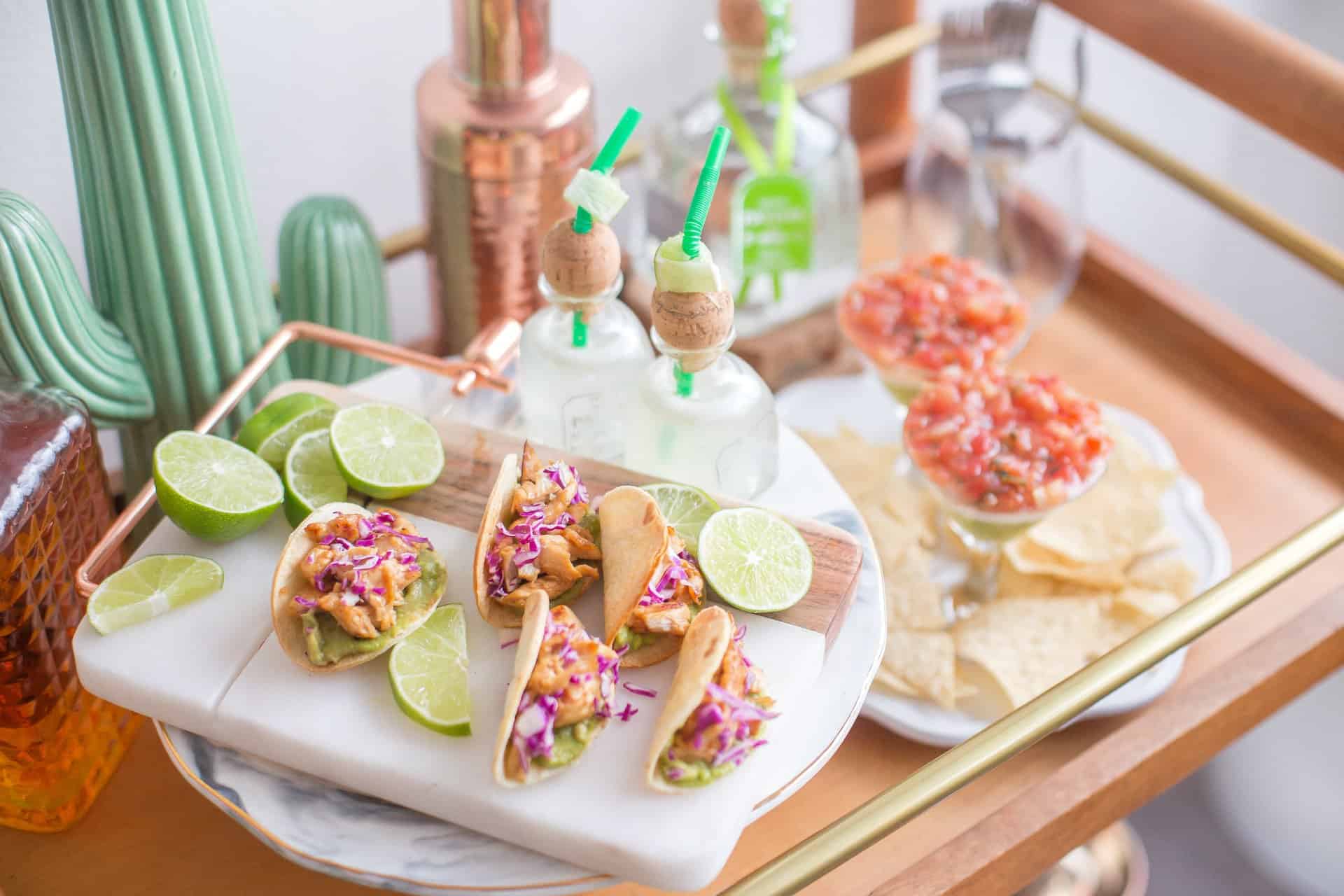 What better holiday to host a party than Cinco de Mayo? On top of whipping up some of your favorite Mexican dishes, you can also provide your guests with plenty of drinks to celebrate this spring holiday.
More Fun Spring Party Themes
If you'd rather not host a party on a holiday, don't worry! There are tons of other amazing spring party themes to choose from. And since you don't need a holiday to throw a party, why not use the spring season as inspiration for your get-together! Whether you're hosting a shower or a birthday party this spring, you'll love one of these spring-themed party ideas.
Floral Celebration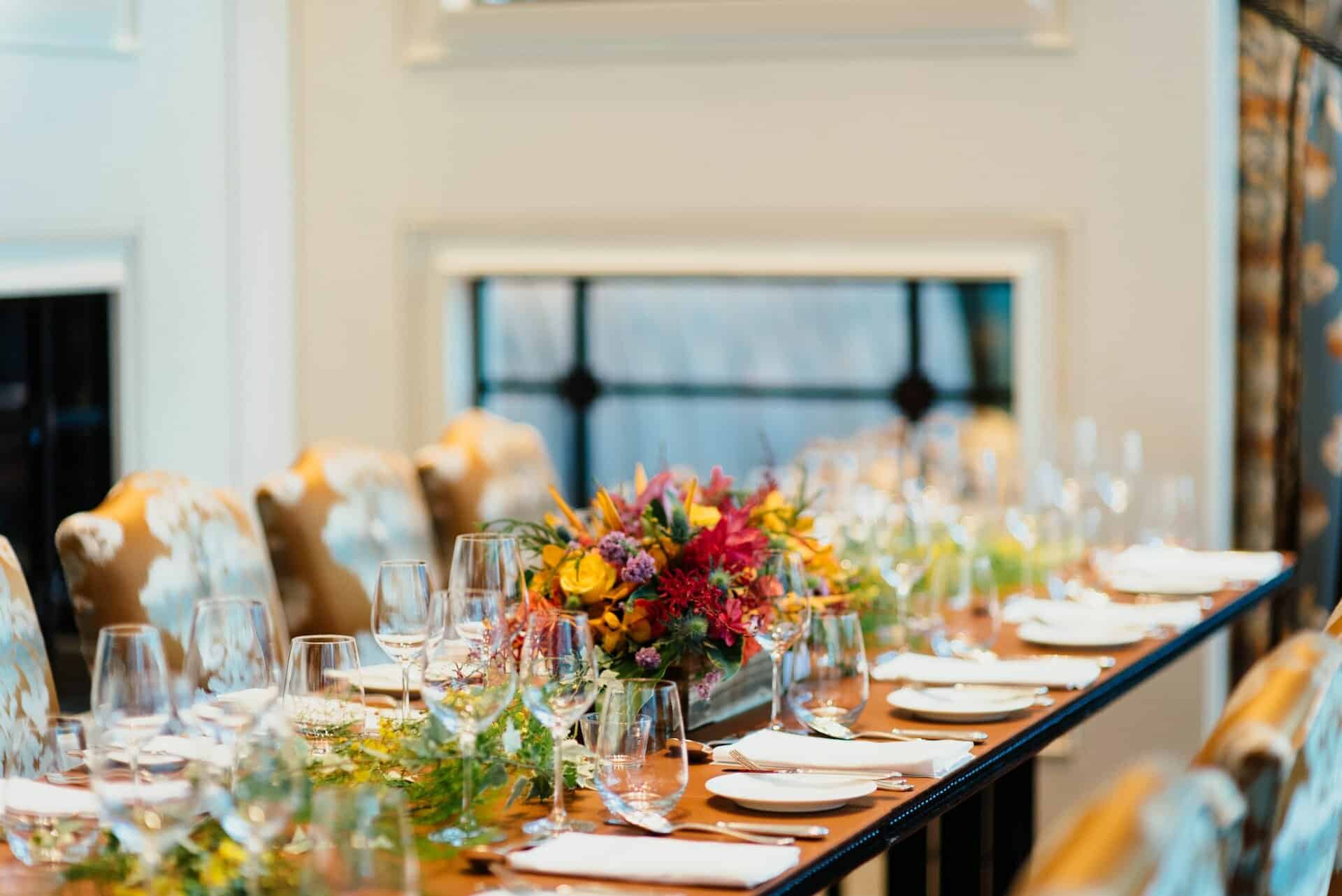 Spring is all about flowers, so creating a party theme centered on this classic seasonal feature is a great idea. Decorate with tons of fresh flowers and continue the floral theme into your food by adding floral touches to each of your menu items.
Rainbow Get-Together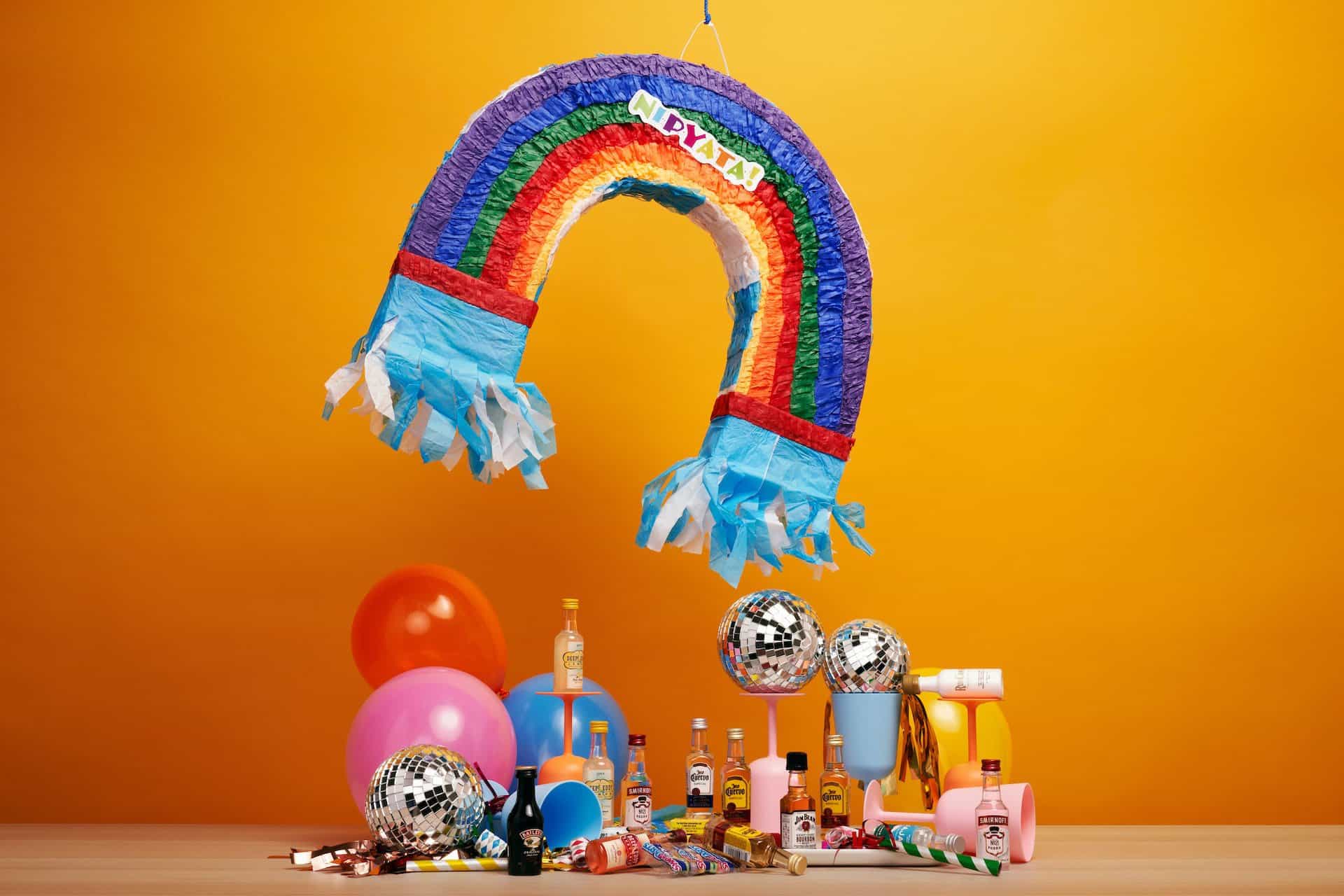 The spring season is known for having lots of rain – and that also means you get to see lots of rainbows! Use the bright colors of a spring rainbow as inspiration for your party. From rainbow-themed decorations to food in an array of beautiful colors, you can't go wrong with a rainbow party theme during the spring.
Garden Party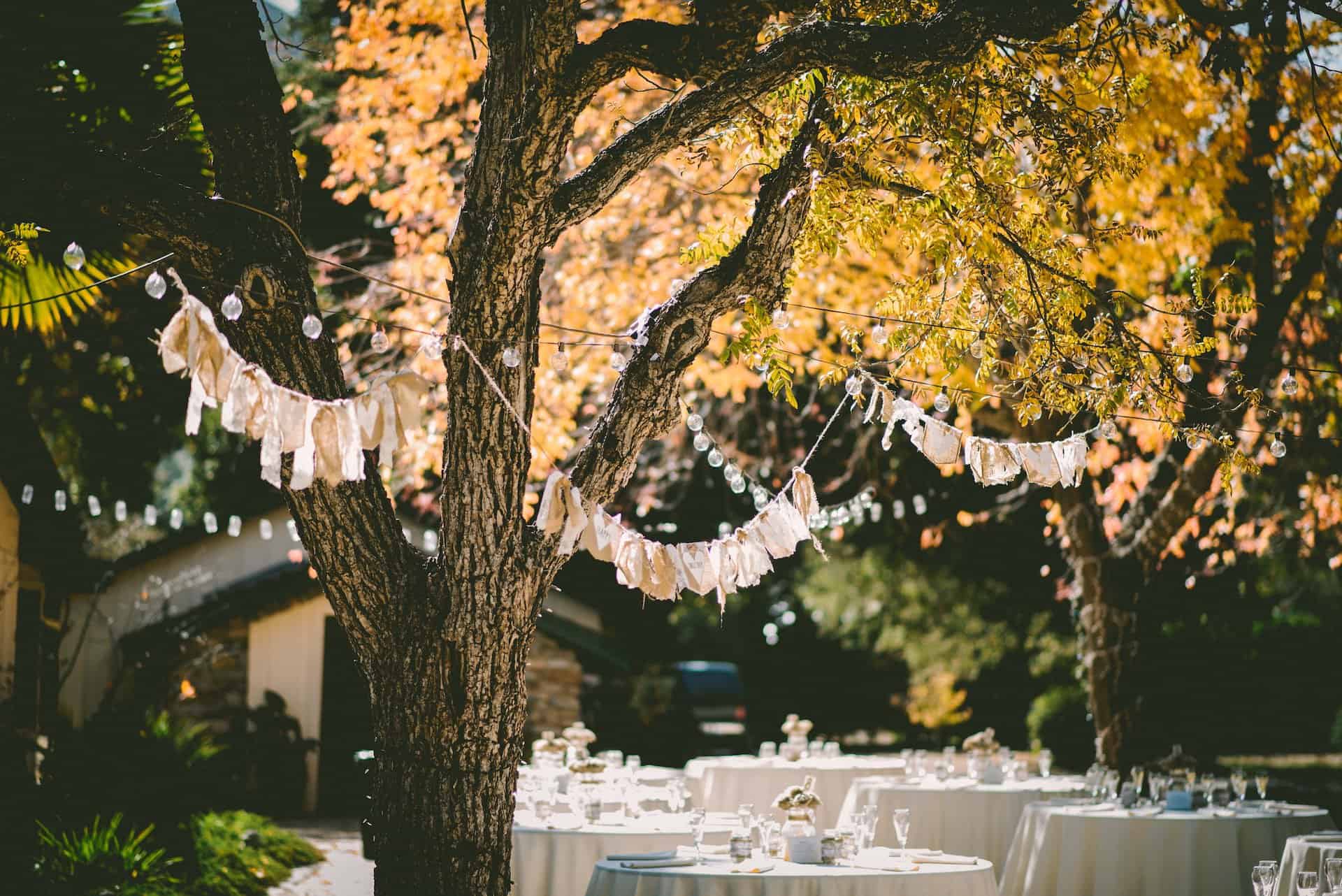 Take advantage of the beautiful spring weather and take your next get-together outside. And what better theme for an al fresco party than the beautiful colors and textures of a garden. From fresh flowers in the décor to pretty finger foods on the menu, a garden party would make an amazing theme for a spring celebration.
Backyard BBQ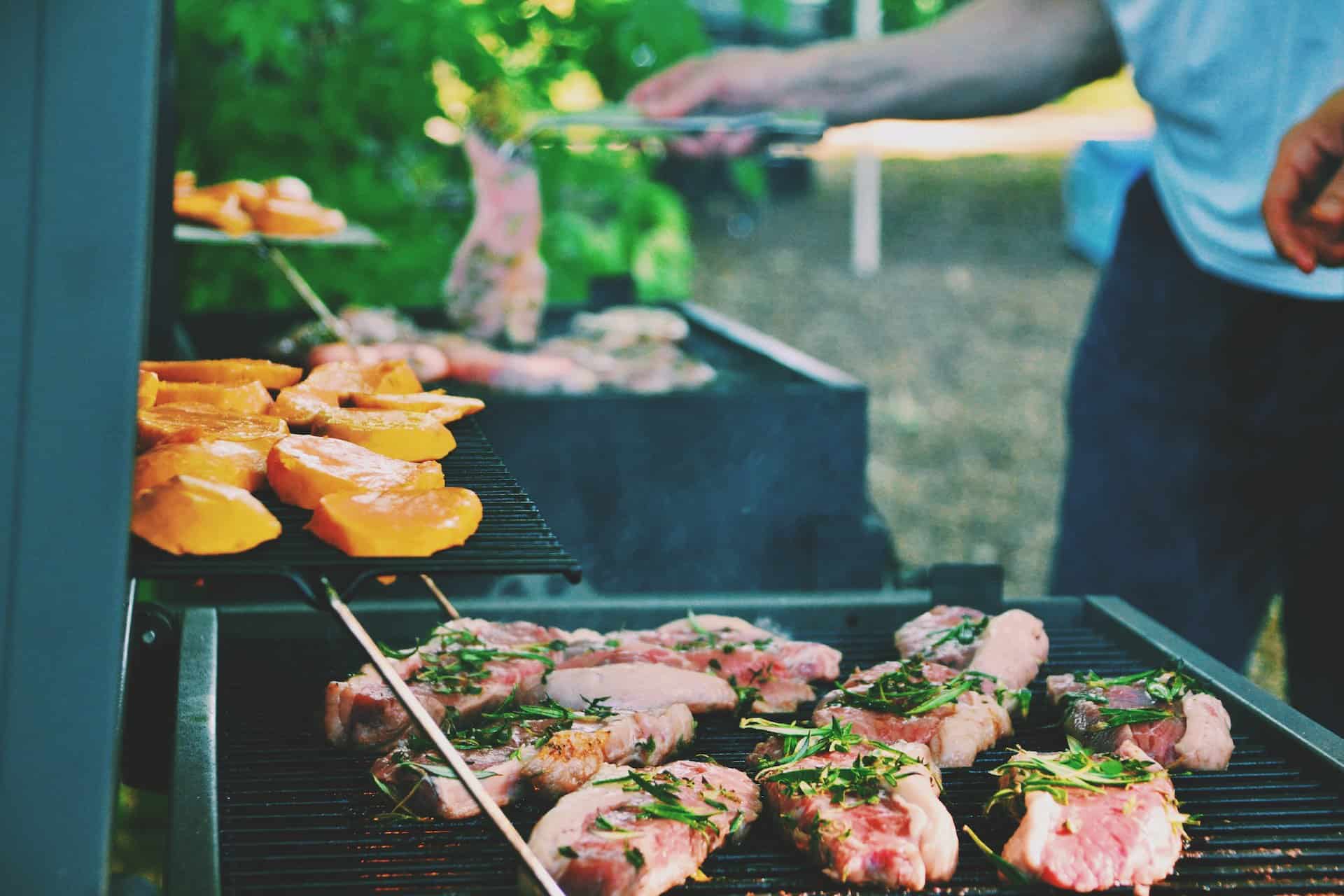 If you're looking for a more relaxed way to enjoy the spring weather, why not host a backyard BBQ? Enjoy the sunshine, eat some delicious grilled meats and sides, and play a bunch of fun outdoor games in the comfort of your backyard.
Big Screen in the Back Yard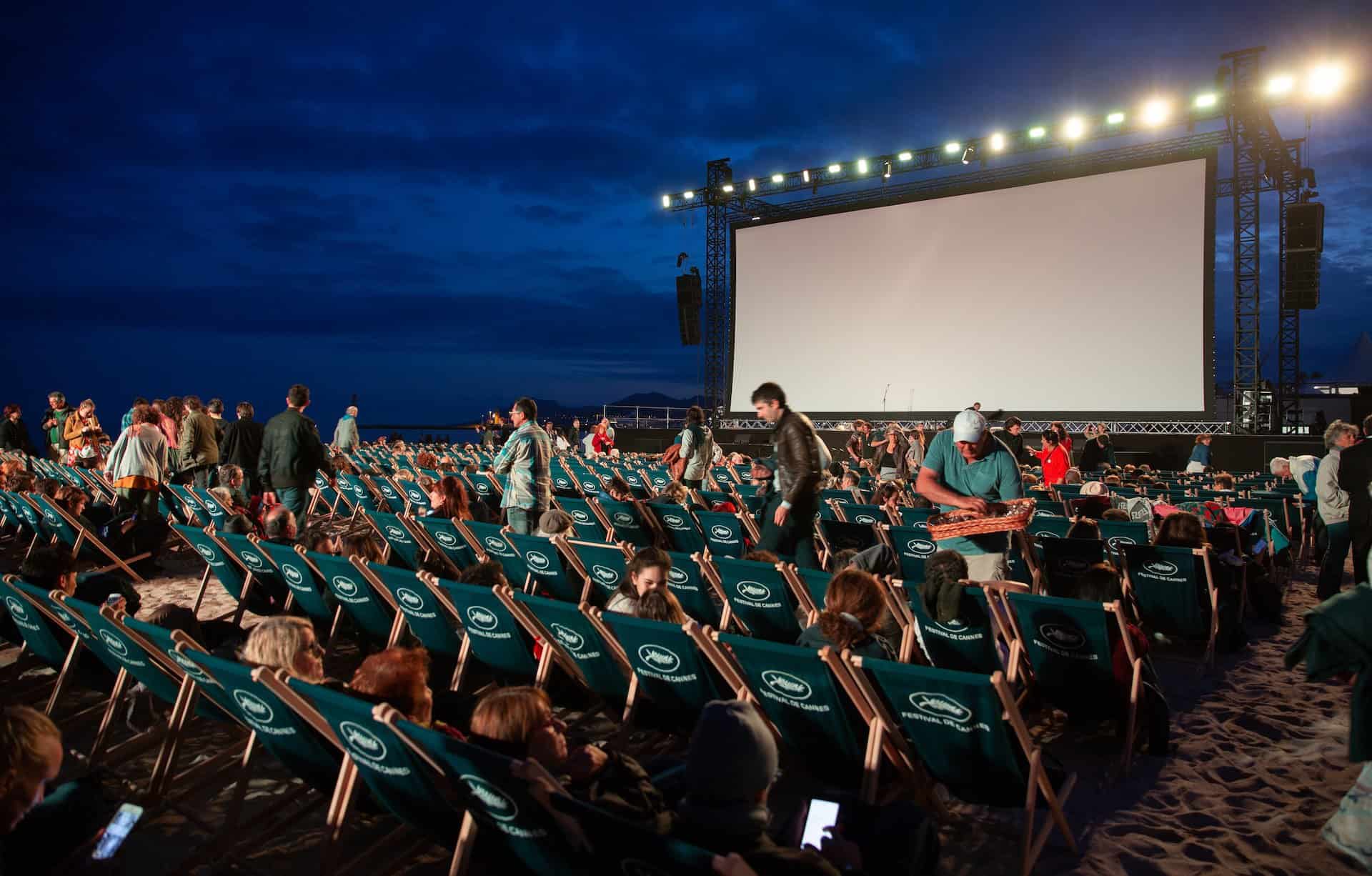 Whether your family wants to screen their favorite Disney movie or you'd love to get your girlfriends together for a rom-com marathon, hosting an outdoor movie night is another great party idea in the spring. You can purchase an outdoor screen or create one by hanging a white sheet on the side of your house, then serve tons of delicious move-themed snacks and enjoy your favorite film.
Spring Break Celebration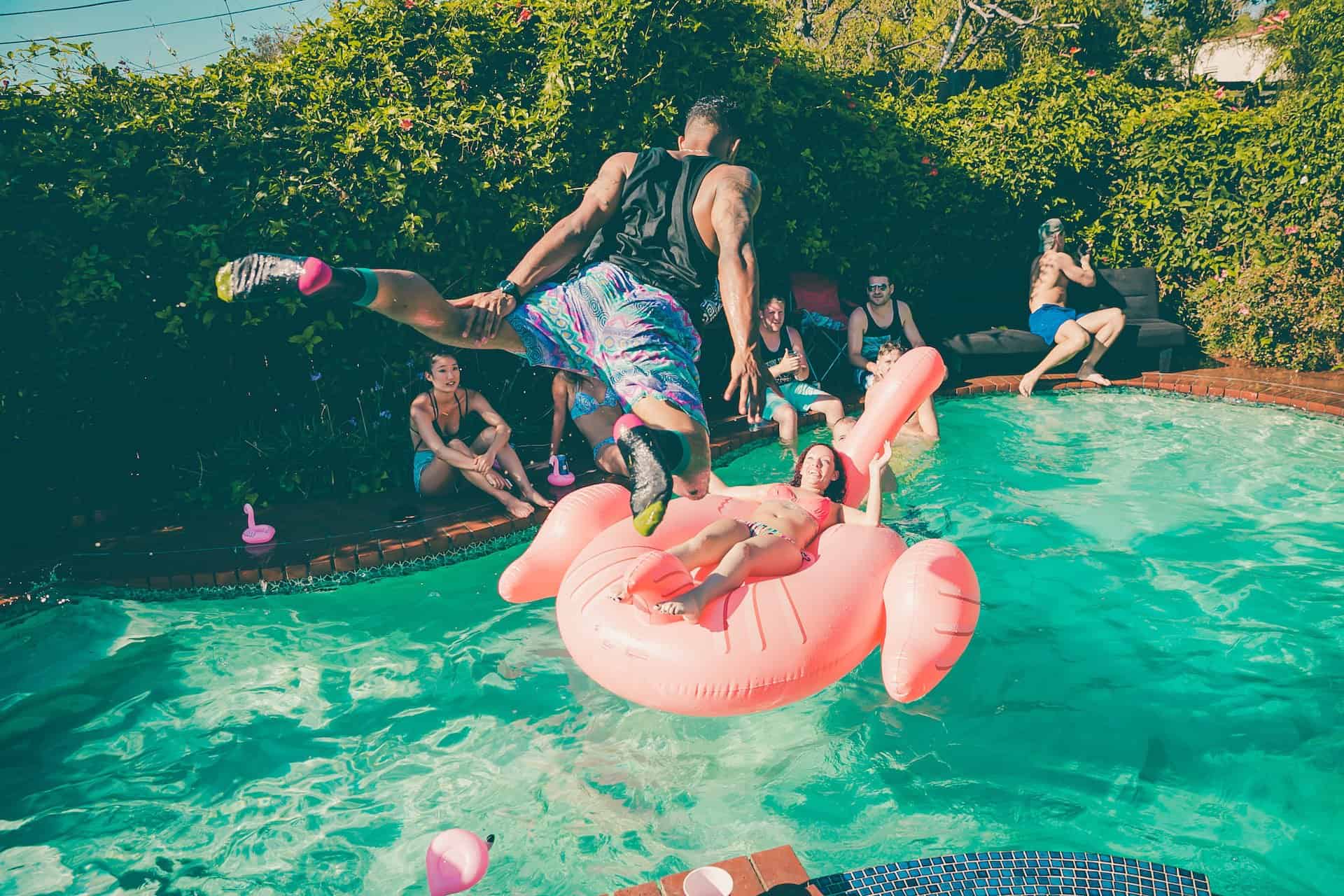 Just because you're not going on a Spring Break trip this year doesn't mean you can celebrate. Instead of heading to the beach, bring the beach to you by throwing a Spring Break bash. Decorate with beach-themed items, like inflatables and palm trees, serve lots of sweet drinks with umbrellas, and crank up the dance tunes for your Spring Break party.