Disclosure of Material Connection: Some of the links in this post may be "affiliate links." This means if you click on the link and purchase an item, I will receive an affiliate commission. Disclosure in accordance with the Federal Trade Commission's 16 CFR, Part 255. This site is a participant in the Amazon Services LLC Associates Program, an affiliate advertising program designed to provide a means for sites to earn advertising fees by advertising and linking to Amazon.
When someone we know breaks their arm, what they can do is limited to their other arm and that takes a lot of activities off the table. Think about giving them a gift for something they can do one-handed or just a gift to say you're thinking of them during this time. Gift ideas for a person with a broken arm can be hard but we found a bunch for you.

Here are a few ideas to get the juices flowing…
Cause it doesn't hurt to have some inspiration. ;)
Greatest Inspirational Quotes: 365 Days to More Happiness, Success, Motivation Book
Anyone can read a book to keep them occupied and this one is full of inspiring stories to keep your loved one in a good mood and inspired to move forward, despite their predicament!
Ghostbusters Movie
Movies are always a hit, and comedy movies are even better. Grab Ghostbusters for your friend to watch while they're waiting for their arm to heal!
Stuffed Greyhound Dog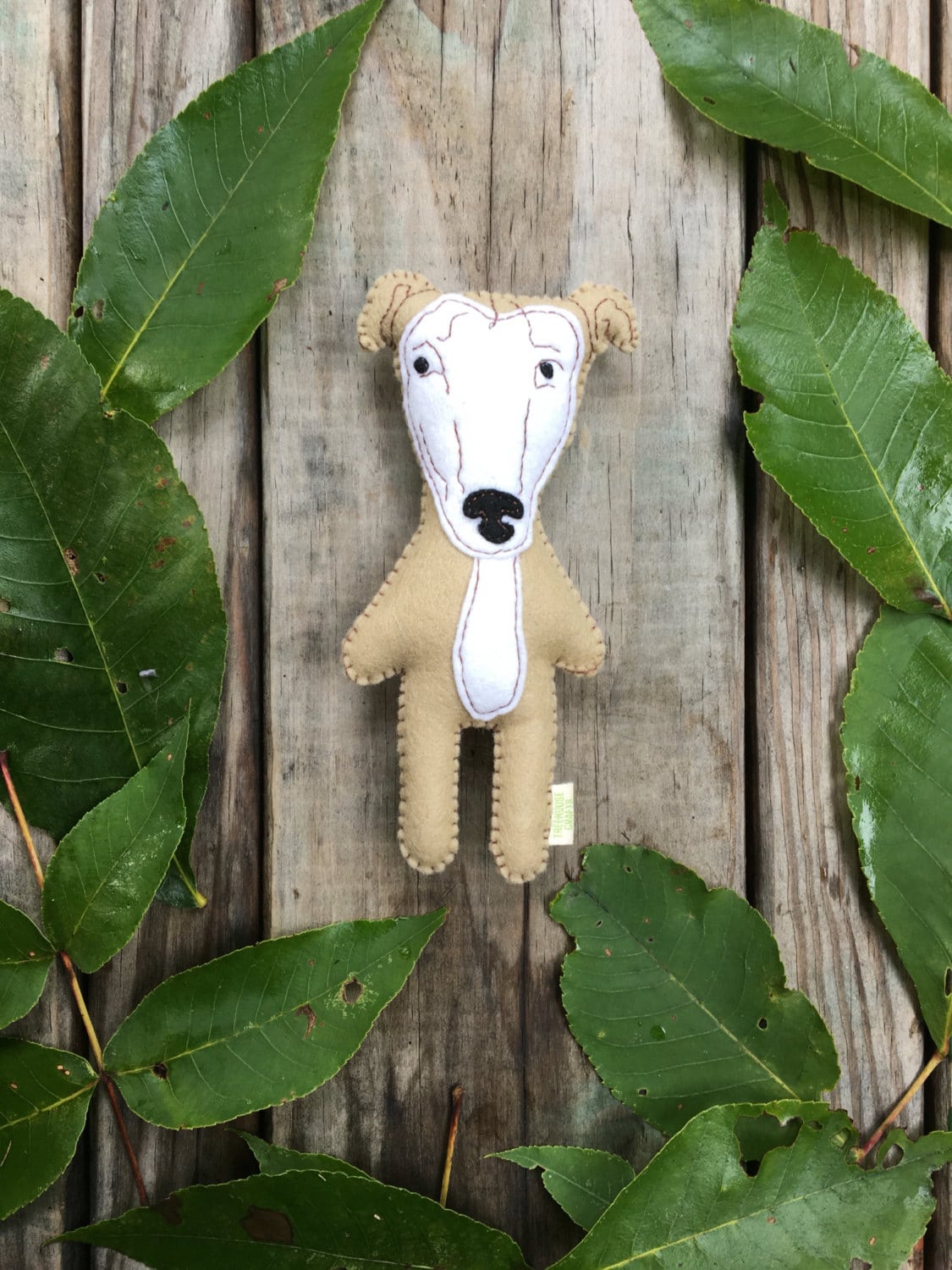 A stuffed Greyhound dog might be the perfect thing to keep your loved one company while their broken arm heals. It can remind them that they're not alone and they can call on you anytime.
Adult Coloring Book Animals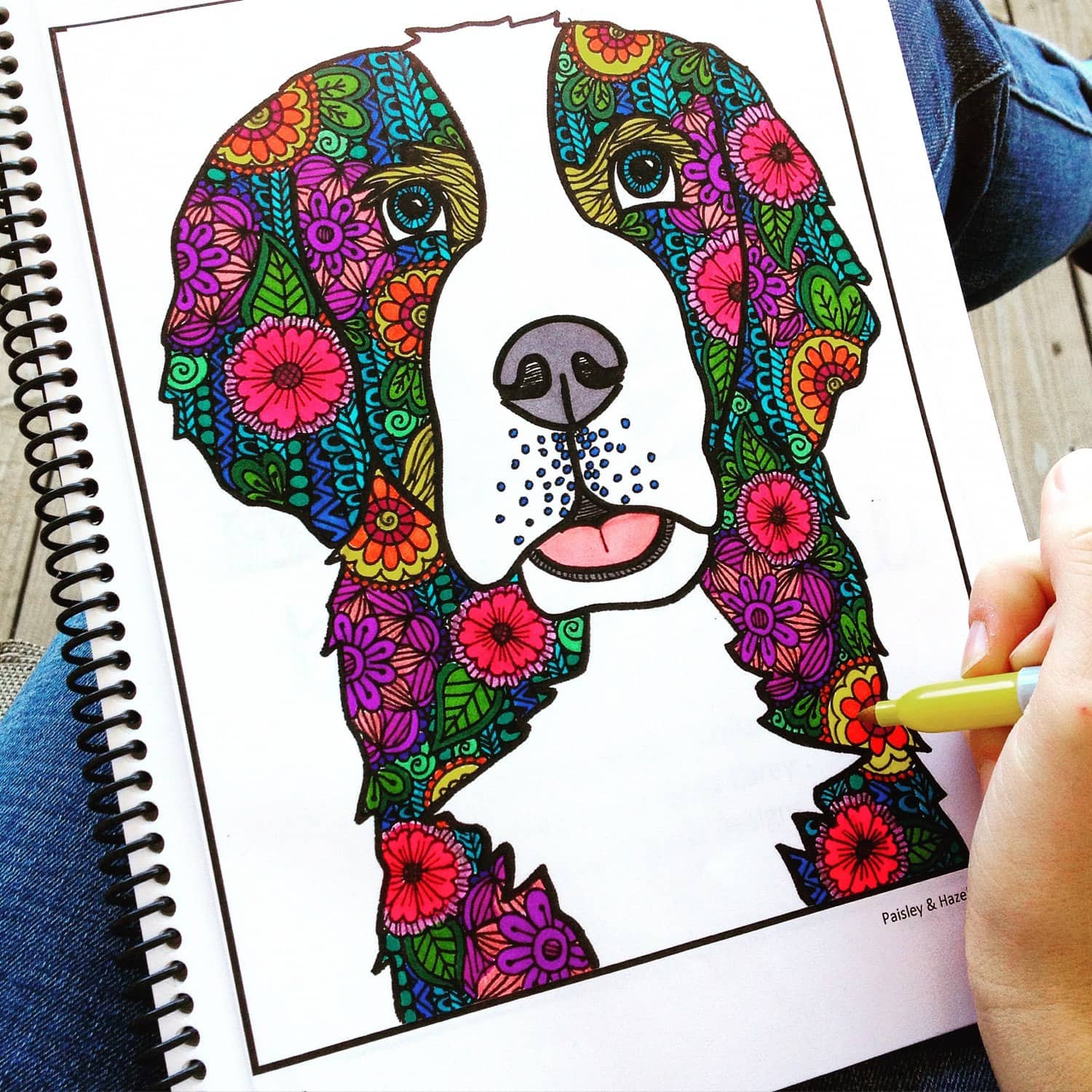 You only really need one hand to color. Snatch up this animals coloring book for your friend to color and stay busy! Any one handed activities are perfect gift ideas for a person with a broken arm.
UNO Attack Game
Games are fun, whether you're injured or not. The UNO Attack game would be an awesome way to pass the time and give them some much needed interaction while they heal.
Scrapbook Photo Album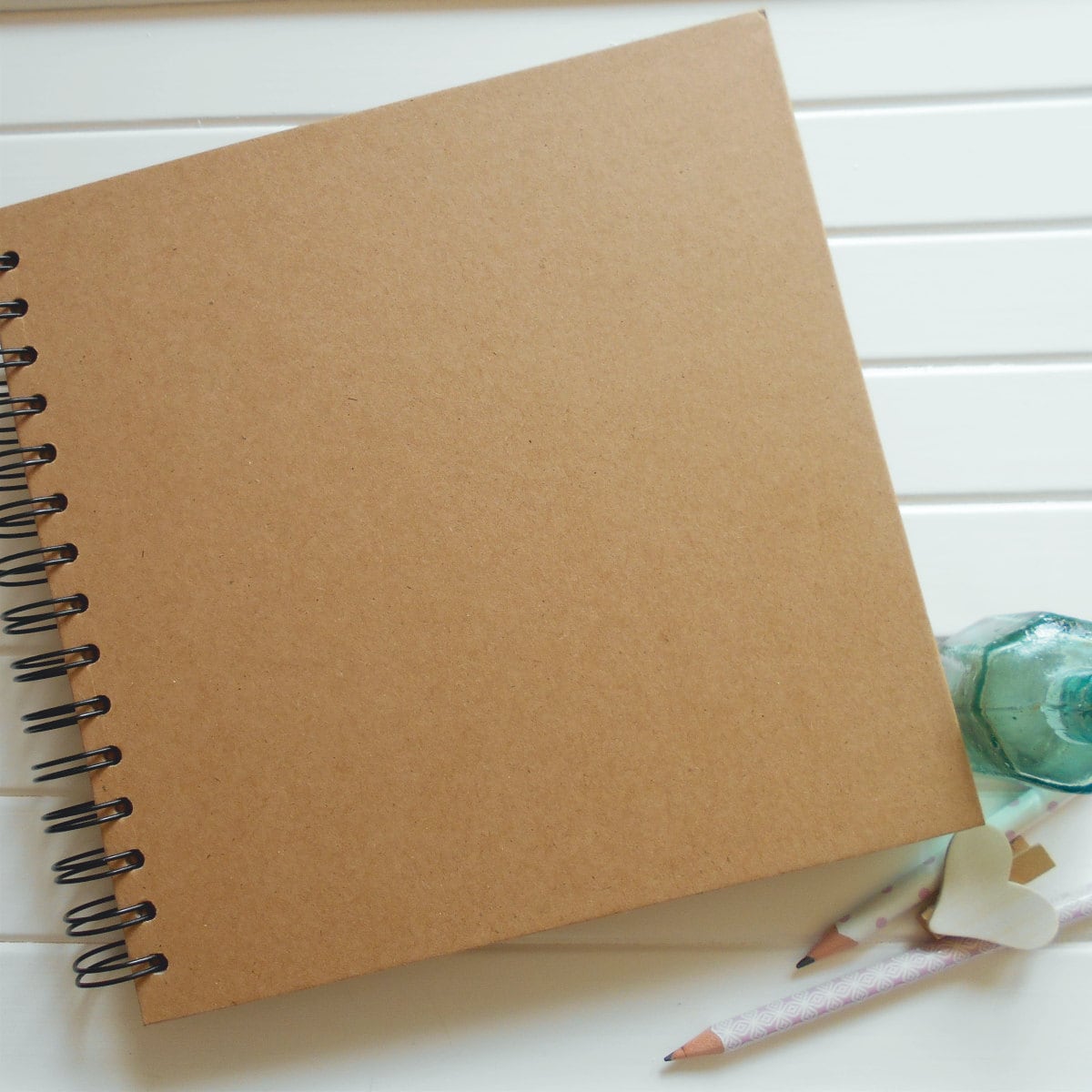 Make your friend a scrapbook photo album with this scrapbook, or get them the scrapbook and some supplies to make their own scrapbook!
Memory Challenge Game: Cooking Edition
If your friend loves to cook or just enjoys playing games about cooking, get them this memory challenge cooking game! It will be sure to keep them entertained for hours.
"The brilliant thoughts and fantastic dreams of Name" Personalized Journal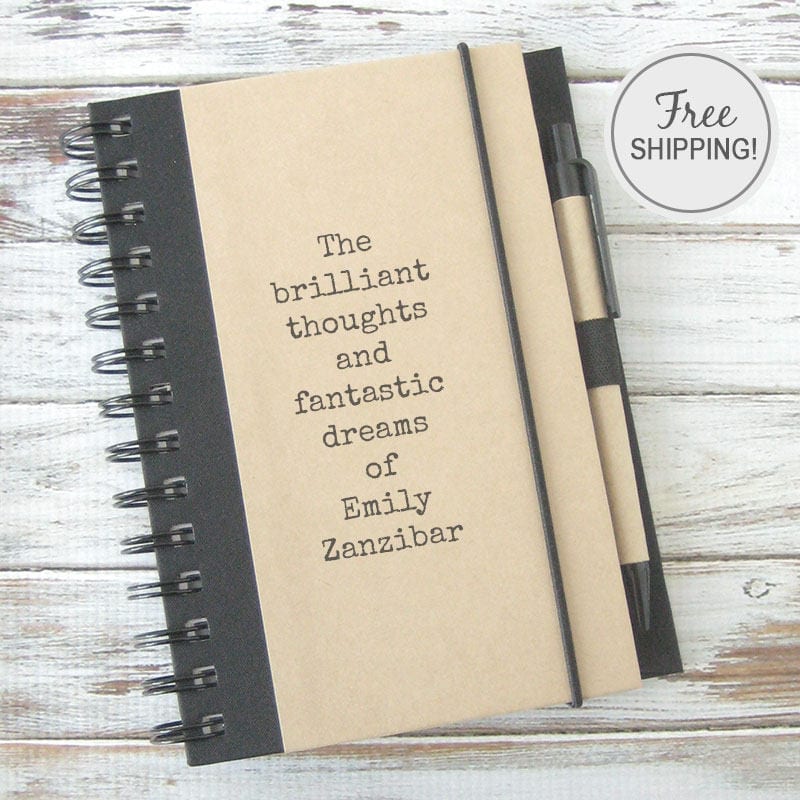 Get your friend a personalized journal where they can write all of their brilliant and fantastic thoughts, or dreams, down while they wait for their cast to come off!
Magnetic Chess Set
Another game for your game-loving friend with the broken arm: a magnetic chess set. They won't have to keep the pieces as steady as they play since it's all magnetized. As long as they have someone else to play with, this is another game that will help them kill time while their arm heals.
Sharpie Color Burst Permanent Markers
Help your friend decorate their cast with these colorful Sharpie permanent markers. Then when someone wants to sign or draw on their cast, they will have various colors to choose from!
Lake Reflection Puzzle
Puzzles only require the use of one hand, and can be very entertaining. This beautiful puzzle will be nice for your friend or loved one to look at when they're finished too which will be very rewarding for them!
SiNG Party with Wii U Microphone
Singing is a fun activity which requires no hands. They will only need one hand to hold the mic while they play the game and sing along with the songs! Who doesn't love karaoke, especially from the comfort of their own home? If you're buying this or any other gift for a teen, check out our guide for buying a gift for a teen in the hospi
Serenilite Hand Therapy Stress Ball
Get your friend this hand therapy stress ball to keep their fingers in both hands moving and strong!
Dance Dance Revolution DVD Game
Buy Now
Another thing that requires no hands. It may be a little bit challenging to dance with compromised use of one of their arms, but the rest of their body can dance along with the game. Plus, it will keep them active and upbeat!
"Everything hurts and I'm dying" Wine Glass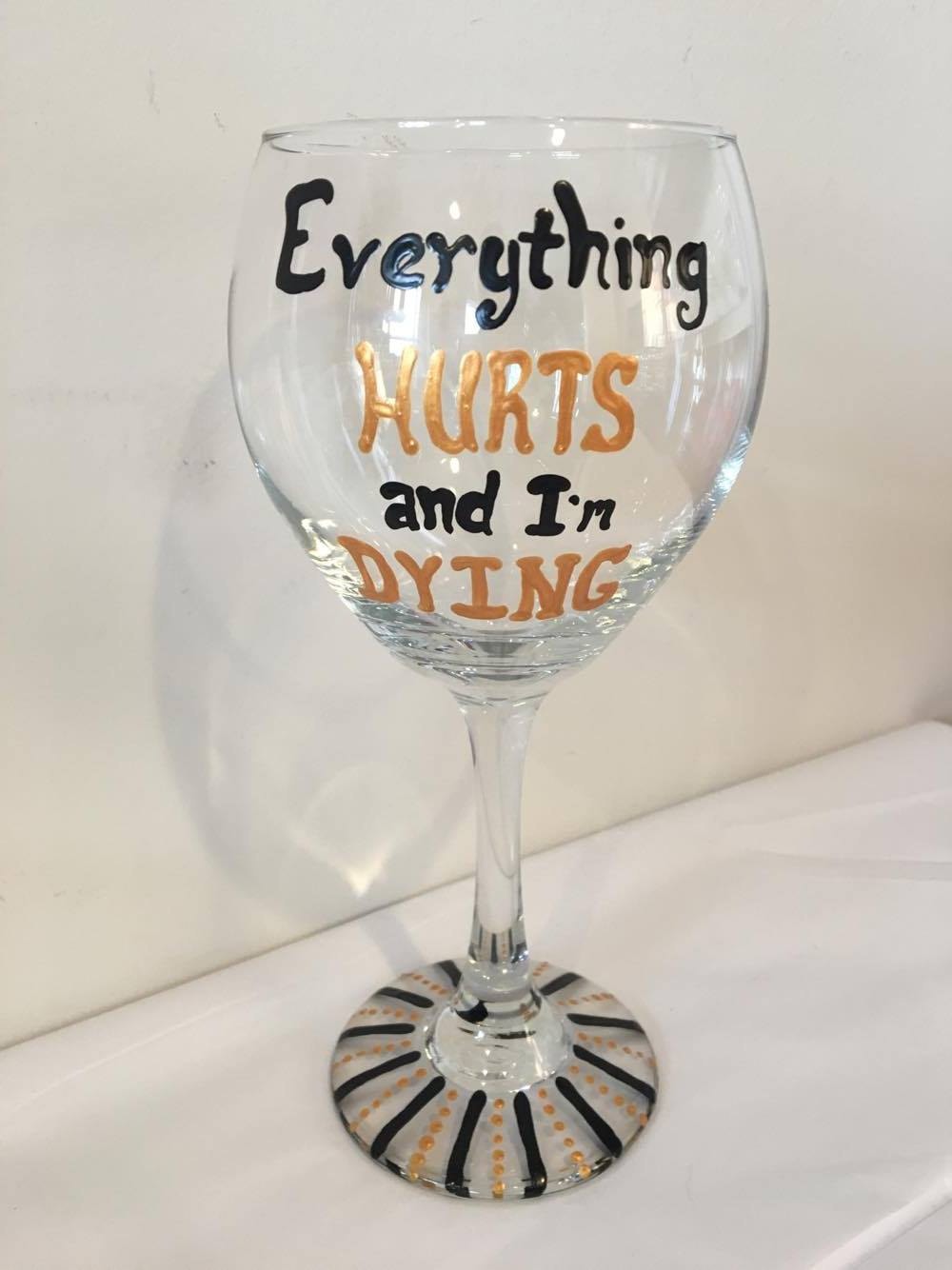 For the days when they just want to complain, because having a broken arm is tough, they can enjoy a glass of wine in their special "Everything hurts and I'm dying" wine glass.
Poniie 8GB Voice Recorder
Give your friend this voice recorder so they can record their random thoughts or come up with a new story. A voice recorder might be especially handy if it was their dominant side that they broke the arm on. And if you think they are forgetful with all that loopy pain meds, you should check out our guide for forgetful friends too.
Colorful Tennis Balls
Tennis balls are fun to throw in the air and catch with one hand. This set comes with a variety of colors. They can play catch on their own or with someone else to pass the time.
Sudoku 400+ Puzzles
Sudoku is a great all consuming mind game to play when you need to pass time or keep your mind sharp, and this book has four hundred puzzles inside of it so it will keep your friend busy for a long time.
"Broken Crayons Still Color" Coffee Mug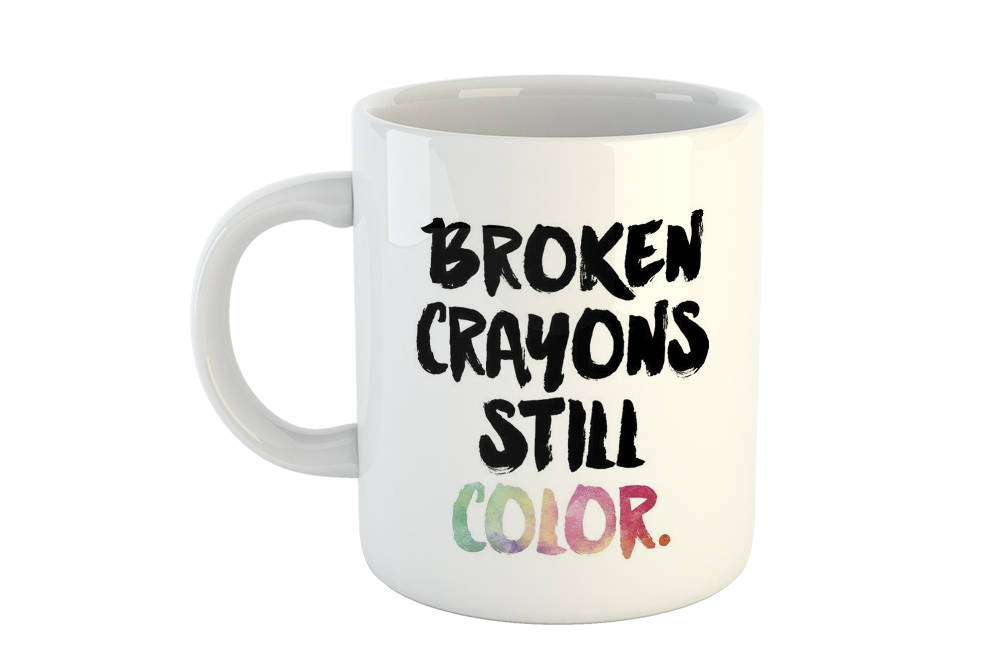 A hilarious gift for your loved one who has a broken arm, to remind them that even with a broken arm, they can still do a lot!
The Everything Giant Book of Word Searches: 300 Puzzles
Word searches are a little more low key than Sudoku puzzles, but they are also challenging in their own rite and entertaining to do. This is another big book with three hundred word searches inside, which is certain to keep your friend busy for days!
If your gift ideas for a person with a broken arm are get well gift to help them get through surgery or some time spent in the hospital, be sure to take a look at our list of must-haves for overnight hospital stays, written by Melissa, our hospital-dwelling pro!
When we aren't at our best, keeping busy can be a challenge but also necessary. They need something to keep their mind occupied, as well as on a physical level, so that they don't become just another couch potato!