Disclosure of Material Connection: Some of the links in this post may be "affiliate links." This means if you click on the link and purchase an item, I will receive an affiliate commission. Disclosure in accordance with the Federal Trade Commission's 16 CFR, Part 255. This site is a participant in the Amazon Services LLC Associates Program, an affiliate advertising program designed to provide a means for sites to earn advertising fees by advertising and linking to Amazon.
Nurses put in long hours, caring for people who are sick, injured, and just plain not feeling their best. As they retire, they deserve to celebrate this big occasion with a party or at least a gift for their friends and family to show their appreciation. But what are some good gift ideas for a retiring nurse? They definitely need some pampering, fun, rest and relaxation.

We know just the thing.
Here are some ideas to get you started…
Conair Foot/Pedicure Spa with Vibration
Nurses spend a lot of time on their feet, which means that they would really enjoy a foot spa with vibration to help their feet relax and recuperate. Consider making them some salt and sugar scrubs to go with their pedis.
Coleman DayTripper Beach Shade
What's better than taking more vacations in retirement? The beach is certainly calling their name and this beach shade will protect them from the sun as they enjoy the sights and sounds of the beach.
Fandango Gift Card
Send your retiring nurse to the movies with this Fandango gift card. They will be able to choose any movie that strikes their fancy and not have to worry about purchasing the tickets.
Herbal Attitudes Tea Tree & Peppermint Foot Cream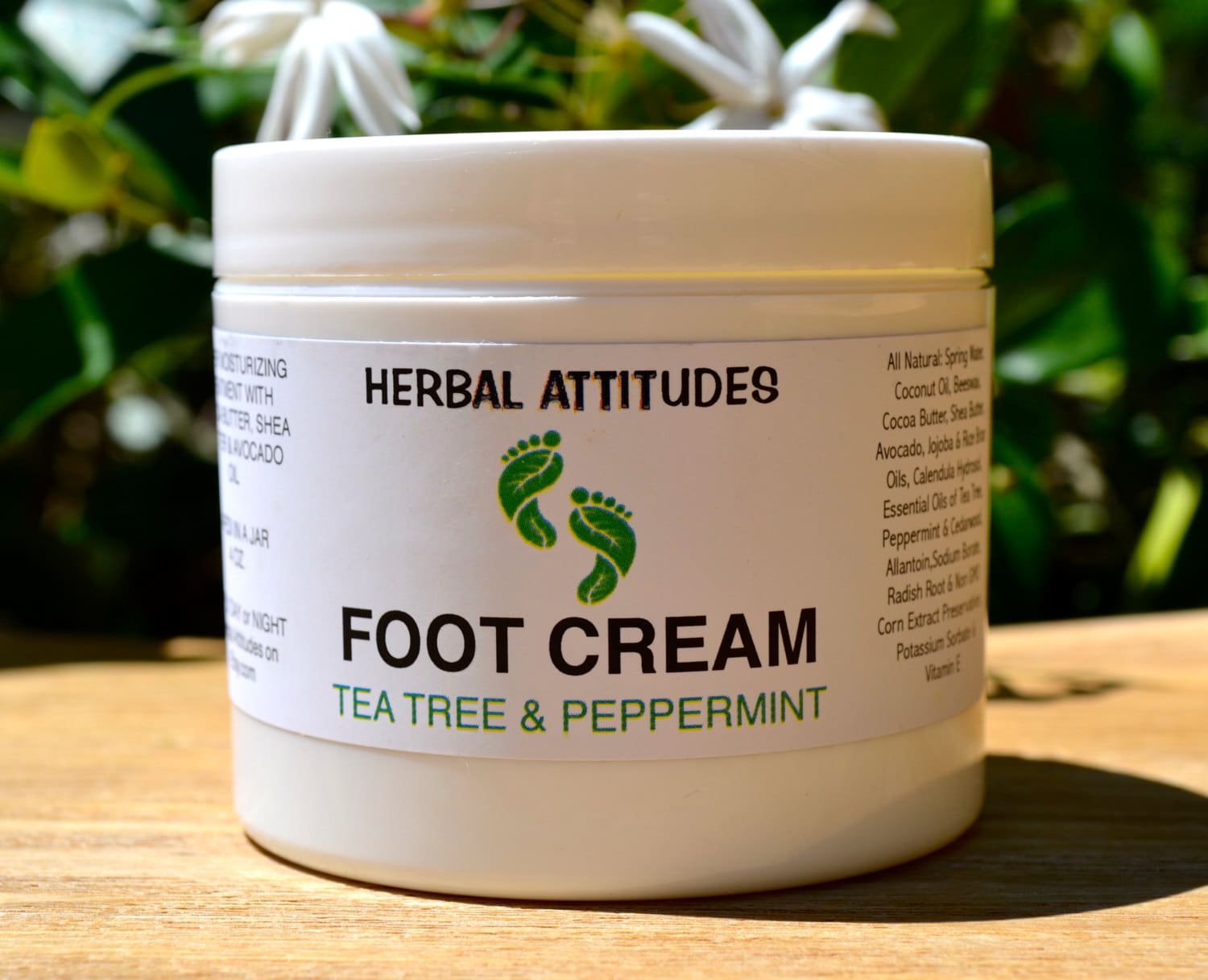 As they spend time in their retirement, they will want to pamper their feet with this tea tree and peppermint foot cream to revitalize those sore and tired spots.
Lavender Lover Essential Oil Spa Package with bath salt and spray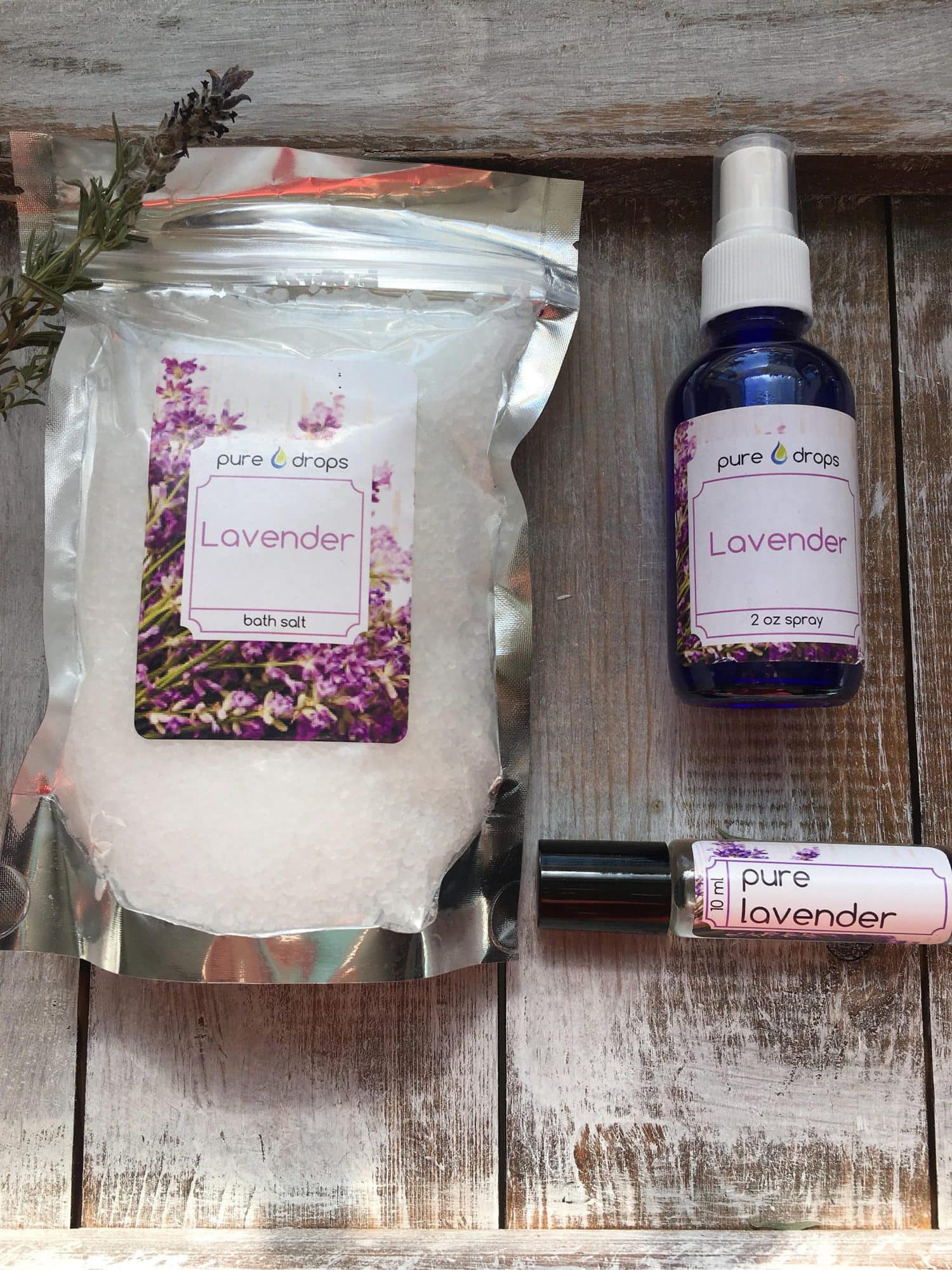 Lavender is relaxing. They can use the spray to add a little to their pillow for relaxing sleep, and the salts to their bath to allow the stresses to melt away.
Red Lobster Gift Card
Your favorite retiring nurse needs a night out once in awhile, and this Red Lobster gift card will allow them to really treat themselves and whoever they're with.
Golden State Chocolate Covered Strawberries
Yum, yum! Chocolate covered strawberries are sure to hit the spot for them! Plus they're healthier than most other gift foods you may get them!
Northside Women's Pioneer II Hiking Boot
If your friend likes being active, and especially if she likes going for hikes on occasion, these hiking boots are a perfect gift. She will have so much more time to go hiking now and she needs good shoes to do so.
Huge Rose Bath Bomb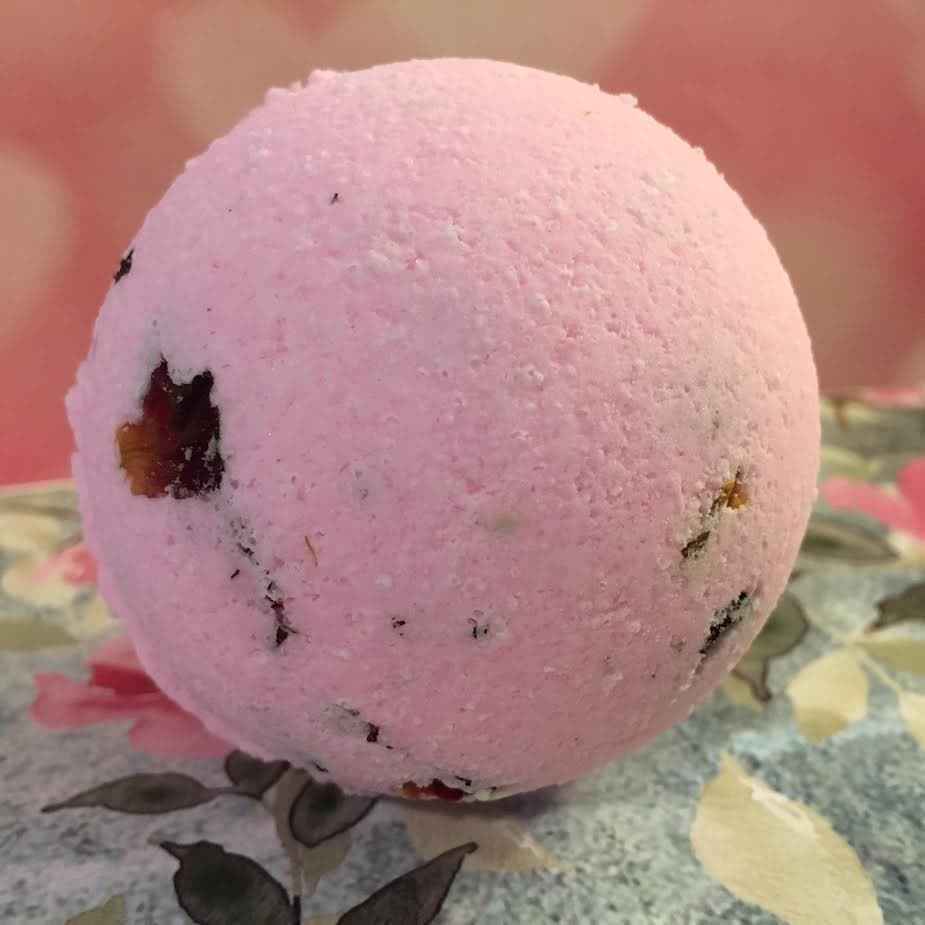 Baths are super relaxing, as is the scent of roses. This oversized bath bomb will last longer in the bath than a normal sized one, thus extending her time to relax.
Monogrammed Water Tumbler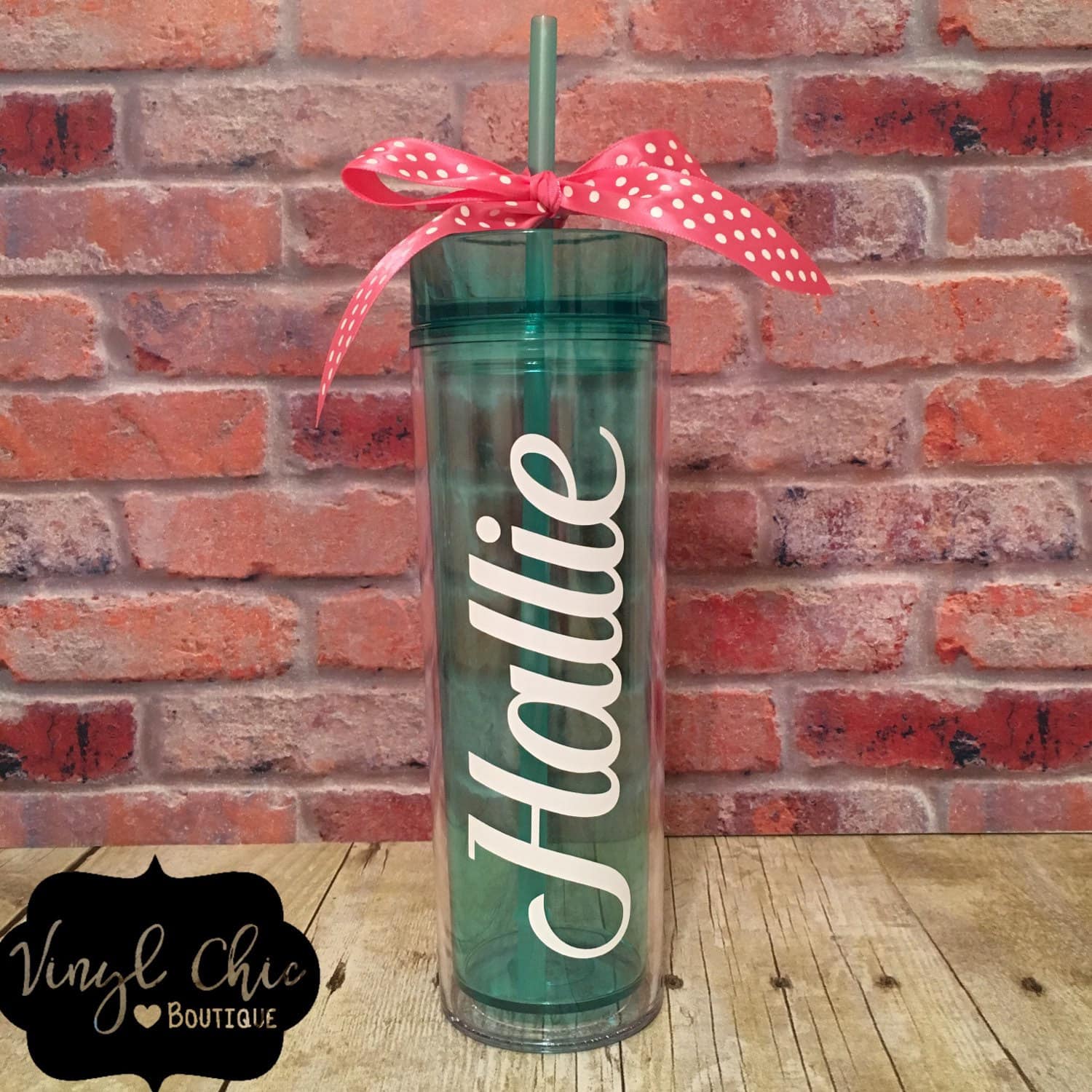 Even when she's not walking the halls of a hospital and spending nonstop time on her feet, she needs to stay hydrated. This water tumbler, monogrammed with her name, will make drinking water much more fun.
Fitbit Charge 2
With their background in the health field, they know that staying active and healthy is important. They may have put off getting themselves a Fitbit, but it would make a perfect gift to help them stay active now that they have more time on their hands.
Homedics Shiatsu Neck Massager
Help your retiring nurse friend relax her neck, as she spends more time on her smartphone or laptop, with this shiatsu neck massager.
Live Love Heal Stethoscope Necklace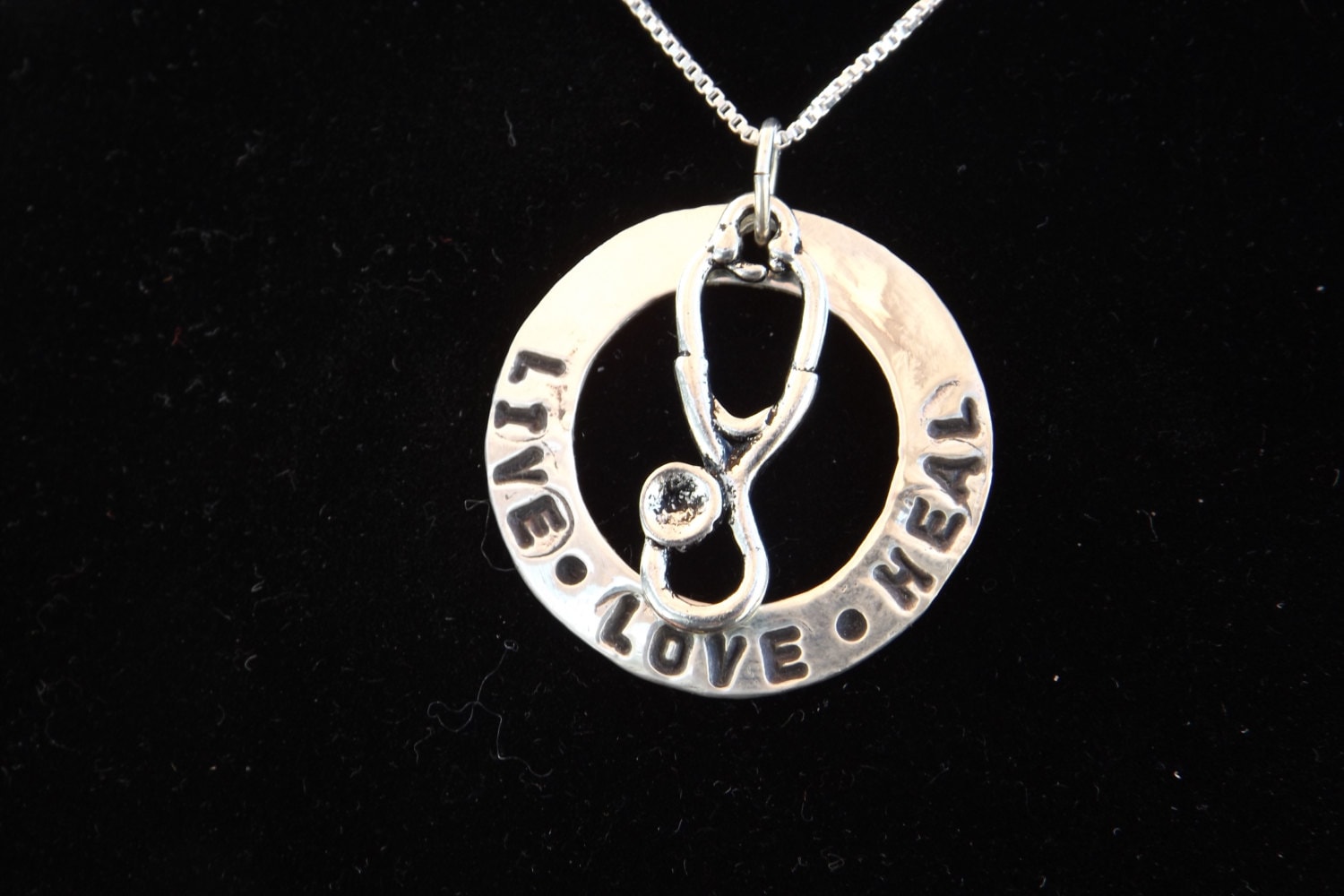 This "Live love heal" stethoscope necklace is so cute and would make such a nice and touching nurse retirement gift for your friend.
Champion Gusto Cross Trainer Shoes
These Champion cross trainer shoes will help your friend's feet stay comfortable and supported as she spends her retirement on the go.
Kindle Fire HD 8
Now that your favorite nurse is retiring, they can spend more time reading books for fun. A Kindle helps them do that easier and faster. If she's a true reader, check out our gift-giving guide for bibliophiles.
Wii Fit Plus with Balance Board
Yes, I know, yet another gift for their fitness. However, they have learned a lot in school and in their line of work that reminds them that they need to be healthy and active, so this Wii Fit Plus with balance board can help them reach their goals in retirement.
Amazon Gift Card
In addition to, or separate, from their Kindle, this Amazon gift card can let them pick out their own gift or some Kindle books to read.
"Kind heart, open mind, brave spirit" Tank Top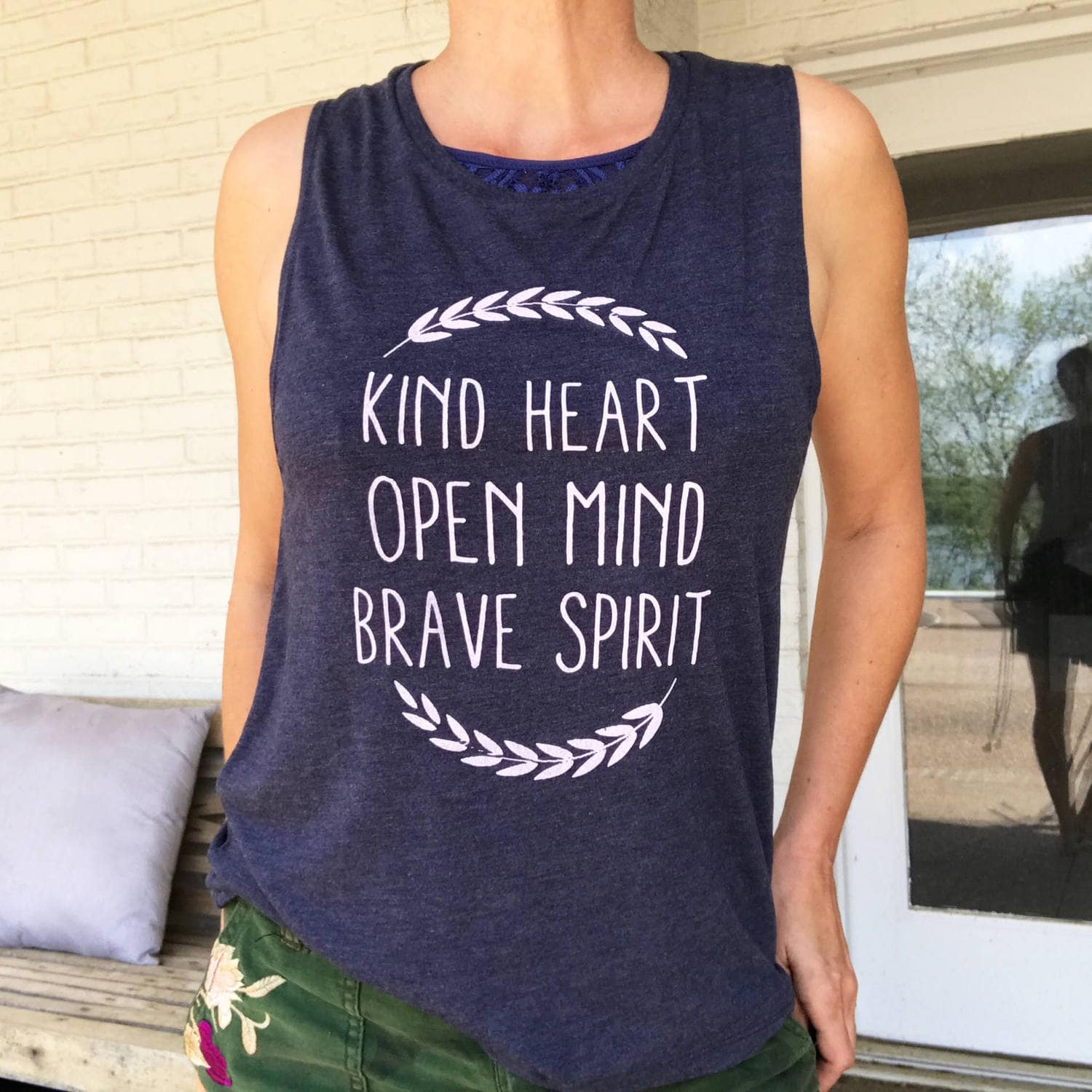 To be a nurse, they have to have a kind heart, open mind, and brave spirit. Nursing is not for the faint of heart, that's for sure. This tank top will remind them that, even in retirement, they are still kind and brave.
Cheese and Nuts Delight Fruit Basket
Yum, cheese and nuts with fruit on the side. No one can deny the call of a good snack food or gift basket to celebrate their retirement.
"LOVE" Wooden Block Decor with Stethoscope Heart for the O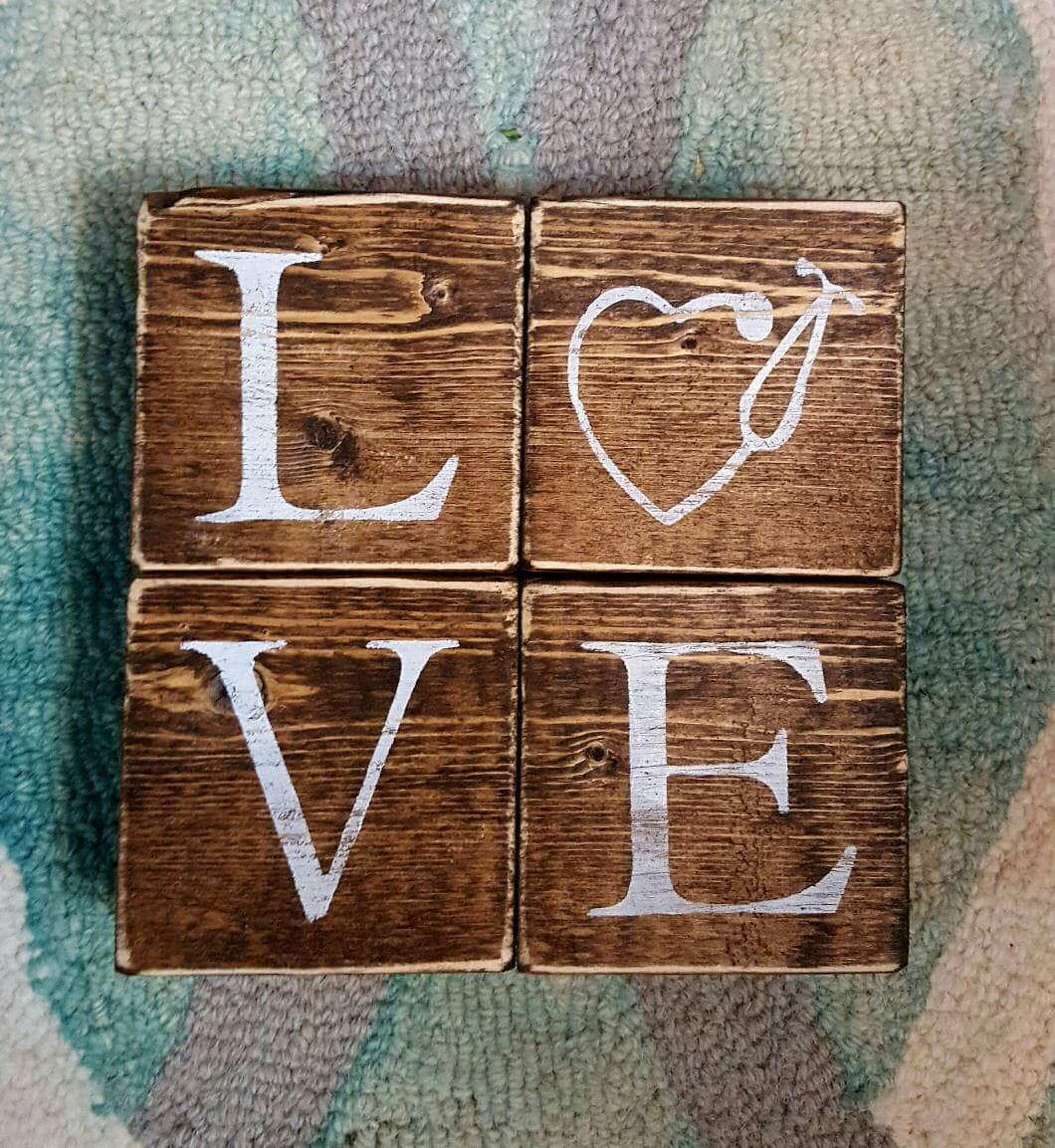 These decor blocks for nurses will look super nice in your retiring nurse's house, and remind them of the years of dedication that they spent helping others.
Nursing and working in the medical field is not easy. Help them celebrate their retirement with these gifts to make the event even more special.