Disclosure of Material Connection: Some of the links in this post may be "affiliate links." This means if you click on the link and purchase an item, I will receive an affiliate commission. Disclosure in accordance with the Federal Trade Commission's 16 CFR, Part 255. This site is a participant in the Amazon Services LLC Associates Program, an affiliate advertising program designed to provide a means for sites to earn advertising fees by advertising and linking to Amazon.
I don't know about you, but when I think of aardvarks, I think of "Arthur the aardvark," since I used to watch the show as a kid. What do you think of when you hear the word aardvark? If you have someone in your life that loves this particular animal, that might be the first thing you think of. One of the best things you can do is get them a thoughtful, considerate gift for their birthday or other special day. Try any one of the following to show how much you appreciate them and their passion for aardvarks!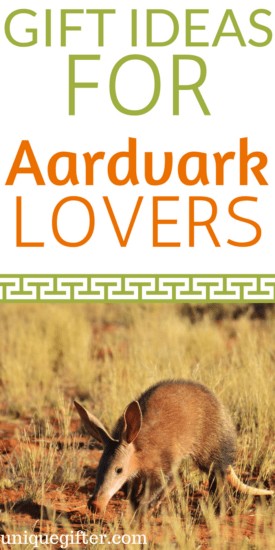 After aardvark comes baboon… all the way to zebra. No matter which animal you're looking to find, we have a gift guide!
Gift Ideas for Aardvark Lovers
Aardvark Computer Room Art Print
The aardvark at the computer will look great on their office wall, and inspire them to get their work done.
Aardvark with Heart Decal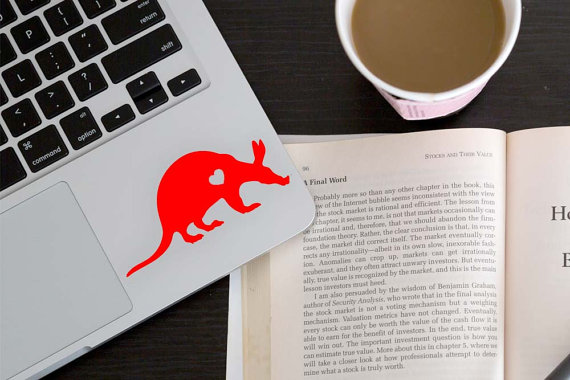 They can use this aardvark with heart decal to decorate their laptop, wall, or car, and to express their love of aardvarks all at the same time.
"Sweet Potato" Large Aardvark Plush
"Sweet Potato" is an adorable aardvark that they can take anywhere they happen to go.
Aardvark Earrings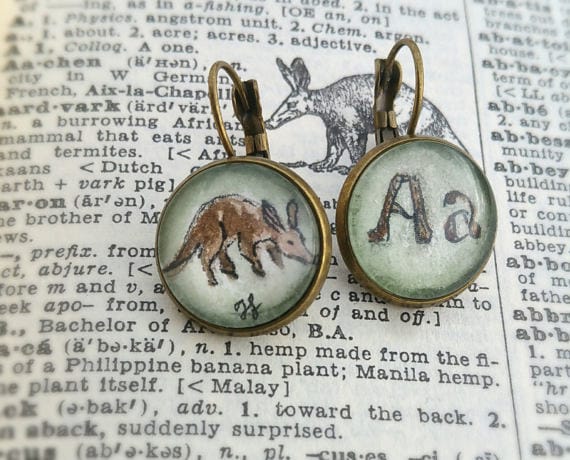 Aardvark earrings are the perfect accessory to their dress, or other outfit, as they go about their everyday life and special events.
Personalized "A" for Aardvark Organic Baby Bodysuit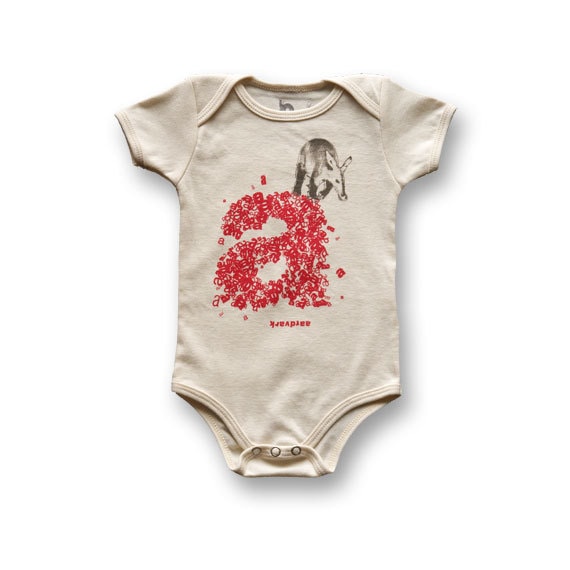 For a baby with a name starting with "A," this personalized aardvark organic baby bodysuit will look adorable on them.
Aardvark Hot Sauce
A hilariously, spicy?, new way for them to enjoy their favorite foods!
"I love aardvarks" License Plate Frame
They can symbolically shout from the rooftops how much they love aardvarks with a license plate frame that states just that.
Aardvark Cookout Art Tile Coaster
An art tile coaster with an aardvark cookout scene on it, can be used as a piece of art or a drink coaster, or both.
Aardvark Watercolor Painting Print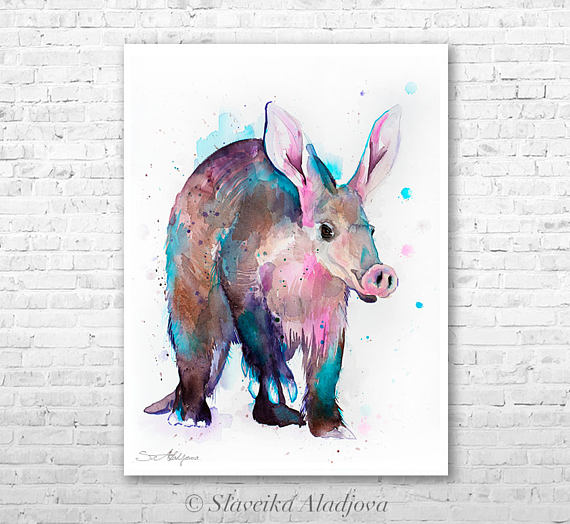 For their living room wall, the aardvark watercolor painting print will be the highlight of the room.
Handmade Aardvark Necklace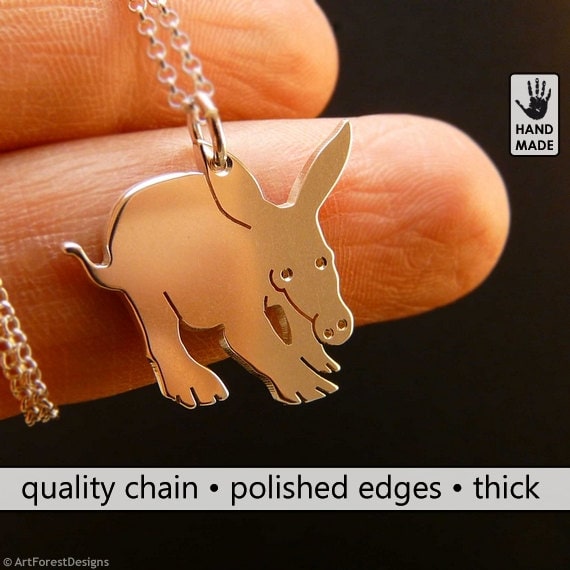 Almost every woman loves jewelry, and this handmade aardvark necklace will show just how much you care for them.
Aardvark in a Heart Shirt
The aardvark in a heart shirt will make their day and become one of their most favorite shirts.
"Always be yourself unless you can be an aardvark, then always be an aardvark" Coffee Mug
One must always be themselves, unless they can be something as fun as an aardvark!
Aardvark Evolution Car Decal, Pack of 3
People evolved into aardvarks, that's pretty crazy, but certainly something funny for the back window of their car.
"Aardvark people are the best people" Shirt
Help them shout out to everyone that aardvarks are the best "people" ever, with this fun shirt!
Aardvark Beanie
Help them keep their head warm with their favorite animal on a beanie!
Arthur's New Puppy Book by Marc Brown
As I mentioned above, one of the first things I think of when I hear the word "aardvark," is Arthur. This book would be the perfect gift for the kid in your life that loves aardvarks or is a huge fan of the show, and will also keep them reading.
"Admit it! Life would be boring without aardvarks" Coffee Mug
They, and everyone else, must admit that life would certainly be boring without aardvarks in the world.
Aardvark Silhouette Baseball Cap
Help keep the sun out of their eyes and look stylish while doing so, with the aardvark silhouette baseball cap!
Aardvark Zambia Cut Coin Necklace
A creative and unique cut coin necklace with an aardvark will look real nice in their jewelry box.
Aardvarks are pretty awesome creatures and here are so many gift ideas for that loved one who loves the animal more than anyone you know!