Disclosure of Material Connection: Some of the links in this post may be "affiliate links." This means if you click on the link and purchase an item, I will receive an affiliate commission. Disclosure in accordance with the Federal Trade Commission's 16 CFR, Part 255. This site is a participant in the Amazon Services LLC Associates Program, an affiliate advertising program designed to provide a means for sites to earn advertising fees by advertising and linking to Amazon.
Swans are beautiful, and there are so many people who love them, whether that is simply looking at them or collecting swan memorabilia. If they are already collecting memorabilia, they will love another one to add to that collection. If they aren't, you can help them start a collection. Some of the gift ideas listed below will help you get started on finding that perfect gift for the swan lover in your life.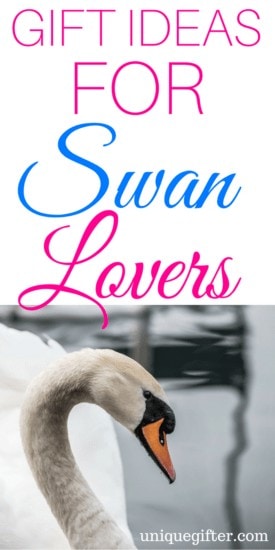 Looking for gifts for even more animals? We have you covered with our gift guides for every animal under the sun!
Gift Ideas for Swan Lovers
Origami Swan Earrings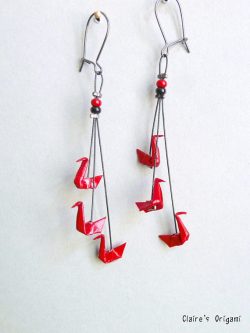 Origami swan earrings will go great with any outfit, or for any occasion, while looking unique and stylish at the same time.
Swan Wearing a Crown Print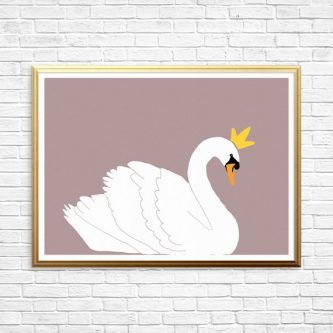 This swan wearing a crown print will go well on the baby's nursery wall, or framed and hung up in the living room of your swan loving friend.
Swan Necklace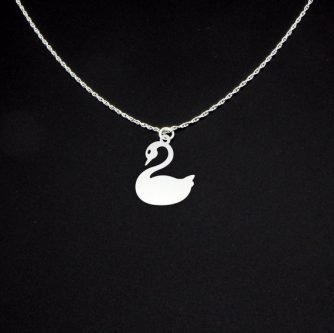 Just as with the origami earrings, this swan necklace goes great with anything they choose to wear and allows them to show off their love of swans in class!
Swan Couple Home Decorations
If your swan loving friend, or couple, enjoy swan couple home decorations, there's no doubt they will like decorating their house with these two figurines.
Silver Plated Executive Desk Set with Crystal Topped Pen and Silver Swans Ornament
Allow them to spice up their desk with a silver-plated executive desk set with crystal topped pen and silver swans ornament. It will be eye catching to visitors and enjoyable for your friend to use as well.
"Swan Dr." Street Sign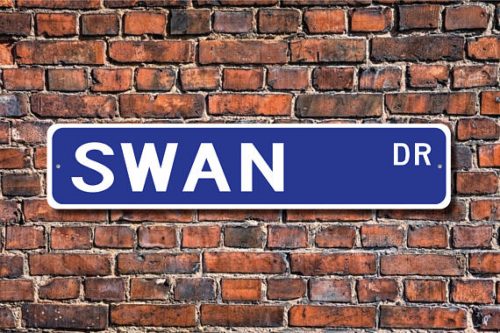 A sign to place anywhere they please, just for fun or for laughs, can be a simple yet meaningful gift for those who loves swans.
Swan Cup Sleeve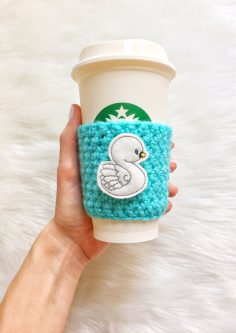 Swan cup sleeves will help protect their hands from the heat or cold of a beverage, as well as keep it hot or cold longer and look great while doing it.
Swan Wall Clock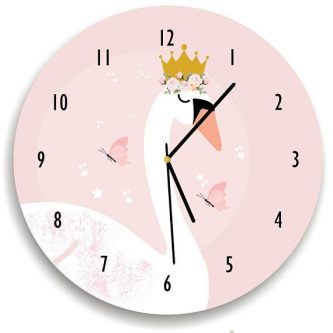 They will never lose track of the time with such a beautiful swan wall clock gracing their wall!
Carved Rhea Egg Swans and Hearts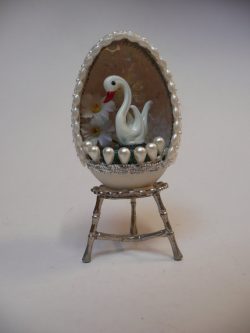 Help them redecorate their house, or add a new decoration to freshen up a bit, with this carved rhea egg with swans and hearts. They will swoon!
Elegant Swan Phone Case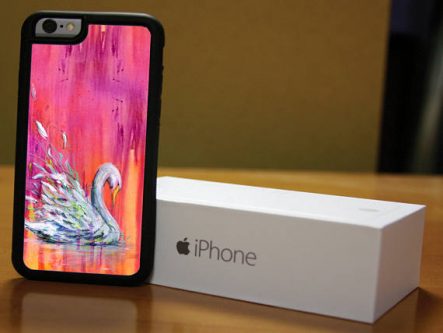 The elegant swan phone case is the perfect, most stylish, way for them to keep their phone in tip-top shape as they go about their days.
Gigantic White Inflatable Swan Pool Float
They will have a blast floating in the pool, on this gigantic white inflatable swan pool float, whether they are young or old!
Swan Natural Wood Hair Stick
A swan wood hair stick will give their hair an old fashioned flare, even with a modern style!
Personalized Swan Tumbler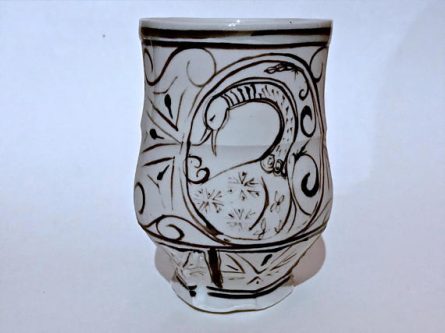 They will find staying hydrated so much easier when their name is on this swan tumbler!
Swan Love Heart Shirt
It's as simple as that they love swans, and they will just love wearing this shirt too!
"Together Forever and Always" Glass Figurine with Swans
For one or both in a couple that loves swans, this "Together forever and always" glass figurine with swans will be the icing on the cake!
Swan Ladles
Swan ladles for serving gravies, sauces, and much more, will be the sweetest addition to their kitchen utensils!
Spiced Orange & Cinnamon by Swan Creek Candles
They can certainly drink in style when on the go with a stainless steel swan flask!
Swan Wooden Coasters, Set of 4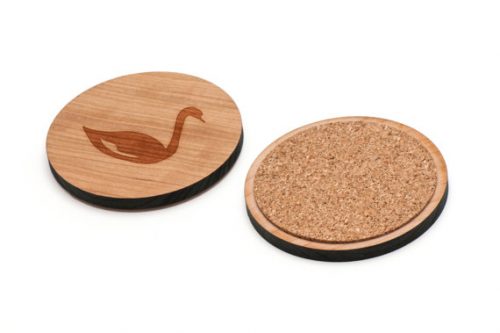 Help them protect their tables and other furniture with these swan wooden coasters. In a set of four, there's plenty to go around too!
Toddler Girls Swan Swimsuit
The little girl who loves swans will get a kick out of wearing a swan swimsuit, and so will her mom!
As a more beautiful animal, swans are loved by many. If you know someone who just can't get enough of them, they will enjoy having a gift that you thought long and hard about!