Disclosure of Material Connection: Some of the links in this post may be "affiliate links." This means if you click on the link and purchase an item, I will receive an affiliate commission. Disclosure in accordance with the Federal Trade Commission's 16 CFR, Part 255. This site is a participant in the Amazon Services LLC Associates Program, an affiliate advertising program designed to provide a means for sites to earn advertising fees by advertising and linking to Amazon.
I, for one, had never really thought of hedgehogs being cute before. Then I met this friend who had one as a pet and suddenly, they seemed cuter. If you have a friend who is nutty for hedgehogs, they will love one of these gifts!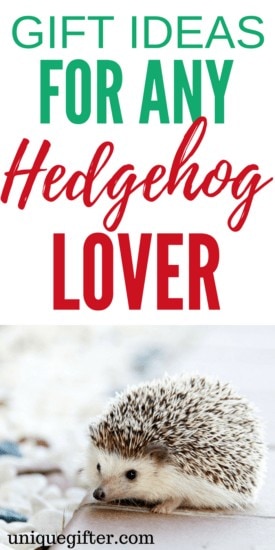 For more animal lover gifts, check out our A to Z Gift Guide for Animal Lovers of Every Stripe and Tail.
Gift Ideas for Hedgehog Lovers
Hedgehog Soap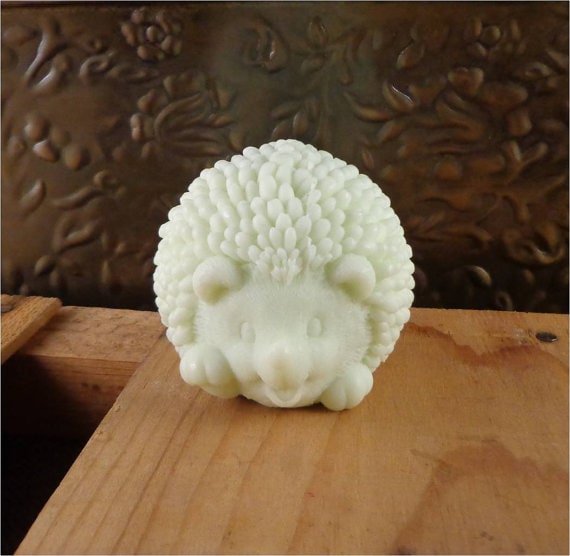 Hedgehog soap to spruce up their bathroom will be the eye catching piece of the place.
"Give me a hug" Hedgehog Throw Pillow Case
Aww, everyone needs a hug sometimes, and this "Give me a hug" hedgehog throw pillow case will look mighty nice on a pillow on their living room couch.
"Living on the hedge" Tote Bag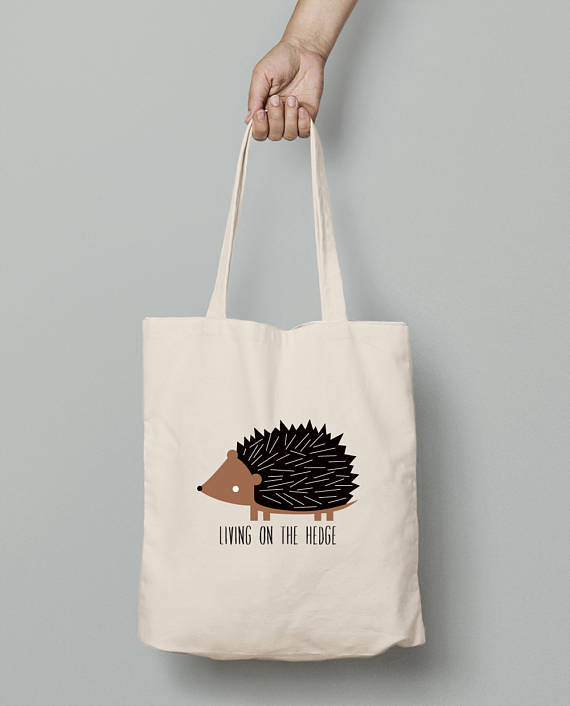 Using a tote bag with a hedgehog on it is living on the "hedge," the hedge of cuteness!
Hedgehog Glass Pendant Necklace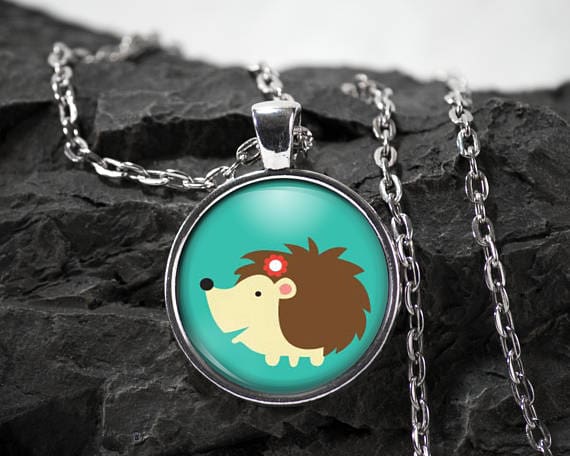 A cute girly hedgehog wearing a flower in her hair, for the girly girl who loves hedgehogs!
Hedgehog 60-Minute Kitchen Timer
Help them cook their dinner in a more timely fashion with this hedgehog kitchen timer, and it will help them not burn it too!
Hedgehogs Adult Coloring Book
A hedgehog adult coloring book is a wonderful past time, give them the gift of creativity with the coloring book
Hedgehog Cuff Bracelet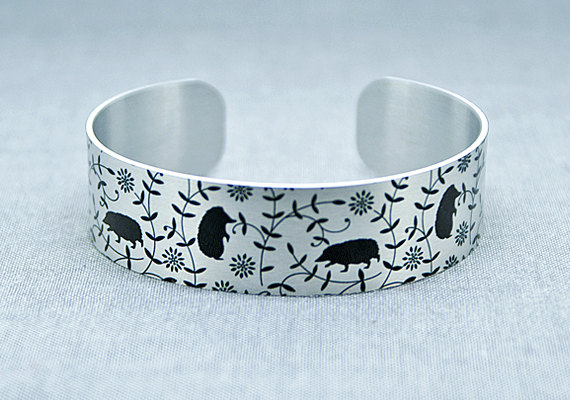 This hedgehog cuff bracelet will go fantastically with any outfit they choose to wear.
"Looking Sharp" Hedgehog Coffee Mug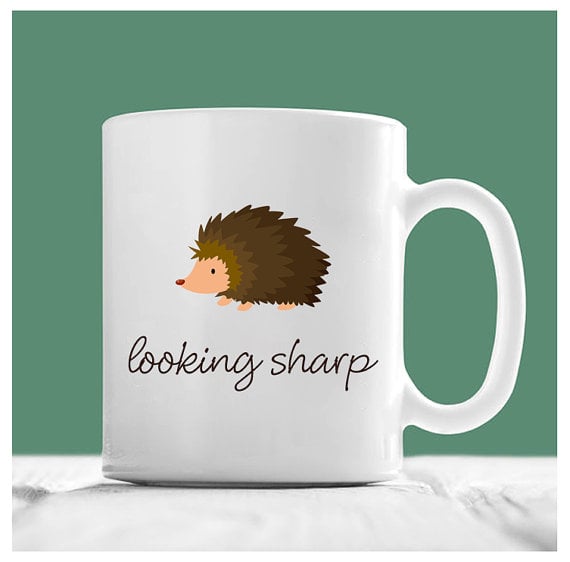 Make sure your friend look sharp as they drink their coffee from this hedgehog coffee mug!
"Hog me" Hedgehog Pouch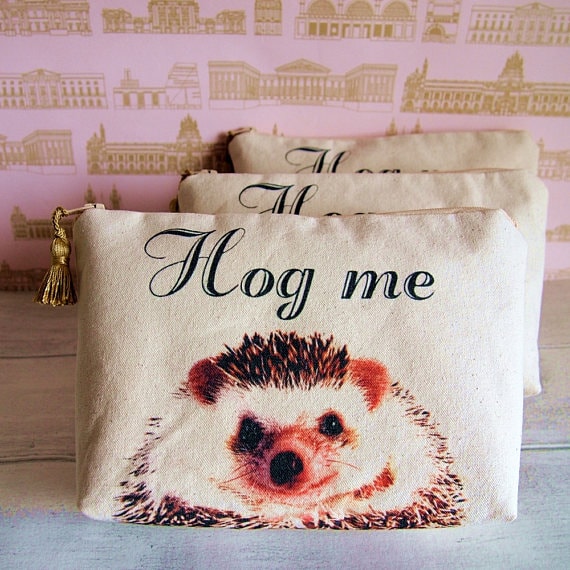 "Hog me" hedgehog pouch is perfect for makeup, pens, or whatever their heart desires, making it so much easier to travel.
"Hedgehog Mom" Shirt
For the mom in your life, get her this "hedgehog mom" shirt to wear proudly and show off to everyone.
Crawling Hedgehog Statue
This adorable crawling hedgehog statue will catch the eye of everyone who sees it when placed on display in your hedgehog loving friend's house.
Hedgehog Dish Hand Towel
Hedgehog themed kitchen items are fun, whether it be potholders, hand towels, or decorations. Not only cute, but practical and useful.
Hedgehog Succulent Plants Cactus Vase
Cactuses might not always be the popular choice, but they can also plant flowers or other plants in this hedgehog vase
Baby Hedgehog Hair Clips
For the hedgehog lover who has a baby, they will love doing their baby's hair with these clips and how cute will that baby look with them in their hair too!
Hedgehog Push Pins
Hedgehog push pins, perfect for their bulletin board or hanging things up on their wall in style.
Hedgehog Print Canvas Tote Bag
Another hedgehog tote bag, with a different style, to carry their things in while they are on the go.
"I'm a little prick(ly)" Hedgehog Keychain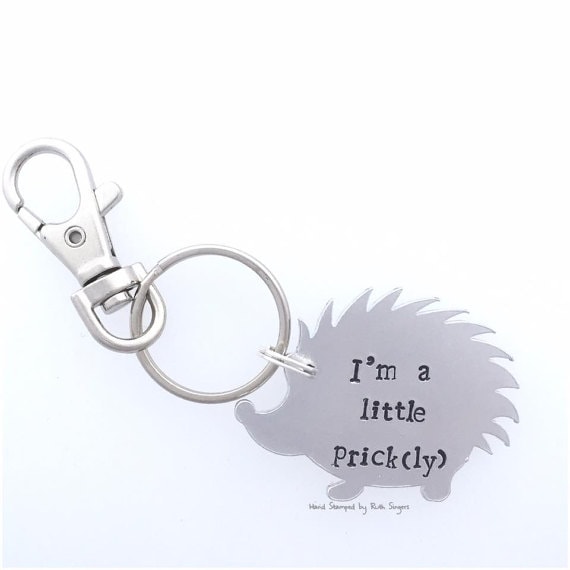 For the hedgehog lover who is a little prickly around the edges, they need this keychain!
"Humble & Kind" Hedgehog Coaster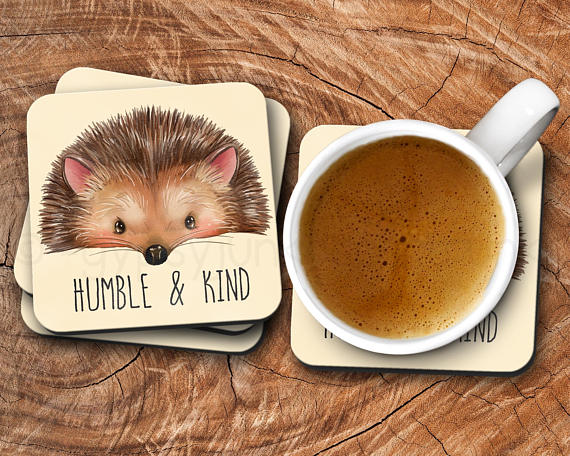 Your favorite hedgehog lover is both humble and kind, and will appreciate the thought behind this coaster to help protect their furniture.
Hedgehog Magnets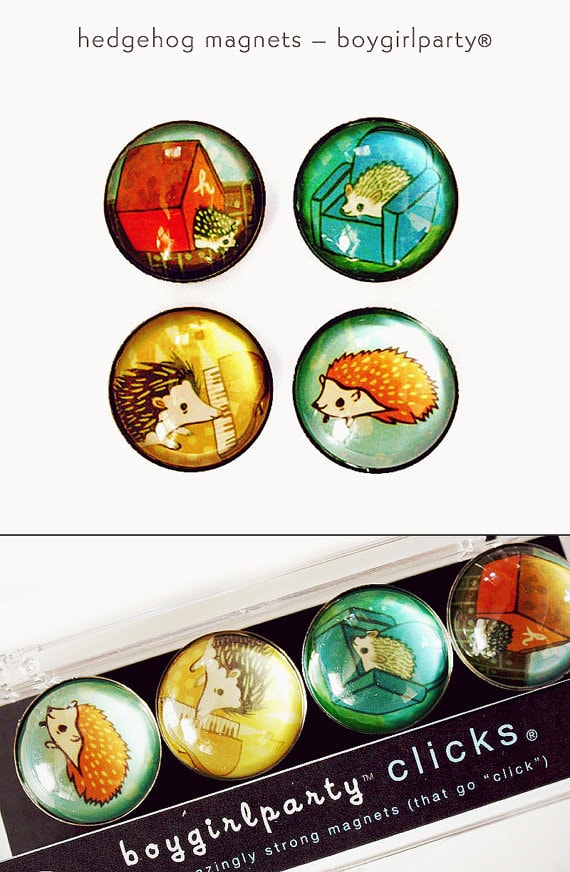 Give them cute hedgehog magnets to hold pictures and notes up on their fridge, or to use on their whiteboard where they keep their notes and inspirational quotes.
Hedgehog Muslin Swaddle Blanket
Another gift for the baby, a hedgehog muslin swaddle blanket to wrap them up in and keep them warm and cozy at night.Hedgehogs have prickly backs, but they sure are cute little creatures. Whether your friend has one as a pet, or simply likes them because of their qualities, they are certain to love one of these amazing gifts.