These people don't always get the credit they deserve for saving our relationships and helping us to hold on just a little bit longer to love. So here is a list of 25 gift ideas you can get for an older couple to show appreciation for what they do for your relationship.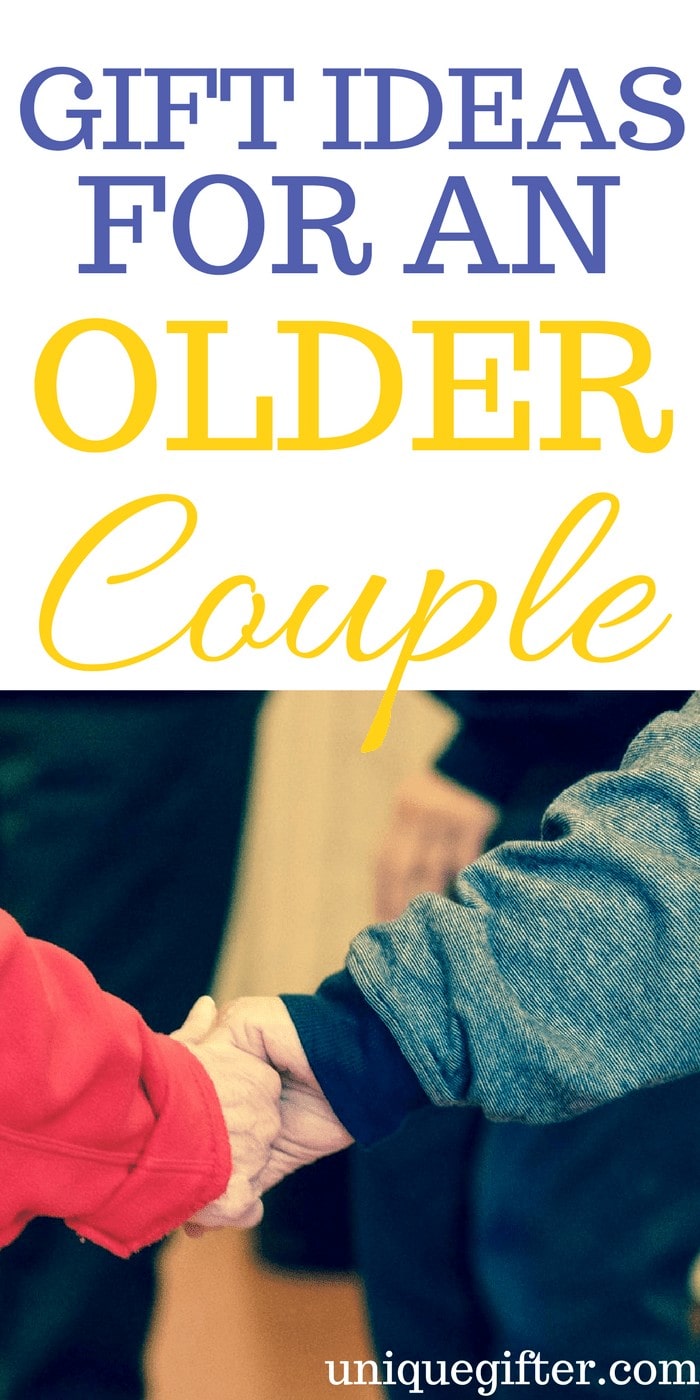 Thoughtful Gift Ideas for an Older Couple
Having a couple to look up to that can advise you on your love journey can be very beneficial for you and your partner. Knowing that there have been others who have walked a similar journey as you and are still on the pursuit for happiness should make you feel even better about where you are in life.
Buying an older couple a meaningful gift can be a bit of a challenge. We hope that our list has at least eased your tensed up shoulders a bit. If all else fails bake them a cake and laugh the days away.