Disclosure of Material Connection: Some of the links in this post may be "affiliate links." This means if you click on the link and purchase an item, I will receive an affiliate commission. Disclosure in accordance with the Federal Trade Commission's 16 CFR, Part 255. This site is a participant in the Amazon Services LLC Associates Program, an affiliate advertising program designed to provide a means for sites to earn advertising fees by advertising and linking to Amazon.
There are proper gift ideas for an unofficial relationship, and both men and women need to pay attention, especially when seeking a long-lasting relationship. Getting the wrong gift – when a relationship is not official – may create awkwardness and send the wrong message.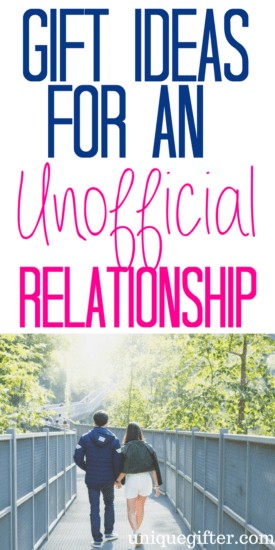 Gift Ideas for an Unofficial Relationship
Whether you are a man or woman, your agenda should be to get the right gift that can express your feelings without going overboard. This is not the time to buy her lingerie or get him a Valentine card; simply because you are not close enough.
Finding the right gift ideas for an unofficial relationship is essential! You don't want to seem like you are obsessed over that person! You want to show your boyfriend or girlfriend that you care, but that you aren't jumping the gun. Fun and playful gifts are lighthearted and won't be too heavy. Have a look at this gift guide to get you inspired.
Still need advice for gift ideas for an unofficial relationship?
Stick to a practical and thoughtful gift. But if you still find yourself unsure, try any of these. This guide will help you find the perfect present!
Gloves
For her: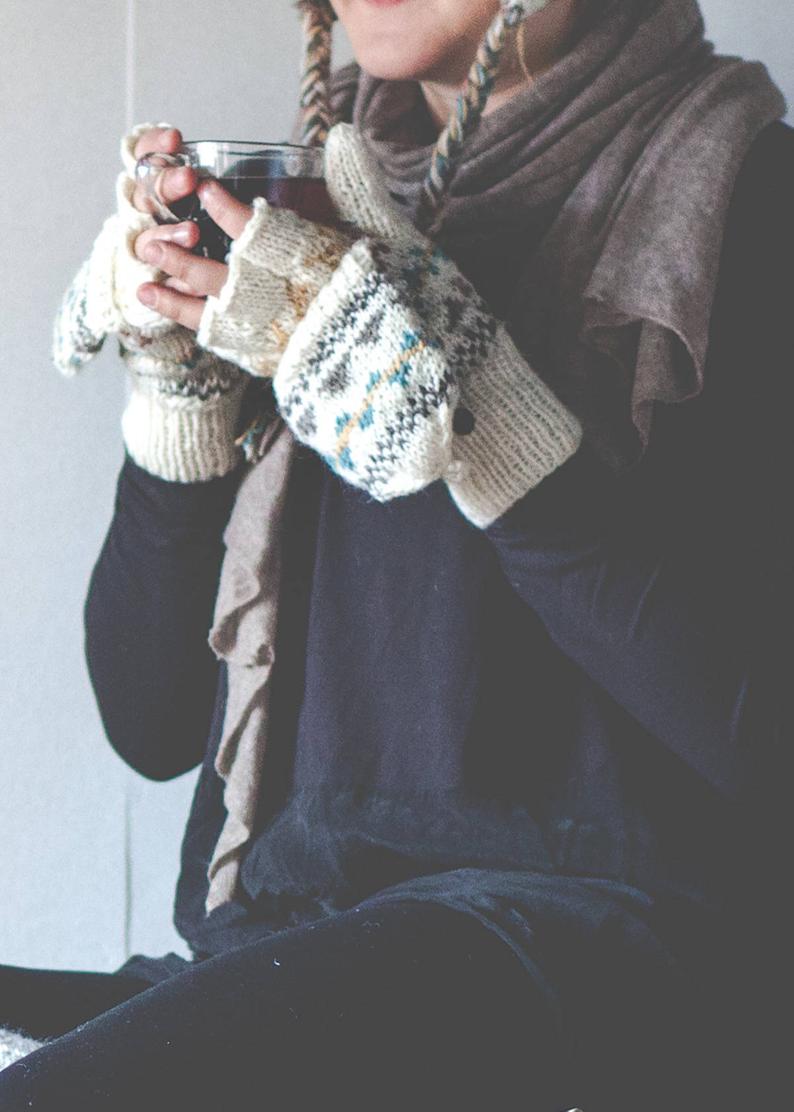 It's a practical gift idea that doesn't carry a lot of deeper meaning, but she can still wear them and think of you. Pick out ones you think she'll love, or at least that match her winter jacket.
For Him: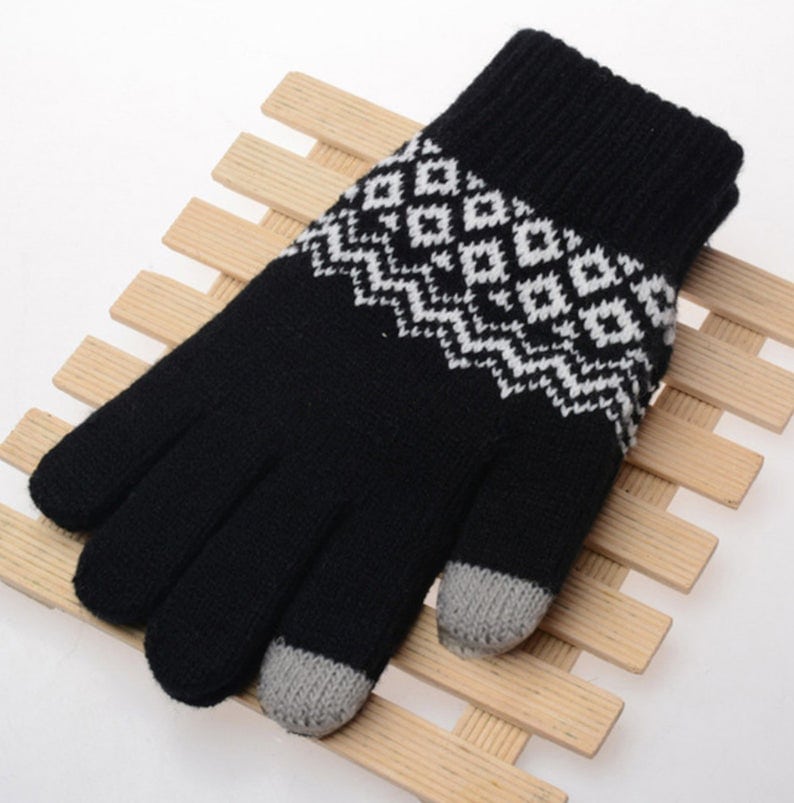 Gloves make a great Christmas gift for an unofficial relationship. These ones will keep his fingers warm when he is texting or driving, and the fact that they are knitted makes them gift-worthy.
Editor's Choice Best Unofficial Relationship Gift Ideas
This is a wine tumbler she can take with her anywhere! Great for camping, or lounging on the beach. It can even be personalized with her name. A thoughtful, yet non committal gift idea for an unofficial relationship. Check out this site for more personalized items she'll love!
Hair wrap
If you notice she wears headbands or hair wraps, give her something like this as a small gift idea. They're not that expensive or extravagant, but still can be put to use in her day to day life.
Custom card
The card will come blank, and you will write whatever message you want. A custom card is one of the special gifts that any partner will appreciate, and the fact that you have to write it with something from your heart even makes it more valuable. If you are witty enough, maybe you can turn this into an official relationship.
Leather card holder
This cardholder is thin enough and is the right gift if he is a light traveler who needs to get his cards in order. He can stash his gas receipts, credit cards, and folded bills inside this holder whenever he leaves the house. This item will save him from having to rummage through his pockets, looking for receipts, cards, or money.
Sport & Concert Tickets
If you know your partner is sporty or likes concerts, go for a sport or concert ticket and make sure you can go together. It's kind of a great excuse to go on a date, even if you go as "just friends". This is a good choice because it is bound to leave a lasting memory.
Necklace
For her:
The opals will shine a rainbow of colors when they receive light and will add flair to her outfit. The necklace is ideal for different occasions, and she will find it unique.
For him:
This necklace was made using genuine black onyx gemstone beads. It has been beautified with antique silver and a stainless-steel clasp that makes it more noticeable.
Sensual massage oil
If you want to move the unofficial relationship forward or you're in a friends with benefits situation that includes intimate time, massage oil is a great, inexpensive gift idea. If you're especially brave, them a massage!
Bottle of wine
Wine is the classic "neutral" gift idea. Give them something they can enjoy without the gift being a big deal.
Scarf
By know you should know if your unofficial relationship partner enjoys scarves. Get them something you think they'll like, or that you'd like to see them wear.
Cookbook
A cookbook is a fun, non-committal relationship gift that will give you some ideas of ways to spend time together, making something new and delicious. Cooking date anyone?
Boardgame
Board Games can be a lighthearted and "fun" gift idea for an unofficial relationship, especially if it's something you can play together. If Scrabble worked to build a relationship in the Handmaid's Tale, it might just work for you too.
Earphones
Almost anyone will appreciate having a new or spare set of headphones. Pick up their favourite brand, or gift them something nice. Just don't spend too much if it's not that kind of relationship.
Editor's Choice Unofficial Relationship Gift
This money clip is a great unofficial relationship gift to kick things off! He'll love the personalized touch, and high quality design of this compact money clip! If he's already got one, check out this site's selection of gifts you can personalize!
Real wood jotter notepad
This is a set of two items packed together in a muslin bag. It includes a biodegradable notepad and two ballpoint pens that have a gold detail.
Chocolate Gift Basket
Gift baskets are another one of those great "neutral" gift ideas that are perfect for an unofficial relationship. They say "I want to give you a gift" without all the subtext behind it.
Gourmet Food
These ready-to-grill marinated steaks look appealing and will trigger your partner's taste buds. The steak has been infused with the right flavors and sauce to give it a rich taste, and it is cut from the best beef. Save your future soul-mate from the hassles of preparing dinner.
Fugoo Waterproof Bluetooth Speaker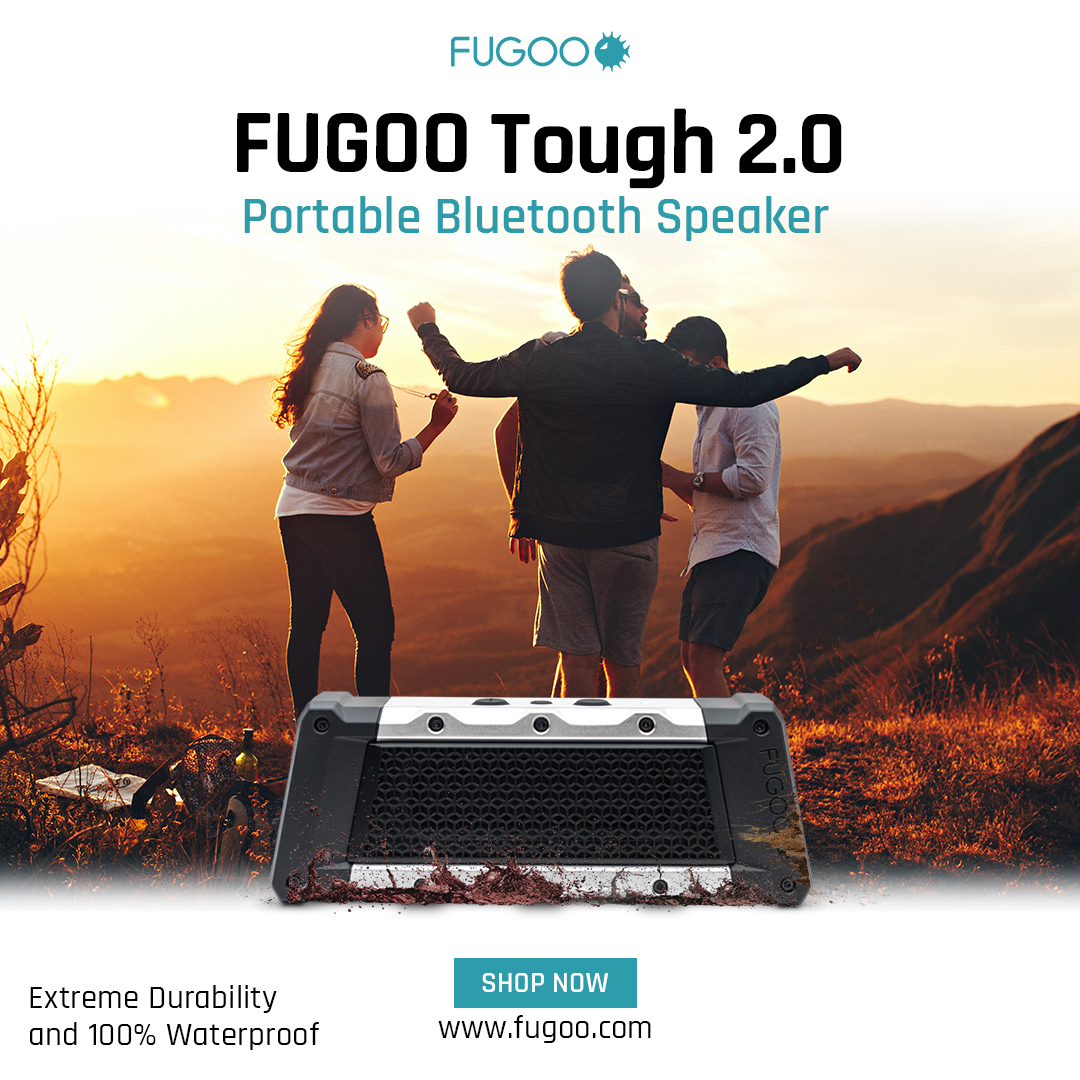 Bring on the fun – that's one of the reasons your relationship is unofficial, isn't it? These waterproof bluetooth speakers are portable and bring the party.
Long Sleeve Running Gym T-shirt
A comfy gym t-shirt will give him the required comfort when he is lifting or using the treadmill. The t-shirt is perfect for other activities like running, walking and cycling. It is manufactured using lightweight polyester that has anti-microbial properties. Its quick-drying feature makes it ideal for almost all his exercises.
A Classic Novel: 1984 by George Orwell
Classics are widely sought after because they are worthy of a read. Get her George Orwell's 1984 and keep her mind busy with this highly-acclaimed piece. The book is mainly about Orwell's prophecy of the future. It is among the seminal pieces of the 20th century and has sparked debate across the globe. Another idea is to give your partner a book that you love that you'd like them to read.
Bracelet
This bracelet is made using leather and has a silver-plated clasp that adds to its beauty and makes it noticeable. Before you buy, make sure you are aware of her wrist size. It will look better when it fits perfectly.
For him:
Get him this nice leather bracelet made from high-quality cow leather. It has an anchor made out of zinc alloy that accentuates it on the wrist. If you like, you can change the color of your leather to anything that he prefers: black, brown, or red-brown.
Editor's Choice Unofficial Relationship Gift
These are a simple and endearing gift for guys in an unofficial relationship! They're great for a variety of occasions, and you can pick his favorite football team logo.
Hand knitted warm slouchy beanie
Women admire a lovely hand knitted beanie that they can match with their gloves or sweater. A cute winter or Christmas gift idea!
Shot Glass Set

Buy Now
Set of 6 shot glasses. Each one has a famous gangster on them. A fun gift idea!
Yeti Insulated Tumbler With Lid

Buy Now
These Yeti insulated tumblers have a lid and are great for enjoying a nice glass of wine. Perfect for camping, fishing, or just relaxing at home.
Insulated Lunch Cooler Bag

Buy Now
If the person you are building a relationship with takes his or her lunch, a nice insulated lunch bag is just what they need. Or use it as a strong hint that you want to be the one who packs it for them.
Sand Free Beach Blanket

Buy Now
Love to hang out the beach or travel together? This blanket is fantastic for laying out and relaxing and enjoying your surroundings.
Fondue Maker

Buy Now
If you love to entertain and have guests over, then you will appreciate this fondue maker. Gift it with some chocolate so you can enjoy this vintage party treat.
Wearable Fleece Blanket

Buy Now
Is the object of your affection always cold? This fleece blanket can be worn anywhere and is sure to keep you toasty.
Picnic Wine Basket

Buy Now
Spend the day relaxing with this picnic wine basket. You can carry two wine bottles, and it includes a cutting board, cheese knife, and corkscrew. Hello, date idea!
Drinking Game Glass Roulette

Buy Now
If your casual relationship includes drinking together, or the person you're gifting to loves to entertain, then this is a really fun gift idea. Pair it with a bottle of their favourite drink if you're so inclined, but it's also a great gift on its own.
Bluetooth Sleep Eye Mask

Buy Now
Getting a good night's sleep is comfortable with this eye mask. The mask blocks light and plays music. Adjustable, so it comfortably fits your head.
Hanging Rope Chair

Buy Now
How can you not have fun sitting in this rope chair? Hang it in a relaxing spot on your favorite tree, and it will be a huge stress reliever.
Car Seat Organizer

Buy Now
Does your unofficial boyfriend or girlfriend travel a lot? This car seat organizer is perfect for keeping all your items in order. It has lots of pockets too.
Echo Dot
Buy Now
Music fans will love this Echo Dot. Play music, ask questions and even set alarms with this cool radio.
Burt's Bees Gift Set

Buy Now
Sooth your hands, feet, and lips with this incredible gift set. These products are terrific! This is a great gift idea if you don't know them as well as you'd like but still want to give a gift.
Heated Back Massager

Buy Now
Soothe sore muscles while improving circulation. This heated back massager feels fantastic to use! It's a little bit intimate and risky, but worth it if you're trying to bring the relationship to the next level.
Oh, Nuts! Gourmet Granola Gift Set

Buy Now
Six different flavours of granola? Why not! A gift like this is great for a more casual relationship because it's consumable, so you don't create any kind of imposition with a bad gift.
What If?: Serious Scientific Answers to Absurd Hypothetical Questions

Buy Now
If your unofficial boyfriend or girlfriend loves science, then this book will be a huge hit. Hilarious and one that is hard to put down.
People Of Walmart Adult Coloring Book

Buy Now
It would be impossible not to laugh at this book through all the hilarious pages! Even people who don't like to color all the time are sure to get a kick out of it. A great funny gift idea when you want to keep things light.
BBQ Grill Accessories

Buy Now
Anyone who loves to grill is going to be a fan of this present. Besides, you might even get dinner out of the deal!
Cocktail Mixers Set

Buy Now
This cocktail mixer set has 7 different flavors. Blue Hawaiian, Margarita, Tropical Painkiller, Appletini, Peach Bellini, Mojito, and Singapore Sling are sure to get the night going!
Mug Warmer

Buy Now
This mug warmer is perfect for the home or office. Now you never have to have a cold cup of coffee or tea again!
No need to stress about gift shopping anymore! Each of these gift ideas for an unofficial relationship will show that you like the person, but aren't moving too quickly!