Disclosure of Material Connection: Some of the links in this post may be "affiliate links." This means if you click on the link and purchase an item, I will receive an affiliate commission. Disclosure in accordance with the Federal Trade Commission's 16 CFR, Part 255. This site is a participant in the Amazon Services LLC Associates Program, an affiliate advertising program designed to provide a means for sites to earn advertising fees by advertising and linking to Amazon.
I don't know about you, but I know at least one frog lover who would enjoy some nice thoughtful gift ideas for frog lovers for their birthday or another special occasion. There are a ton of cute frog gift ideas, so where do you even start? Well, this gift guide will help you get started and find the perfect gift for the frog lover in your life.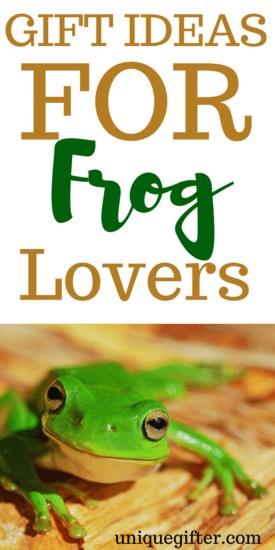 Need a gift guide for a different animal? Find the right animal in our gigantic list of animal lover gift guides.
Ribbit Ribbit
They are gonna jump for joy when they see these gifts!
Frog Birthstone and Initial Keychain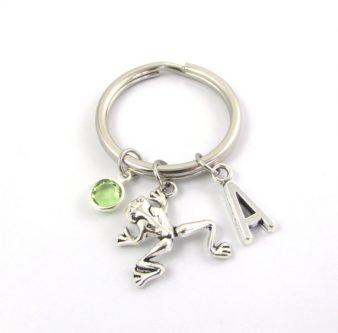 This frog keychain with their initial and birthstone will make a nice present, and will show them that you gave it a lot of thought and consideration into their gift.
Frog King Figurine
Show the frog lover in your life how royal and kingly they are with a frog king figurine to place in their yard or to decorate their house.
Green Gibson Home 12-Piece Dinnerware Set
Chances are is if they love frogs, they love the color green. How fun will this green dinnerware set be at their next meal or party?
Frog Baby Beanie Hat
If they have a baby or toddler in their lives, this adorable frog beanie hat will make that kiddo even more cuter to them.
Tropical Reptile Pet Starter Kit
Does your friend need a pet frog at home to stare at and be entertained by? Get them started with this tropical reptile pet starter kit!
Frog Hoppers Toy Set
Young or old, everyone enjoys making these frogs hop across the table and into the barrel they come with.
Frog Bookends
If the frog lover in your life is also a bookworm, these intricate frog bookends will make their bookshelf look even more appealing and organized. We have more gifts for bibliophiles here!
Frog Riding a Unicycle Baseball Cap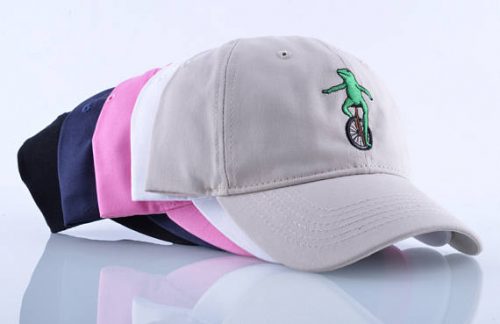 Have you ever seen a frog riding a unicycle? Me neither. This baseball cap will surely bring a smile to your favorite frog lover's face.
Rainforest Frog Russian Nesting Dolls
Nesting dolls aren't the most popular things anymore, but these rainforest frog Russian nesting dolls will be fun to look at and "play" with.
Peace, Hope, Enjoy Frog Garden Statues
If your friend needs to decorate their yard or garden, you can do it with these frog garden statues reminding them to have peace, hope, and enjoyment in their life. Here are my some other cute gift ideas for gardeners!
Frog Umbrella Silicone Molds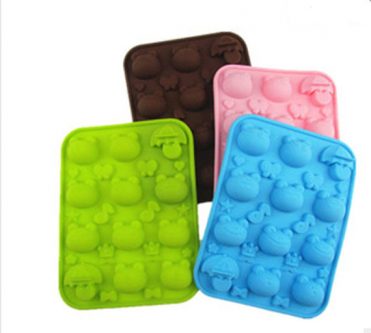 They can make different treats in these frog umbrella silicone molds, like cake pops, candies, and much more. Fun and delicious results!
Just Chillin' Frog Adult Coloring Page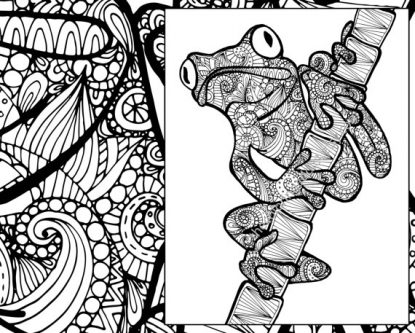 For that frog lover that loves to color adult coloring book pages, this frog just chilling on the pond coloring pages will make a nice addition to their collection.
Monogrammed Frog Travel Mug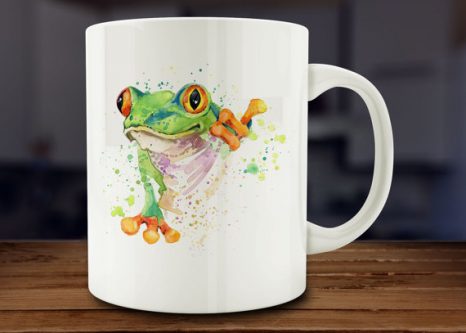 Monogram this frog travel mug for your friend to drink their water or coffee from. Not only is it unique, but it will have their initials on it, not to ever be mistaken for someone else's drink.
"Kiss me I am a prince" Frog Prince Shirt
For that special guy who loves frogs, give him this "Kiss me, I am a prince" frog prince shirt to wear to catch all the ladies.
"Happiness is being a Grammy" Frog Tote Bag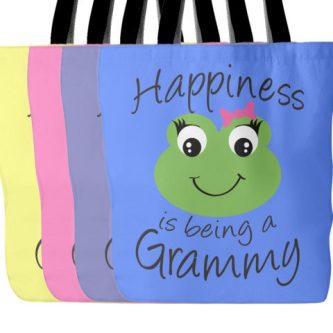 Grammy loves frogs and she loves her grandchildren. Give her this "Happiness is being a grammy" frog tote bag to carry all her gifts and surprises for her grandchildren whenever she goes to visit them.
Funny Cartoon Dragonfly Frog Lotus Flower Umbrella
Help keep your frog loving friend dry from the rain with this beautiful frog umbrella.
Functional Stone Frog Flower Pot
Give this to your friend to plant their own flower, or plant one for them before giving it to them. It will brighten up their life and home.
Frog & Toad Book Set
Whether they are a kid or an adult, they can enjoy the Frog & Toad stories!
Frog Stamp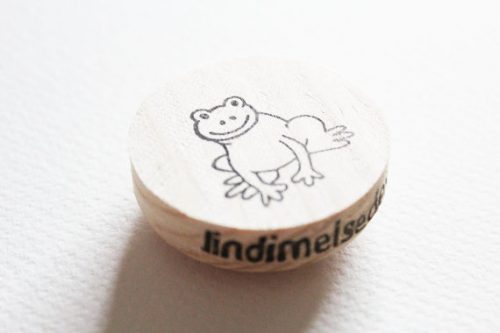 Stamps are fun, to create art, stamp paper, or make a mark, this interesting frog stamp will make a nice addition to their collection or the start of a collection.
Yoga Frog Meditation Men's Shirt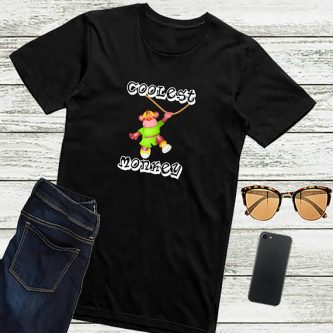 Remind that special man who likes frogs that he needs to stay zen, with this yoga frog meditation shirt.
Remember these gifts for your frog lover friend, or family member, on their birthday or another special occasion. Having someone give them a thoughtful gift will make them happier than just any old thing.