Disclosure of Material Connection: Some of the links in this post may be "affiliate links." This means if you click on the link and purchase an item, I will receive an affiliate commission. Disclosure in accordance with the Federal Trade Commission's 16 CFR, Part 255. This site is a participant in the Amazon Services LLC Associates Program, an affiliate advertising program designed to provide a means for sites to earn advertising fees by advertising and linking to Amazon.
Gifts ideas for pelican lovers are as unique as the birds themselves are. Swoop on into this selection of handpicked pelican gifts! Plucked straight out of fresh water, these pelican themed gifts are sure to bring a smile to your beak. Dive right into our top 20 gift ideas for pelican lovers!

20 Creative Gift Ideas For Pelican Lovers
Any true pelican lover is going to go crazy over these presents.
Rare Pelican Thermometer
This vintage thermometer is a pelican lovers dream come true! One of a kind, this collectible piece is both stylish and practical. Give the gift of retro!
Pelican Hat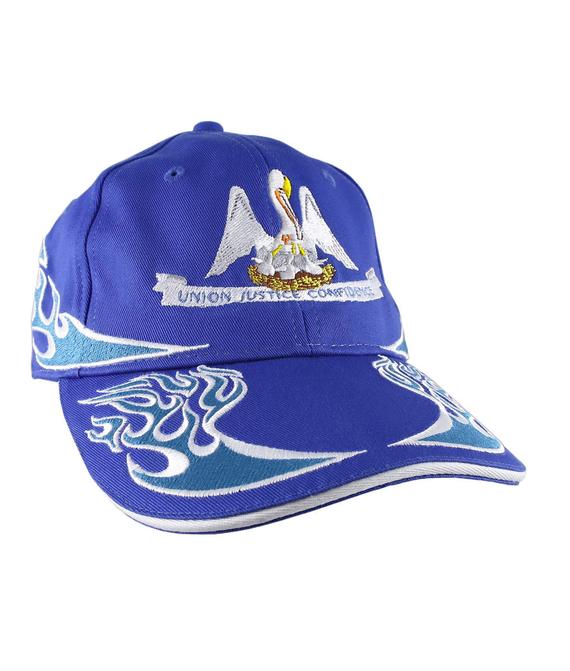 This embroidered hat features a fashionable pelican soaring its wings. Show off your love for the beloved bird with this genuinely unique hat!
Retro Pelican Advert Print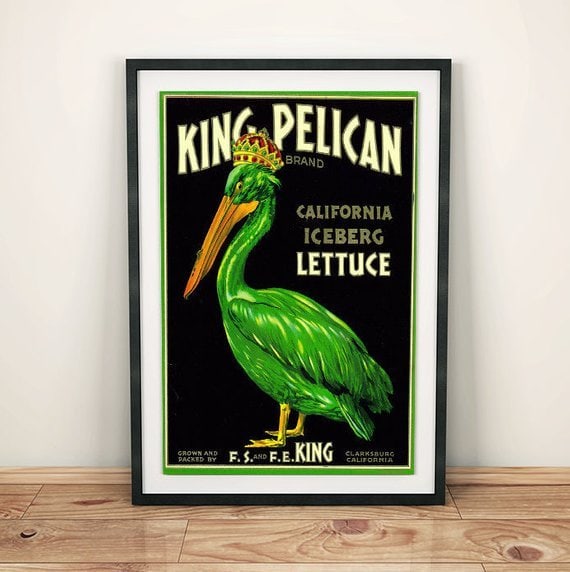 This art print features a King Pelican brand advertisement in a distinctive vintage style! Mesh modern with a timeless classic style that will go with just about any decor! Pelican fans will be flapping their wings in awe over this print!
Pelican Beanie Baby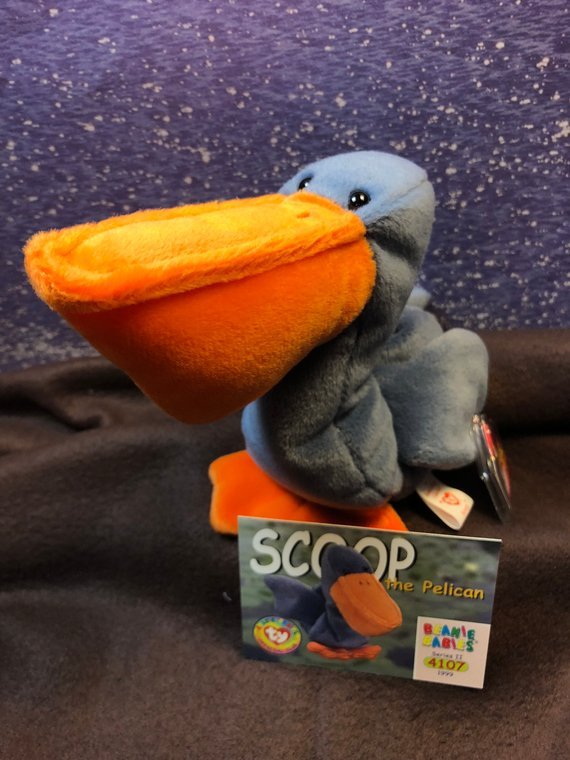 This mint condition beanie baby toy is a cute way of telling your pelican loving friend you're thinking of them! These aren't easy to come across, and they'd make the perfect gift exchange present!
Glass Pelican
This blown glass pelican is a handmade treasure, and at 5.5" tall it would make for a really unique ornament or decorative piece! Knock the socks off of your favorite animal lover with this ornate and exciting find.
Pelican Scarf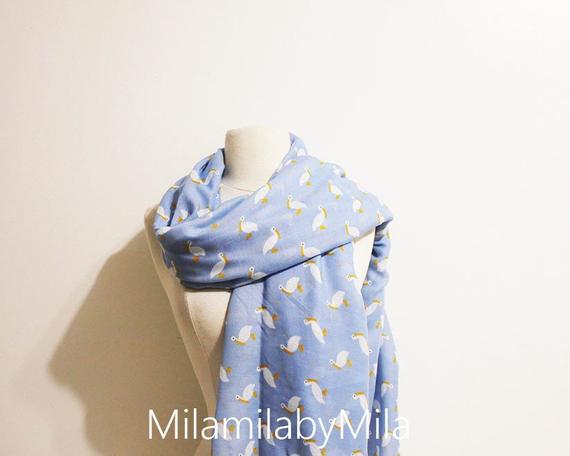 This long and stylish pelican scarf is a real head turner! Pick one up today for a fashion-forward gift for any of those pelican lovers on your list!
Pelican Salt and Pepper
These retro salt and pepper shakers are a blast from the past! Coming straight outta the '60s these eye-catching kitchen accessories will really make a statement. Grab a pair for one of those pelican fans of yours!
Pelican Bangle Bracelet
This simple and elegant bangle features a lovely pelican charm customized with an initial. Great for bird lovers, it's a subtle way of showing off your love for one of the most unique birds out there!
Pink Pelican Bow
This stylish and unique bow tie is a real treasure! With a subtle gold pelican print on pink fabric, this handmade bow is the ultimate accessory for the fashion-forward pelican lover on your list!
Pelican Magnet
This humorous magnet says, "It's pelican, not pelican't." Give the gift of laughter with this handmade piece of all-purpose decor! Magnets make for great gifts; your recipient can use them to add a touch of fun wherever they'd like!
Pelican Christmas Ornament
This neat little pelican ornament will bring that much-needed touch of personality to your favorite bird lover's tree this year! Great for a small gift exchange gift or stocking stuffer it's sure to please!
Pelican Candle
This infused candle is really something! Get your pelican loving friend or family member a hilarious yet practical gift with this "pelican farts" scented candle!
Pelican Hooks
These baby blue pelican towel hooks make for an extraordinary gift for the DIY loving bird fans out there! Add some unique and eye-catching design to any room with these lovely blue pelican hooks.
Canvas Pelican Makeup Bag
This gorgeous makeup bag features a trendy design with a genuinely unique pelican pattern on the outside. Carry your love of the bird around the office or anywhere you go, and let everyone know about your pelican obsession!
Pelican Wall Decor
This handmade birch wood pelican sign celebrates everyone's favorite bird! Made from carved wood, it would make an excellent gift for any pelican fan wanting to show off their favorite bird in style!
Pelican Drink Coaster
These beige coasters feature a majestic pelican in a 4 set of detailed and practical drink coasters. Complete your favorite pelican lover's home office or lounge with this one of a kind set!
Leather Pelican Keychain
This handmade leather key chain ring comes with an etched pelican sitting atop a dock on the sea. Sometimes subtle makes for the best gift, and this key ring is a quick and easy stocking stuffer for the pelican fans in your life!
Unique Pelican Broach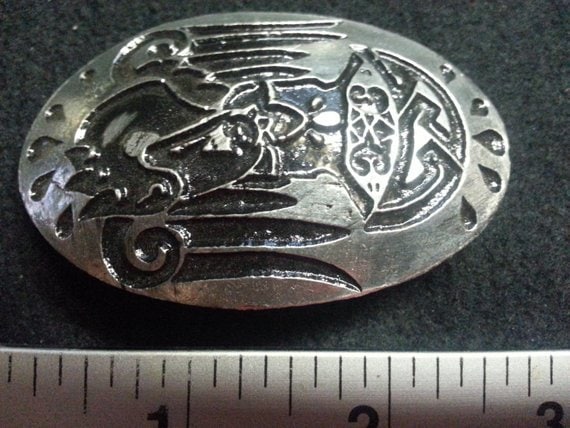 This stylish broach is a truly extraordinary gift. Either as an accessory or paired with an article of clothing this lovely piece is sure to turn heads. Little gifts with a handmade touch can really make a significant impact!
Vintage Pelican Desk Lamp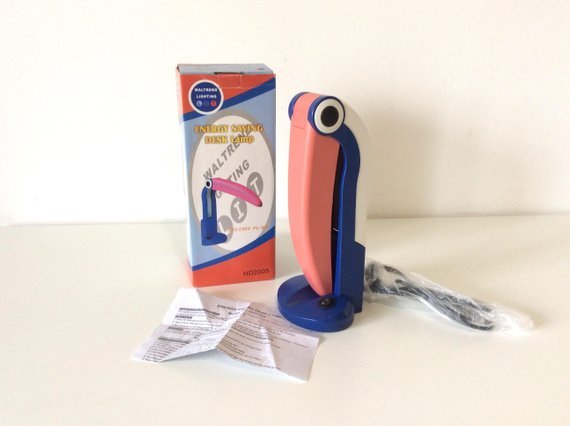 This totally 80's modernist pelican lamp is everything. It'll have everyone in the office asking where they can find one because celebrating your favorite bird doesn't have to mean gaudy!
Pelican Wax Seal Ring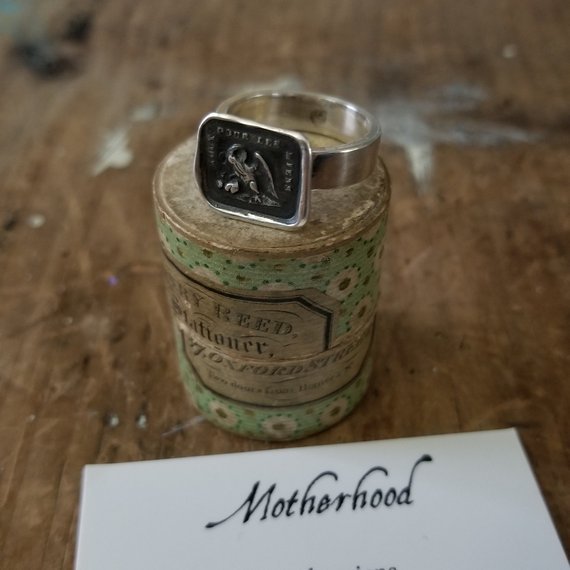 Independent jewelry pieces sometimes turn more heads than department store equivalents. This impressive pelican wax ring can add a touch of personality to your sealed letters and act as a tremendous standalone jewelry piece!
Take flight and spread your wings onto our next top 20 unique gift finds! Let us know which of these really got your birds chirping!