Disclosure of Material Connection: Some of the links in this post may be "affiliate links." This means if you click on the link and purchase an item, I will receive an affiliate commission. Disclosure in accordance with the Federal Trade Commission's 16 CFR, Part 255. This site is a participant in the Amazon Services LLC Associates Program, an affiliate advertising program designed to provide a means for sites to earn advertising fees by advertising and linking to Amazon.
You may have seen them at Sea World, in movies, or went dolphin watching, but if you have someone in your life who loves dolphins over other animals, they would probably love a dolphin-themed gift for that special occasion coming up. What to get them though? That is the question. Good thing you came to the right place to find a whole list of dolphin gifts for them to choose from.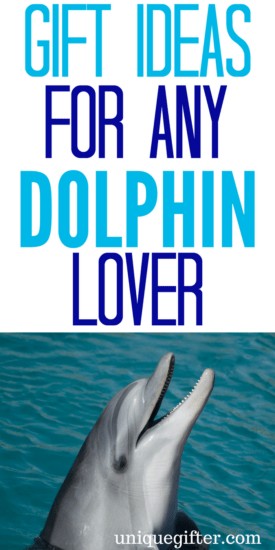 Delight all of your animal loving friends with gifts from our A to Z Animal Lover Gift Guide.
Gift Ideas for Dolphin Lovers
Jumping Dolphin with Water Pool Splatter Decal Design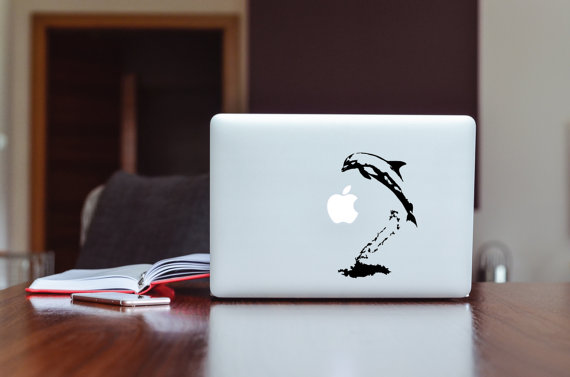 Decals are pretty cool. They can go on your car, laptop, window, and so much more. The dolphin on this one looks so majestic and elegant, and will look great wherever your friend chooses to place it.
Watercolor Dolphin Coffee Mug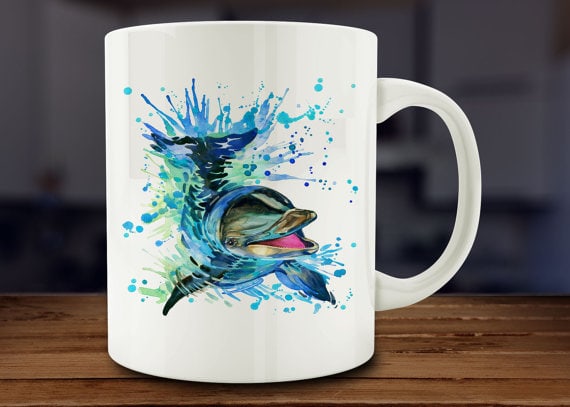 Beautiful and colorful dolphin design to enjoy each sip of coffee from.
Dolphin Decor Puzzle Figurine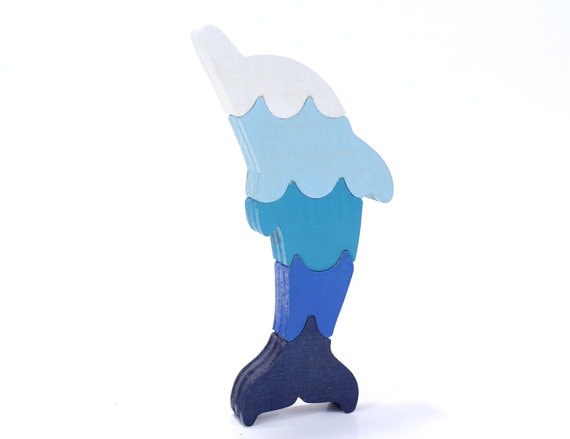 Fun to put together and beautiful masterpiece to put on display in their home.
Dolphin Adult Coloring Book
Adult coloring books are one of the most fun ways to pass the time, while also getting meditative and therapeutic properties from it at the same time. These beautiful dolphin coloring pages will make it even more fun and beneficial to color in.
Dolphin Decorative Pillow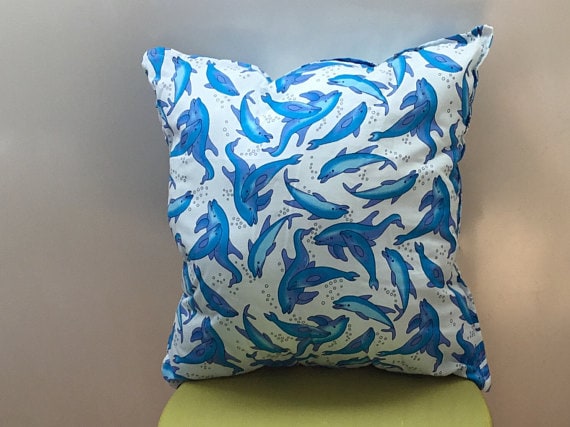 Give that special dolphin lover in your life a gift that will make their home more homey, with this beautiful and cozy dolphin decorative pillow.
Magnetic Dolphin Sculpture
This group of magnetic dolphins on a stand makes a beautiful decoration that they can put on display on a shelf, table, or bookcase for all to enjoy.
"Save our dolphins" Shirt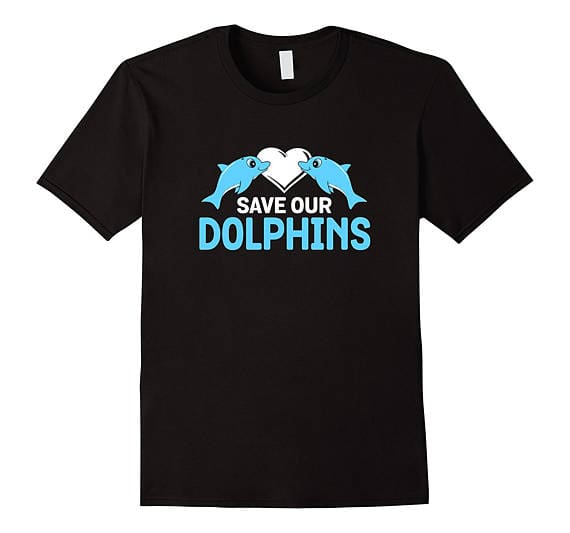 If they love dolphins, they are likely passionate about saving the magnificent creatures as well, and will love the thoughtfulness behind this shirt!
Dolphins Fleece Throw Blanket
What a lovely way to keep them warm in the colder months, while also being pleasing to the eye, than this dolphins fleece blanket!
Personalized Birthstone Dolphin Necklace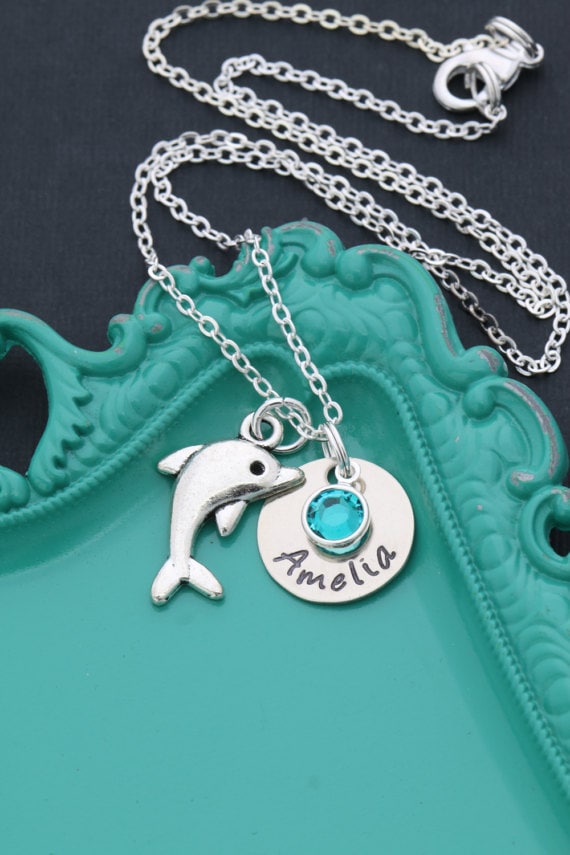 The dolphin lover in your life will find this dolphin necklace, personalized with their initial and birthstone, extra special.
Dolphin Underwater Nirvana Snow Globe
Snow globes may not be as popular as they once were, but they make great gifts, especially when you get one that has your loved one's favorite animal in it. They also make nice gifts anytime of the year.
Dolphin Art Glass Nightlight
This beautiful dolphin art glass nightlight will help light the hallway for easy walking, or a bedroom for those who hate total darkness, while being eye catching at the same time.
Small Stuffed Dolphin
Whether the dolphin lover in your life is young or old, they will enjoy this small stuffed dolphin to hold dear.
Three Dolphins Launching Above Water Wind Chime
A dolphin windchime, especially one as beautiful as this, will make a wonderful gift for the person who enjoys hearing the music and chiming of a windchime on their porch.
Tie Dye Dolphin Shirt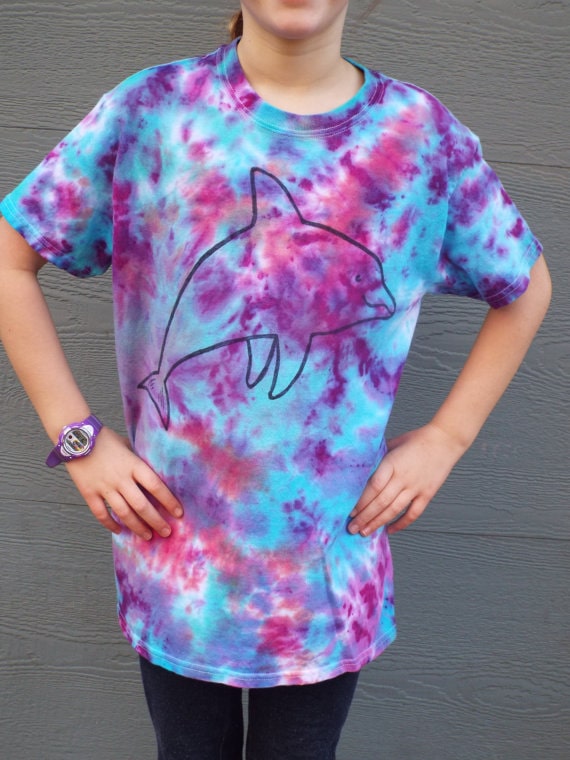 Tie dye shirts will always be in style, surprise your friend with a tie dye dolphin shirt!
Blue Dolphins on Black Background Coffee Mug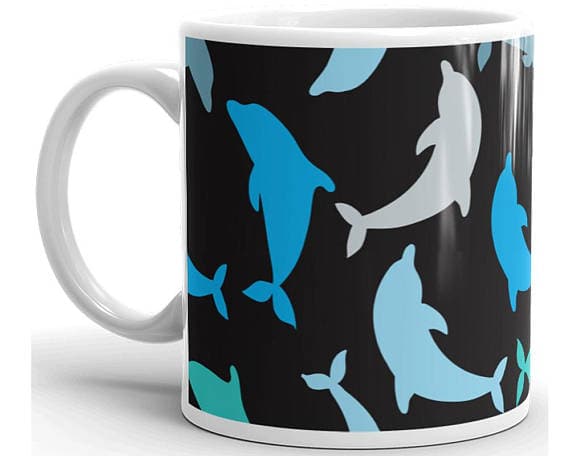 Simple, but unique, a black background, white trim, and blue and white dolphins cover this coffee mug.
Dolphin Ring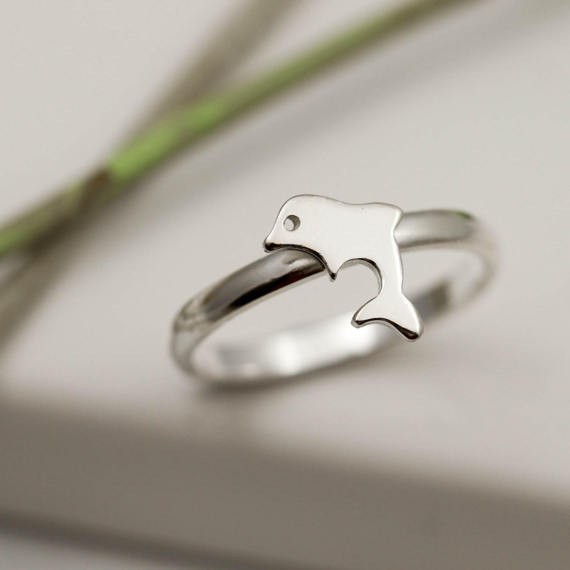 Jewelry is a woman's best friend, or is it? Well, it certainly has a bigger chance of being so when it has a beautiful dolphin on it!
Dolphin Wine Glass
For the wino who loves dolphins, this dolphin wine glass will be cherished for many years to come as they sip their tasty wine.
Personalized Dolphin Wedding Cutting Board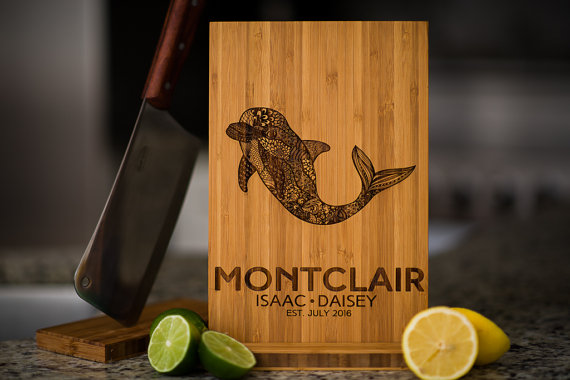 Did your dolphin loving friend get married recently or are they about to get married? Give them the gift of a personalized dolphin wedding cutting board with theirs and their spouse's name, as well as the date of their wedding, on it.
Dolphin Bracelet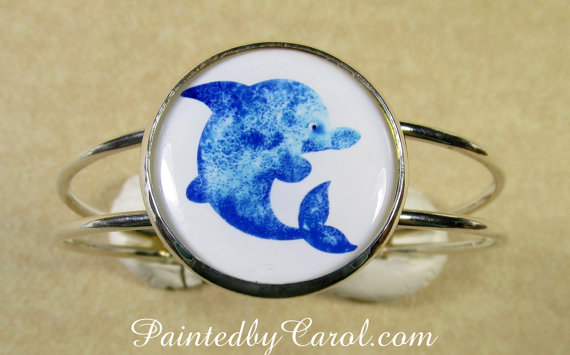 Whether they love jewelry or not, it is fun to wear, and they will love this dolphin bracelet for special occasions or to wear whenever they feel like doing so.
Inflatable Dolphin
What an awesome pool companion! They can let this inflatable dolphin hang out at home, take it to the beach, or swim with it in the pool. It will almost be like swimming with real dolphins!
Dolphins are beautiful, magnificent sea creatures, almost anyone could agree. If you have someone who has a passion for them in your life, they will love to be given one of these amazingly thoughtful gifts!