Disclosure of Material Connection: Some of the links in this post may be "affiliate links." This means if you click on the link and purchase an item, I will receive an affiliate commission. Disclosure in accordance with the Federal Trade Commission's 16 CFR, Part 255. This site is a participant in the Amazon Services LLC Associates Program, an affiliate advertising program designed to provide a means for sites to earn advertising fees by advertising and linking to Amazon.
Known for their mammoth-like appearance and flowing fur, it's not hard to understand why people are crazy for yaks! However, they're not the easiest bunch to gift for. This guide treks through some of the more unique and thoughtful yak gifts out there.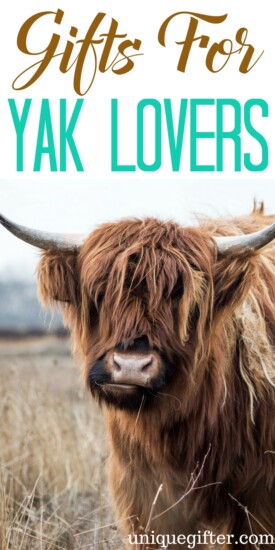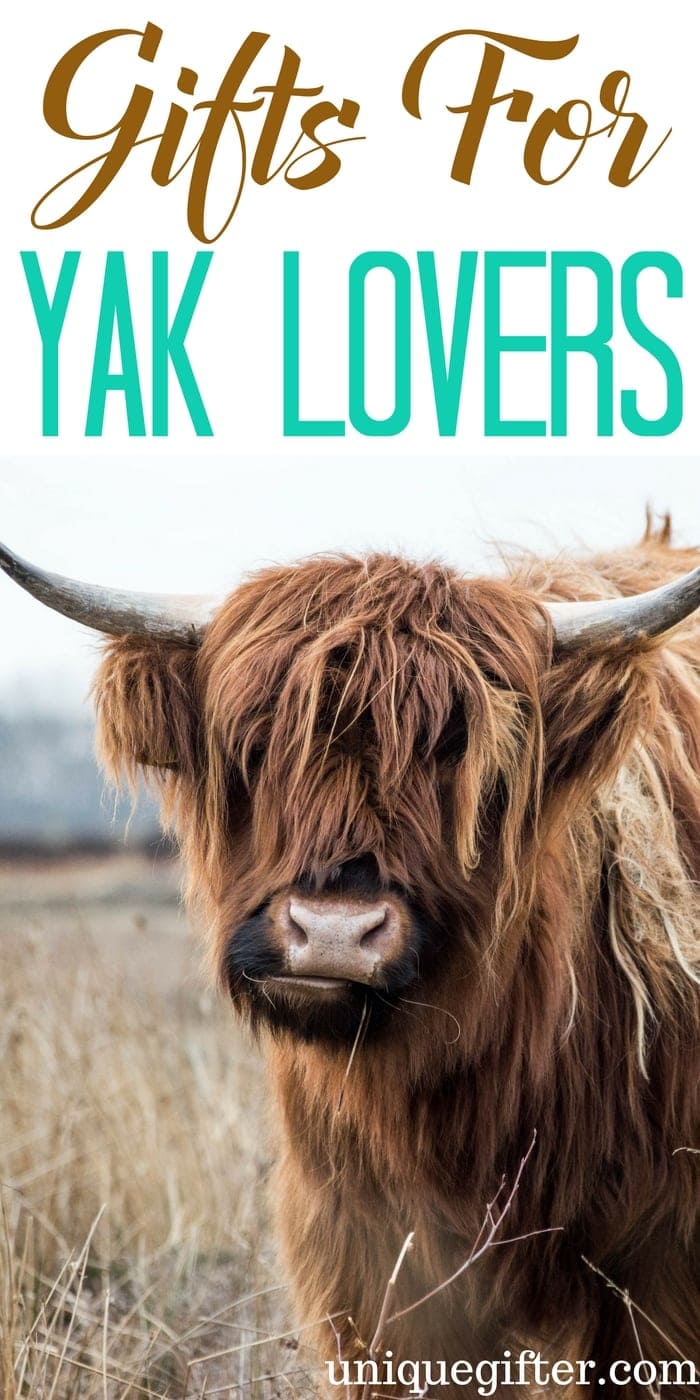 Take a look at our A to Z Animal Lover Gift Inspiration for even more ideas for every animal under the sun.
Gift Ideas for Yak Lovers
Yak Figurine
This finley detailed yak figurine is the perfect adornment for any lover of the species! Perfect for their desk or bookshelf, this model makes for a thoughtful yak themed gift. (Yak Fact: The binomial name for the species is Bos Grunniens!)
Funny Yak T-Shirt
T-shirts are a staple of any niche fandom, including yak fans! This comical yak shirt is stylish and makes a great present for any occasions, yak lovers or otherwise.
Yak Animal Vinyl Decal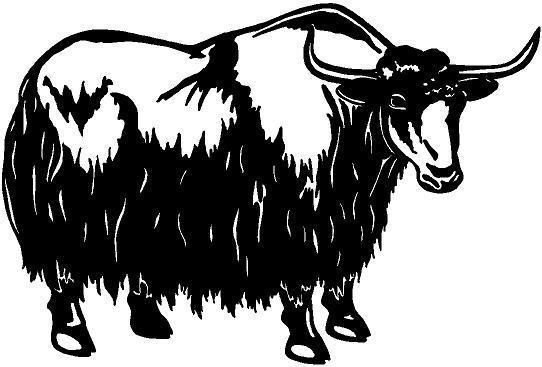 You know how everyone's got those family stick figure stickers on their minivans? Time to show them up with this yak decal. That's right, it's a die-cut
Collectible Yak Stamp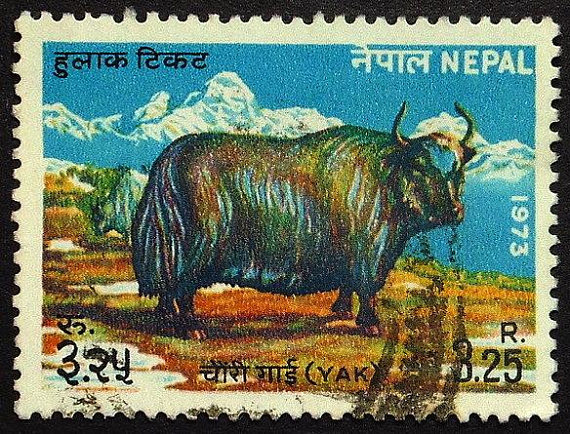 Collectibles make great gifts, framed, booked or used for crafts they have many uses. This Tibetan yak stamp is a truly unique kind that's sure to surprise any yak fan!
Yak Wool Throw Blanket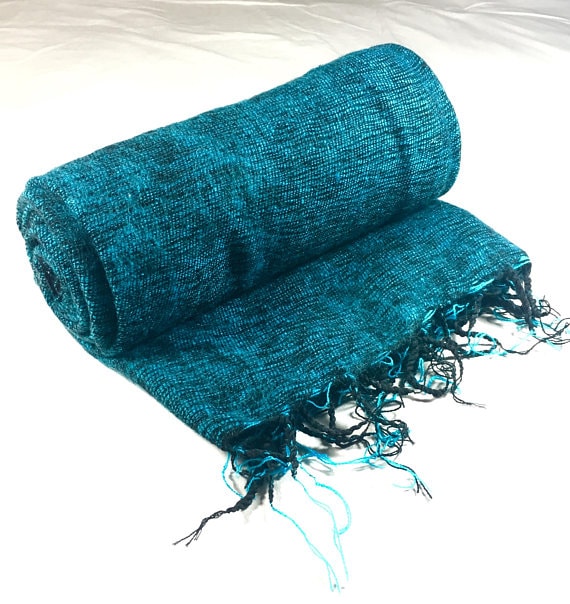 This gorgeous yak wool throw blanket will keep you warm in style. Perfect for lazy decorating and late-night Netflix binges, this wool blanket is a great gift for any yak lover! (Yak Fact: Yaks yield roughly 6 lbs of wool a year!)
Yak Stuffed Animal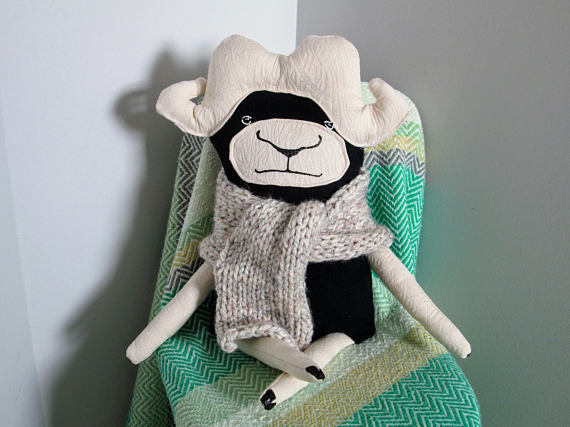 This cute and eclectic stuffed Yak is absolutely adorable! Make it a must-buy for that yak lover in your life. It's whimsical style is sure to make just about anybody smile.
Yak Hat
This oversized hat is styled like a yak, with horns and brown fur it's perfect for cold winter days or lounging around!
Yak Love T-Shirt
This tee is a no brainer for any yak fans in your life, it let's everyone know who's the real enthusiast around. Available in several different colors it's the perfect addition to anyone's wardrobe.
Illustrated Yak Children's Book
Despite being a children's book the art style of this one warrants a place on any yak lover's coffee table. This book makes an excellent display piece and will definitely pull on any yak fan's heartstrings.
Crocheted Yak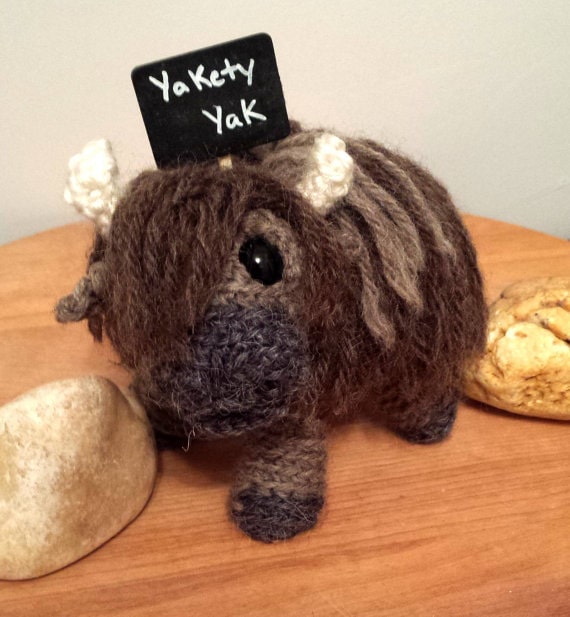 This incredible crocheted yak brings that handmade touch that make for some truly unique gift finds. This piece has a lot of personality and is sure to be something that's treasured by anyone in your life who loves yaks as much as the person who made this does.
Yak Bumper Sticker
This bumper sticker is a great addition to any gift set you're putting together for that yak lover in your life. Perfect for laptops, notebooks, crafts and of course their car, this bumper sticker makes a great quick gift.
Beware Yak Metal Sign
This humorous sign is a great funny gift for any yak lover! It reads, 'BEWARE Guard Yak on Duty'.
Balls of Yak Wool Yarn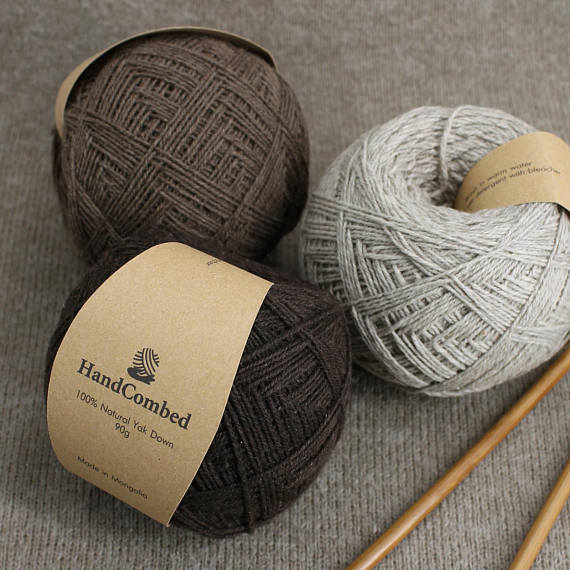 For the more crafty yak fans out there this authentic Yak yarn is the ideal gift. Or, use it to make something truly unforgettable of your own!
Yak Dr Sign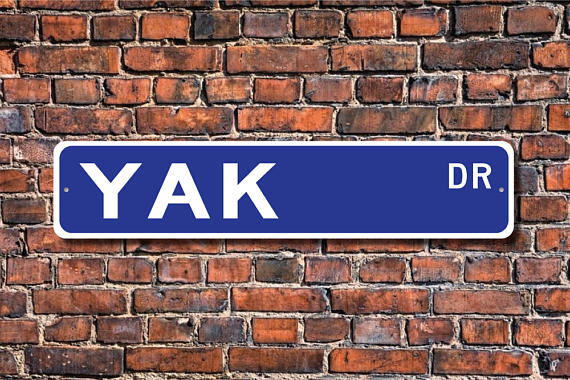 Stylized like a street sign, this 'Yake Drive' sign is the perfect office accoutrement you've been looking for! Fit for any type of decor it's just the right gift for someone crazy about yaks!
Yak Cheese Dog Chews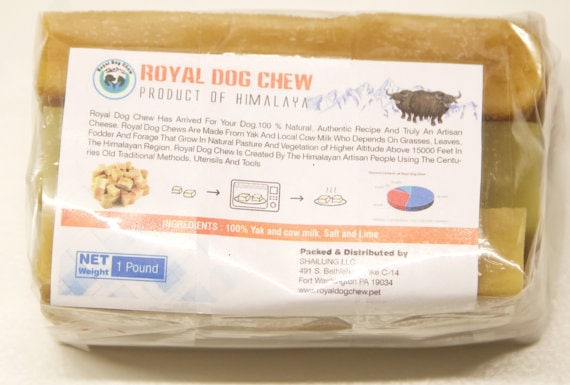 Perfect for the yak lover with a pet, these chew toys are a great fit! Made from organic yak cheese, these chews are the ultimate present for any yak lover and their furry friend!
Authentic Iron Yak Bell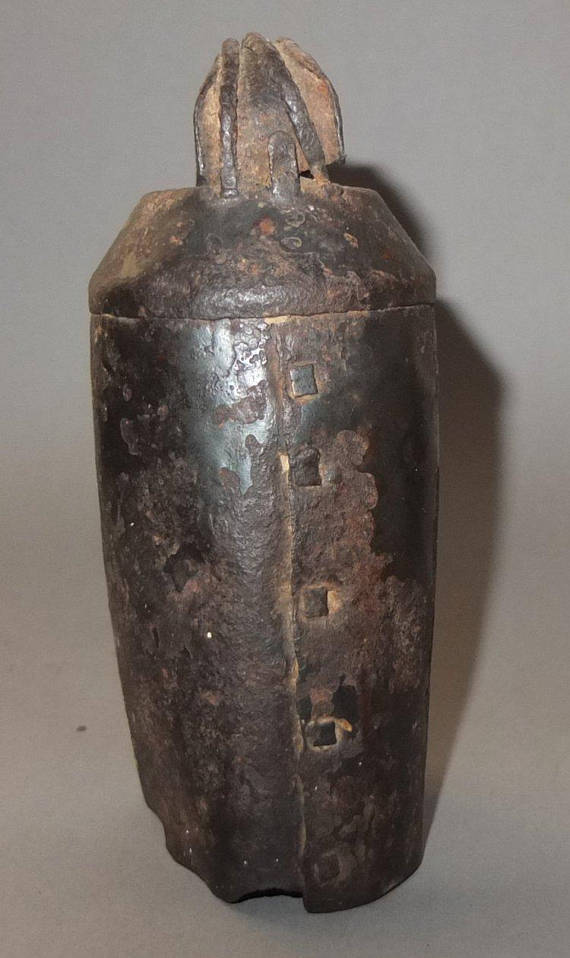 Some of the best gift finds out there are antiques, and that doesn't stop at yak themed gifts! This truly one-of-a-kind iron yak bell would have been used for herding the animals, and would make an excellent collectable piece for any enthusiast!
Yak Wall Art Print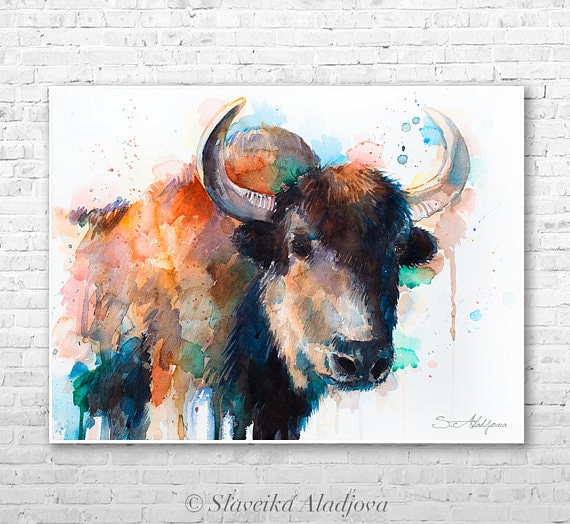 Home decor is a no brainer, spruce up any room with this eye catching Yak painted canvas print! Your yak loving friends will absolutely adore this piece.
Tibetan Yak Bone Beads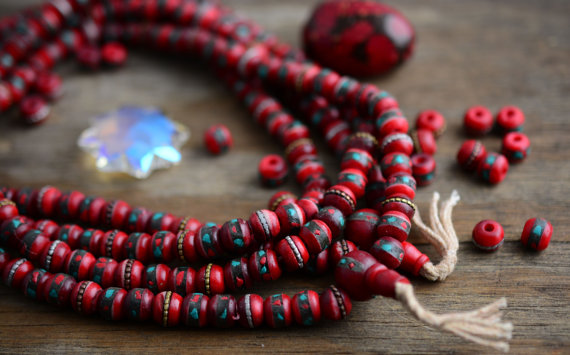 Yak bones have many implements, and one of them is the artistic use of beadmaking. Inlaid with marvelous stones and hand painted, these make a really personalized gift. Pick up a set of these beads for that yak fan in your life!
Yak Phone Case
This phone case is sure to surprise any yak lover, thoughtful design includes a Yak laid against a stylish wood board print. It's a quick and easy pick for your gifting list!
Yak Wool Poncho
Last but not least, the king of all yak gifts; this poncho made completely from yak wool encompases everything a yak lover lives for. Comfort. Style. And yaks.
Here's to the yak lover, a gift guide for the truly unique and incredible finds for those who call the yak their favorite mammal.