Disclosure of Material Connection: Some of the links in this post may be "affiliate links." This means if you click on the link and purchase an item, I will receive an affiliate commission. Disclosure in accordance with the Federal Trade Commission's 16 CFR, Part 255. This site is a participant in the Amazon Services LLC Associates Program, an affiliate advertising program designed to provide a means for sites to earn advertising fees by advertising and linking to Amazon.
Your husband's 60th birthday is coming up quickly and you need some gift ideas. You have the cake all planned out, a great date night all set up… There's only one thing you're missing – a gift! What on earth should you get him for this big milestone – sixty laps around the sun?
Here are our suggestions for your husband's 60th birthday.
For the man who has everything.
Grumpy Old Man Mug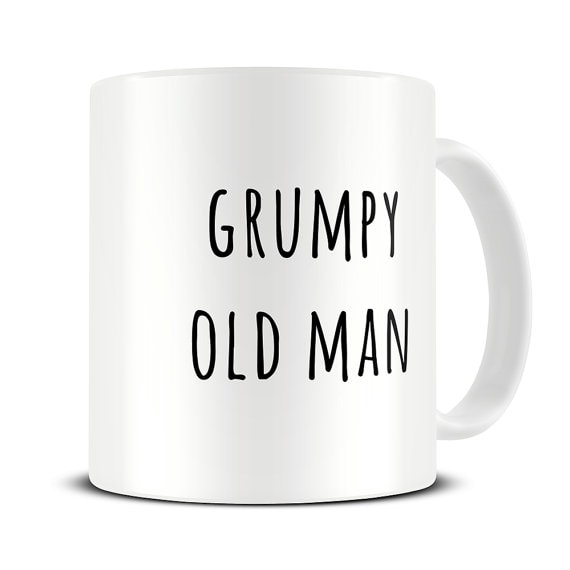 Starting off, this mug is definitely a gag gift, but still useful. Even if he isn't a "grumpy old man," he could still see the humor in getting a mug like this.
Wooden Flask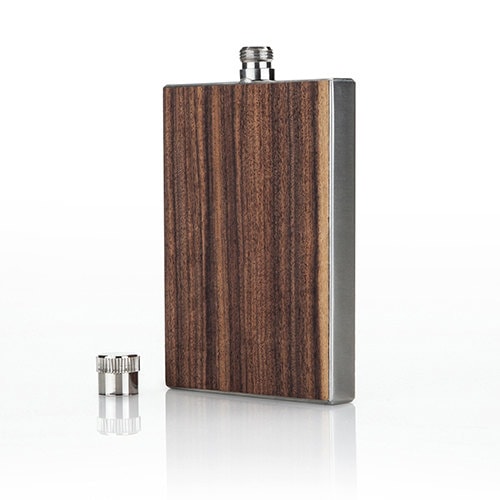 This wooden flask is perfect for storing alcohol while still looking moderately sophisticated.
Personalized Wine Rack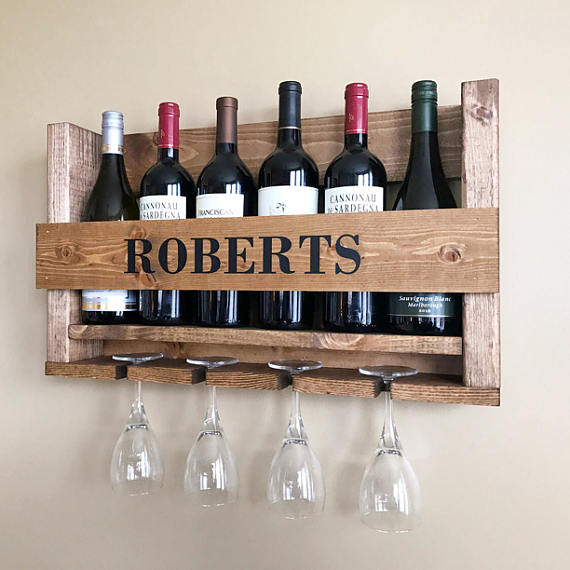 Store the best kind of grape juice in this beautifully made personalized wine rack. And if he loves wine, we got more gifts here.
Puzzle Collage Picture Frame
Tons of photos have probably been taken of major life events in his past 60 years. Help him commemorate those events by preserving them in this great picture frame.
Rechargeable LED Book Light
Read in bed, in the car, and while camping with this nifty little book light.
The History Book
This big book of history is great for the soon-to-be armchair historian. Even if that isn't your husband's fate, this is a good read regardless.
All-in-One Men's Skincare Set
With the increase in the availability of quality men's skincare, starting him off with a great set will be setting him up for success in the future.
Rugged and Dapper Face Moisturizer
Who doesn't want to look rugged AND dapper? Sounds great to me.
Gold Toe Men's Socks
Socks get a bad rap for presents, but they are so practical and useful. Don't rule them out just yet.
Plaid Cabin Throw Blanket
This blanket is soft, beautiful, affordable, and comes in three different sizes to choose from.
SoundCore mini Bluetooth Speaker
This mini Bluetooth speaker can connect right to his phone or tablet to provide great sound experiences all over the house.
Bluetooth Wireless Noise Cancelling Headphones
These headphones are high-tech, provide great sound quality, and don't have a cord to get tangled. They are great for someone looking for some new headphones.
Lightweight Golf Stand Bag
Retirement is coming closer and closer. Has he picked up the ultimate retirement sport yet? If not, start him off with this great lightweight golf bag.
Destinations of a Lifetime Book
Is it time to start traveling? Does he have a giant wanderlust? Find out with this book. Who knows, maybe a vacation will arise from this. And grab him a bag too.
Hooded Terry Bathrobe
This soft hooded terry bathrobe from Turkey is soft, comfortable, and a gorgeous color.
Pajama Bottoms
A good pair of pajama bottoms make a great birthday gift. Give him some cozy pajamas in his favorite colors to really impress him.
Spotlight Work Light
These are another one of those things that have multiple uses and can be used for years. They are super practical and great for yard work, home improvement projects, camping, and more.
Dockers Oxford Shoes
Classy new shoes are the perfect 60th birthday present. They will last a long time and make him look even more classy than he already is.
Programmable Keurig Coffee Machine
These coffee machines will change his life. They are programmable one-cup coffee machines that will always make the perfect cup of coffee.
Coffee Sampler Pack
New to the K-Cup world? Then try all 40 of these great flavors in this coffee variety sampler pack.
Those were 20 gift ideas for your husband's 60th birthday. Leave your favorites in the comments below and if you choose to get any of these, be sure to tell us! We are @ugifter on Twitter and @uniquegifter on Instagram.