Disclosure of Material Connection: Some of the links in this post may be "affiliate links." This means if you click on the link and purchase an item, I will receive an affiliate commission. Disclosure in accordance with the Federal Trade Commission's 16 CFR, Part 255. This site is a participant in the Amazon Services LLC Associates Program, an affiliate advertising program designed to provide a means for sites to earn advertising fees by advertising and linking to Amazon.
Going with a themed gift idea set can be a bit of a challenge but stress no more. If your loved one is hosting a party that requires a gift ideas for the letter 'M' we have got you sorted. Perhaps you are planning the soon-be-world's-greatest scavenger hunt?
Gift Ideas for the Letter M for Adults
Below are a few gift ideas for the letter M for that creative somebody who happens to be an adult. We also have fun ideas for the letter L too!
Moss Amethyst Necklace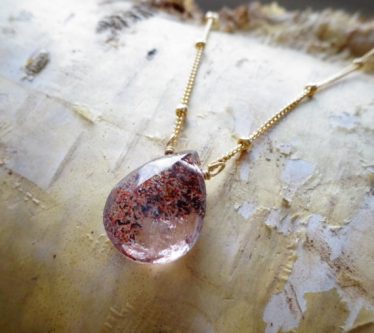 If your special someone is born in the month of February then you should consider this moss amethyst necklace for them. It is the birthstone of the Aquarius and Pisces.
Medium Walnut Weaving Comb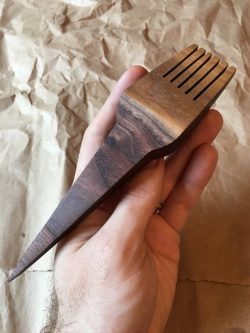 Does your giftee love wood? Love hair? Or just loves being eco-trendy? Then a walnut comb will do perfect for them.
Modern Retro Sunglasses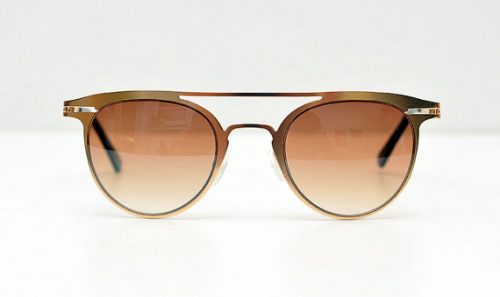 Rock these sunglasses with a unique golden shape this summer. Protecting eyes and looking gorgeous all at once! Can we just please ask for more…
Men's Silver Cuff Links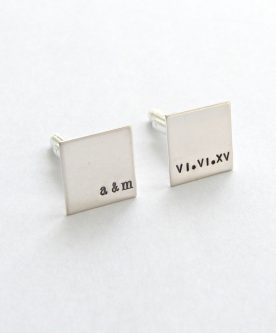 These sliver cufflinks provides a classy and smart look which if you ask me is a definite positive on his side!
My Sister Mug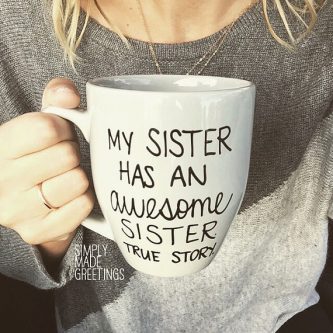 Showing some sister love over here.
Meal Planner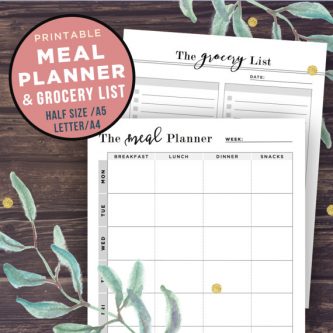 For the health enthusiast who lives a 70% healthy food and 30% gym lifestyle.
Miniature Book Charm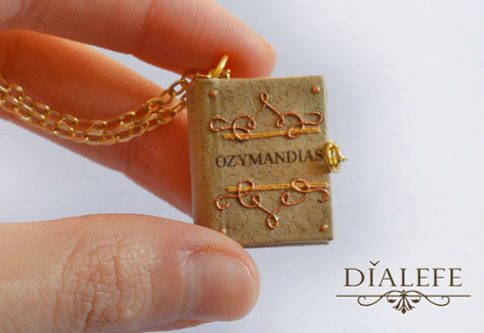 There is not enough good literature out here; luckily we got this miniature literature and art charm book. Amazing poetry and art pieces inside of this lil charm book.
Mouse Pad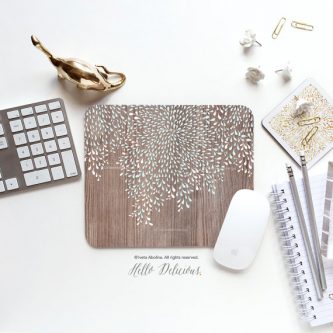 For the computer geek who is creative and stylish at heart.
Mum to be pregnancy gift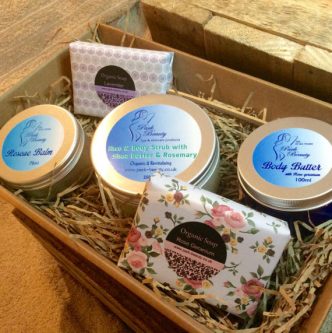 A pamper hamper for a mum to be. The perfect baby-shower gift!
Mr & Mrs Pillow Cover Set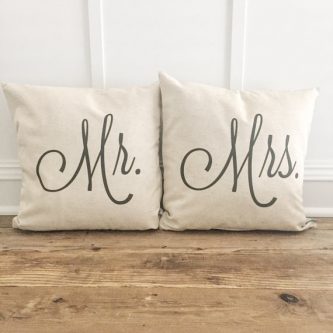 Did they just get married? Are they about to? Or are they celebrating an anniversary? Purchase this cosy pillow cover set for the newlyweds or the oldlyweds.
Mini Bag Pack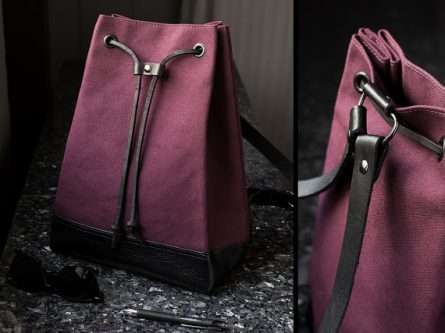 The elegance drips from this Burgundy red bucket bag!
Men's Leather Bracelet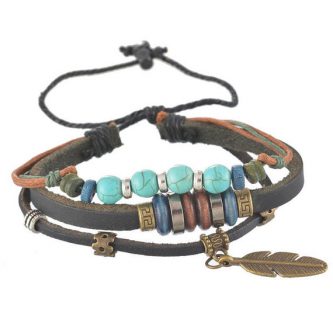 If he has that sexy boho look going on then you need to get him this to add to all of that…
Underwater Camera
The coolest photos are taken underwater. Gift that special someone with the underwater camera so that they can show off their cool summer pics.
Minerva Amaryllis Double
Warmth, sunlight and water, that's all it take to take care of these babies. Their red bulbs will bring a beautiful element to any room.
Moose Munch Chocolate Bark
Treat the sweet tooth with some decadent moose munch chocolate bark.
Matte Nails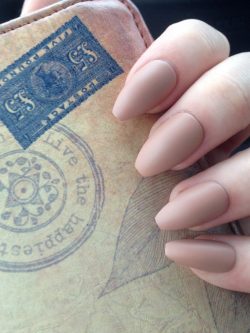 Sometimes a shiny coat can be a lil dull. Gift yourself or someone with these matte nudes that will cater to the elegant self.
Mandala Earrings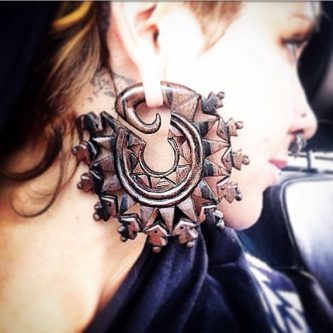 These earring gauges are for the more tribal adults with an edge of being exotic.
Marie Antoinette Costume Shoes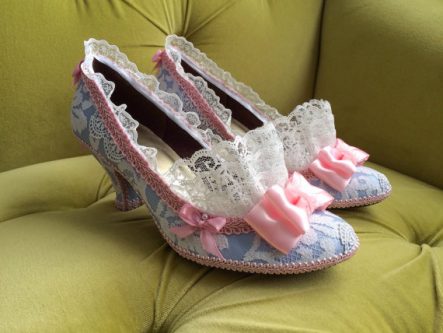 Whether it is for theatre or your giftee is just an interesting character, these cute costume shoes can make any woman feel like the Queen that they truly are.
Marvel O Bug Make Up Organizer
A well organized queen always needs her make-up intact.
Man Cave Rules
Get a top 10 man cave rule chart for your significant other. He will appreciate the fact that you are trying to manage his cave too… ;-)
What other gift ideas for the letter M do we have? For more inspiration, here is the ultimate list of gifts that start with every letter of the alphabet.