Disclosure of Material Connection: Some of the links in this post may be "affiliate links." This means if you click on the link and purchase an item, I will receive an affiliate commission. Disclosure in accordance with the Federal Trade Commission's 16 CFR, Part 255. This site is a participant in the Amazon Services LLC Associates Program, an affiliate advertising program designed to provide a means for sites to earn advertising fees by advertising and linking to Amazon.
You have the most amazing aunt ever! She's quirky, funny, and always gives you the best advice. You know that you need to give her a gift that will really wow here, but don't know where to start. Well never fear! We here at Unique Gifter have your back. Here are 20 gift ideas for your awesome aunt.

Long Pink Crystal Earrings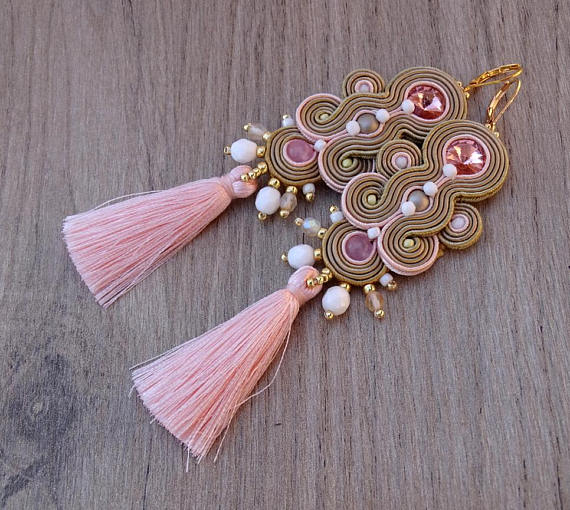 These earrings are absolutely gorgeous and handmade with care. It's the perfect gift.
Rode Gold Rose Necklace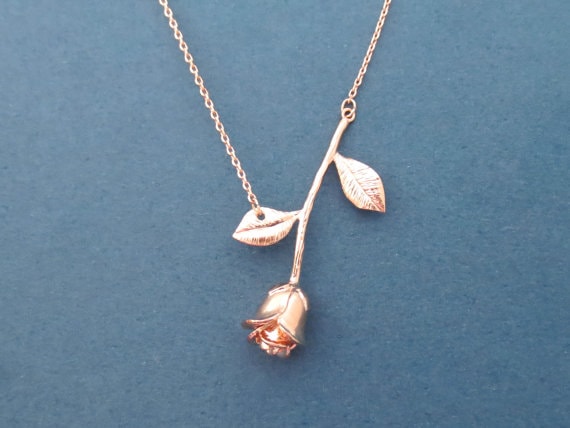 Seriously, this necklace matches anything and the rose is quirky enough to inspire any fashion statement. It's absolutely stunning!
Best Aunt Ever Tank Top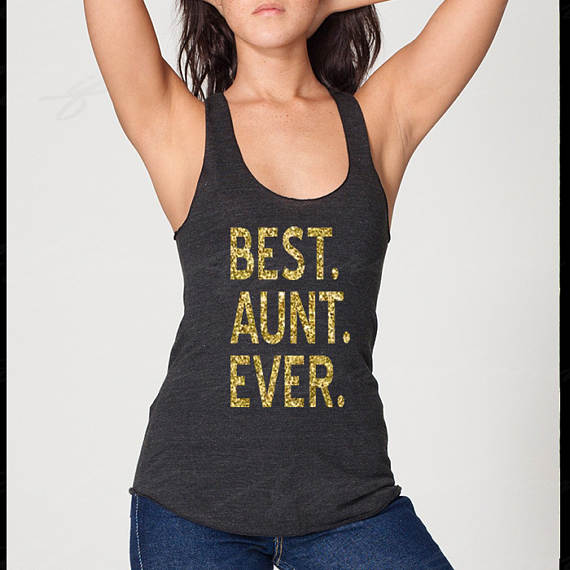 Let your aunt know your true thoughts on her awesomeness.
Vintage Aquamarine Teapot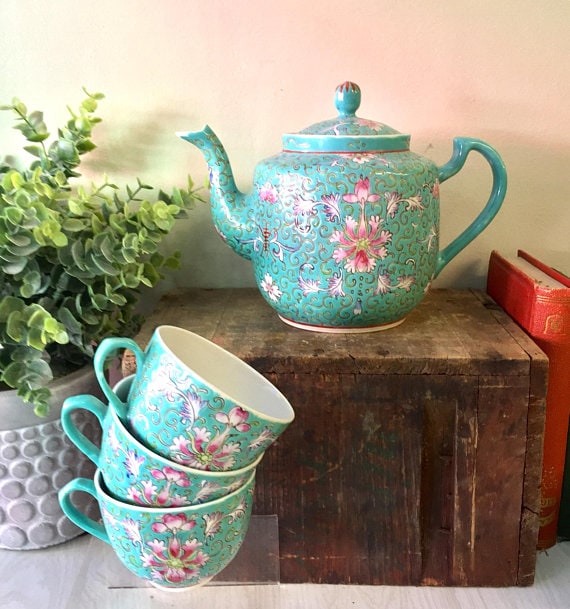 Share some delicious tea with this beautiful teapot.
Positivi-Tea Cups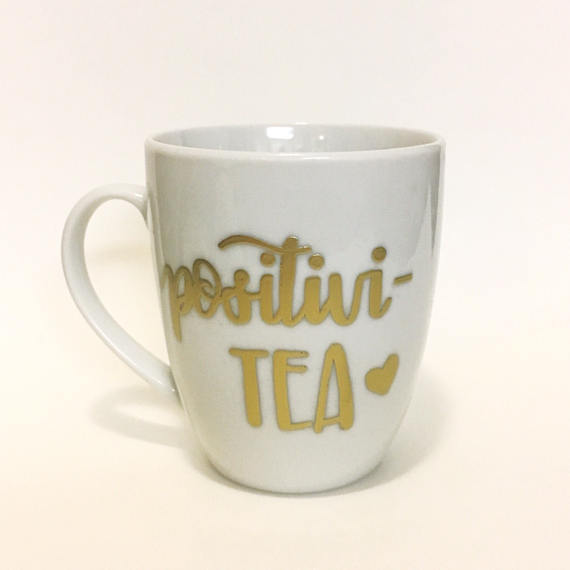 And here are some adorable tea cups to go with the new teapot.
Single Steep White Tea
And of course some absolutely delicious tea to go with the new set.
Snail Tea Bag Holder
Finally, some fun tea bag holders for the edges of the tea cups!
Positive Vibes Eyeglasses Case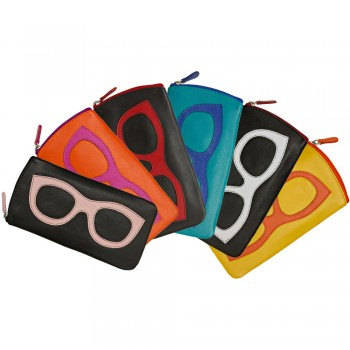 This quirky glasses case is great for your quirky aunt.
Big Hero 6 Watercolor Poster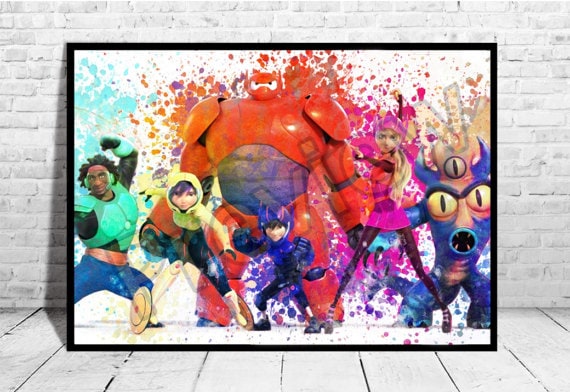 Big Hero 6's Baymax is a very accurate representation of the perfect aunt. He is kind, caring, and always knows exactly what you need. He is also absolutely hilarious.
Aunt Quote Bracelet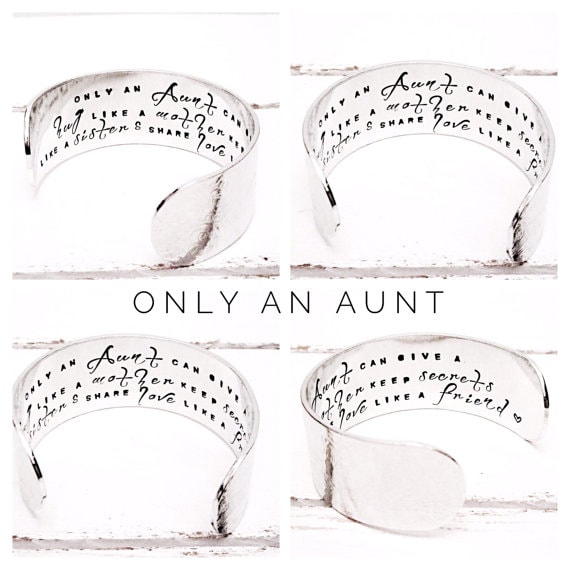 This bracelet is great for showing your aunt just how much you truly appreciate her.
Personalized Milkshake Cup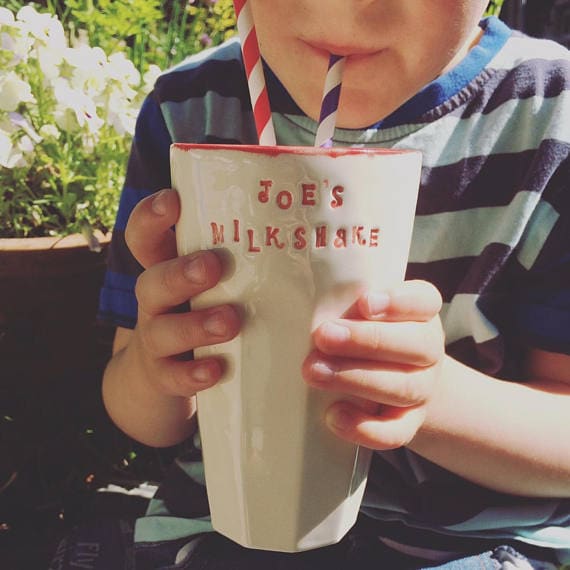 In case tea isn't her thing.
Pink Party Milkshake Straws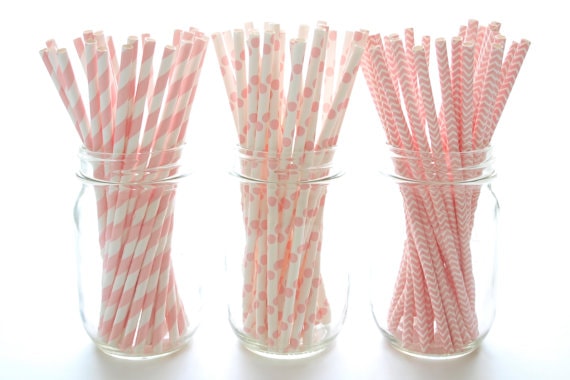 The perfect accessory to the personalized milkshake cup.
Thoroughly Modern Milkshakes Guide
With this book, she can impress all of her friends and family with delicious milkshakes for years to come.
Deluxe Fairy Garden Kit
These fairy gardens are popping up absolutely everywhere, and are the best addition to a backyard or front porch.
Rouxbe Online Cooking Course
Does your aunt love to cook? Splash out and get her an online cooking course from Rouxbe. There are tons of class choices and as a bonus, she can bake or cook you delicious delicious food while she takes a course! Click here to read a full review of Rouxbe.
Jurassic World DVD
A classic action movie is a great way to spend a rainy day with your aunt. Watch this with her and share the suspense.
Umbra Hangit Photo Display
This modern take on a picture frame could become an absolute classic in your aunt's house.
Shea Butter Bath Bomb Gift Set
Relaxing, moisturizing, and fun. Bath bombs are an amazing bath enhancement.
Aloe Hand Sanitizer Gel
Even the most amazing aunts hate getting sick. Make sure she is protecting from the common cold with this hand sanitizer.
Bath And Body Works Stress Relief Lotion
This lotion smells wonderful and will help reduce stress.
Cozy Sweater Slippers
These slippers come in plenty of different colors and are great for wearing around the house.
Are you ready to give your aunt the best gift ever this year? Tell us your favorite ideas in the comments below and if you get one of these, be sure to let us know! We are @ugifter on Twitter and @uniquegifter on Instagram.