Disclosure of Material Connection: Some of the links in this post may be "affiliate links." This means if you click on the link and purchase an item, I will receive an affiliate commission. Disclosure in accordance with the Federal Trade Commission's 16 CFR, Part 255. This site is a participant in the Amazon Services LLC Associates Program, an affiliate advertising program designed to provide a means for sites to earn advertising fees by advertising and linking to Amazon.
Whether you know someone who is in the physiotherapy field, or you have been going to a physiotherapist that you would like to give a gift as a little thank you, you have come to the right place. Physiotherapists work hard at helping their patients regain function and use of their body when they have been suffering from injuries, disability, or illness that impairs them. Any one of these gifts listed here will brighten their day for whatever occasion or reason.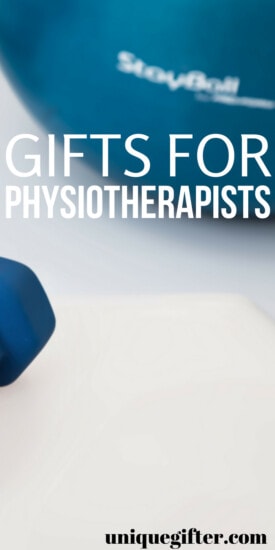 Fun Gifts for Physiotherapists
"Keep calm and get adjusted" Shirt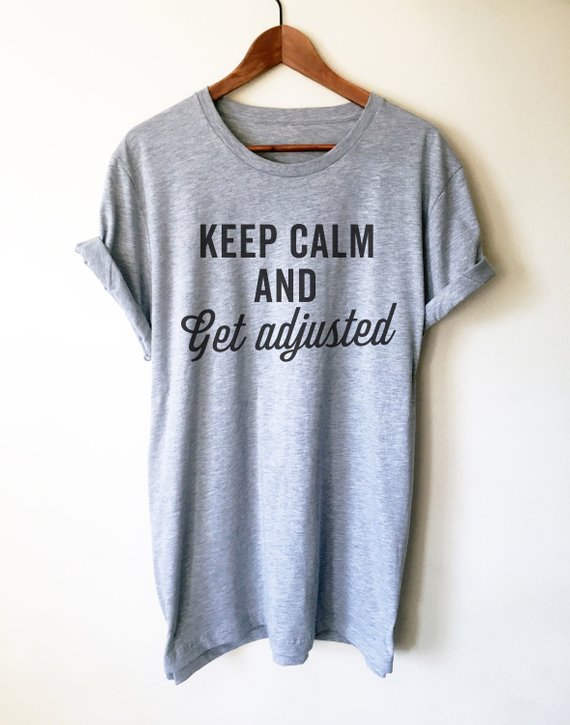 When their patients are struggling, they can keep calm because their physiotherapist is there to help them.
Rib Cage Necklace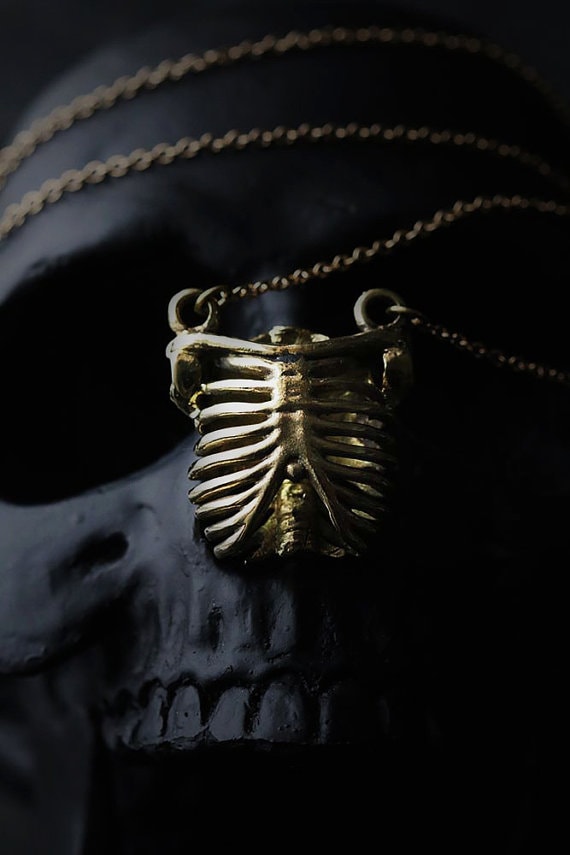 The body is a wonderful thing, and the rib cage is an integral part of the body. This rib cage necklace will look nice when they go to a physician event, or really anywhere!
Personalized Crutch Keychain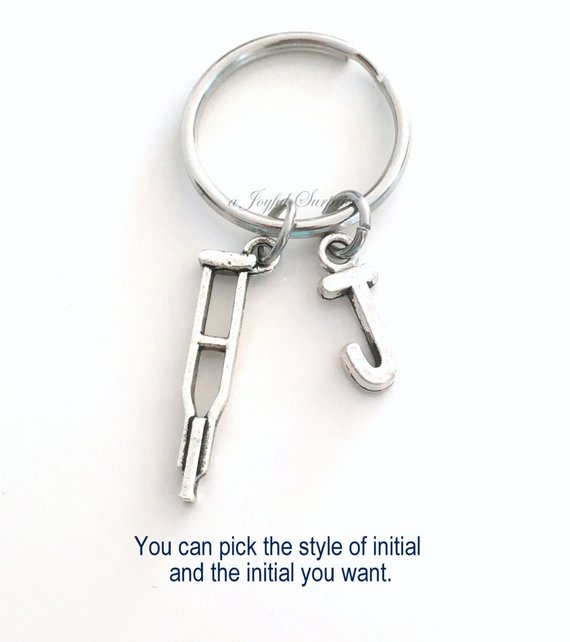 As someone who helps the injured and disabled, they have likely seen their fair share of crutches. Personalize this crutch keychain with their initial and it will surely become their favorite keychain soon.
Physical Therapist Personalized Humor Booklet with Card
Help them tell better jokes, or simply lighten the mood, with this booklet of physical therapist personalized humor.
2-in-1 Trigger Point Foam Roller
While this is a tool that they may have access to at work, they may not have invested in one for themselves. Therefore this tool can come in super handy at home to work out some of those kinks they get from working on other people everyday.
"I'm not checking you out. I'm analyzing your gait." Shirt
They may stare at other people because they are analyzing their gait, it's just something they naturally do because of their field.
"Wife, mom, physiotherapist" iPhone 7 Phone Case
If your favorite physiotherapist is also a wife and mom, she needs this iPhone 7 case for her phone.
"Cold hands, warm heart" PT Bangle Bracelet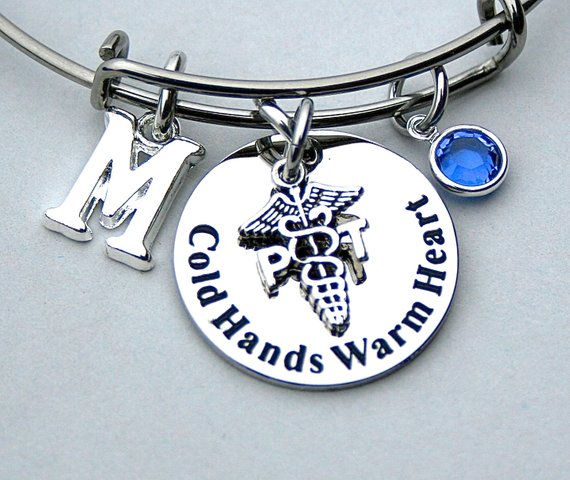 Physiotherapists may have cold hands sometimes, but that just means that they have a warm heart.
"Being an awesome physiotherapist is a work of heart" Travel Mug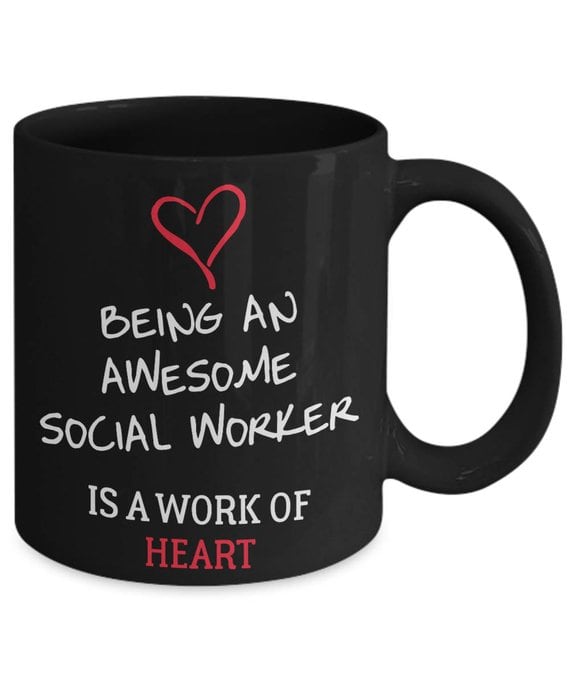 As I just mentioned, they have a warm heart and their passion drives them to be the best physiotherapist they can be to meet their patients' needs.
DPT Shot Glass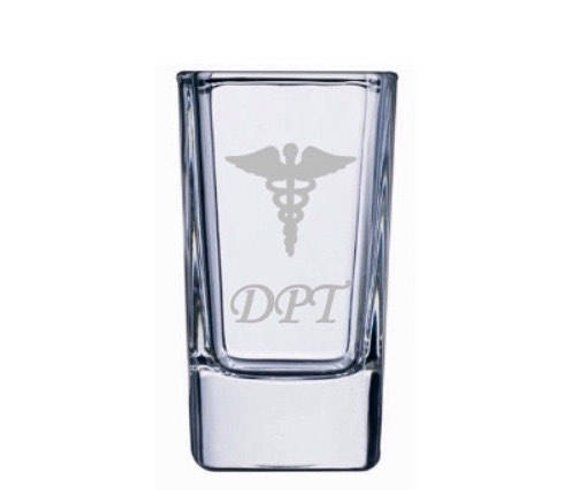 Sometimes they just need a shot or two at the end of a rough day, or week!
"Today it hurts, tomorrow it works" Coffee Mug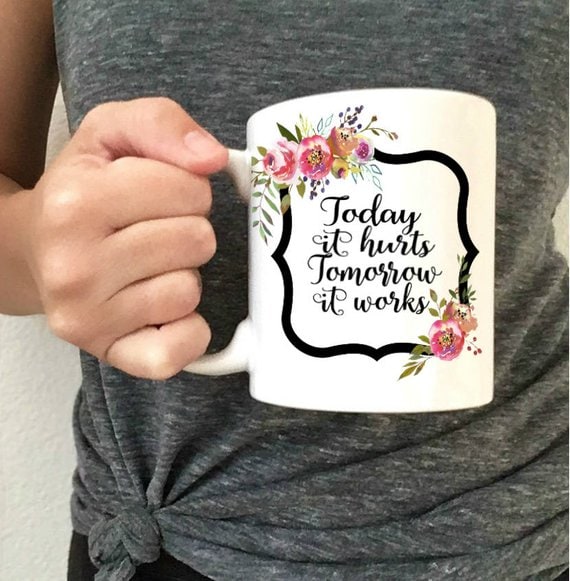 Physiotherapy might hurt in the moment, and for a while afterwards, but the patient's body will work better the next day because of all that hard work.
Skeleton Hand Watercolor Print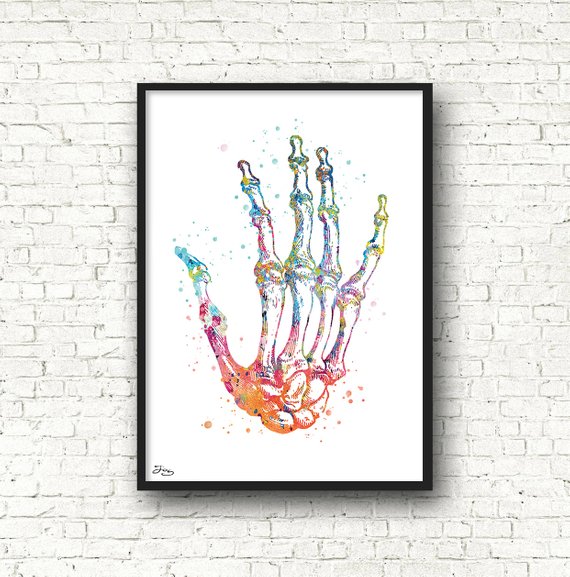 This skeleton hand watercolor print will look fantastic up on the wall of their office or waiting room. Not only is it perfect for their profession, but it is pleasant to look at.
"Happiness is being a physiotherapist" Water Bottle
Happiness to your favorite physiotherapist is just that, being a physiotherapist, and it is important that they stay hydrated.
Lumbar Support Back Pain Cushion
Even the best physiotherapist needs to support their own back and may develop pain of their own. The right support could be the difference between something that stops them from doing their job, and something that helps them continue doing their job.
Hands of Light: A Guide to Healing Through the Human Energy Field by Barbara Ann Brennan
They do a lot of healing with their hands, which means this Hands of Light book is a wonderful book for them to read in their spare time.
"My broom broke, so I became a physiotherapist" Sticker
Sometimes they want to be sarcastic, or salty, and this sticker gives them the perfect way to do so.
"That gait though" Tumbler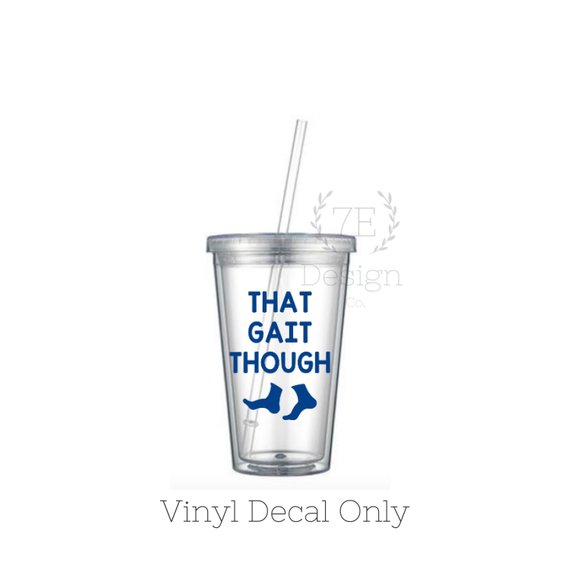 A physiotherapist spin on a popular phrase, on a tumbler that can help them stay hydrated in style at work.
Spine Tote Bag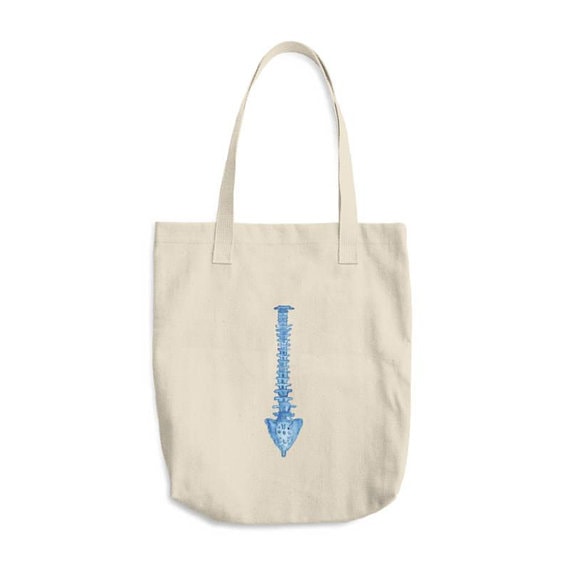 Every physiotherapist needs a spine tote bag to carry all of their things to work in and then back home again.
"Tears of my patients" Coffee Mug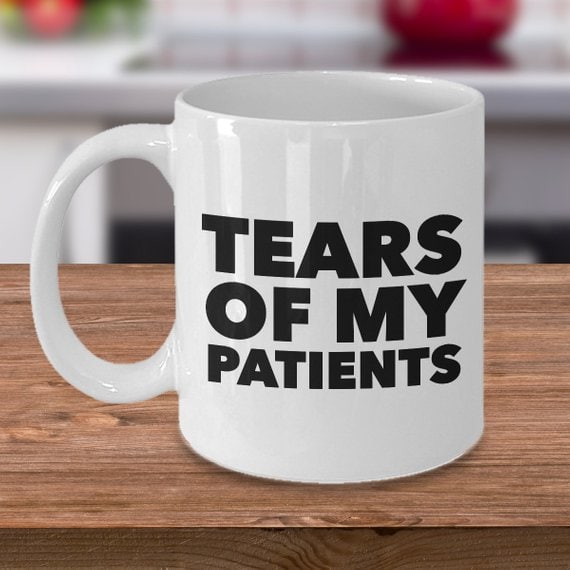 Who knows? Their coffee cup just may have tears of their patients in it!
Custom Yellow Cartoon Portrait of Actual Doctor
A great gift for them is a custom yellow cartoon portrait of their actual likeness. Imagine their surprise when they see this! Plus, it will also look great in their office too!
As you can see, there are a ton of awesome gifts that you can choose for your physiotherapist, ones that will bring humor and ones that will touch their heart!