It is natural and important to give someone a going away present when they are about to move—a colleague taking a job out of town, a friend moving to be closer to family, or a family member leaving for university. The trick is the mover often doesn't have a lot of room or time to enjoy gifts; think portable and practical. Here are 20 gifts for someone who is about to move: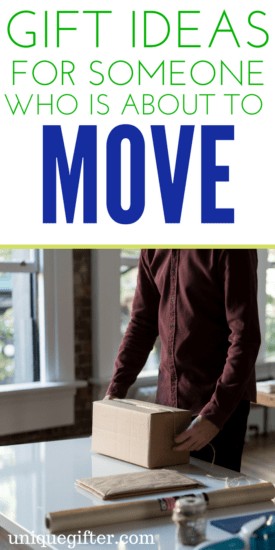 The Best Gifts and Must-Haves for Someone Who's Moving
Moving is super stressful and a lot of work. All these gifts are either practical or pick-me-ups to make things easier and more fun. If you're about to move, these gift ideas are also great items to pick up for yourself to lighten the load!
Pair these gifts for someone about to move with a helping hand and your friend or family member will be singing your praises all the way to their new home—many hands make light work.