Disclosure of Material Connection: Some of the links in this post may be "affiliate links." This means if you click on the link and purchase an item, I will receive an affiliate commission. Disclosure in accordance with the Federal Trade Commission's 16 CFR, Part 255. This site is a participant in the Amazon Services LLC Associates Program, an affiliate advertising program designed to provide a means for sites to earn advertising fees by advertising and linking to Amazon.
You should see these 20 gift ideas that only make sense if you're from California. We all know that California is full of gorgeous people, beautiful places to go, and fantastic weather. There are many other fun and exciting things that California is known for; you just may not realize it unless you live there. California has stunning beaches, tons of places to hang out, and fantastic exploring options. No matter what you enjoy doing, you can do in this amazing state! You should take a look at these terrific gift ideas that will impress a native Californian.
20 Awesome Gifts That Only Make Sense If You're From California
California is an amazing place to visit, but it's even more special if you are from there. Check out these awesome gift ideas.
See's Candies

The headquarters of See's Candies is located right in California. It is a household name, and you will fall in love at first bite.
Cactus Cooler Soda Pop

This delicious orange-pineapple pop is exactly what you need after a hot day. It has sweet and smooth flavors that are enjoyable for the entire family.
Raw Avocado Blossom Honey

If you are from California, you know that people eat avocados like they are candy! So, why not give the gift of some delicious avocado honey? It is sweet and healthy to eat!
Yoga Set

Yoga is a way of life in California. This set comes with a yoga mat, two yoga blocks, and more! Your favorite Californian is sure to love this yoga gift set!
Hollywood Star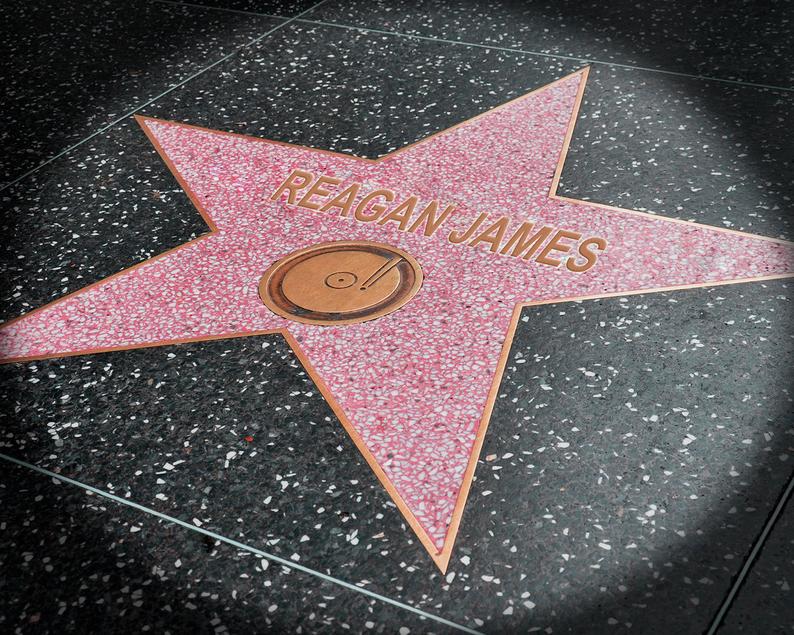 This personalized Hollywood star is incredible, and just what everyone needs. The recipient is sure to love having his or her star.
In-N-Out Burger Book

It is practically unheard of if you are from California and aren't obsessed with In-N-Out Burger. This book goes behind the scenes and is very fascinating!
Lakers Wall Sign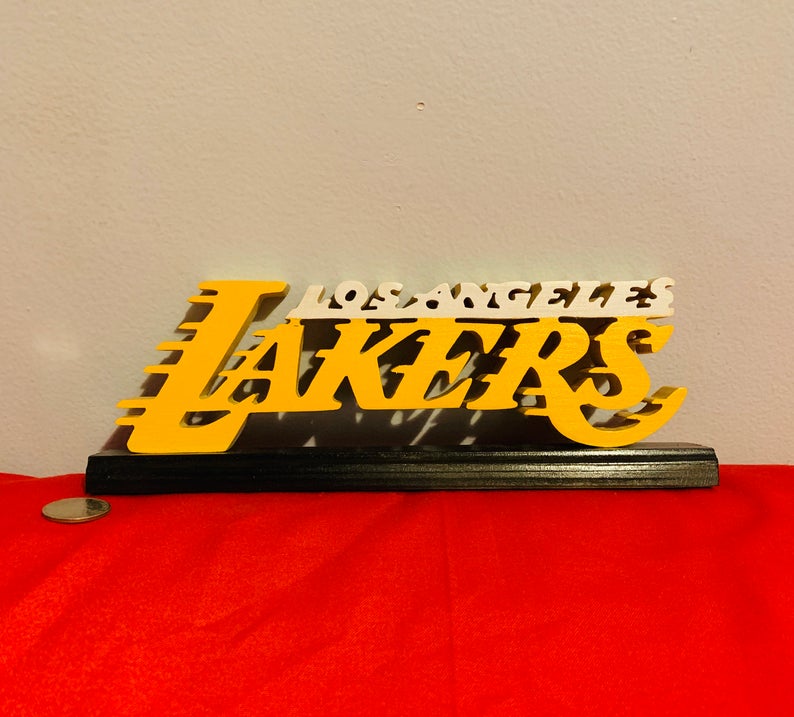 There is no great team in the eyes of a true Californian than the L.A. Lakers. You can choose which color you want it to light up too!
"Hella" Tank Top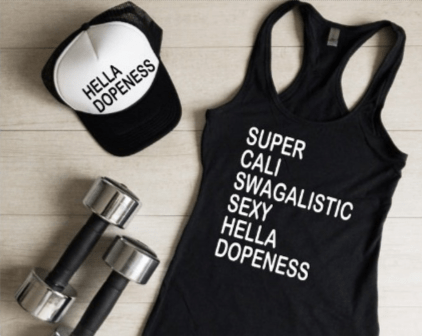 Hella is a common slang word if you live in California. Anyone from California will get a kick out of this shirt! Plus, it is perfect to wear to all those yoga sessions!
California Candle

No one who is from California refers to it as "Cali," and the natives don't like it when you do either! This California candle is perfect for anyone from there because they love it so much!
Knuckle Lights

Part of the allure of California is all the things there are to do outside. These knuckle lights are fantastic for running, walking, or hanging out in the dark.
Joshua Tree Photograph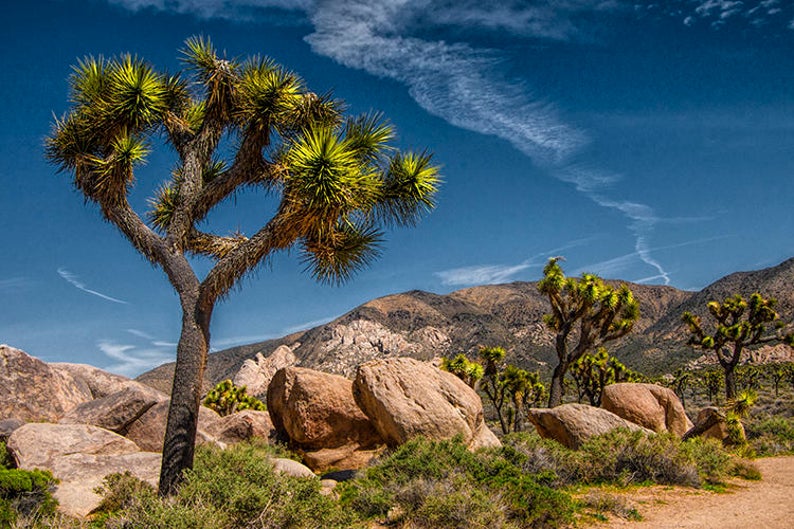 This gorgeous photo captures the beauty and tranquility of Joshua Tree. Many would say there is no place more stunning!
Golden Gate Bridge Puzzle

This puzzle has 37 pieces, and it's made of high-quality materials. Additionally, it is 3D, so it is even cooler than just a simple table puzzle.
California Necklace

This necklace is elegant, stylish, and beautiful! Native people from California would be proud to wear this around their neck.
Gustus Vitae Condiments

Take the delicious flavors of California with you wherever you may go. The container is magnetic so it will stick to your fridge for easy access too!
Orange California Poppy Seeds

The state flower of California is the California Poppy. These seeds produce stunning orange poppies that will add to the curb appeal of any home.
Stuffed Quail

The quail is the state bird of California. This adorable stuffed quail is precisely what a California native needs in their life!
Wine Bottle Opener

California is known for producing grapes and making great wine. Why not give a nice bottle of wine with an electric wine bottle opener! You might even be able to enjoy a glass too!
Grizzly Bear Backpack

California was initially known as the Grizzly Bear State. This handheld bag has a grizzly bear on it! It is easy to carry and made of quality materials.
Eureka Balm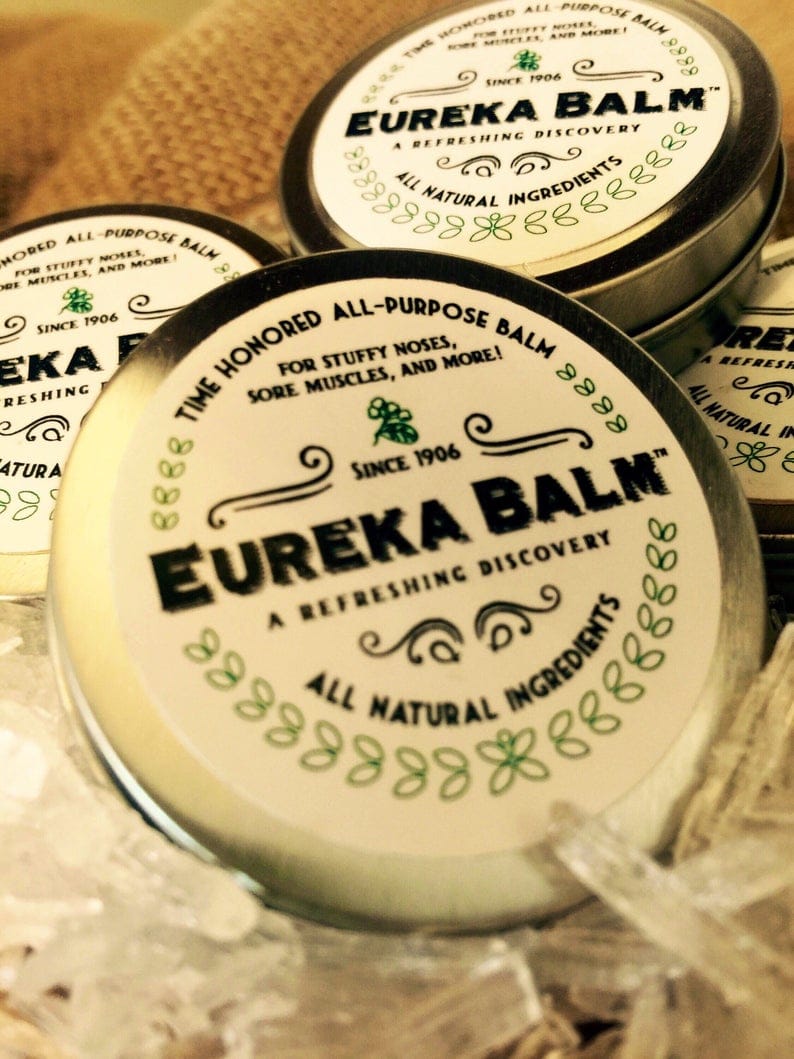 The motto of the state of California is "Eureka!" This balm has so many uses from massaging sore muscles and easing the stuffy noses.
Dark Chocolate Dipped Fortune Cookies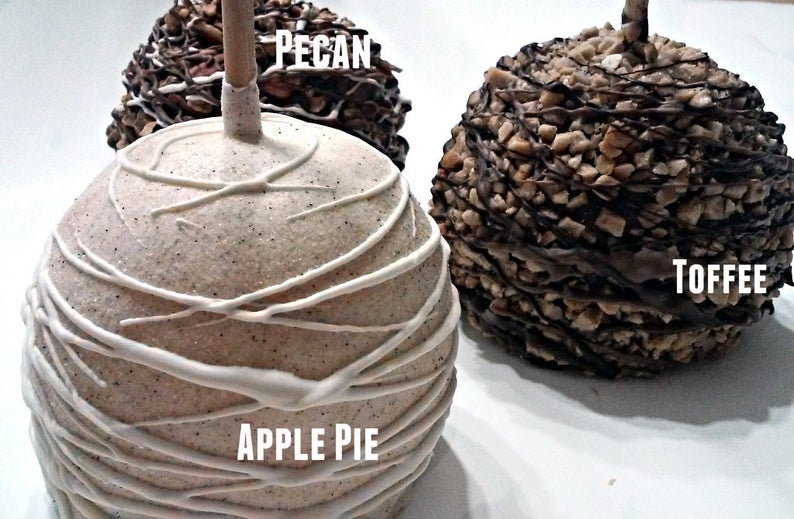 Did you know that the fortune cookie was actually invented in California? Choose between 6 and 12 of these tasty cookies.
What is your favorite thing about California?