Disclosure of Material Connection: Some of the links in this post may be "affiliate links." This means if you click on the link and purchase an item, I will receive an affiliate commission. Disclosure in accordance with the Federal Trade Commission's 16 CFR, Part 255. This site is a participant in the Amazon Services LLC Associates Program, an affiliate advertising program designed to provide a means for sites to earn advertising fees by advertising and linking to Amazon.
Zumba has been all the rage for the past 4 years and it doesn't seem to be slowing down with more and more varieties being offered and taught at gyms everywhere! If you need any gifts for a zumba instructor, I'm your gal. My mom has been an instructor for the past 3 years so I know what every zumba instructor needs! We also have gift ideas for your personal trainer too.

If They Dance Up A Storm…
Check out this list!
Music & Shake Tank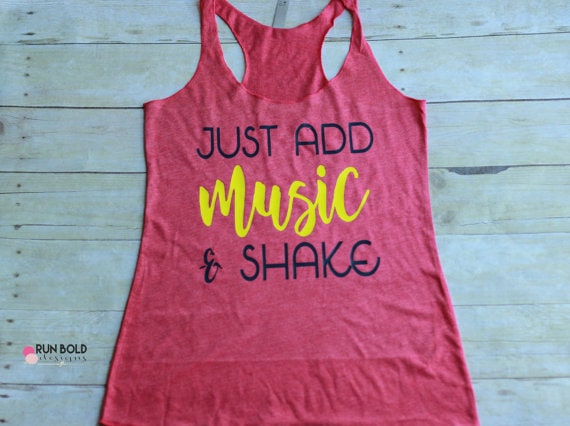 Sassy motivational tanks are the status quo for an instructor here's a cute option for yours!
Class Tracker Stickers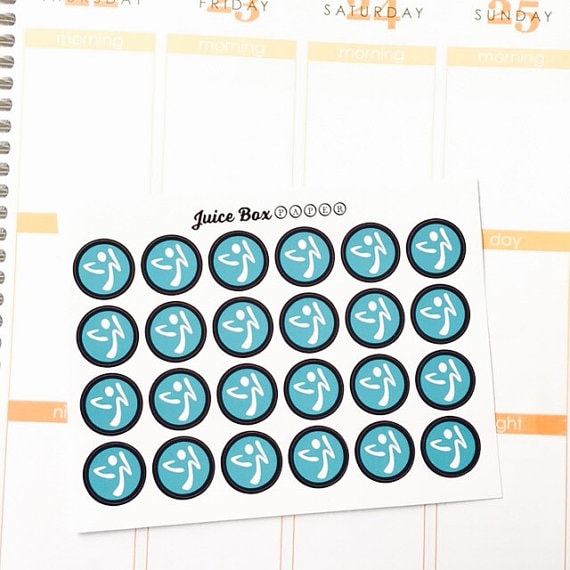 This is such a unique idea, to help you instructor keep track on her calendar when she or he teaches these stickers make the perfect reminder!
Sweat Like a Pig Poster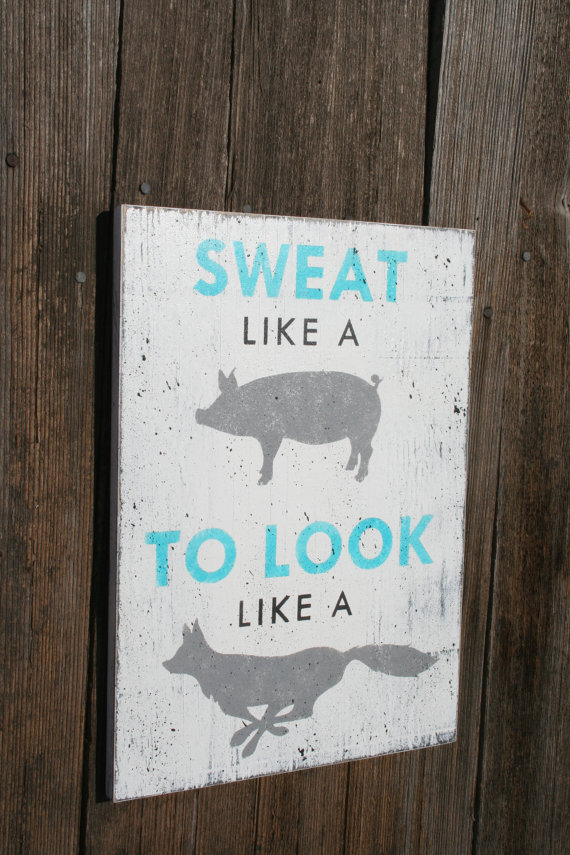 If inspirational quotes is your instructor's thing ( I mean who doesn't love inspiration?) then this is such addition to their gym space or home. If you need more gift ideas for their gym space, check out this list.
Zumba Hair Set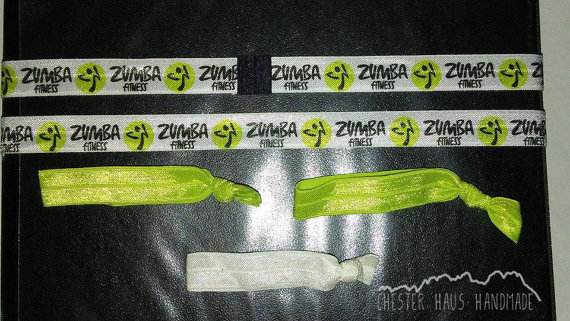 Let's face it, no one likes sweaty and hair mixing together. So these zumba hair ties and bands are perfect or any instructor to rock.
Monogrammed Sweat Towel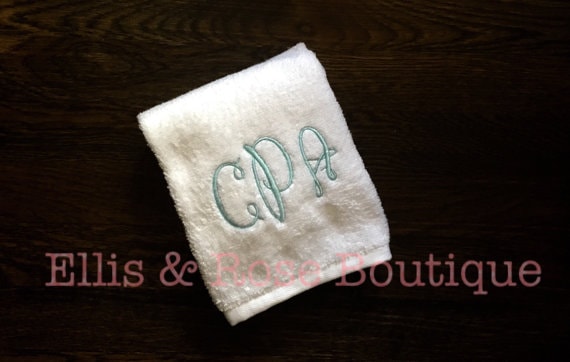 Sweat is just a by factor of working hard but that doesn't mean you can't wipe it in style.
Zumba Dance Shoe
These shoes are a surefire way to get any instructor giddy.
Express Yourself Bracelets
These sassy bracelets are perfect to flash around while teaching class.
Zumba Pumped Up Pullover
A cute and functional piece for any zumba lover.
Aqua Zumba Swimsuit
Bright, funky and totally covers up everything that needs to be to teach aqua zumba. Things get hotter under the water!
Zumba Cruizn Shorts
These shorts are perfect for walking from the locker room to the pool, your instructor will love the soft feel and americana design!
Zumba Bandanas
If your instructor is like my mom, bandanas are an essential part of her instructor ensemble and she sweats through them faster than a baby goes through diapers. So extra bandanas are always a plus.
Zumba Instructor Zip Up
Can this zip up be a mandatory part of any instructors uniform?
Portable Speaker
Speakers are a must and some locations just don't carry them so instructors have to bring their own. Gifting one could be a life saver for instructors in a crunch.
Belly Dance Hip Scarf
Sometimes to mix it up a belly dance scarf adds a jingle into the class!
Water bottle with an Infuser

Buy Now
Water is extremely important for our bodies, and even more vital when we work out! Why not add some pep into your glass with a fruit infuser?
Gym Bag
Update your instructors bag with one of these for a functional and still cute necessity. If they need something a little more classy, check out our list of cute bags here.
Nike Sneakers
Light weight,multi-use and easy to wear in and out of the gym these are a great sneaker choice.
Snap Back Hat
This snap back is a gorgeous way to transition from sweaty gym to out and about!
Zumba Harem Pants
The design on these are so cute they'll be hard to resist!
Zumba Shaker Bottle
This shaker bottle is perfect for a pre-workout drink or a post-workout shake!