Disclosure of Material Connection: Some of the links in this post may be "affiliate links." This means if you click on the link and purchase an item, I will receive an affiliate commission. Disclosure in accordance with the Federal Trade Commission's 16 CFR, Part 255. This site is a participant in the Amazon Services LLC Associates Program, an affiliate advertising program designed to provide a means for sites to earn advertising fees by advertising and linking to Amazon.
If you don't like Heathers, what's your damage? Welcome to the candy store, these gifts are very! These gifts are modern and fun and give you that vibe of the classic Heathers that you know and love. Gift these for holidays, birthdays, welcome gifts, and any other occasion. Any Heathers fan is sure to get a big smile out of these gifts.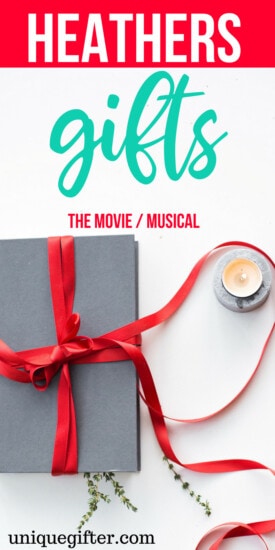 Fun Heathers Movie Lover Gift Ideas
Heathers Mug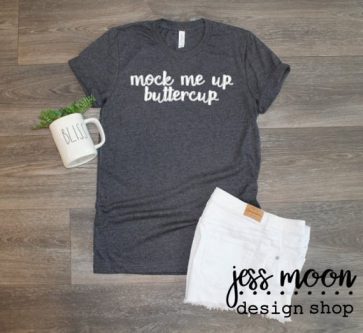 This dark mug features a grim but accurate picture of Veronica and JD
Heathers Movie Poster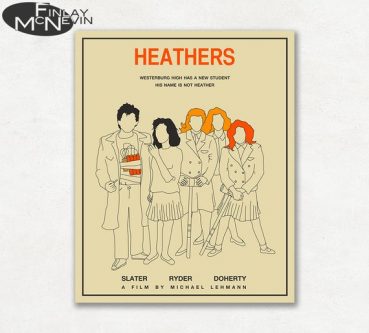 This minimalist film poster is unique and so very
Heathers DVD
So you can watch Heathers as much as you want!
Heathers: The Musical CD
This CD is a must for any Heathers fan's road trip
Teen Angst Necklace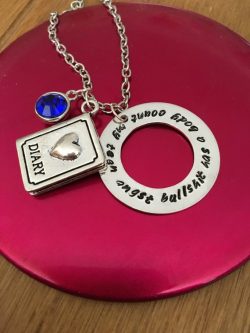 My teen angst bullsh*t has a body count, does yours?
Candy Store Candle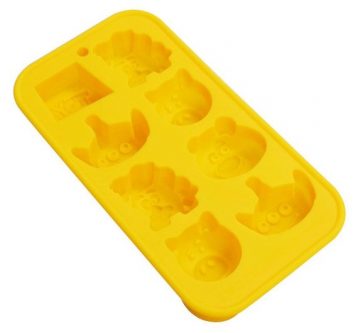 This sweet smelling candle is inspired by the Heathers in the musical version of "Heathers"
What's Your Damage Patch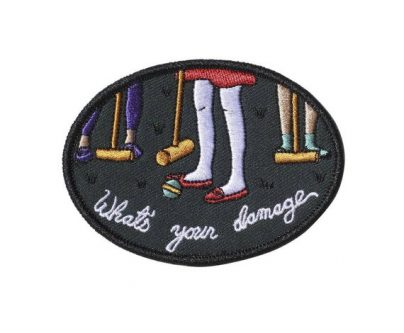 If you know a Heathers fan with a killer jean jacket, this patch is their dream come true
Lick It Up Baby Pin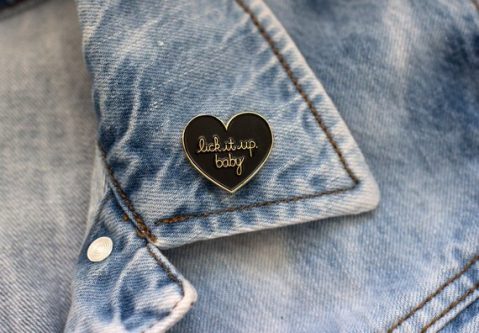 Veronica is a queen and you can be too with this sassy pin
Heather & Heather & Heather & Veronica T-Shirt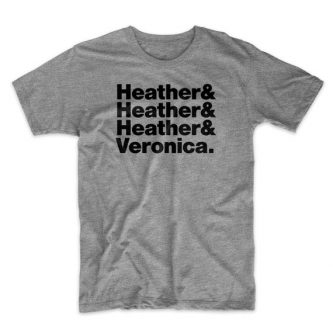 It's a beautiful friggin day with this tee
How Very Ring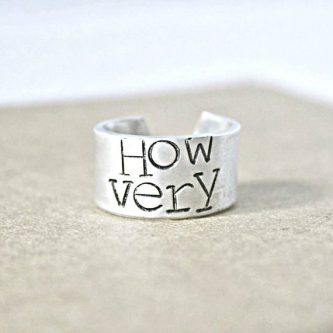 I mean, how very is this adjustable ring?
Heathers Necklaces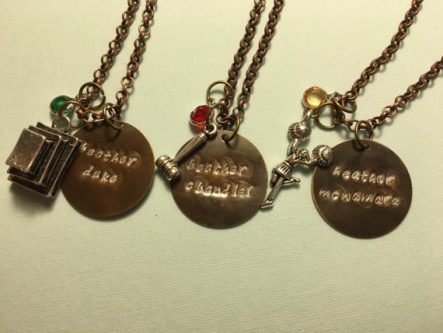 Get these necklaces for you and your two besties!
What is Your Damage Heather Sweatshirt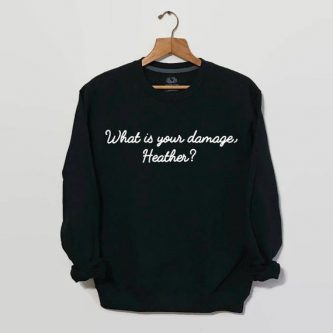 If you don't have this sweatshirt, what's your damage?
Heathers Pillow Case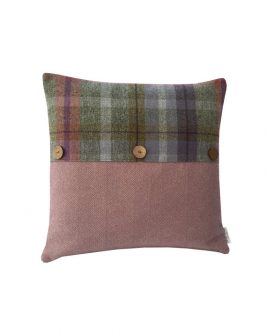 This pillow case features all the best quotes from Heathers the film
Shut Up Heather Bracelet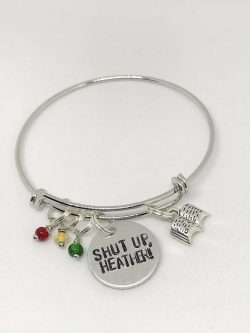 This musical inspired bracelet is hand stamped and ready to give you the confidence of Heather Chandler
How Very Poster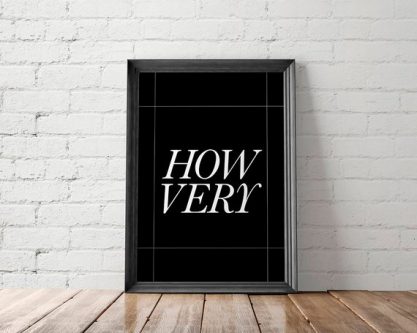 This poster will make sure your walls are very well…very
Red Scrunchie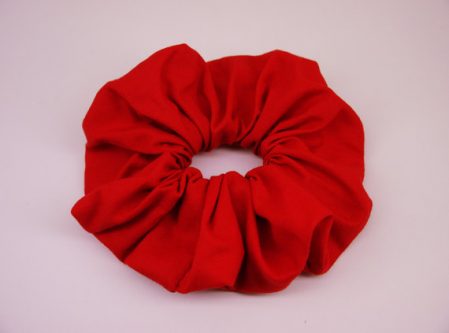 This big red scrunchie will help any Heather's lover exude Heather Chandler-esque confidence and style
Heathers the Musical Buttons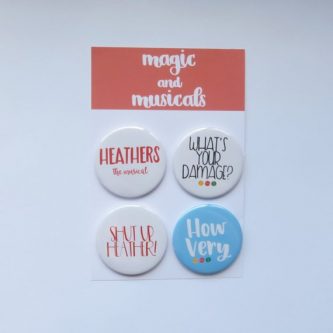 These buttons are perfect for the musical theatre obsessed Heathers fan
Heathers Bows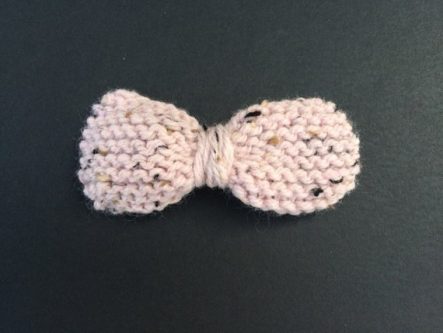 These hair bows are the four colors of the Heathers (plur Veronica, duh)
F*ck Me Gently with a Chainsaw Brooch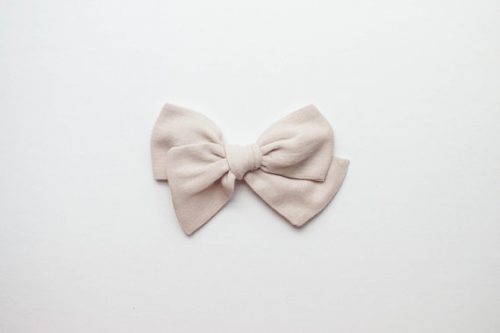 This explicit brooch puts this classic quote on display in the classiest way
Heathers Quotes Necklace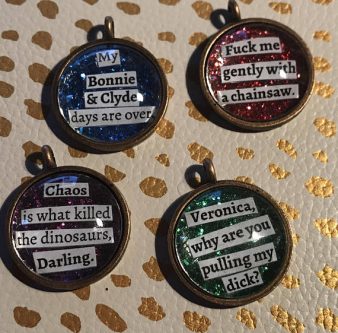 Choose from four iconic quotes with these handmade pendant necklaces