Disclosure of Material Connection: Some of the links in this post may be "affiliate links." This means if you click on the link and purchase an item, I will receive an affiliate commission. Disclosure in accordance with the Federal Trade Commission's 16 CFR, Part 255. This site is a participant in the Amazon Services LLC Associates Program, an affiliate advertising program designed to provide a means for sites to earn advertising fees by advertising and linking to Amazon.
How do you shop for the woman who has everything?! After all, your mother did give you the gift of life, so finding the perfect gift for her is not an easy task. To assist you in your gift giving endeavor, I have come up with this list of unique gift ideas for Mom.
Read on to discover gift ideas that are original, heartfelt, and memorable—the perfect combination for the woman who means the world to you.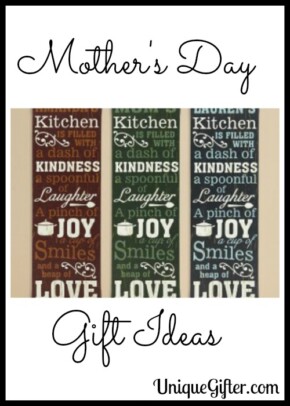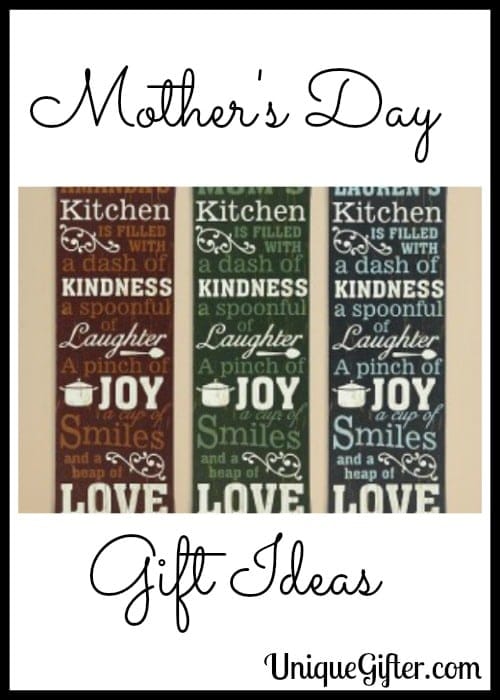 Anything Personalized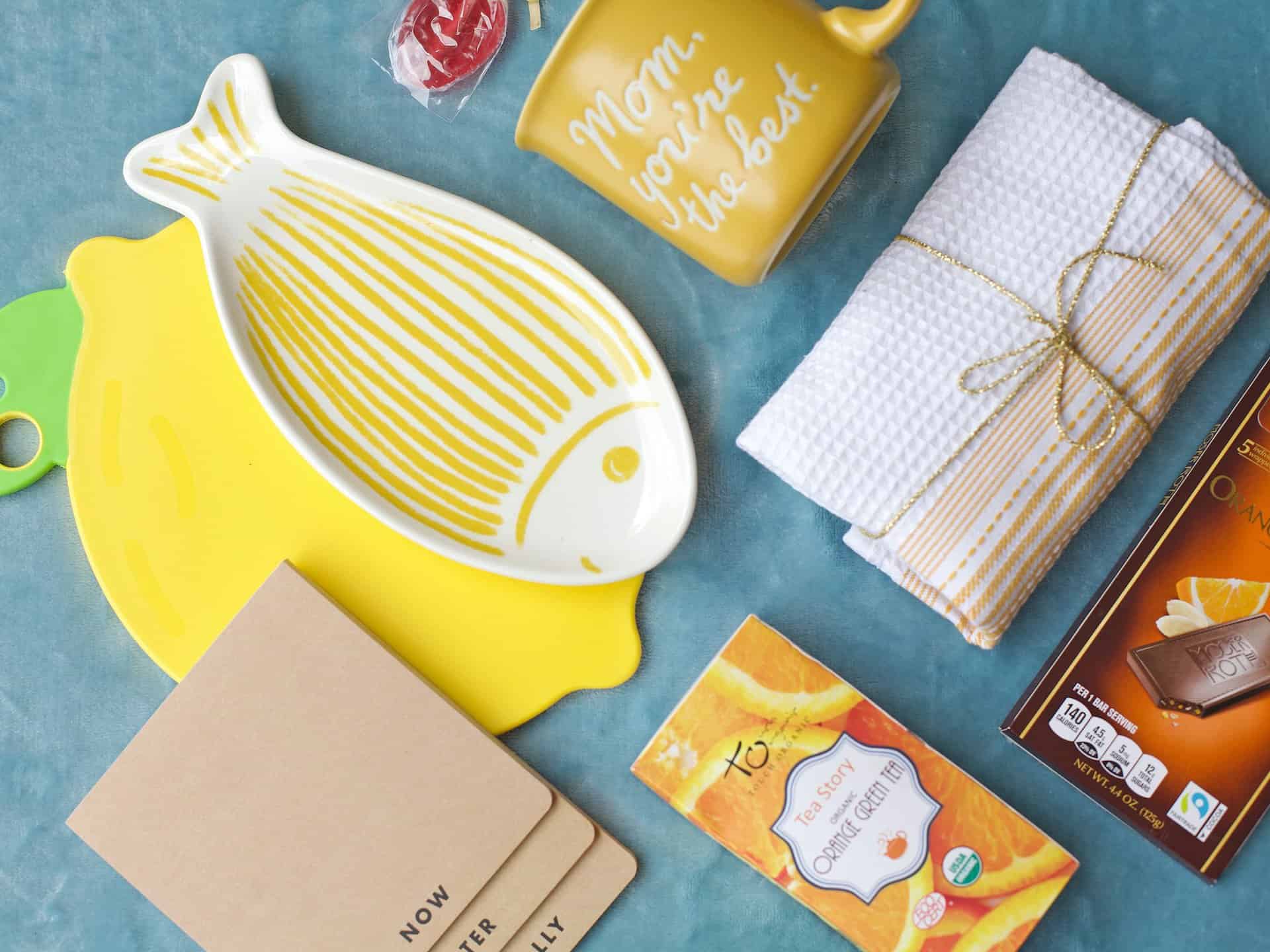 Put a personal touch on your gift by having it personalized. Nothing screams "thinking of you" more than something with your name and/or a personal message inscribed on it.
One of my favorite sites for personalized gifts is Etsy. Here, you can find a plethora of personalized gifts, each inscribed with whatever you want on it. Instead of sticking with the standard "Mom" or your mother's name, try adding a personal message to the gift as well.
Every time she uses the gift, she will think of you warmly and remember how thoughtful you were to pick out such a unique present for her.
Unique Photo Album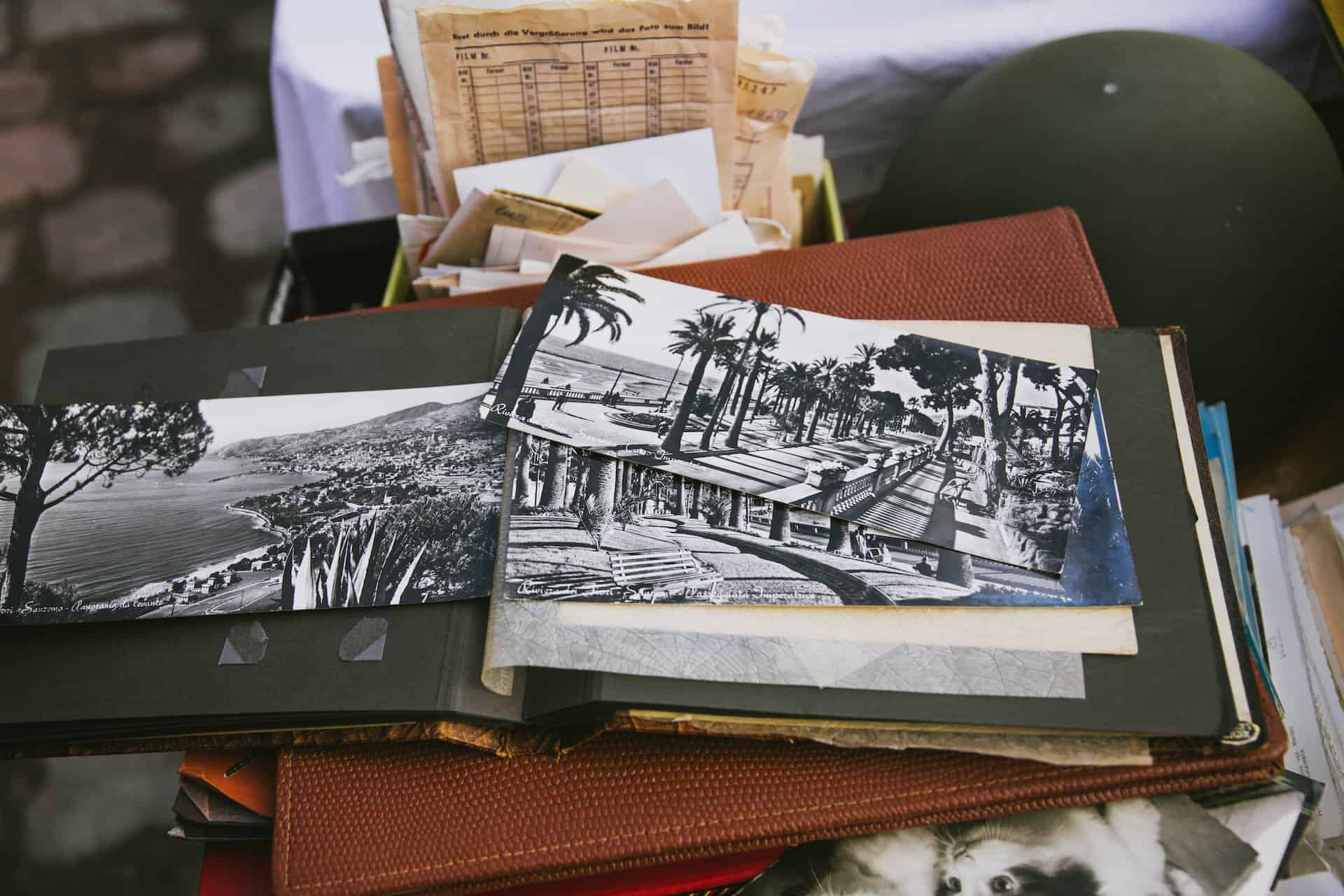 Giving photos as a gift is a traditional present, one that most mothers love to receive. Take a unique spin on this tried and true gift idea and make it special.
Find a beautiful photo album and fill every other page with photos from your childhood that depict heartwarming memories of your mother.
On the empty pages, write out a memory that goes along with the photo.
Wrap up and give to mom!
Our mothers remember every little detail they share with us in life. Such a gift shows them that not only do you appreciate and love them, but that you remember, too.
A Vacation for Two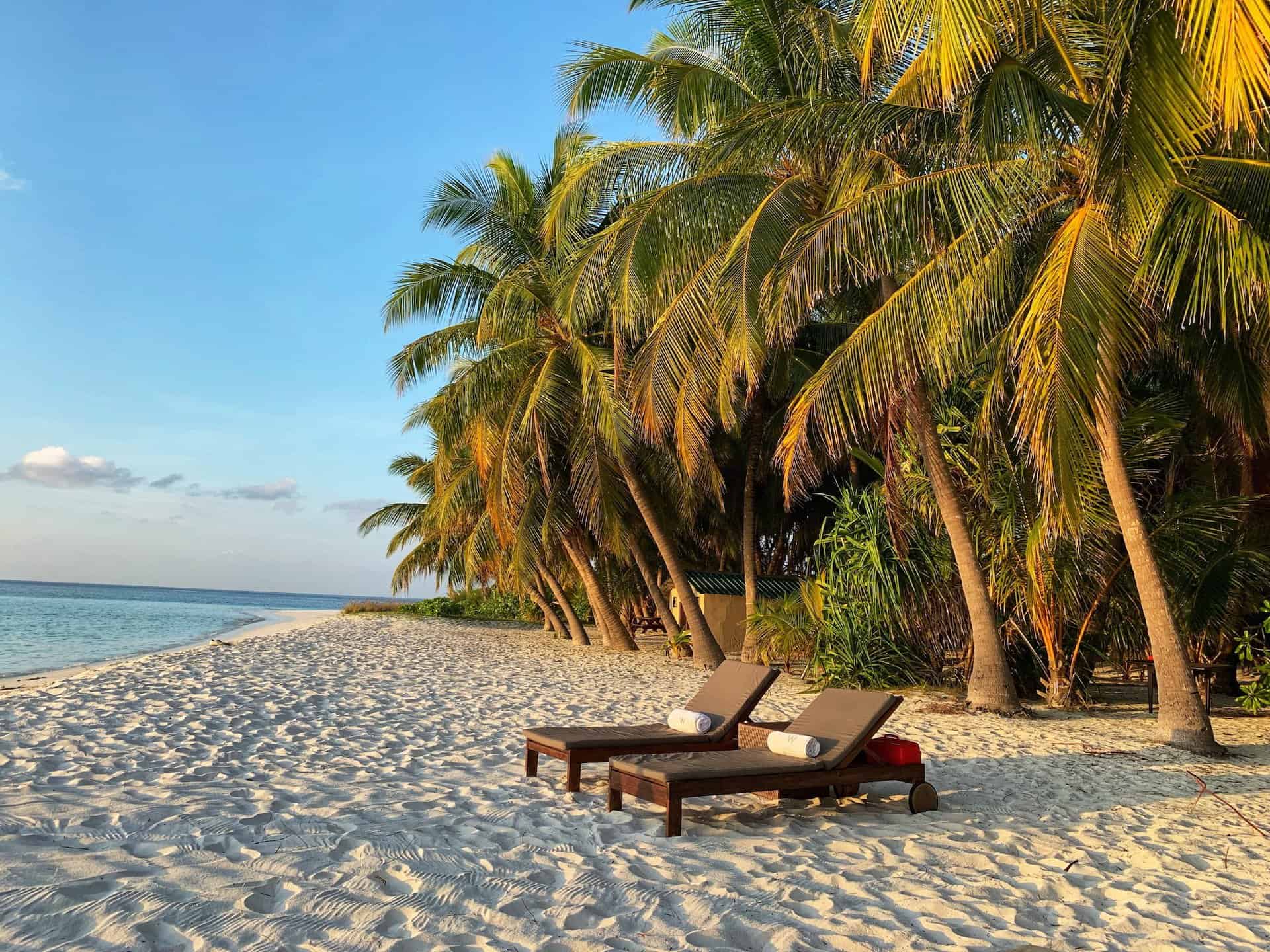 When's the last time you took a trip with your mother and really spent some quality one on one time with her? Chances are that it's not very often. Give your mother the greatest gift you have: your time.
I'm not saying you should take a two week vacation with her, but perhaps a day trip or even a weekend getaway.
As a child, we are forced to spend the majority of our time with our parents. Show her that you still value her company by taking her out on a nice mini vacation where the two of you can reconnect and create new fond memories.
A Baby Tree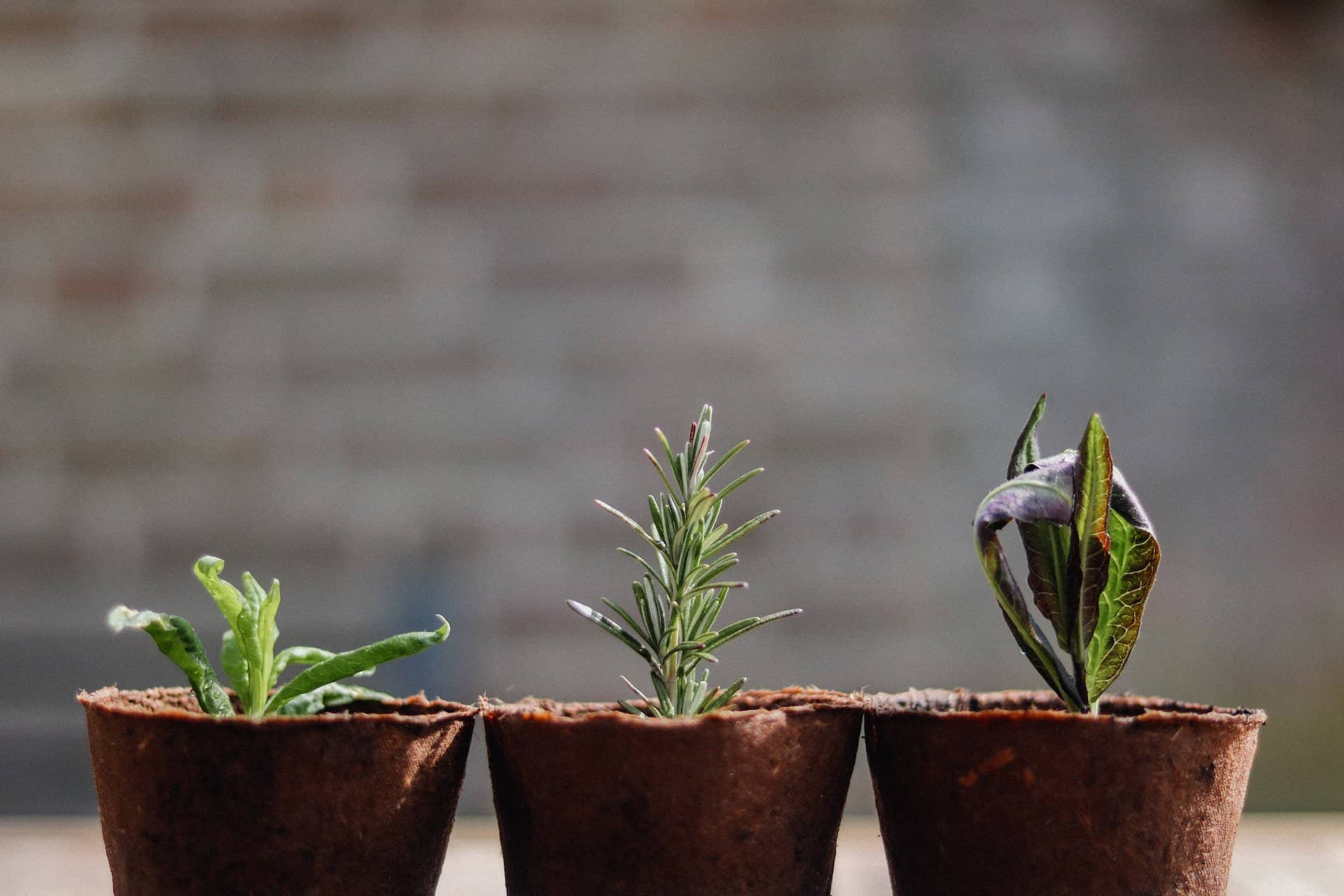 As previously mentioned, your mother gave you the gift of life. Now, you can do the same for her by gifting her with a tree. A tree may not be as epic as giving birth, but it's the thought that counts.
If your mother has the space for it in her yard, find out what her favorite tree is, purchase a sprout or very young tree, and have it planted in her yard. This gift will be especially thoughtful if your mother happens to have a bit of a green thumb and every time she looks out the window she will see the tree you got her and think warmly of you.
As years go by, she will watch it grow, just as she watched you grow. To add even more of a personal touch, have a plaque inscribed with a heartfelt message placed near the tree.
Finding the perfect gift for mom isn't always an easy task. Sure, you could always pick her up just any old thing from the department store, but nothing you find there will speak to her heart as much as a unique and well thought out gift will. Try one of the aforementioned gift ideas when giving your mother a gift. Not only will she be impressed with your gift choice, but she will also be reminded of the love the two of you share. Good luck!
Ahem, I still owe my Mom her gift from last year… the photo disc isn't getting along with my computer, so I haven't made the blurb book I intended to. I even have a really good system for making them! Thanks to Geoff for this guest post!