Disclosure of Material Connection: Some of the links in this post may be "affiliate links." This means if you click on the link and purchase an item, I will receive an affiliate commission. Disclosure in accordance with the Federal Trade Commission's 16 CFR, Part 255. This site is a participant in the Amazon Services LLC Associates Program, an affiliate advertising program designed to provide a means for sites to earn advertising fees by advertising and linking to Amazon.
A lot of people seem to find the post I wrote for Sarah at Life, Comma, Etc full of Care Package Ideas when they are after Road Trip Care Package ideas or similar. When my spouse and I moved from Ontario to BC, we received a great little gift basket from some of my spouse's relatives. It was entirely unexpected and very much enjoyed. Unfortunately, I only remember a few of the things it contained now.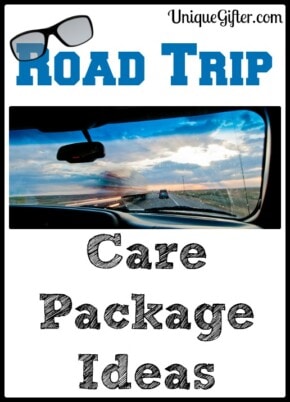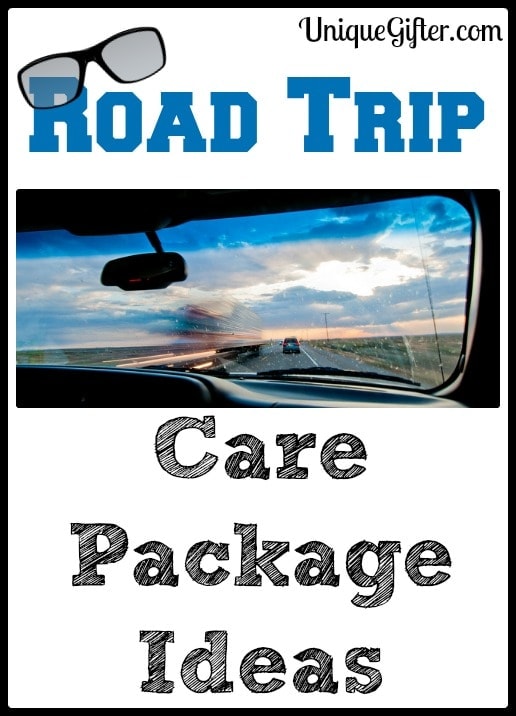 A Million Road Trip Care Package Ideas
It did come in a collapsible picnic basket
quite similar to that one, though it had a zippered top flap to close it up. It now houses our fishing gear. (A past time that we are really, really, really bad at.)
So – a nice folding picnic basket or reusable grocery bag would be a great starting spot!
Snack Foods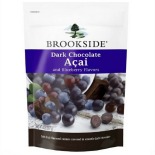 Our basket contained some popcorn. I would also recommend jerky, nice chips, flavoured tuna with crackers, chocolate covered berries, trail mix, pretzels, clif bars (also in our basket!), fruit like apples and bananas, dried mangoes, or a veggie tray. You have to rule out the fresh fruit and veggies if you will be crossing national borders though!
Candy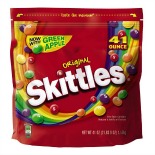 Just a little bit, for fun! Skittles, or something that's a throwback to childhood are good choices. They won't melt in the car!
Chain Gift Certificate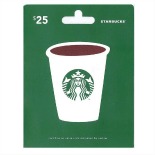 In Canada, Tim Hortons would be your best bet. Too much fast food often makes people not feel so hot on the road!
Spot It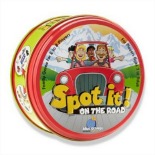 A game of Spot it!
– Even for adults, these can be tonnes of fun.
Audiobooks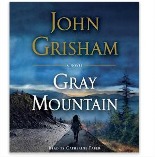 Refreshing Beverages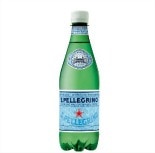 Think nice spritzers, Gatorade, San Pellegrino and the like. Being on the road can be dehydrating, plus most people will be consuming more calories than their bodies need, so pop wouldn't be the best choice. Unless it's a boys weekend away or bachelorette, then all bets are off ;-) Maybe a Red Bull… but that's encouraging dangerous behaviour!
iTunes Gift Card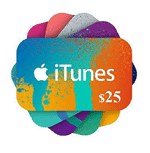 Printed Web Comics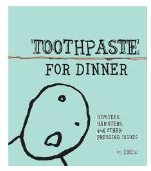 Print some yourself, or purchase a book of comics.\
Napkins

For those messy times.
Small Garbage Bag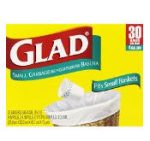 Hand Sanitizer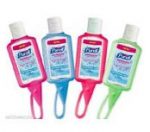 Pet Treats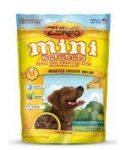 If your friends will be toting along their best friends. Otherwise, it would be kind of weird.
Postcards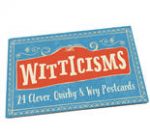 With stamps and a pen
A Mix CD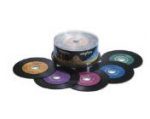 Vehicles are one of the last places that people are likely to have a CD player!
A Personal Note or Poem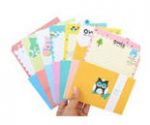 Easiest, cheapest and MOST IMPORTANT!
Gas Station Gift Cards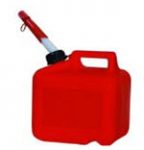 Tylenol/Advil/Gravol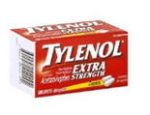 Crossword Book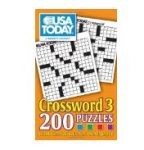 and a pen
– This can be completed with everyone in the vehicle participating, sudokus and word searches less-so.
Mints

A CAA or AAA/Roadside Membership

If you're feeling generous!
A Trucker Hat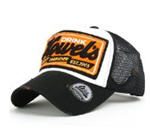 Just for grins!
Hacky Sack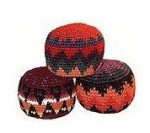 for entertainment and some exercise at stops. I stole this from Offbeat Home and Life.
Travel Toilet Paper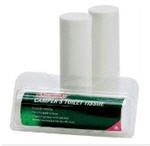 Or toilet paper in a ziplock bag. You know those rest stops that don't have TP… yeaaahhhh.
Magazines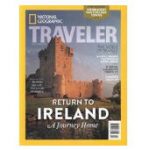 For those that can read in vehicles. I am 100% not in this category.
Car Air Freshener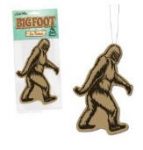 You can get really funny ones, like bacon-scented air fresheners
(eeewww!).
Hand Warmers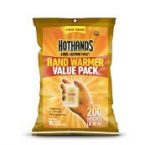 If it is cold and there are several people, you may disagree on temperature. Just me?
Discussion Cards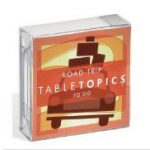 Road trips are for long, deep conversation. Kick start the scintillating conversation with some discussion cards.
Car Garbage Container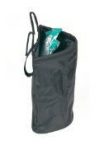 Trivia Cards
Instead of conversation, you could go for bragging rights instead. Some trivia cards are both a deck of playing cards and trivia cards, serving two purposes! Card games can be played at night in motels.
Starbucks Frappuccinos

Drinks – for a little bit of a caffeine kick and a luxurious treat we don't normally get!
Home Baking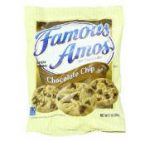 Or store bought.
A Small Multi Tool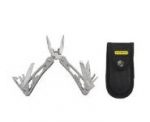 Nail Clippers
You never seem to have them, just when you want them.
First Aid Kit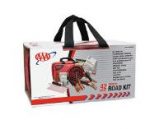 Mad Libs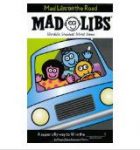 You MUST have had these as kids on road trips!
Cough Drops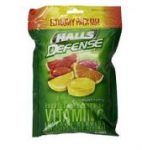 Map Books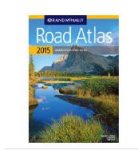 Or maps – sometimes you can even pick these up for free
Guide Books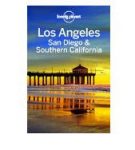 for their destination(s)
Armor All Wipes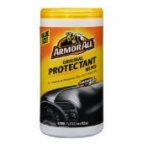 Baby Wipes

Hula Guy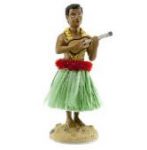 Hula Gal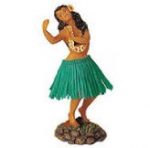 You may note that I am recommending healthy food choices in this. There's two possible outcomes. #1 being me sucking up to Jess from Budget for Health. #2 being how freakin' frustrated I get if I ever have to buy food on the road. I can't eat most things that are available and will end up paying through the nose to eat something I wouldn't normally touch with a ten foot pole!
Okay – that should be enough things to help you on your way to making some AMAZING road trip gift baskets!! Let me know if you do!
Mom on Time Out also gave me some good fodder for this post, thanks!
[Photo – CC Attribution – Emlyn Stokes]