Finding a Mother's Day gift for Nan might not be the most straightforward task in the world. With all of the presents for grandma, nana, and the like, it is challenging to find one specifically for 'Nan.' That's where this list comes in. While not all of these gifts are specific to Nan, they are all lovely gifts that she will love receiving for Mother's Day this year.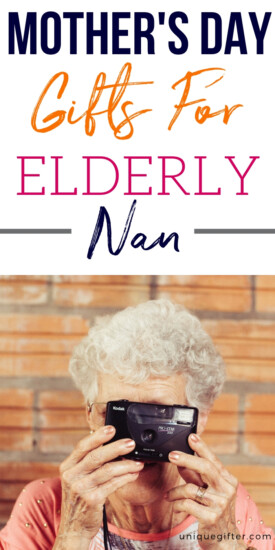 Thoughtful Mother's Day Gifts For Nan
Give Nan a gift that she is going to love this year!
Your Nan is one of the most special people in your life, and now you have so many beautiful gifts that you can give her for Mother's Day!