Often, our sisters become our best friends. Sometimes if one of you is a mother, time together isn't quite as fun or cozy as it once was, but motherhood is special. Giving your sister a gift for Mother's Day, rather than just simply wishing her a happy day, is a great way to say how much you adore her and admire her as a mom to her kids.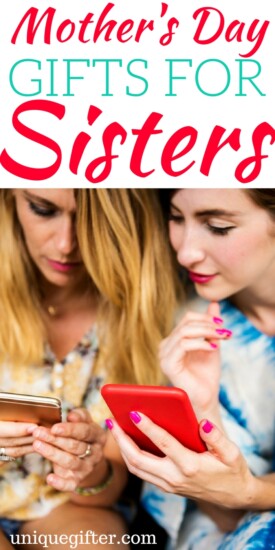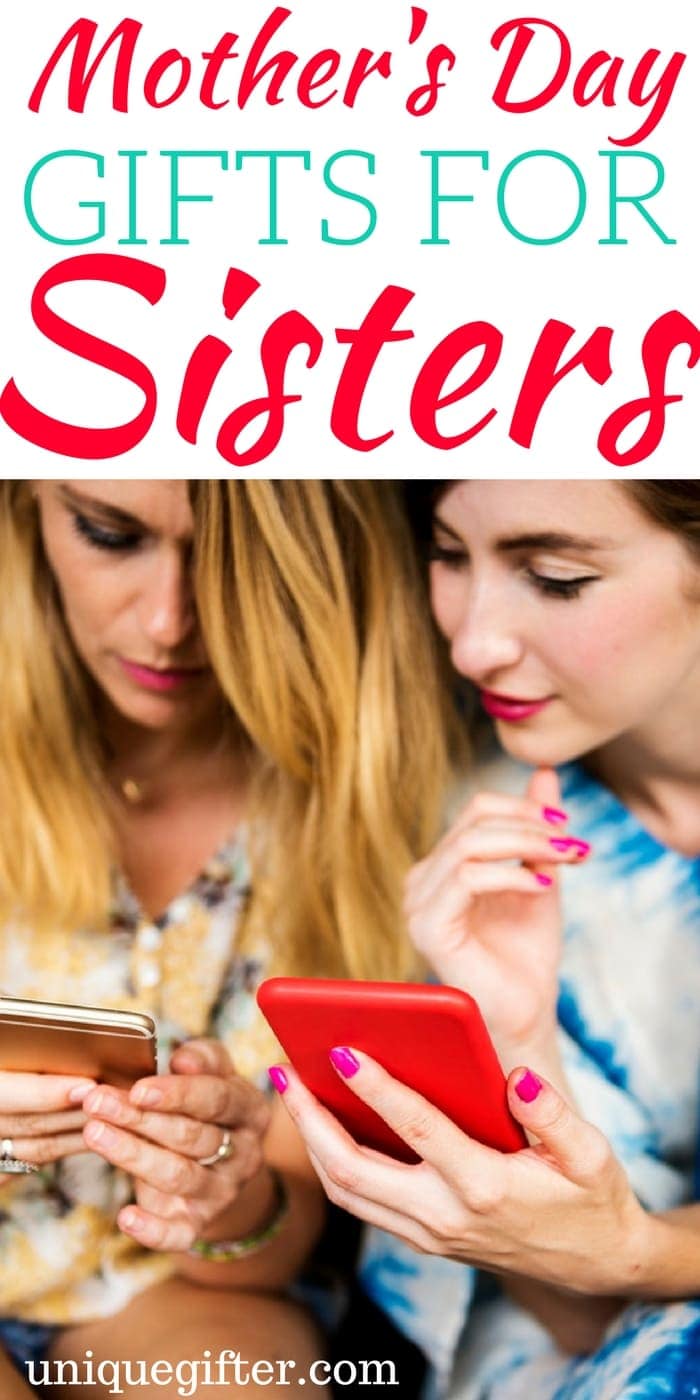 Gift Ideas For Your Sister on Mother's Day
Want to spoil you sister this spring? These gifts for sisters are a perfect way to show your own sister how much she means to you this Mother's Day.
A gift for your sister usually isn't a hard thing to find, but sometimes we put so much pressure on ourselves to find the "perfect" gift. It's important to remember to just get her something special and meaningful, and if all else fails, it is really the thought that counts!