Disclosure of Material Connection: Some of the links in this post may be "affiliate links." This means if you click on the link and purchase an item, I will receive an affiliate commission. Disclosure in accordance with the Federal Trade Commission's 16 CFR, Part 255. This site is a participant in the Amazon Services LLC Associates Program, an affiliate advertising program designed to provide a means for sites to earn advertising fees by advertising and linking to Amazon.
With Thanksgiving around the corner, you may be considering what to get your child's teacher for the holiday. Getting them something that is thoughtful and shows how much you care can mean a lot to them and also teach your children to be grateful for their teachers' roles in their lives as well. Some great gift ideas are those that you feel they will enjoy or find joy in, such as some of these here.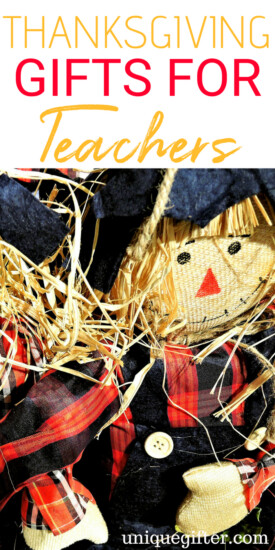 Fun Thanksgiving Gifts for Teachers
"This cup is full of thankfulness" Mug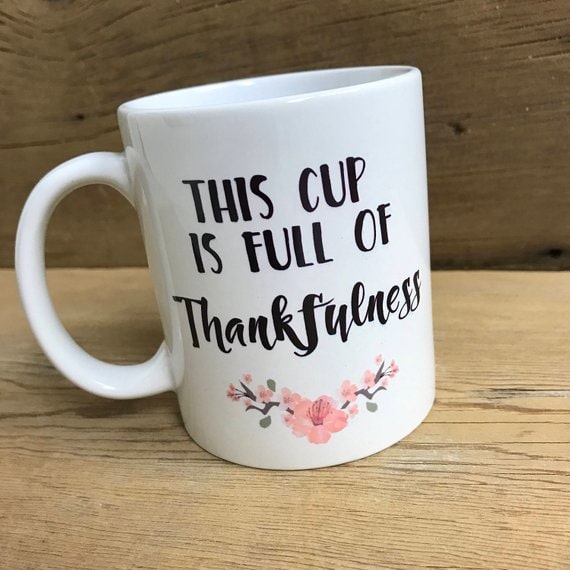 As a teacher who cares for kids day in and day out, they may need a daily reminder to be thankful, because even the most grateful person will find it challenging sometimes.
"Teaching my turkeys" Shirt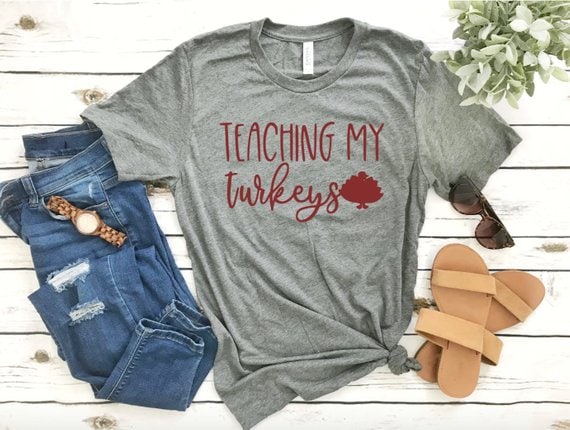 A lovely Thanksgiving themed shirt. They teach turkeys!
"Thankful for the little things" Tote Bag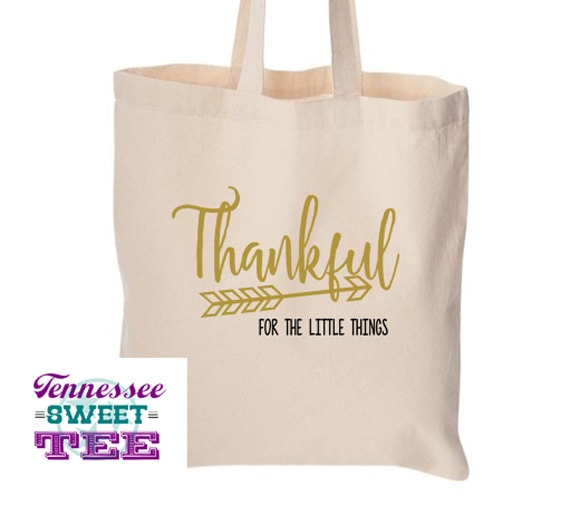 As Thanksgiving approaches, we all need a reminder to be thankful for the little things in our lives. What better place for that message, than on their tote bag?
"You truly make a difference" Printable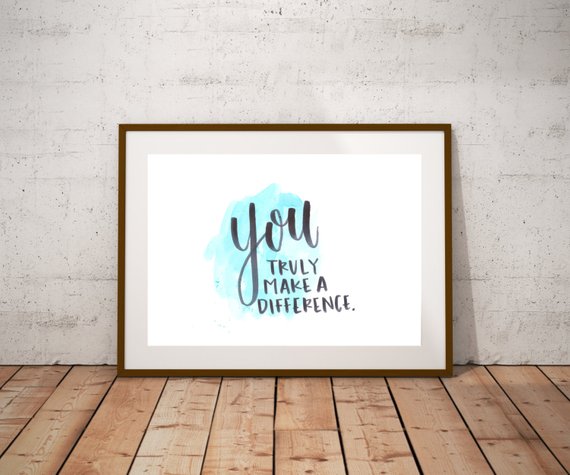 Print this beautiful quote up for them and put it in a frame, or laminate it, so that they can hang it on the wall at home or in their classroom. That way they are constantly reminded that they do make a difference, even on those days that they feel they aren't making one.
"Thankful" Tiered Tray Sign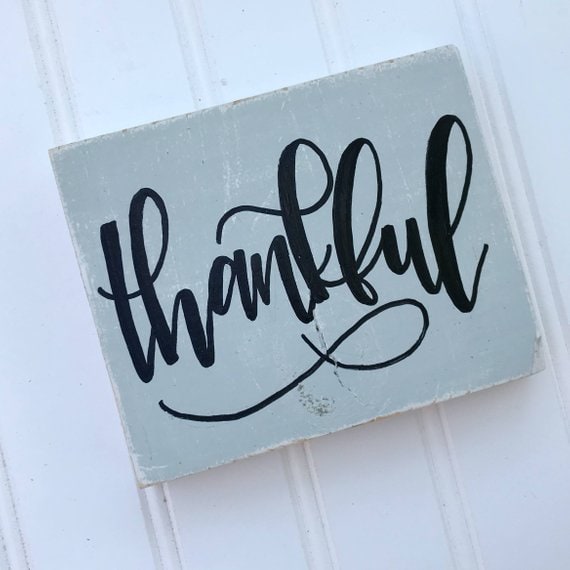 This little sign is so simple, yet will be a nice addition to their classroom or home this holiday.
"It's fall y'all" Black Mug with Gold Lettering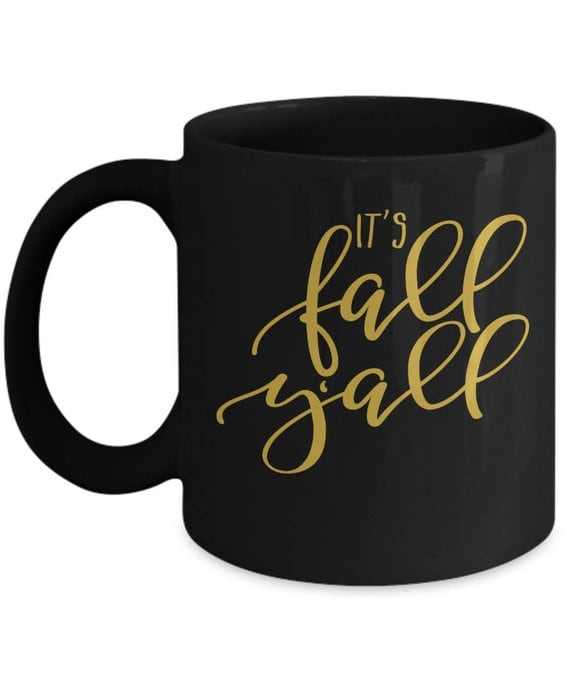 If they love fall, or using the word "y'all," they will love this mug. Not only is the phrase awesome, but the lettering is so elegant too.
"Blessed and thankful for my students" Shirt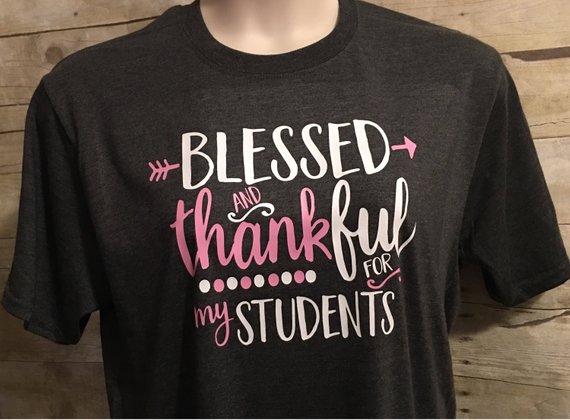 As a teacher, they are blessed and thankful to have their students, all year long.
"Love to teach" Black Tote Bag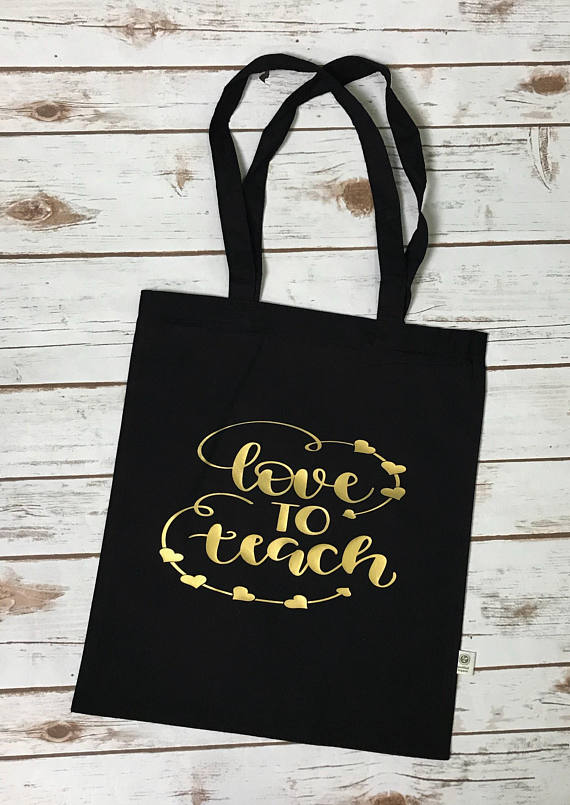 They love to teach, and with teaching comes carrying materials to and from the school on a daily basis. Make the load easier with this tote bag.
Thanksgiving Ribbon Planner Clips with Pilgrim Hats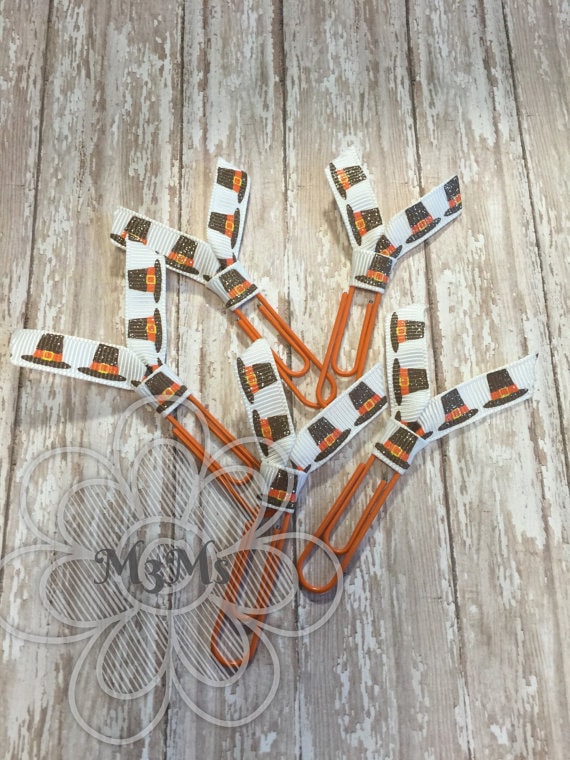 These Thanksgiving ribbon planner clips with the pilgrim hats on them will make a nice addition to their planner, binder, or folder for lesson planning.
"In all things, give thanks" Custom Metal Sign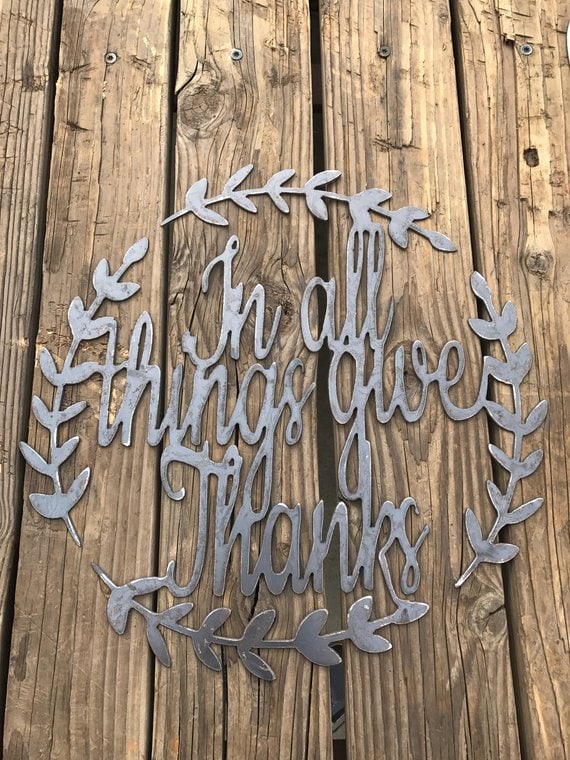 A nice reminder to give thanks in all things, and all year round.
"Thankful, grateful, blessed" Shirt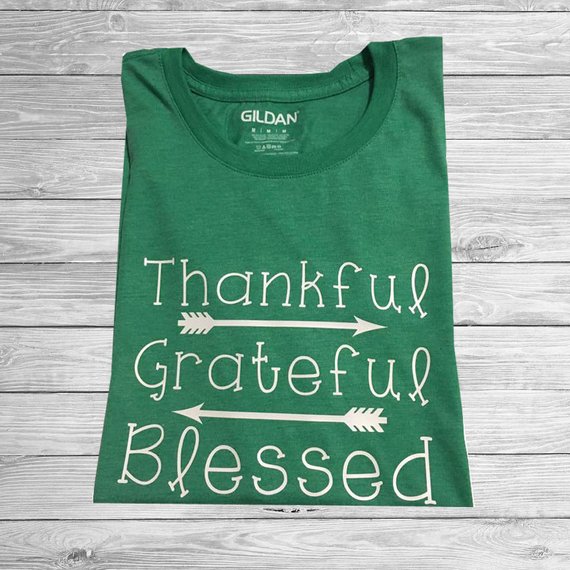 Your kids' favorite teacher is so thankful, grateful, and blessed.
"Gather" Mug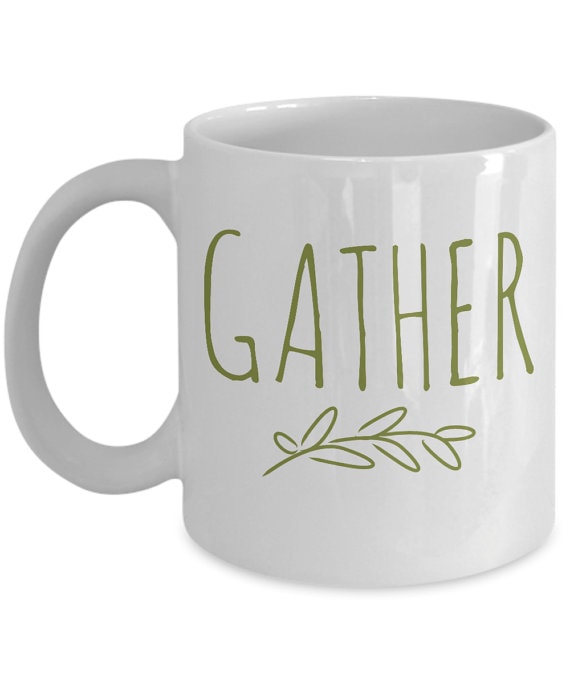 Thanksgiving, and most other holidays are for gathering.
Tree of Life Keychain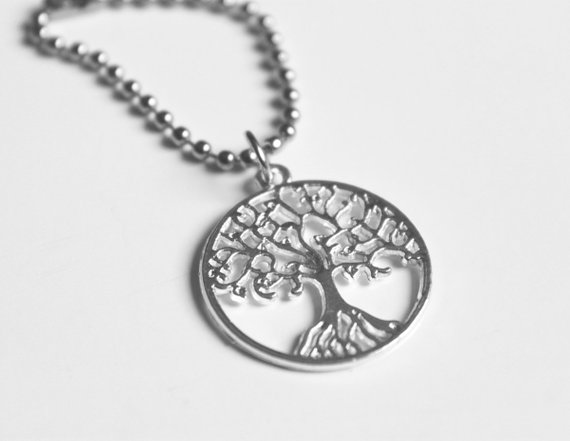 Holidays are a great time to think about how much family and life means to us.
Interchangeable Badge Reel Holiday Set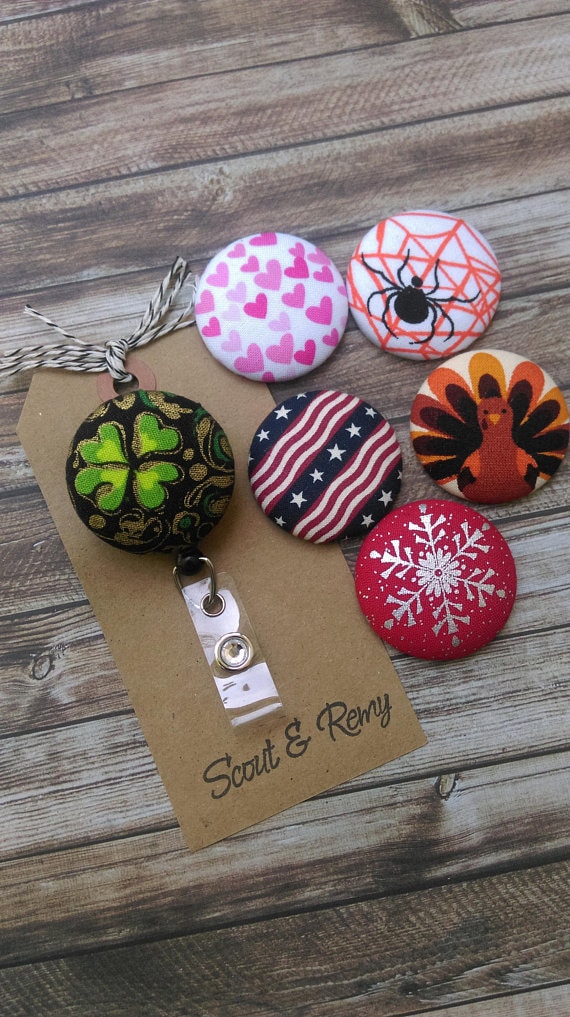 Now they can be set for the whole year of holidays!
"Thank you (so much)" Soy Candle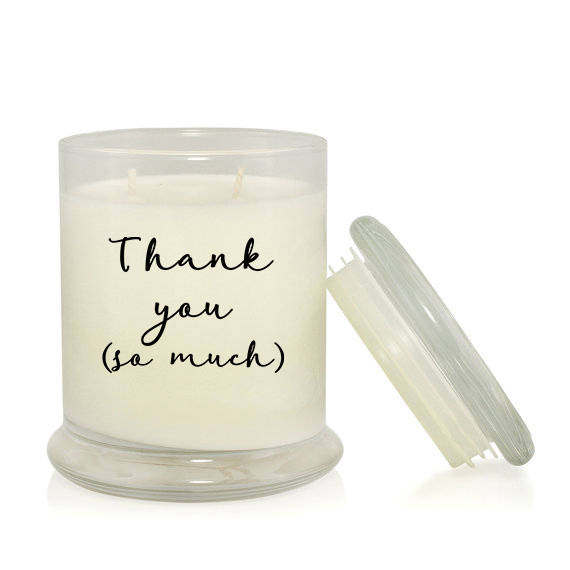 A simple candle to say how much you are thankful for them teaching your kids this year.
Gourmet Milk Chocolate Pretzels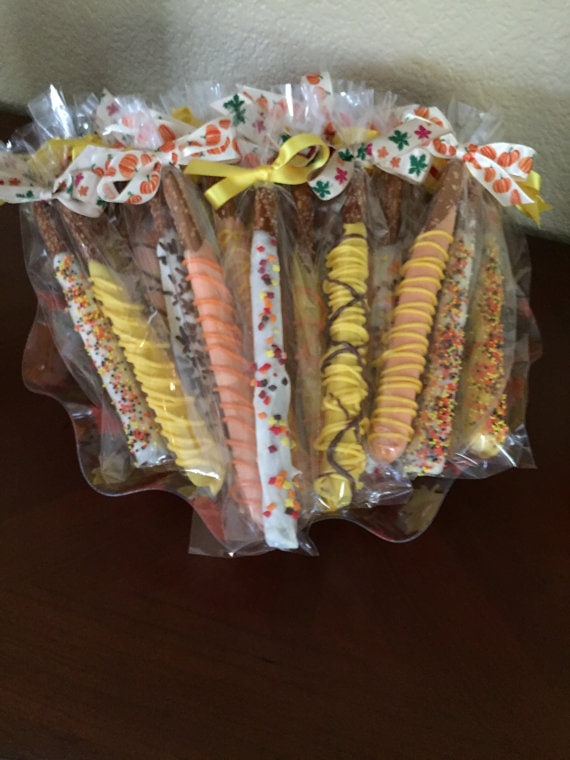 Chocolate can sometimes be the best gift, and chocolate pretzels are delicious.
"Holidays are for crying and eating" Wood Sign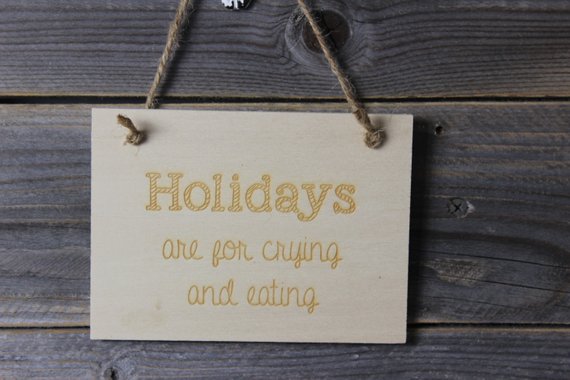 Sometimes Thanksgiving is for crying as well as for eating all the foods.
"Count your blessings" Autumn Leaves Lanyard Key Fob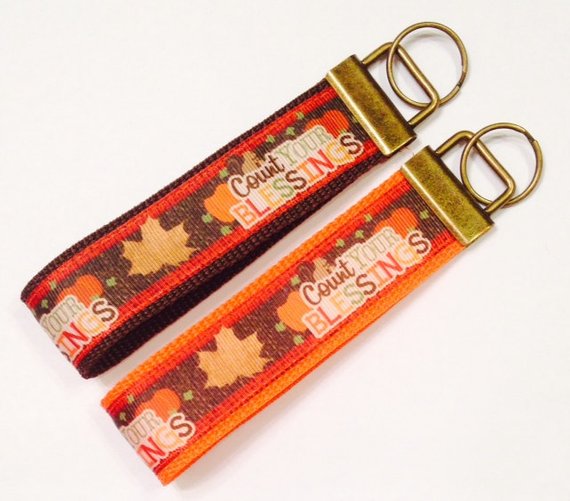 You will keep them counting their blessings all fall long with this autumn leaves lanyard key fob at their fingertips.
"Thanks for being awesome" Stamped Spoon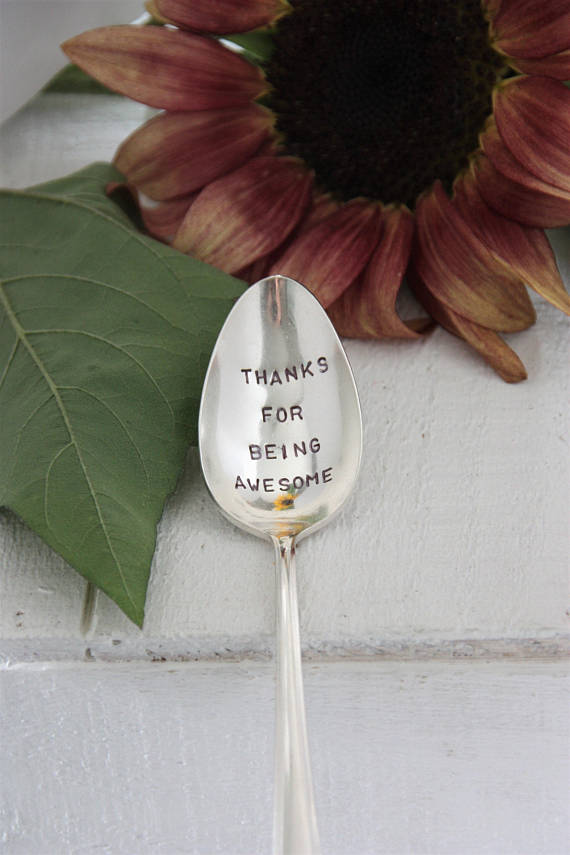 They are an awesome teacher, no doubt about it!
"Happy Thanksgiving" Turkey Candy Bar Wrapper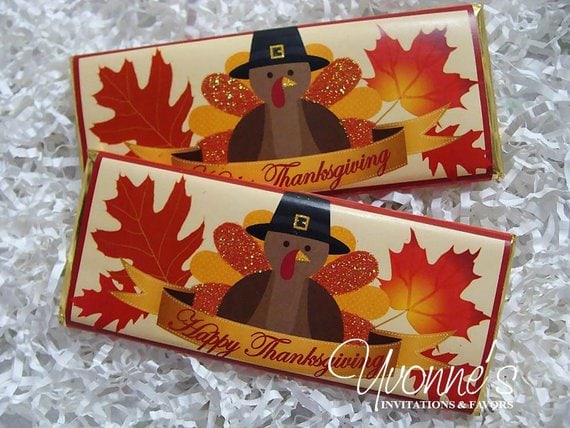 As I mentioned above, chocolate can be the best gift at times, and now you can wrap a simple candy bar in a Thanksgiving-themed wrapper to make it more special! This one is especially handy if the budget is tight.
Thanksgiving is not always a time we think of giving our kids' teachers gifts, but it is the perfect time to say thanks for all they do since that is the theme of the holiday!