Disclosure of Material Connection: Some of the links in this post may be "affiliate links." This means if you click on the link and purchase an item, I will receive an affiliate commission. Disclosure in accordance with the Federal Trade Commission's 16 CFR, Part 255. This site is a participant in the Amazon Services LLC Associates Program, an affiliate advertising program designed to provide a means for sites to earn advertising fees by advertising and linking to Amazon.
Whether it be the teachers who teach your kids during the school year, or friends who are teachers, all teachers deserve a little something special on Valentine's Day.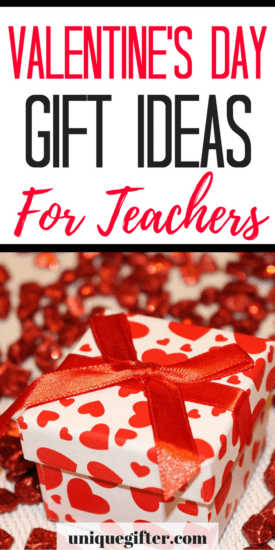 If you aren't sure what to get the teacher that has dedicated time and attention to your kids, or the one you spend a good deal of time with, check out some of these ideas. They just might knock their socks off!
Looking for gifts for classmates instead? Check out our other Valentine's Day gift ideas for classrooms.
Valentine's Day Gift Ideas for Teachers
"Put a little love in your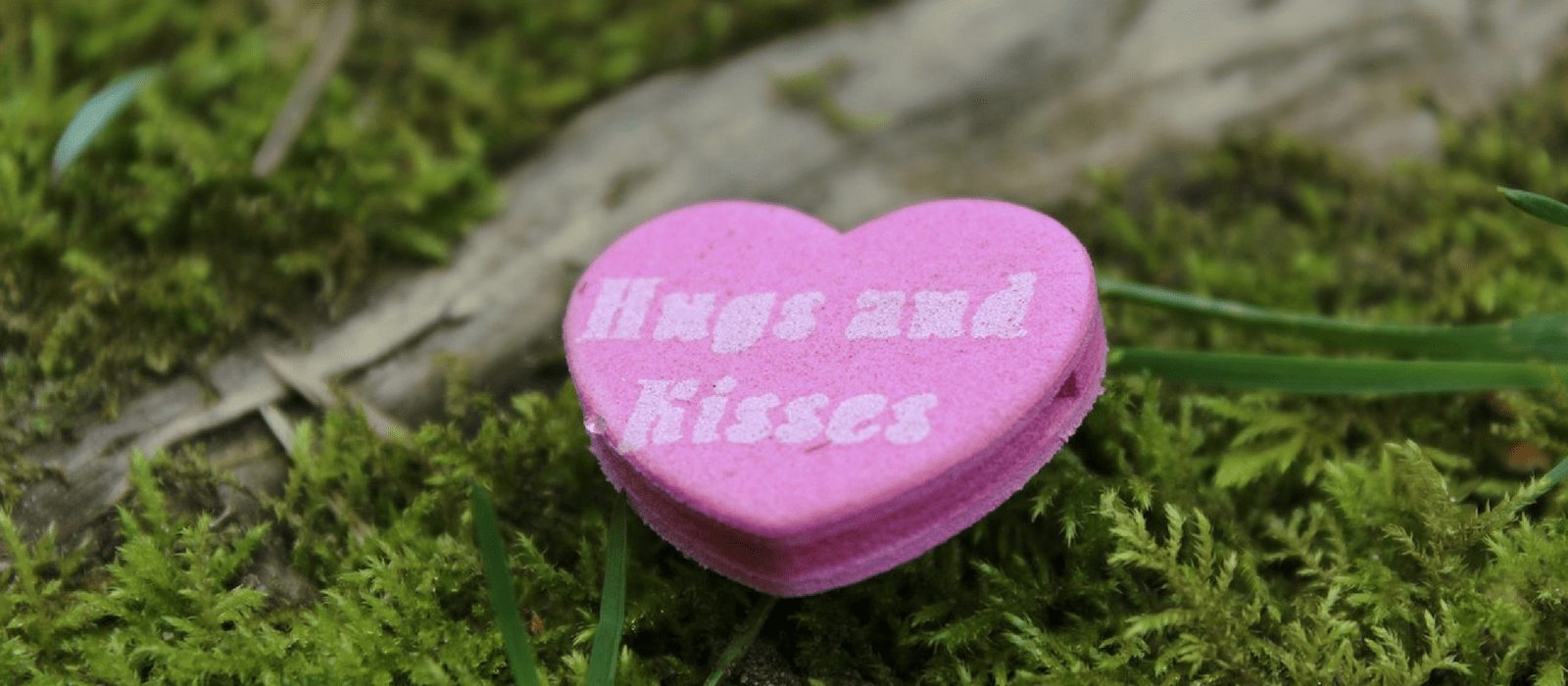 This shirt is both adorable and stylish. They can wear it to school, at home, or out and about!
"I love my students" Coffee Mug
Teachers have big hearts, and they have a passion for helping their students learn and thrive. What better way to say that you notice how much they care than with this mug!
Live Infinitely Infuser Water Bottle and Recipes
They must stay hydrated during school hours, and the water can even taste good with these infuser water bottles and tasty recipes!
"I teach tiny humans" Journal
For a preschool or kindergarten teacher, maybe even up to second grade, they have the claim on teaching "tiny humans."
"Teaching is a work of heart" Bracelet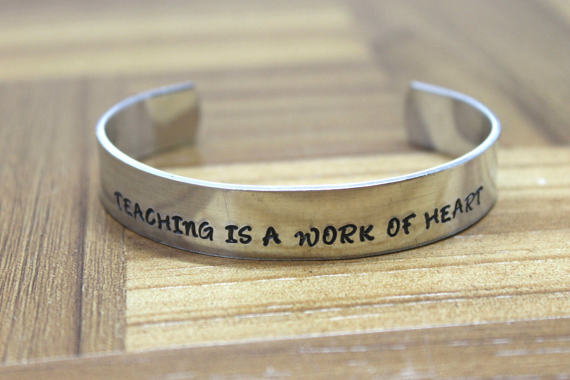 Teaching is always a work of heart for most teachers. They don't get paid a ton, but they do it because they love it and care about the children's future!
Music Note Heart Ring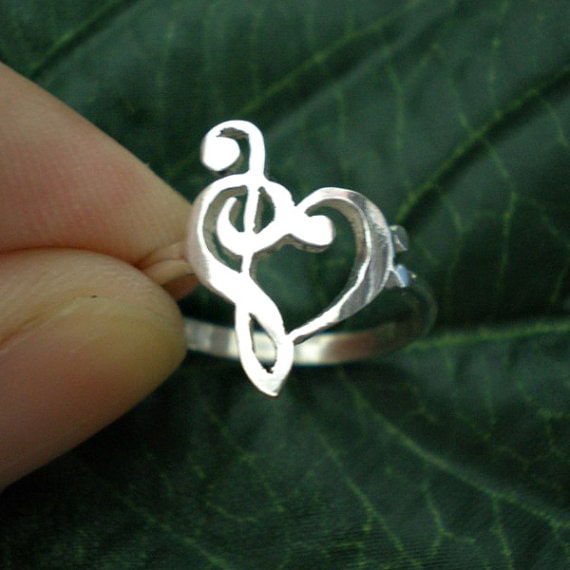 For the music teacher in your life, or simply a teacher who loves music, they will love a music note heart ring.
There, Their, They're Crescent Moon Necklace
I think we all know a teacher who is particular about the uses of these words: there, their, and they're. Why not put them on a necklace just for them?
"Do not ask, Bad day, Good day" Wine Glass
For the end of a tough day, everyone needs an epic wine glass to drink from!
"Thanks for making me one smart cookie" Potholder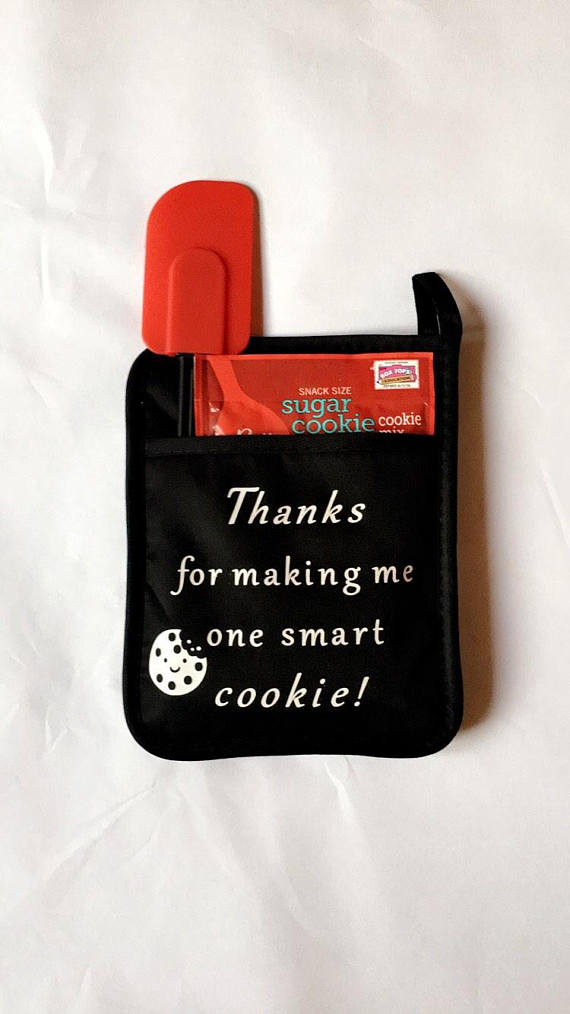 If you're giving a gift to your own teacher, then this "Thanks for making me one smart cookie" potholder with cookie fixings in it will be the perfect Valentine's Day gift!
Multi-Colored Duct Tape
So many teachers and crafters go through a lot of tape, they always need more! Keep it festive with this tape that comes in multiple colors.
"Mrs. _____ loves her _____ graders" Heart Candies Shirt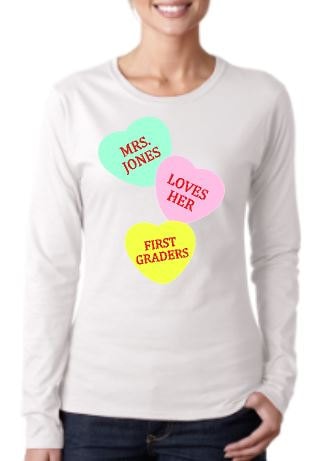 Perfectly customizable for her name and the grade she teaches, and with the classic Valentine's Day heart candies on it, she will love this shirt!
"Plant smiles, grow laughter, harvest love" Keychain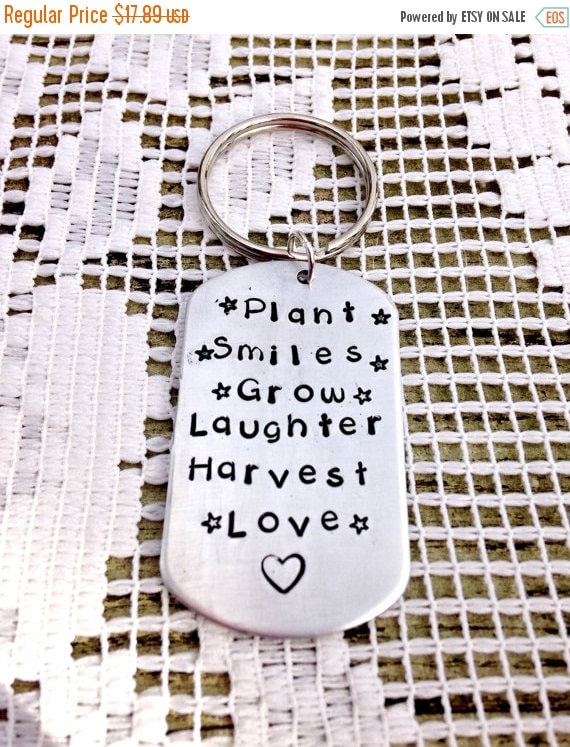 A talented teacher plants smiles, grows laughter, and harvests love!
Citrus Lemon Bath Bombs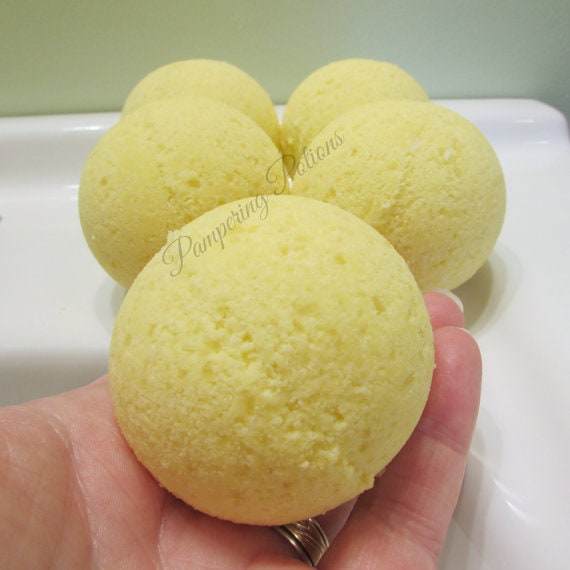 Those who deal with kids everyday need a way to relax and recharge after a long day or week, and these citrus lemon bath bombs will do both!
Electric Wine Opener with Charger
For the nights when using a corkscrew is just too tiring and they can't get to the wine fast enough!
Charming Magnetic Notepads & Inspirational Refrigerator Magnets
Let's face it, they have to make a lot of notes. These inspirational refrigerator magnetic notepads are great because not only are they easy to keep track of, they also help inspire the teacher they were given to as well.
Valentine's Day Mason Jar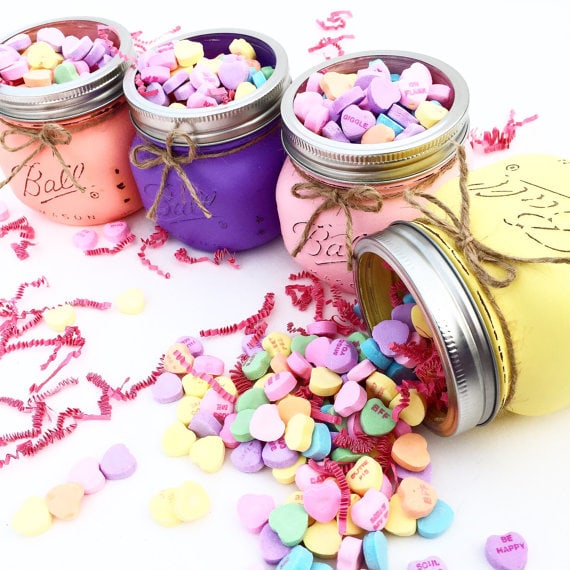 A Valentine's Day mason jar for holding pencils, pens, erasers, dry erase markers, and more, can be handy and stylish on their desk.
Glitzy Apple Tote Bag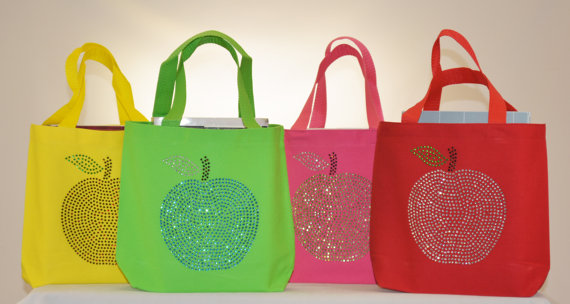 No reason they can't carry their tools of the trade in a glitzy apple tote bag, right?
Purple Roses Makeup Case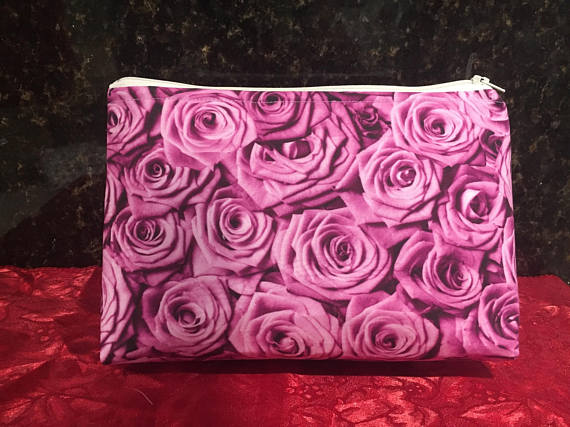 Every woman deserves to have a nice makeup case, and this purple roses one is absolutely beautiful!
Hedgehog Sitting on Books Coffee Mug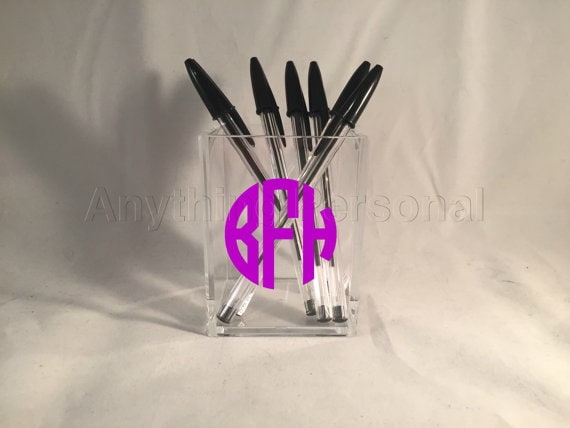 The hedgehog sitting on books coffee mug is perfect for the librarian or a teacher who loves to read!
Monogrammed Acrylic Pencil Holder
Teachers have a lot of pencils and pens in their classrooms, they need somewhere stylish to hold the extras!
Valentine's Day may not be Teacher Appreciation Week, but it is one of the sweetest times of year to show how much you appreciate the teacher in your life! Now that the teacher's taken care of it's time to find a gift for your child's classmates.