They deserve the world, but if you can't give them that, how about one of the following thank you gifts for your wedding planner?
Wedding planners do everything in their power to make your special day perfect. They have literally thought of every little detail to make sure it fits, they're there in case things go wrong, and they have the magical ability to make sure you never even find out about it. Wedding planners do all this for YOU to enjoy your special day!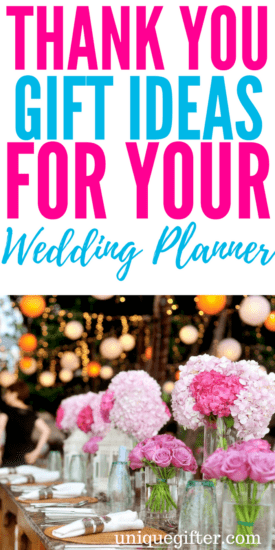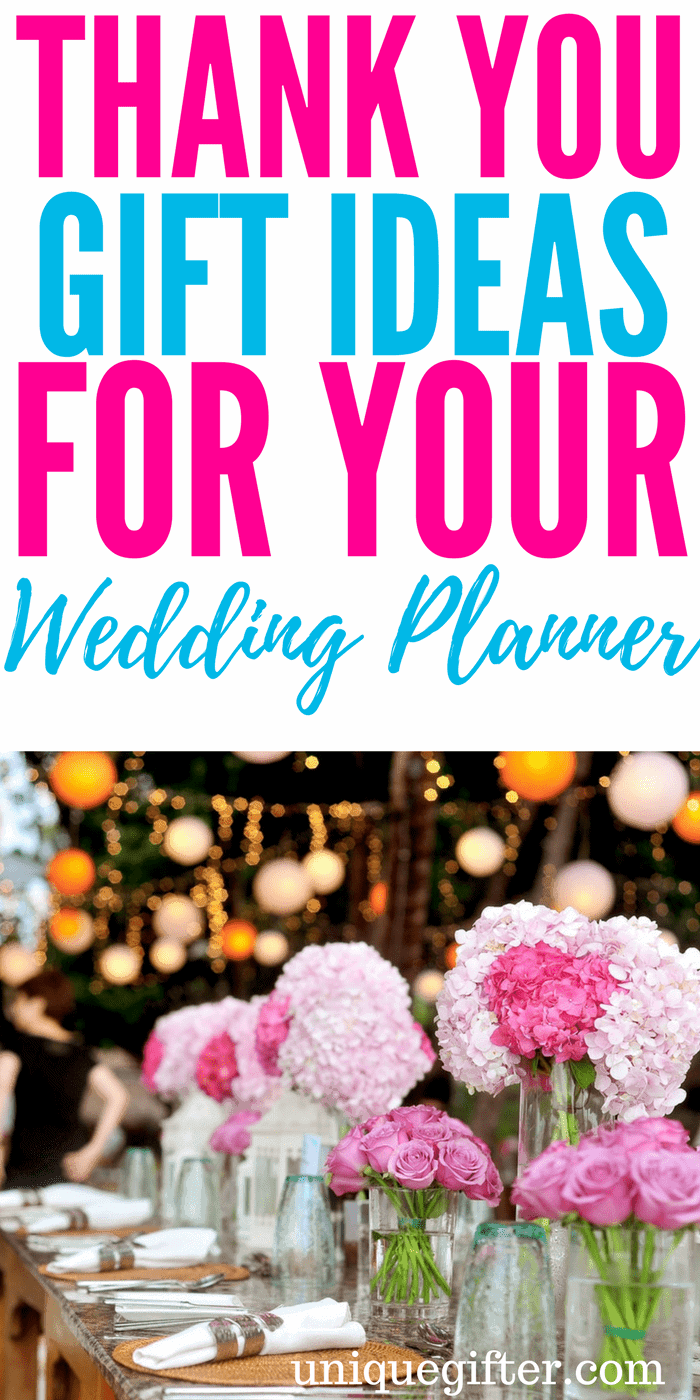 Gift Ideas to Say Thank You to Your Wedding Planner
I Do… Approve these gifts to thank your awesome wedding planner! They're a great way to show how much their hard work meant on your special day.
If you loved your awesome wedding planner these thank you gifts for one are a great way to show your appreciation. Now that you're married, why not prepare for your anniversary with some gift ideas next – check out these First Year Anniversary Gift Ideas