Disclosure of Material Connection: Some of the links in this post may be "affiliate links." This means if you click on the link and purchase an item, I will receive an affiliate commission. Disclosure in accordance with the Federal Trade Commission's 16 CFR, Part 255. This site is a participant in the Amazon Services LLC Associates Program, an affiliate advertising program designed to provide a means for sites to earn advertising fees by advertising and linking to Amazon.
Check out these adrenaline junkie experience gifts in British Columbia! B.C. is a hotspot for Canadian outdoor activities, extreme sports, and thrill seeker adventures! Grab your favorite adrenaline junkie friend and take a trip over to British Columbia to experience these once in a lifetime experiences they won't soon forget.
Incredible Adrenaline Junkie Experience Gifts in British Columbia
Kick it like they do on the West Coast with some truly Canadian activities to make your B.C. trip everything and more! Capture some stunning and unforgettable moments for your Instagram feed, all while making some real memories with your favorite thrill-seekers. If the Northwest Territories is their next adventure, we have an adrenaline junkie experience gift list for that. But first, let's unplug and dive into adventure, hit the slopes, or try something new with our handpicked selection of adrenaline junkie activities you've just got to try. If you've already mastered the heights of Capilano Suspension Bridge, or tried Lions Bay cliff jumping, these adrenaline kicks might be more up your alley.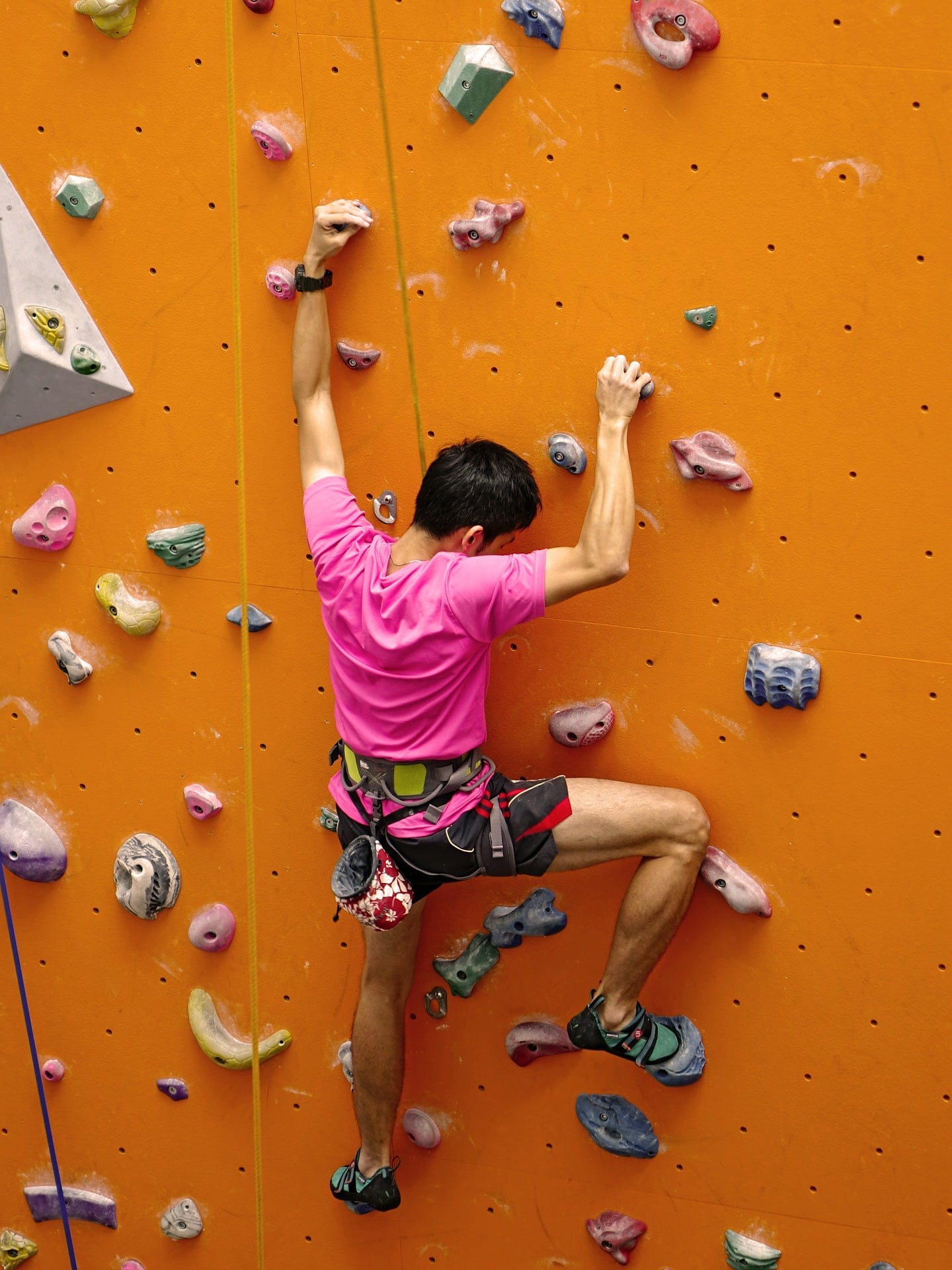 The Hive is a go-to for indoor climbing enthusiasts! A place where you can really test your boundaries, and experience some truly heart-pumping climbing courses and activities. Adrenaline junkies know fun, and climbing is one of the easiest ways to get your thrill fix. Whether you're visiting Vancouver, North Shore, or Surrey, you'll have access to their state of the art indoor climbing experience!
Need to Know: Waivers are available online to fill out ahead of time, so make sure to have one ready, so you can jump right into the action! Information and availability of climbing courses at each location can also be found on their website, so be sure to take a look!
Where is it? There are locations in Surrey, North Shore, and Vancouver British Columbia, making this a great choice for your B.C. thrill seeker adventure!
The Adrenaline Experience: The Hive provides thrill seekers with an all in one indoor climbing experience to suit their desire for adrenaline-pumping action! Put your skills to the test to see who can reach the highest heights, scale the most skillfully, or navigate the rock walls with ease. Consider The Hive indoor climbing to gift your favorite adrenaline junkie for the ultimate extreme indoor climbing experience!
Click for more details: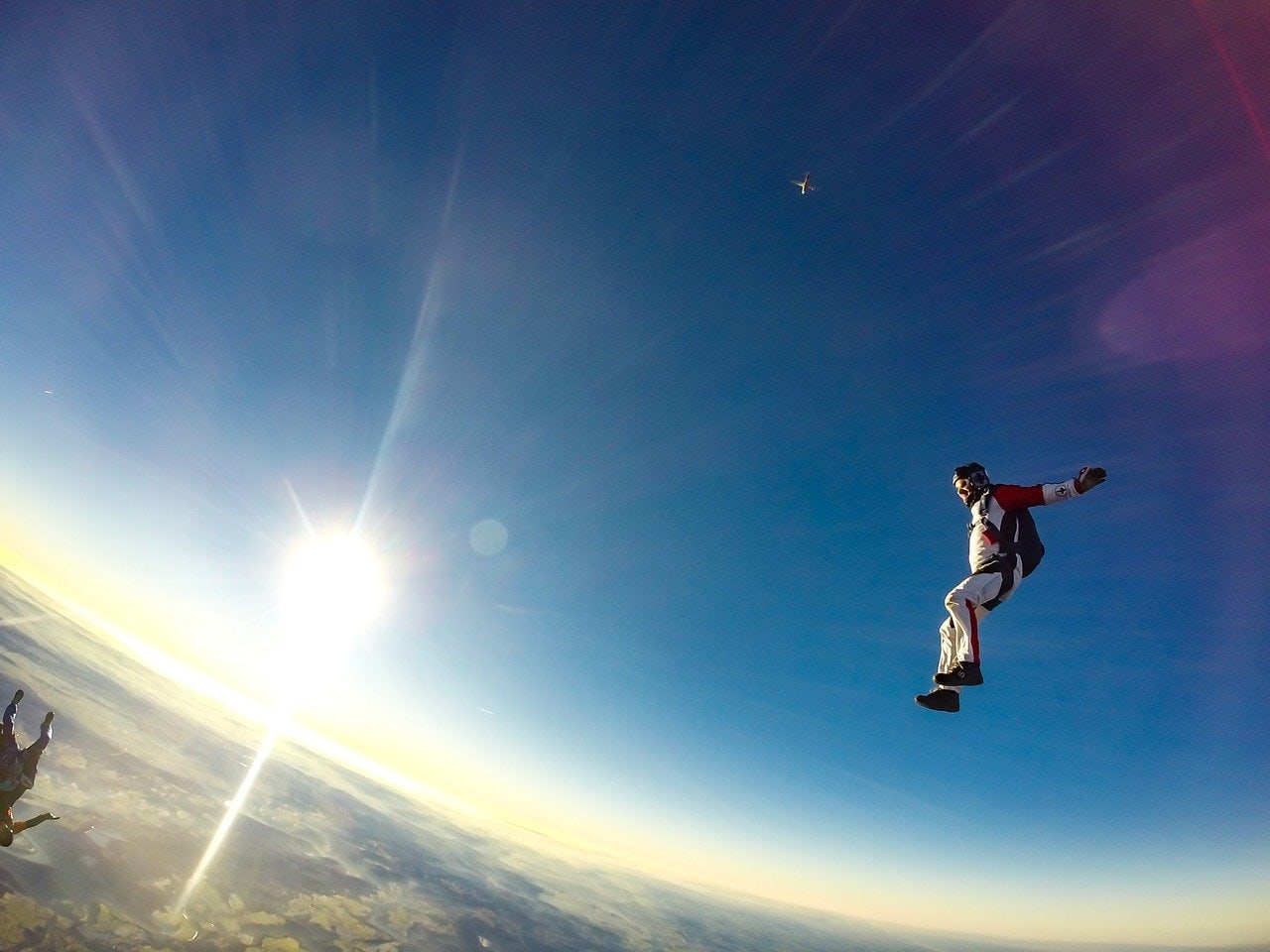 Skydiving is an incredible experience for newcomers and veterans of this extreme sport! Soar through the sky with Whistler Skydiving for a different take on extreme outdoor fun. Skydiving is a spectacular and unforgettable way to let out your inner adrenaline junkie! Making memories that will last a lifetime with your favorite thrill-seekers? That's what skydiving is all about. Treat your favorite thrill seeker to a jump they won't soon forget.
Need to Know: Get the best view of the Whistler, Blackcomb, and Mt. Currie area with the jump of a lifetime! Whistler Skydiving features a photo and video service to round out your extreme skydiving experience with the memories to go along with it! Check their website for convenient online booking.
Where is it? Just 2 hours North of Vancouver, right near Whistler.
The Adrenaline Experience: Soar through the air and capture some of the greatest views of the B.C. landscape you can ever imagine! Whistler Skydiving will give you and your favorite adrenaline junkie the opportunity to take your thrill-seeking adventure to whole new heights with their premier skydiving experience. 10,500ft is where you step into your adventure, soaring down through some of the most spectacular views in this must-try extreme activity!
Click for more details: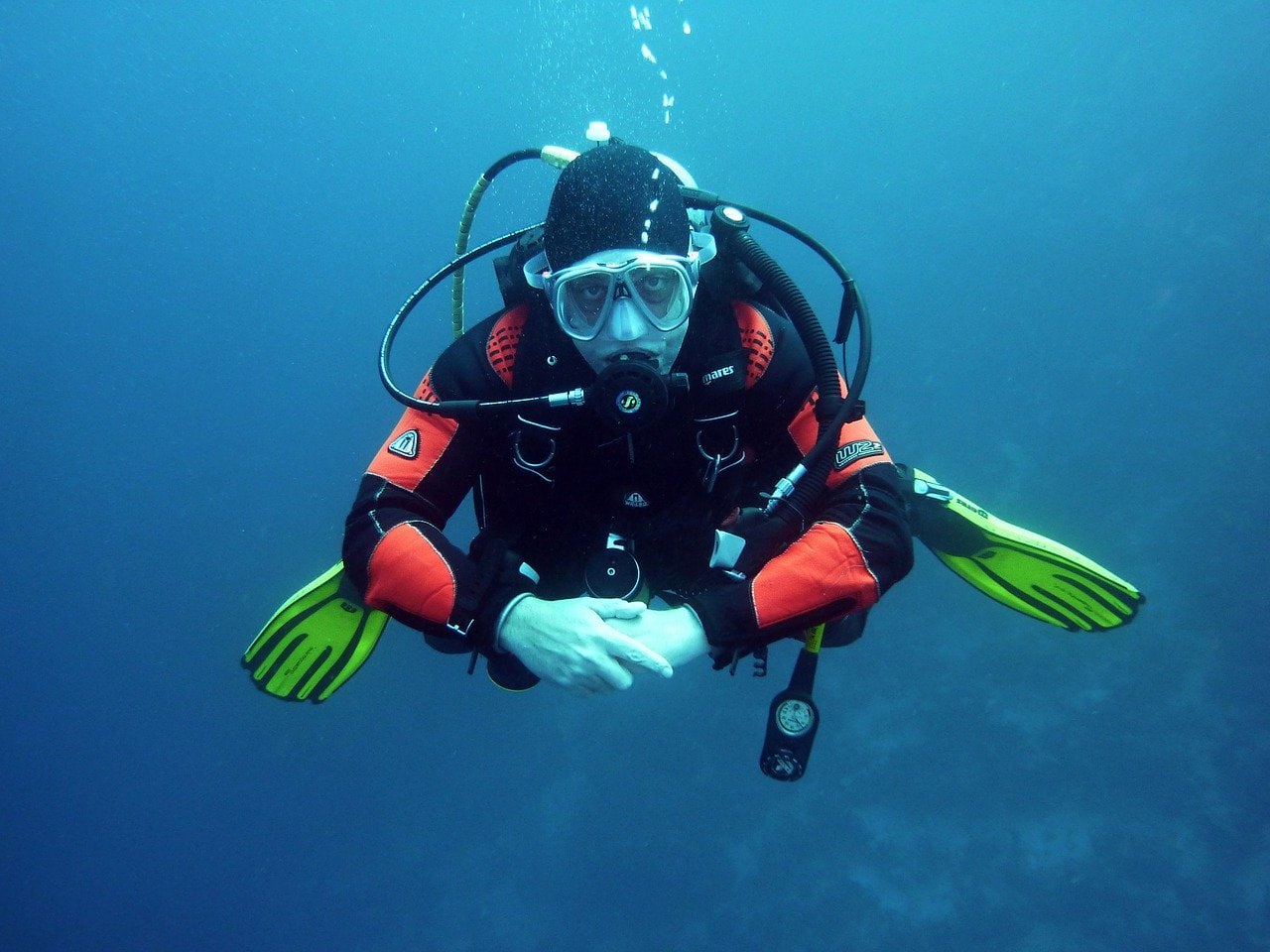 Dive into adventure with Diving Locker, experiencing the wealth of what B.C.'s marine wildlife and stunning underwater vistas has to offer. Diving is a great way for thrill-seekers to get the most out of their adventure; from tours to marine wildlife sightings, there's no better way to experience the coast than a diving experience!
Need to Know: Diving locker is an excellent place for newcomers to the world of underwater diving. Their website provides
Click for more details: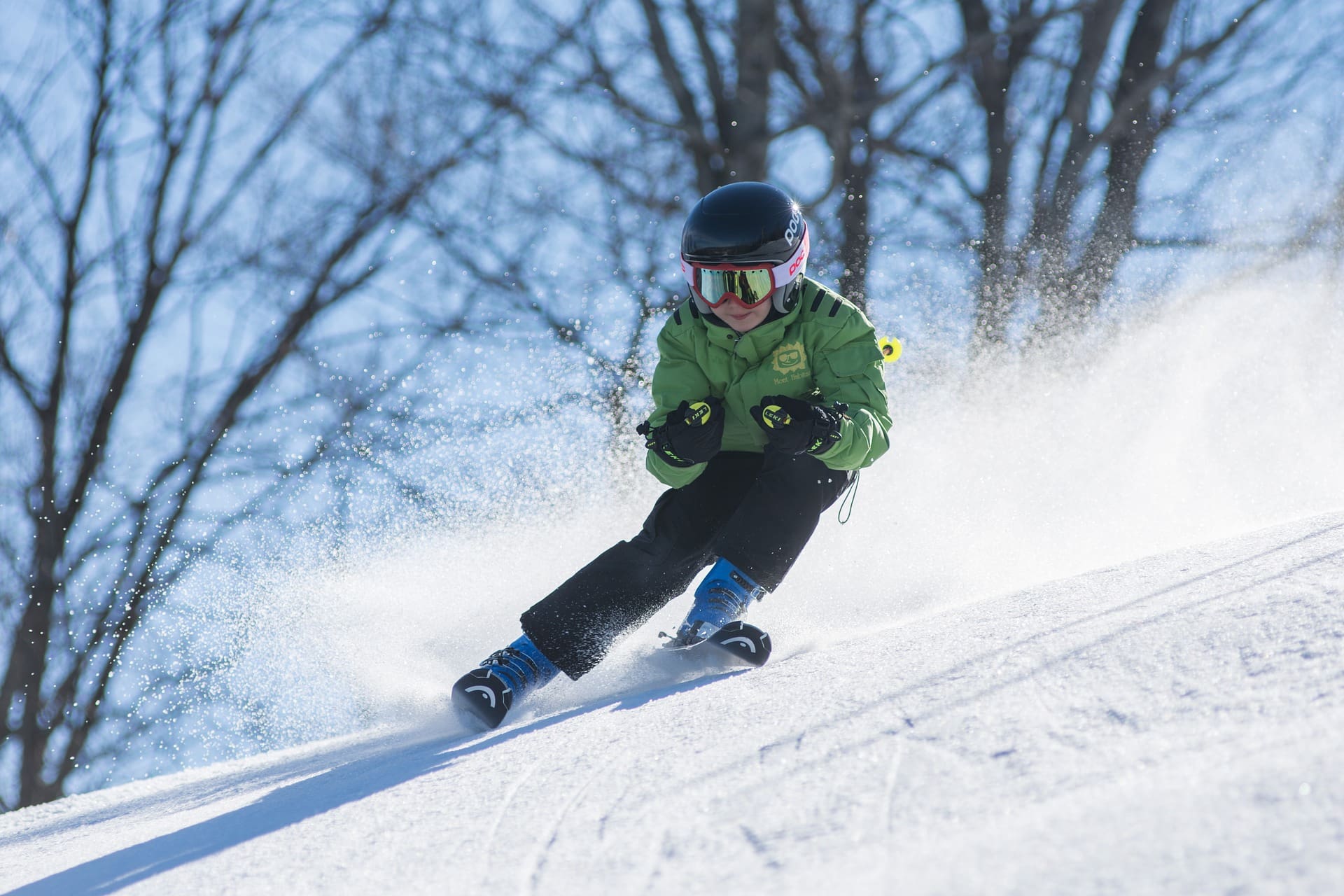 Heli-Skiing is the type of extreme sport most adrenaline junkies absolutely dream of! Make their wishes come true this year, hitting the slopes in style with a Heli-Skiing trip! The bonus for skiers wondering what all the fuss is about, is the endless amount of untouched mountainside providing perfect powder for an amazing ride they'll never forget!
Need to Know: If a skiing experience of a lifetime isn't enough to get you to book your next trip, how about an exclusive luxury ski lodge stay to round out your trip? Eagle Pass Heliski keeps group small to maximize your enjoyment, 3-4 people and a highly skilled guide will make your runs exceptionally smooth. Check out their website for more information!
Where is it? Revelstoke, BC.
The Adrenaline Experience: Hitting fresh powder after an exhilarating helicopter trip to the top of an untouched natural ski slope? Most thrill-seekers probably couldn't imagine a more perfect backdrop to an ultimate skiing experience. The guides at Eagle Pass Heliski offer a variety of skiing excursions to match your preferred group size and experience, making this the most unforgettable gift of a lifetime to an extreme winter sport-loving thrill seeker of yours!
It's just one of many awesome things to do in Revelstoke.
Click for more details:
BC is a treasure trove of Canada's best-kept adrenaline junkie secrets! Soaring through the air in a once in a lifetime skydiving experience! Hitting the slopes in an unforgettable heliski experience! There's a wealth of activities and experiences to explore out West. And B.C. has got some of the best must-see adrenaline junkie adventures out there! Hopefully, you've been able to track down the perfect adrenaline junkie experience gift in British Columbia! Have you had the chance to try out any of these extreme activities? If so, tell us what you think!