Disclosure of Material Connection: Some of the links in this post may be "affiliate links." This means if you click on the link and purchase an item, I will receive an affiliate commission. Disclosure in accordance with the Federal Trade Commission's 16 CFR, Part 255. This site is a participant in the Amazon Services LLC Associates Program, an affiliate advertising program designed to provide a means for sites to earn advertising fees by advertising and linking to Amazon.
Newfies know how to have a good time, and just about all of Canada knows it! Get down like a local and witness some of the most breathtaking sights Atlantic Canada has to offer. You'll forge your own adventures in this spectacular province for thrill-seekers. Take a look at these adrenaline junkie experience gifts in Newfoundland for the perfect heart pumping gift.
The Best Adrenaline Junkie Experience Gifts in Newfoundland
These are some can't miss excursions and activities for making some real memories in Newfoundland. Know someone who just can't get enough of an adrenaline rush? Send them over to the province that knows how to have a good time! Whether it's winter sports or heart racing coastline experience, there's truly something here for everyone.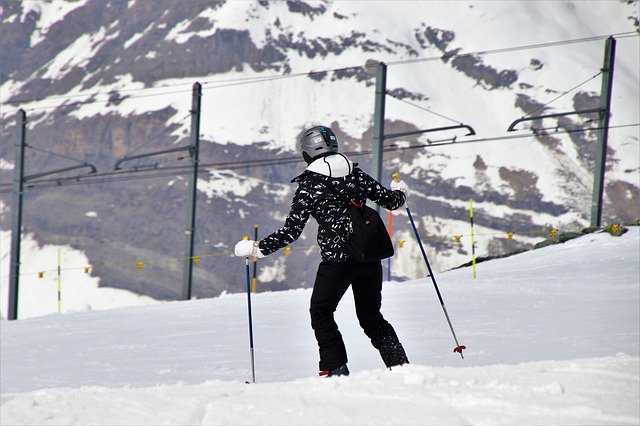 The Wapusakatto mountains are home to some truly killer ski hills! Let Ski Smokey take you there! With an incredible facility well suited to provide an excellent skiing experience, you won't regret it. This is an East Coast gem, with state of the art lifts and well-manicured trails that will make memories that will last a lifetime. If skiing or snowboarding is your jam, don't pass up on this adrenaline junkie experience gift idea!
What to Know: Smokey Mountain Ski Club wants to give you the perfect winter sports excursion. 24 runs, an extensive ski lift setup, and a warm, friendly lodge are what awaits you. All relevant information, including registration, can be found on their website.
Where is it?: Wapusakatto mountains, Labrador.
The Adrenaline Experience: Glide down the gorgeous slopes of the Wapusakatto on nearly 3 meters of fresh, natural powder. Adrenaline junkies are keen on the thrilling, heart-racing experience of bounding down a ski hill. Come and see just what Smokey Mountain Ski Club has to offer you with its vast amenities and scenic beauty.
Click for more details: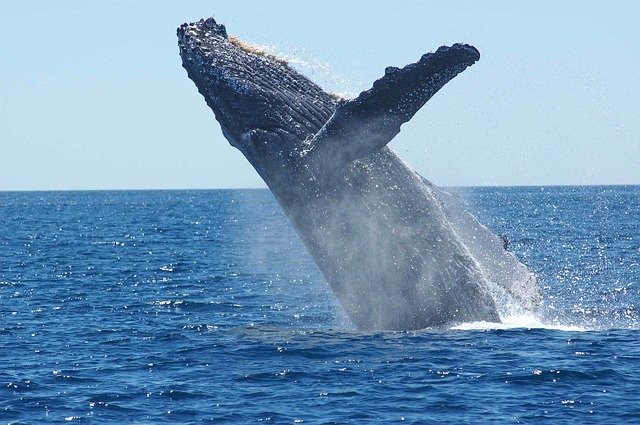 Molly Bawn is a marine biologist who takes you out for an exclusive tour of one of Newfoundland's hidden gems, the puffin and whale populations! These boat tours include iceberg viewing, seeing exotic puffins, and whales up close and personal! These are experiences you'll get to take with you for a lifetime.
What to Know: Tours start around June, bringing you puffin, whale and iceberg tours. The signature tour lasts 1 hour and 15 minutes.
Where is it?: The boat tour takes place 40 minutes away from the city of St. John's. Departing off of Gus O'Reilly's Road, Newfoundland.
The Adrenaline Experience: Join a professional marine biologist and explore some of North America's most exotic wildlife. Set out on a voyage you won't soon forget! Experiences like this are a thrill seeker's dream come true, coming face to face with nature's most incredible creatures. There's plenty to see, as you'll find in this stunning shoreline. 10,000-year-old icebergs, puffins and elusive whales call this place home, will you come and visit?
Click for more details: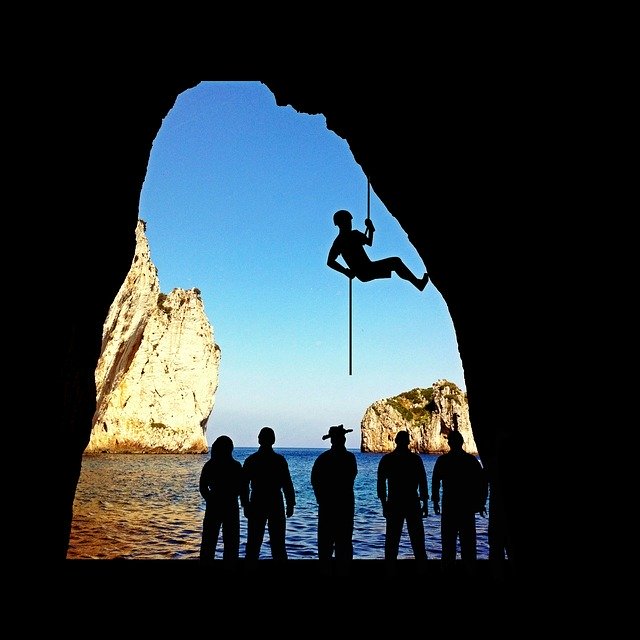 This is a dynamic and exciting trip into some of Newfoundland's most dramatic cave systems. Cycle Solutions will take you through Corner Brook caves to see the subterranean wonder that is the intricate and awe-inspiring formations.
What to Know: Cycle Solutions takes adventurers on a tour of the Corner Brook Caves. The cost, as well as additional information, is readily available on their webpage.
Where is it?: Corner Brook, New Brunswick.
The Adrenaline Experience: Experience the thrill of venturing into some of Atlantic Canada's most fascinating and naturally exquisite cave systems. Cycle Solutions will take you on an expedition over half-day, and full-day adventures through these caves. Can you brave the depths? Adrenaline junkies will love this thrilling gift idea, check out their tour information to surprise your favorite thrill seeker!
Click for more details: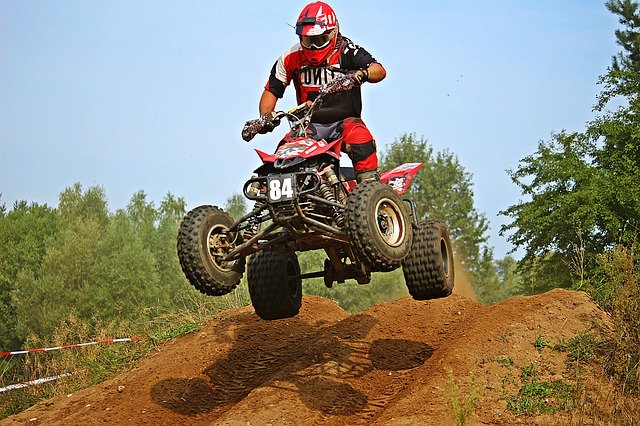 Ever felt the roar of an ATV between your legs? Now's the time to try! Join Trinity Eco Tours for an exclusive wildlife experience you won't soon forget! See the Bonavista Peninsula in a whole new light, in all of its natural glory! This is a totally unique way to see the beauty of Newfoundland firsthand, will you take the opportunity to go for a ride?
What to Know: This is a tour unlike any other, promoting a sense of camaraderie with a communal campfire and authentic Newfoundland boil up. Pricing and tour information is available on their website.
The Adrenaline Experience: Feel the rush of piloting your own ATV while experiencing the landscape, people, and culture of the historic Bonavista Peninsula in Newfoundland. This is a uniquely Newfoundland experience, honoring the scenic beauty this region has to offer. Will you take on the adventure of these spectacular ATV trails?
Click for more details: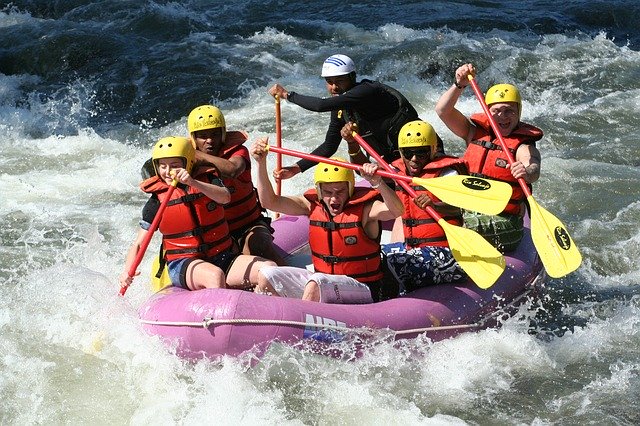 Combine the best of an excellent old fashioned East Coast chalet stay with the insatiable thrill of river rafting in the Exploits River! The Badger Chute Rafting Adventure is not one you'll want to miss. This is an all-inclusive trip that will test your skill, agility, and give you an unforgettable experience.
What to Know: You'll be treated with a small meal on the water, as well as a BBQ dinner on your return.
Where is it?: Exploits River, Newfoundland
The Adrenaline Experience: Rafting is an adrenaline junkie's dream experience! It's a true test of agility; it's truly an adventure right in the palm of your hands. Great for beginners and pro rafters alike, this is a scenic and sporting adventure that will make memories that will last a lifetime. Rafting makes the perfect adrenaline junkie experience gift idea for those looking to get their feet wet in this must-try outdoor adventure!
Click for more details:
Thanks for checking out these awesome, one of a kind adrenaline junkie experience gifts in Newfoundland and Labrador! Know of any other exciting adventures in Atlantic Canada? Let me know!
While you are at it, take a look at these awesome Experience Gifts too: