Disclosure of Material Connection: Some of the links in this post may be "affiliate links." This means if you click on the link and purchase an item, I will receive an affiliate commission. Disclosure in accordance with the Federal Trade Commission's 16 CFR, Part 255. This site is a participant in the Amazon Services LLC Associates Program, an affiliate advertising program designed to provide a means for sites to earn advertising fees by advertising and linking to Amazon.
Welcome, one and all! This is a guide to all of the incredible adrenaline junkie experience gift ideas in the Northwestern Territories! Canada's largest non-provincial swath of land accounts for the vast Northern expanse of this proud nation. Much of it is some of the most scenic tundra you'll find in the world.
The Best Adrenaline Junkie Experience Gift Ideas in the Northwestern Territories
Undoubtedly, this tourist destination is marked best by its world-renowned natural phenomenon. The Northern Lights, otherwise known as Aurora Borealis, is a stunning array of dazzling emerald, purple and blue lights that cascade across the northern sky. People travel from far and wide to witness this dancing spectacle first hand. Will you take a once in a lifetime chance to see for yourself?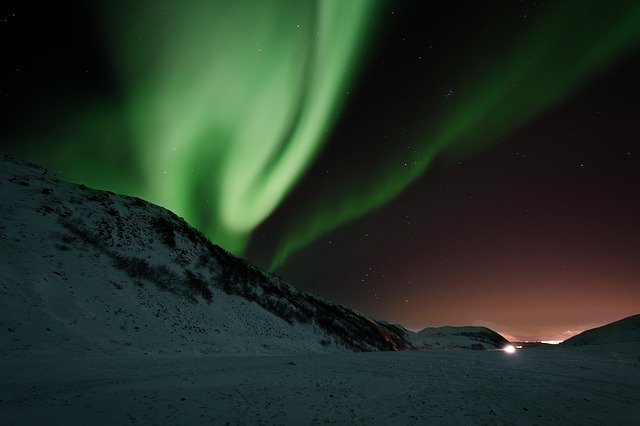 Northern Lights Tours takes guests on a once in a lifetime experience to view the spectacular Northern Lights. They provide numerous accommodations, photo opportunities, as well as various experience packages. Enjoy sleeping under one of the most incredible natural phenomenons in the world with Northern Lights Tours!
What to Know: Accommodations are available, as well as an airport shuttle, complimentary Wifi, and photos. This tour provider also offers a number of other Yellowknife and wilderness tours to round out your experience.
Where is it?: Shuttles depart from Yellowknife.
The Adrenaline Experience: Bask under the glorious rays of the world-renowned Northern Lights and capture a few Instagram pictures to prove it! This adrenaline junkie experience tops many people's bucket list, making it a spectacular gift idea.
Click for more details: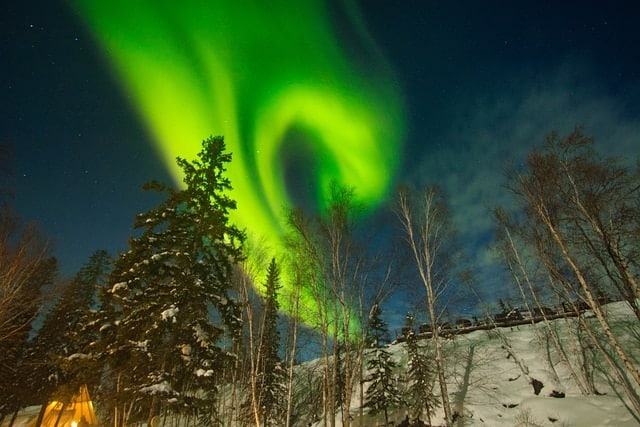 Yellowknife is a wealth of opportunities for travel and culture lovers, as well as those looking for a thrilling trip! Luckily, you can experience some truly NWT activities here. Kick things off with a snowmobile tour for the ultimate adrenaline experience up North! A variety of other excursions are also available, so be sure to check their website!
What to Know: Booking and Pricing information is available on their website. Hotel packages can also compliment your experience, to make the ultimate all in one destination!
Where is it?: Yellowknife.
The Adrenaline Experience: Send some snow flying in the ultimate motorized activity in the Northwestern Territories! Snowmobiling is a part of life in many parts of canada; here, you can join a tour guide and feel the thrill for yourself. This makes the perfect experience gift idea for your favorite adrenaline junkie! Pair with a hotel stay package for an all in one experience.
Click for more details: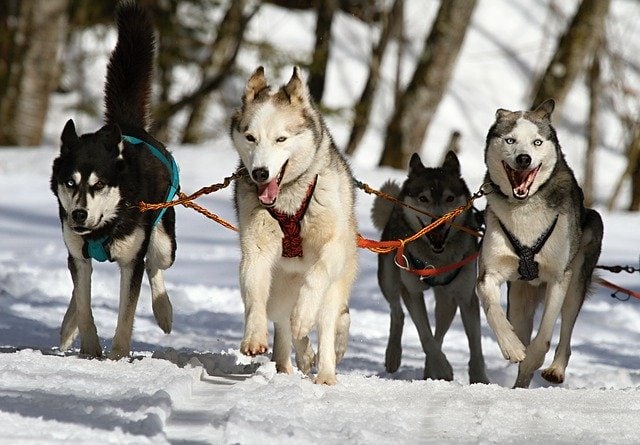 Specializing in mushing tours, Enodah Kennel is a staple in Yellowknife. You'll join a guide in your own authentic Northwest Territories adventure! This is a self-driven mushing trip, where you'll learn to take the reigns with some of the best. Are you up to the challenge?
What to Know: The tour will take you through the great Boreal Forest. You'll also have the chance to visit their lodge for a warm-up and meet and greet with the furry friends who will take you on your adventure.
Where is it?: Yellowknife
The Adrenaline Experience: Racing through the snow with a team of dogs leading your way is something few people on this earth will experience. It's an adrenaline rush fit for thrill-seekers of all strides. So why not take the leap and join the professional guides, and dedicated dogs over at Enodah Kennel for the ride of your life?
Click for more details: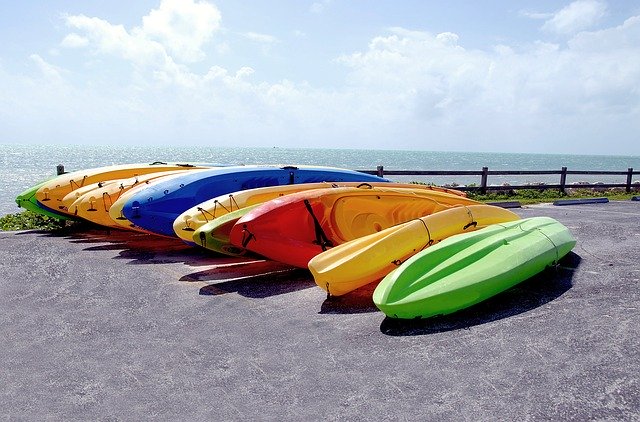 Offering canoe rentals and tours, Jackpine Paddle is the ultimate destination for canoe excursions in the Northwest Territories. They also provide an all-inclusive camping gear rental, so you've got everything you need to plan the perfect camping trip by the water. Tours and canoeing courses are also available, see their website for details.
What to Know: Jackpine Paddles excels in offering just about everything you need to get going in the water! Everything from wetsuits, canoes, and camping gear is available for rental. See their rates and booking information on their website.
Where is it?: Yellowknife
The Adrenaline Experience: You're far from 'upstream without a paddle' with the friendly and professional staff over at Jackpine Paddle. You'll be conquering the water like never before in this genuinely authentic Northern excursion. See some wildlife, and experience the thrill of paddling as many generations have before you. Are you up to the test? Take on the paddles and see if you've got what it takes to partake in this adrenaline junkie's favorite experience!
Click for more details: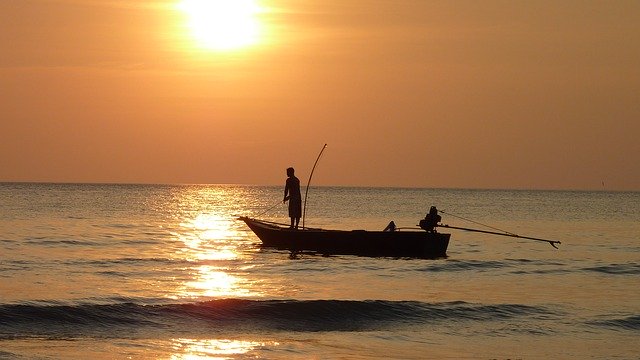 For fishing tours and boating trips on Great Slave Lake, Bluefish Services wants to be your guide! True Northern hospitality is a way of life in the Northwest Territories, so join the people who make it so warm and welcoming for a fishing experience like none other! Fit for all occasions, come and see what all the fuss is about.
What to Know: You can expect to see Arctic Grayling, Northern Pike, and even Lake Trout surfacing in Great Slave Lake. Check their website for all kinds of information on the excursions on offer.
Where is it?: Yellowknife
The Adrenaline Experience: For those of you who haven't experienced 'fisherman's high,' let me tell you, it's really something! Reel in the first catch of the day and chase that next fish one after the other while basking in the natural beauty, flora, and fauna of the Great Slave Lake. The deepest lake in North America, it feeds the great Mackenzie River, and provides numerous opportunities for fun on the water! Cast your line, and experience a thrill seeker's beloved pastime!
Click for more details:
Hopefully, you've tracked down the ideal Northwest Territories adrenaline experience gift idea! What kind of activities have you experienced up North? Do you know of any other extreme adrenaline activities in the region? Thanks for stopping by, and happy travels!
While you are looking, these Experience Gifts are awesome too: