Disclosure of Material Connection: Some of the links in this post may be "affiliate links." This means if you click on the link and purchase an item, I will receive an affiliate commission. Disclosure in accordance with the Federal Trade Commission's 16 CFR, Part 255. This site is a participant in the Amazon Services LLC Associates Program, an affiliate advertising program designed to provide a means for sites to earn advertising fees by advertising and linking to Amazon.
Quebec is Canada's largest province, and it has a hell of a lot to see and do! The people, culture, food, and places in Quebec are what makes it such a gem for international visitors, Canadians, and of course, Quebecers alike. Adrenaline junkies will love the treasure trove of unique and truly incredible experience gift ideas you can find in Quebec.
Where to Find Adrenaline Junkie Experience Gift Ideas in Quebec
Quebec has just as diverse and sprawling a landscape as the rest of the country, it seems. There are thousands of things to do, places to see, and memories to make in this incredible province. If you're looking for a truly unique thrill-seeker activity in Quebec, we've got you covered! I've taken the time to round up some of the most exciting and bucket-list-worthy outdoor activities for you to enjoy in Quebec. See you there!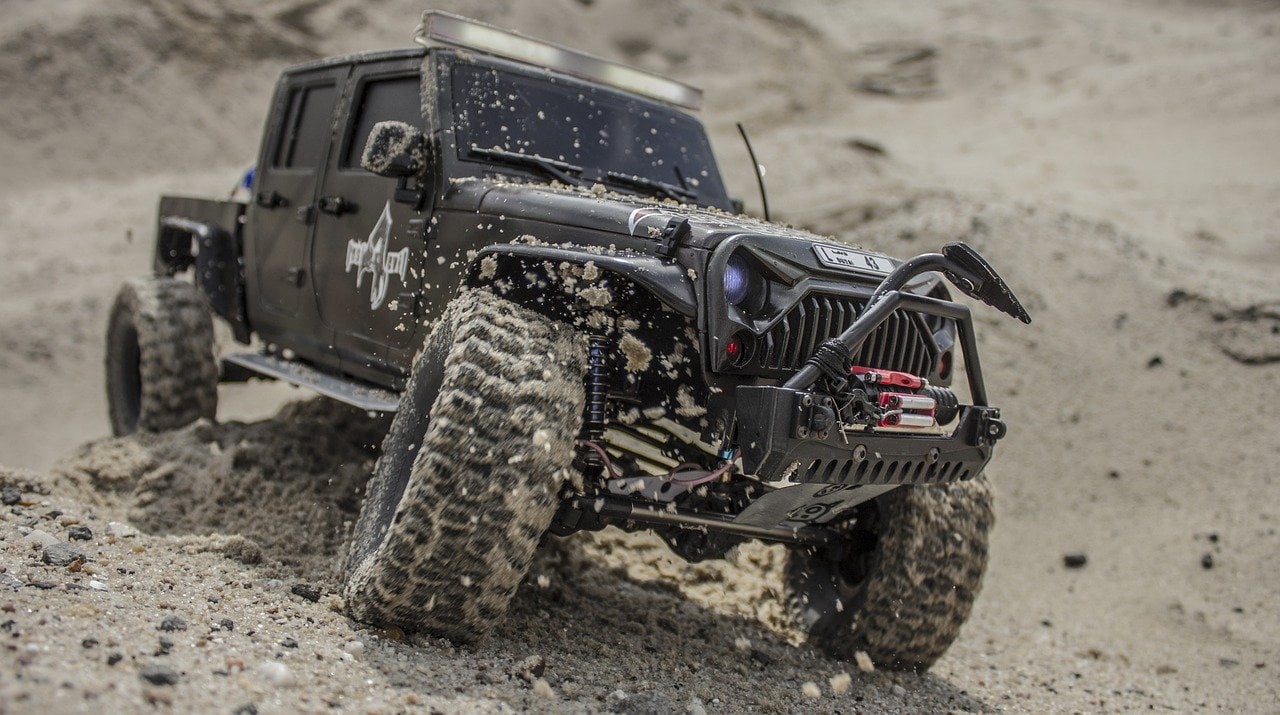 Hop inside an 05' Rubicon for an all-in-one thrill ride at the tip of your fingertips! Control this legendary off-roader with the help of skilled, professional guides through their courses and trails. Oh, and don't forget your camera! This is an extreme driving activity you're not going to want to miss!
What to Know: You'll be the driver in a Jeep Rubicon, one of the toughest off-road vehicles out there. Pricing, as well as all the information you need, is available on their website!
Where is it?: Rawdon, Quebec.
The Adrenaline Experience: See these incredible trails up close and personal, from the driver seat of a real off-roader! Full day rentals will allow you to live it up on the course and put your driving skills to the test. Fully equipped, these vehicles will take you on your next adventure! This makes for an incredible experience gift idea for the adrenaline junkies out there who've seen it all!
Click for more details:

Parachuting is the king of all adrenaline junkie experiences, and this one makes a fine gift! See the world from a whole new perspective, and take flight with parachute adrenaline! If you're a thrill-seeker looking for something new to check off your bucket list, this is undoubtedly the place!
What to Know: Great for beginners and veterans alike! Parachutisme Adrenaline offers a gift package on their website. They're equipped to provide a safe, thrilling experience for jumpers of all ages!
Where is it?: Saint-Jerome, Quebec.
The Adrenaline Experience: Vaulting out of a plane from 9000 feet, you'll experience something only a small number of people will ever get to do in their lifetime. Jump from a moving plane and turn your dreams into reality with Parachutisme Adrenaline! Tandem jumps will pair you with a professional instructor, while solo jump courses are also available.
Click for more details: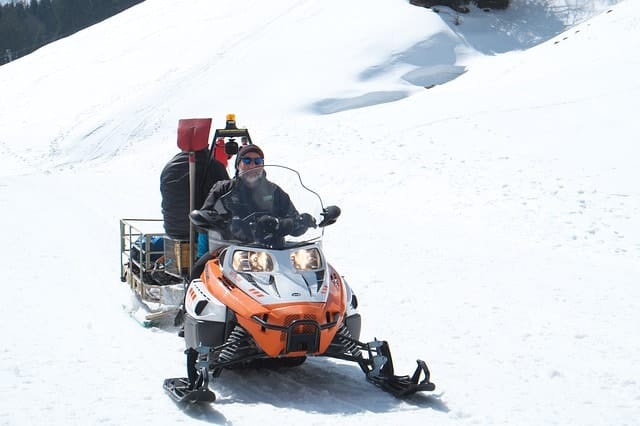 Norde Expe wants to help fulfill your winter-themed thrill-seeker activity with an unforgettable snowmobile trip! Pilot one of their vehicles for a half or full-day experience that will make memories to last a lifetime! This is an experience gift like no other, giving you the chance to explore and man a snowmobile for the ultimate outdoor activity. Snowmobiling packages include rentals and excursions for you to find the perfect adventure.
What to Know: The hinterlands are calling, and a snowmobile awaits! Norde Expe has a complete menu of excursions, rentals, and more on their website so you can tailor the perfect adrenaline experience for your favorite thrill junkie!
Where is it?: Several locations, with their rentals in Sainte-Brigitte-de-laval, Quebec
The Adrenaline Experience: If you haven't ridden a snowmobile before, now's the time! Jump onto one of these beasts for a one of a kind motorized winter past time you'll definitely be coming back for! Kick up some snow, and make memories on the trails and add an excursion for an extra taste of adventure!
Click for more details: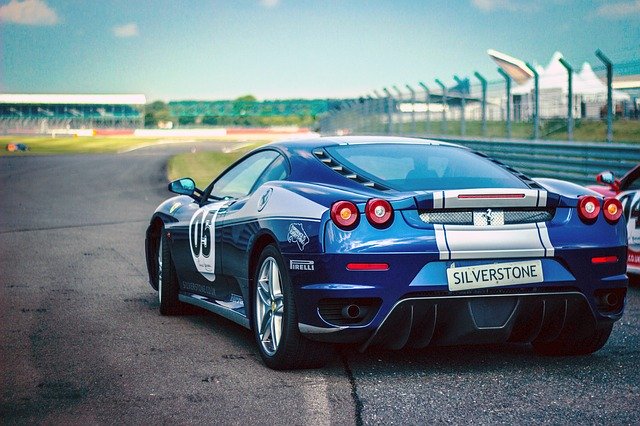 Stock car racing, or NASCAR as it's otherwise known, has deeper roots in Quebec than you might have thought. Jean-Paul Cabana is the only Quebever to enter the stock car hall of fame in Toronto and the United States. As such, you're in for a driving thrill seeker experience like none other!
What to Know: You can choose between a variety of experiences, and of course a thrilling passenger ride. There are several options available, depending on how many laps you'd like to take!
Where is it?: Saint-Pie, Quebec
The Adrenaline Experience: Tearing down the racetrack in a real stock car with a professional driver? It is just as intense as it sounds! But that's not all! You can also take the wheel for yourself with an all-inclusive lesson, with on the track experience to make you feel like a pro. Book a trip to Quebec, and don't forget to come and see this incredible adrenaline junkie experience for yourself!
Click for more details: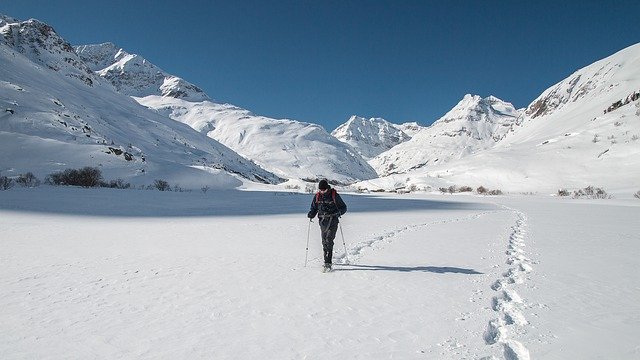 Come and experience the four-season outdoor center located just outside of Montreal. Think of it as a wilderness retreat for those who really want to see Quebec's wild side! Au Diable Vert provides excellent lodging where your adventure begins. You'll have the opportunity to conquer trails, go snowshoeing, and experience the velo vert for yourself. What are you waiting for? This is one wilderness lodge you'll want to book at least a couple of nights.
What to Know: The Velo Volant is an adrenaline lover's dream come true! You'll get to 'pedal' through the forest canopy, as well as participate in a variety of other experiences. Pricing and availability are all located on their website.
Where is it?: Glenn Sutton, Quebec.
The Adrenaline Experience: Glide through the air while getting a close up look at some of the wildlife and geography that makes Quebec such a serene and special place. Wildlife lovers with a taste for thrill will be right at home, with plenty to do and see. You'll be able to check a few things off of your bucket list and get the photos to prove it! A stay here would make the perfect adrenaline junkie experience gift for the outdoors!
Click for more details:
Hopefully, you've found just the right experience in Quebec. With so much to do, you'll have to come back for more! And after you meet the incredible people here, you will! What other adrenaline experiences do you know of in Quebec? Let us know!
You don't want to miss out on these terrific experience gift ideas either!