Disclosure of Material Connection: Some of the links in this post may be "affiliate links." This means if you click on the link and purchase an item, I will receive an affiliate commission. Disclosure in accordance with the Federal Trade Commission's 16 CFR, Part 255. This site is a participant in the Amazon Services LLC Associates Program, an affiliate advertising program designed to provide a means for sites to earn advertising fees by advertising and linking to Amazon.
Manitoba is Canada's prairie province that just doesn't get enough love! This is home to one of the coldest cities on earth, but the wealth of fun activities for thrill-seekers and adrenaline junkies is anything but! Book a trip to Manitoba to experience the wild tundra, take a Northern Lights tour with some polar bears, and see what many Canadians call the 'True North'! These are some of the most unique adrenaline junkie experience gifts in Manitoba.
Must-Visit Adrenaline Junkie Experience Gifts in Manitoba
If the Northwest Territories is their next adventure, we have an adrenaline junkie experience gift list for that. But for now, let's unleash the beast in one of Canada's wildest provinces! Vast tundras give way to the origin point for fun and excitement in Canada's gateway to the west, Manitoba, or 'The God Who Speaks.' Live as they did back in the frontier days, see the views for yourself and tick a few entries off of your bucket list. Come see everything this amazing province has to offer for yourself, and don't forget your camera!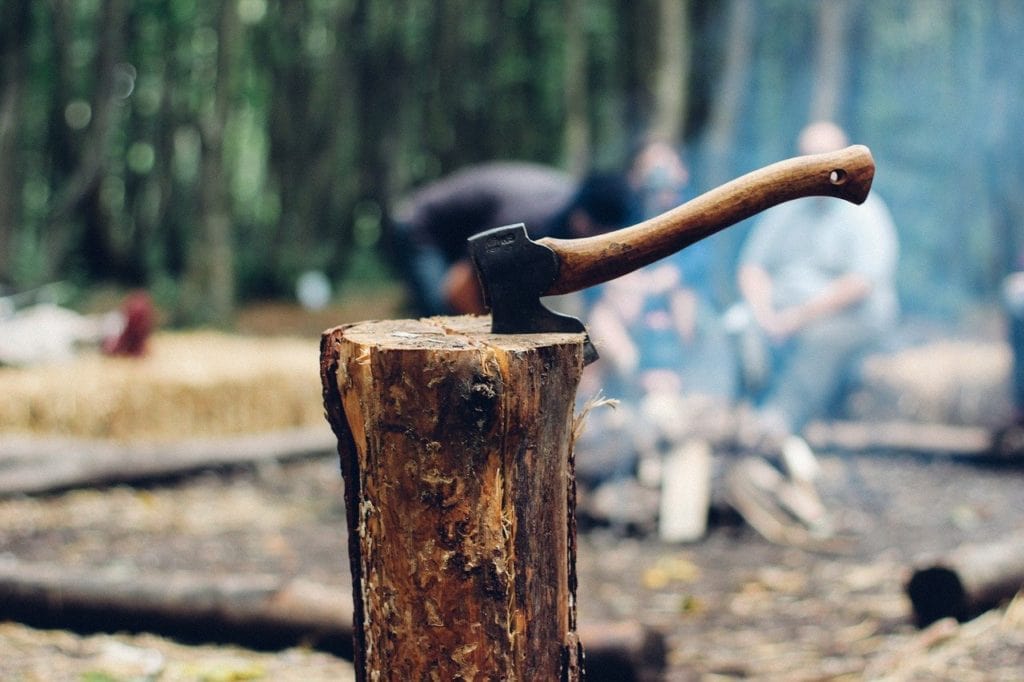 Letting loose in the 'peg isn't hard to do with a huge selection of fun and unique activities to try. Bad Axe is a standout in the adrenaline activity scene, especially if you've always wanted to try some good old fashioned ax throwing. Get down like a lumberjack and hack some steel at wooden targets with your best friends to see who's really got what it takes! This is a great adrenaline experience gift for thrill junkies starting off their Western Canadian adrenaline trip!
What to Know: Walk-ins are always welcome, and if you're not in MB, they've got a whole bunch of other locations across Canada, too! Gift cards are available for purchase if you're trying to find an easy adrenaline experience gift idea for your favorite thrill seeker. And did we mention they've even got an ax-throwing league, you heard that right!
Where is it?: Winnipeg, Manitoba.
The Adrenaline Experience: You can expect to find some authentic lumberjack fun going down at this place! Send a steel axe flying through the air as you make your best attempt at besting your besties inaccuracy, skill, and of course, style! Make some memories that will last a lifetime with this thrill seeker's dream that's accessible to everyone, and so much fun you'll have to come back for more!
Click for more details: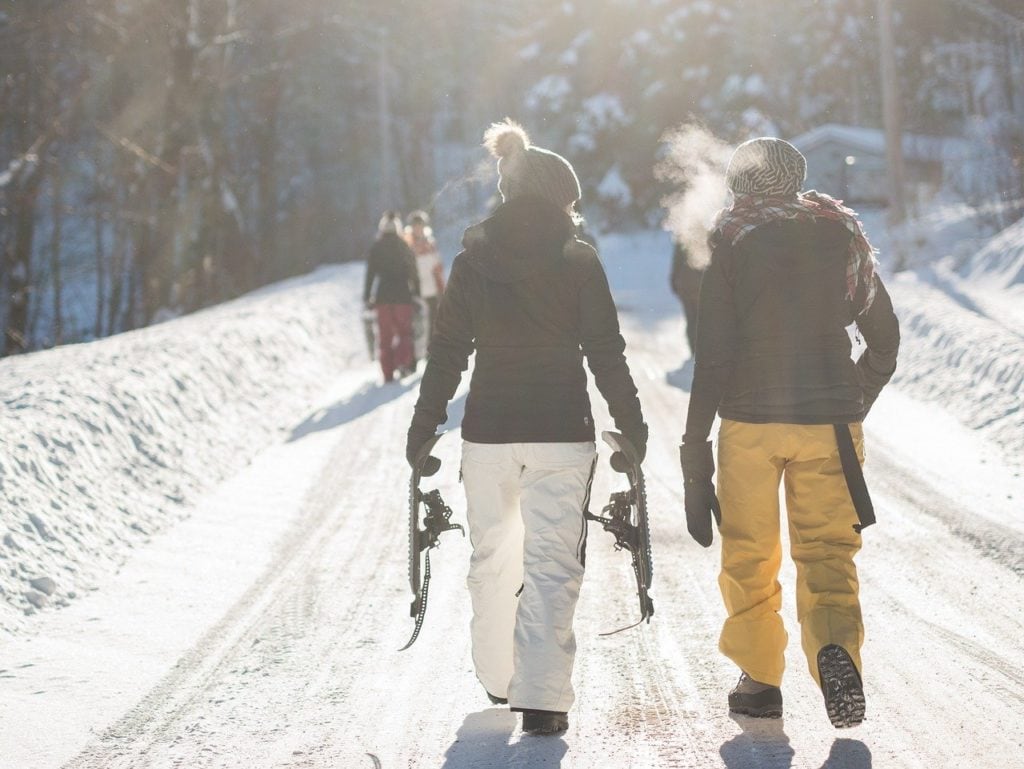 If you haven't heard of the famous Tundra Buggy, now's the time to check it out! This impressive arctic vehicle takes adventurers and adrenaline seekers alike through the Northern tundra of Manitoba to witness the wildlife, flora, and fauna of the great white North up close and personal. Roaming polar bears in their natural habitat. See the prairies in a whole new light, right from the comfort of the world-class arctic exploration vehicle you'll soon be adding to your travel diary! This is the official Tundra Buggy adventure, featuring an experienced professional driver and tour guide prepared to deliver a polar bear expedition unlike any other!
What to Know: The Tundra Buggy runs multi-day, summer, and August day tours and excursions. Check their website for the most up to date information regarding available tours and other Northern excursions!
Where is it?: The Tundra Buggy operates out of Churchill, Manitoba.
The Adrenaline Experience: Feel the rush of traveling the tundra, as only handfuls of explorers, adventures, and indigenous peoples have before you to witness the breath of Manitoba's vast, unfettered wilderness. This is an untamed land, ruled by mighty polar bears who make their mark by the size of their paws, witnessed from the safety of the official Tundra Buggy arctic vehicle. You'll come up close and personal to one of the largest and most exotic mammals on Earth, in a meeting, few will ever get to experience in their lifetime. This is truly an adrenaline junkie experience gift idea for the bucket list! Book you or your favorite thrill seeker a tour to see for yourself.
Click for more details: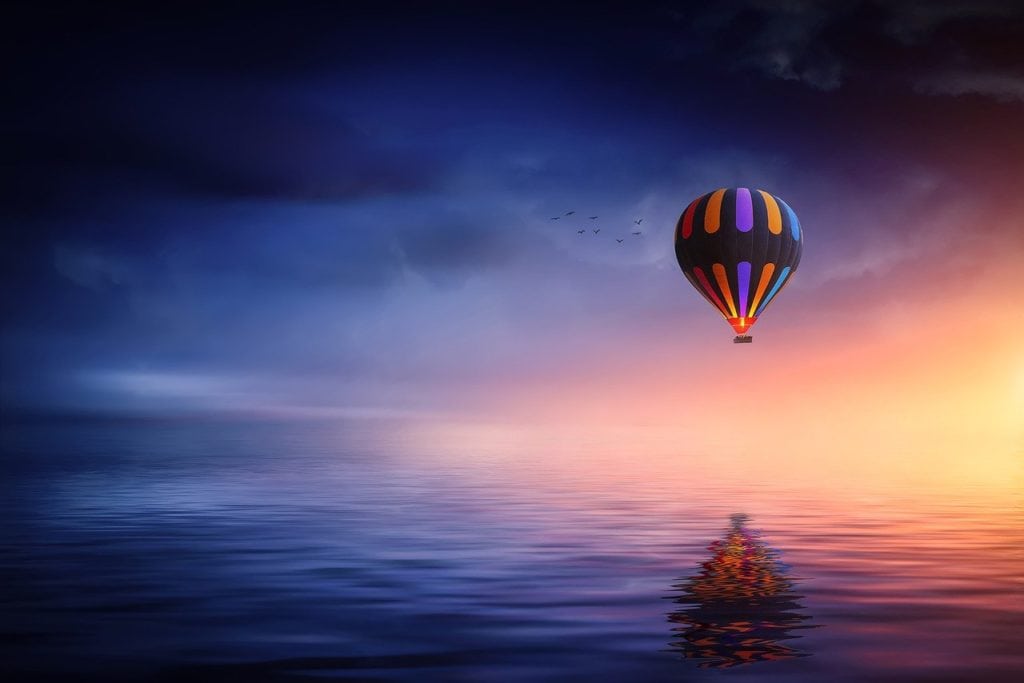 Take a ride in a hot air balloon, soaring through the air and taking in some truly exclusive sights of the city! Sundance Balloons wants to give you the experience of a lifetime over the course of a one-hour hot air balloon flight. You'll be able to check this off of your bucket list and take to the skies in one of the most peaceful and idyllic modes of flight. They'll take you close to 2.500 feet in the air, making this the perfect experience gift for thrill-seekers and adrenaline junkies alike!
What to Know: Sundance Balloons take flight in the morning and just before sunset so you can experience some truly impressive sights. Flight time goes anywhere from 45 minutes to 1.5 hours, depending on the circumstances, but you're sure to be in for a good time!
Where is it?: Passengers can find different flight meeting locations all throughout the city of Winnipeg.
The Adrenaline Experience: Take flight in one of the most spectacular and time-honored traditions, the hot air balloon! Not only is it a spectacle to behold, but a thrilling experience to partake in. Gift the experience of a lifetime to an adrenaline junkie who loves the thrill of flight! You'll witness some of the most incredible views of Winnipeg only few have seen for themselves.
Click for more details: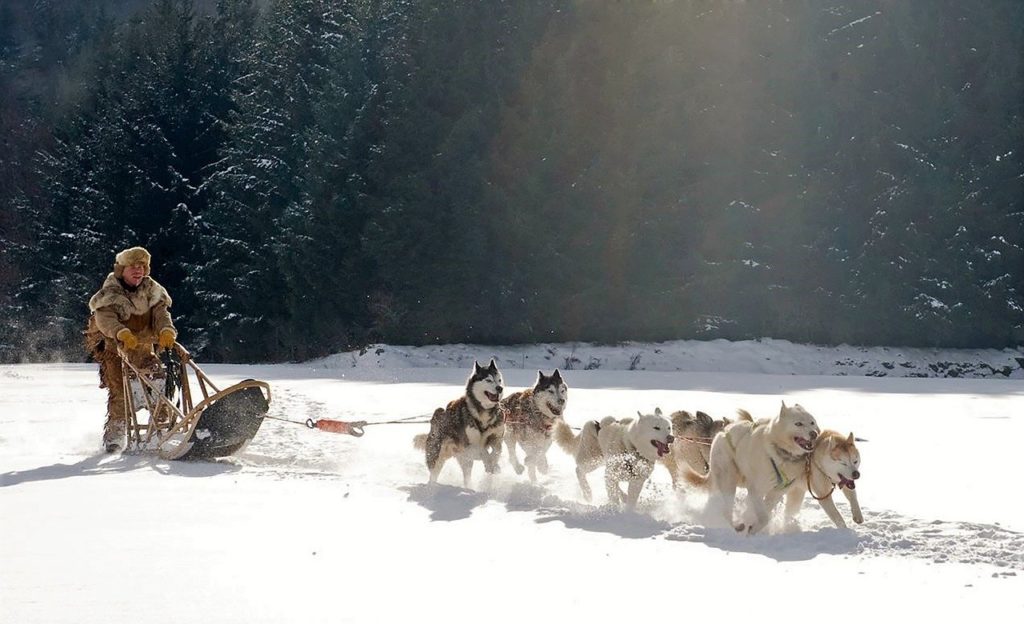 Want to see Canada's largest sled dog kennel for yourself? Of course, you do! Take a pleasant train ride up to Churchill, Manitoba, to meet the team over at Wapusk Adventures! They want to give you a once in a lifetime experience of dog sledding in Canada's untamed boreal wilderness. Up North, the climate is harsh, but the hearts are warm. You can expect to find a caring and passionate group of staff and huskies ready to fuel your next adventure.
What to Know: Their dog camp is only a short four miles North of Churchill. Experts will guide your experience the whole way through, cost, and other information is readily available on their website above.
Where is it?: North of Churchill, MB.
The Adrenaline Experience: Learn to mush a team of dedicated and highly trained sled dogs through the 'ididamile,' through a slice of Canada's boreal wilderness! Thrill-seekers will revel in the opportunity of a lifetime to pick up the reigns for themselves. If dog sledding has a place on your bucket list, add Wapusk Adventures to your itinerary for an unforgettable adrenaline junkie experience gift idea that will create memories for a lifetime!
Click for more details: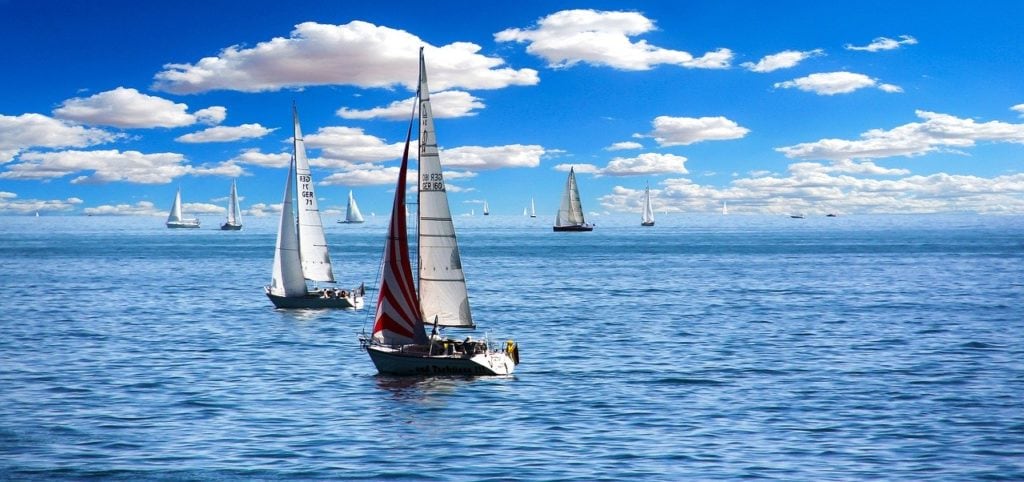 Beluga whales, who descend upon the mouth of the Churchill River in droves, are a magnificent sight to see. They're incredible creatures, many only dream of meeting, giving us a peek into just one of the many species that inhabit the subarctic wilderness left so perfectly preserved in the North. They interact with visitors, swimming right up to the boat and singing so loudly they're an experience all on their own.
What to Know: You'll be experiencing a boating tour of the some 3000 beluga whales who make their way to the Churchill River estuary each summer. It's conducted by professional guides with the use of specially equipped boats. Pricing, details and other information is readily available on Sea North Tours' website above under 'Zodiac Beluga Whale Watching.'
Where is it?: Churchill River, Manitoba.
The Adrenaline Experience: See the beluga whale up close in this first-hand experience of a lifetime! These intelligent creatures swim up close, in some cases interacting with passing visitors. The thrill of this experience comes with the unparalleled closeness you'll feel coming face to face with one of Earth's most fascinating species. This is a great gift experience idea for adrenaline junkies and nature lovers alike! Come and witness it for yourself!
Click for more details:
Thanks for checking out these unique adrenaline junkie gift experience ideas in Manitoba! You're sure to find a memorable and exciting experience for you and your favorite thrill seeker. Know of any other must-visit experiences or activities in Manitoba? Let me know!
Don't Forget To Check Out These Additional Experience Gifts Too: