Disclosure of Material Connection: Some of the links in this post may be "affiliate links." This means if you click on the link and purchase an item, I will receive an affiliate commission. Disclosure in accordance with the Federal Trade Commission's 16 CFR, Part 255. This site is a participant in the Amazon Services LLC Associates Program, an affiliate advertising program designed to provide a means for sites to earn advertising fees by advertising and linking to Amazon.
If you're looking for some serious fun, check out these adrenaline junkie experience gifts in Utah. Great for that favorite adventure seeker in your life, this state provides numerous heart-pumping activities for a great trip that will last a lifetime! Whether you're a local or looking for some great extreme activities out West, Utah is the place to make the memories of a lifetime. Heading out on a road trip from Salt Lake City to LA? Tack on some of these great stops, or find even more things to do in Moab Utah here.
Check out These Adrenaline Junkie Experience Gifts in Utah
We're all about finding the most unique gift for each and every occasion, and if you're Utah bound and looking for an adrenaline-pumping experience that will mark some activities off of your bucket list, you've come to the right place! Book a thrilling activity for your favorite adrenaline junkie today; they won't be disappointed.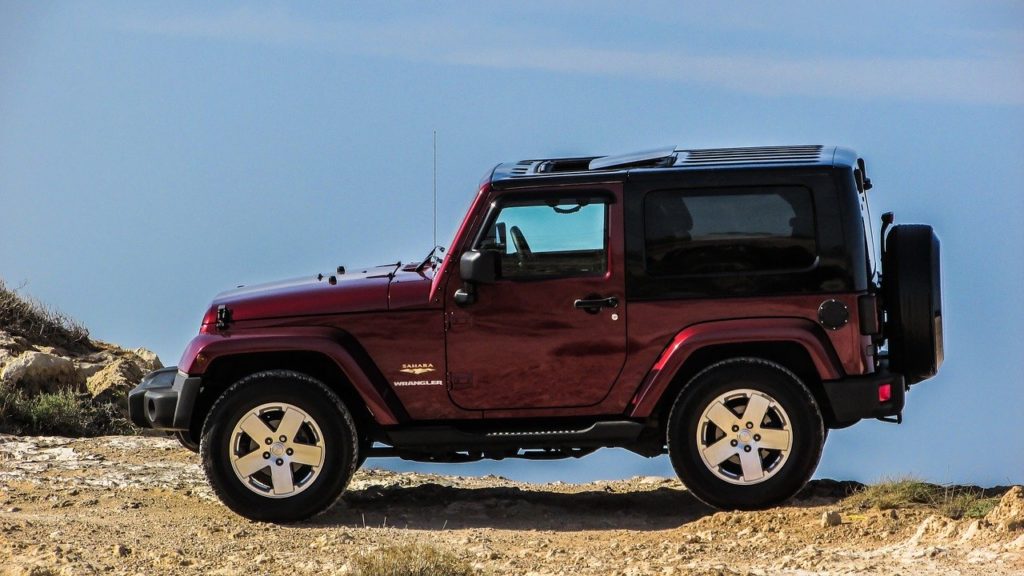 Take a ride in the iconic customized Jeeps while taking an off-road thrill ride through the Moab red rock formations. Tours take drivers and passengers on a thrilling, heart-pumping trek through the treacherous and awe-inspiring landscape Utah is famous for. Gorgeous vistas await eager passengers, a real nerve test for beginners, and adrenaline junkies alike; Outlaw Jeep Adventures has just the ultimate outdoor experience you're looking for in Utah.
Need to Know: Sunset tours, driving experience, passenger tours, and more are offered through Outlaw Jeep Adventures website. Featuring some of the most stunning scenery the American West has to offer, you'll need to seriously consider making this experience a part of your Utah adrenaline tour!
Where is it: Moab, Utah. These off-road enthusiasts offer Jeep rentals with their stylish and dependable fleet!
The Adrenaline Experience: Imagine gifting off-road, dusty trails, and precarious rock crawls experience you can't find anywhere else! Outlaw Jeep Adventures is here to deliver a white-knuckle extreme driving experience that isn't like every other outdoor driving tour. If you're looking for an adrenaline rush, consider making their tours or rentals a part of your Utah thrill-seekers trip!
Click for more details: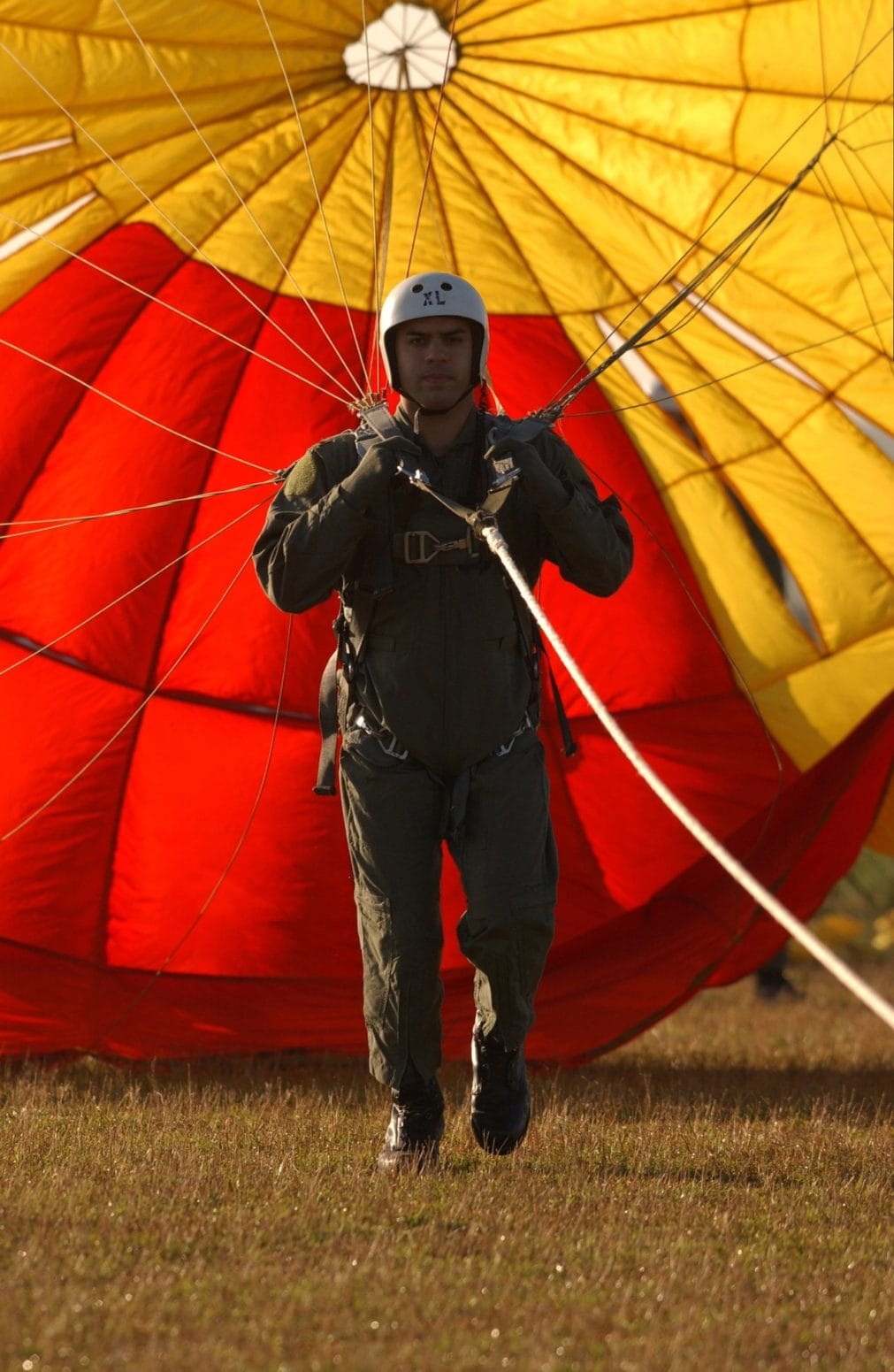 Base jumping is an extreme sporting activity most adrenaline junkies consider a right of passage. What better place to experience the heart-racing thrill of base jumping than parachuting off of a cliff face in the scenic and iconic Moab formations?
Need to Know: Tandem jumps with a professional instructor, as well as solo jumps and a host of other one of a kind experiences. Safety is a top priority, and the team is prepared to guide newcomers and veterans of the sport alike on a care-free thrilling experience.
Where is it: Jumps are held in safe locations in Moab, Utah. Consultation is available ahead of time, so feel free to get in touch to find out how you can make Base Jump MOAB a part of your Utah thrill journey.
The Adrenaline Experience: Vaulting off of an iconic cliff range with nothing more than a parachute? If that isn't the peak of an adrenaline junkie's trip, I don't know what is! Check base jumping off of your bucket list with this incredible experience that's sure to make memories to last a lifetime. Gift a jump session to your favorite thrill seeker for a genuinely unique adrenaline present.
Click for more details: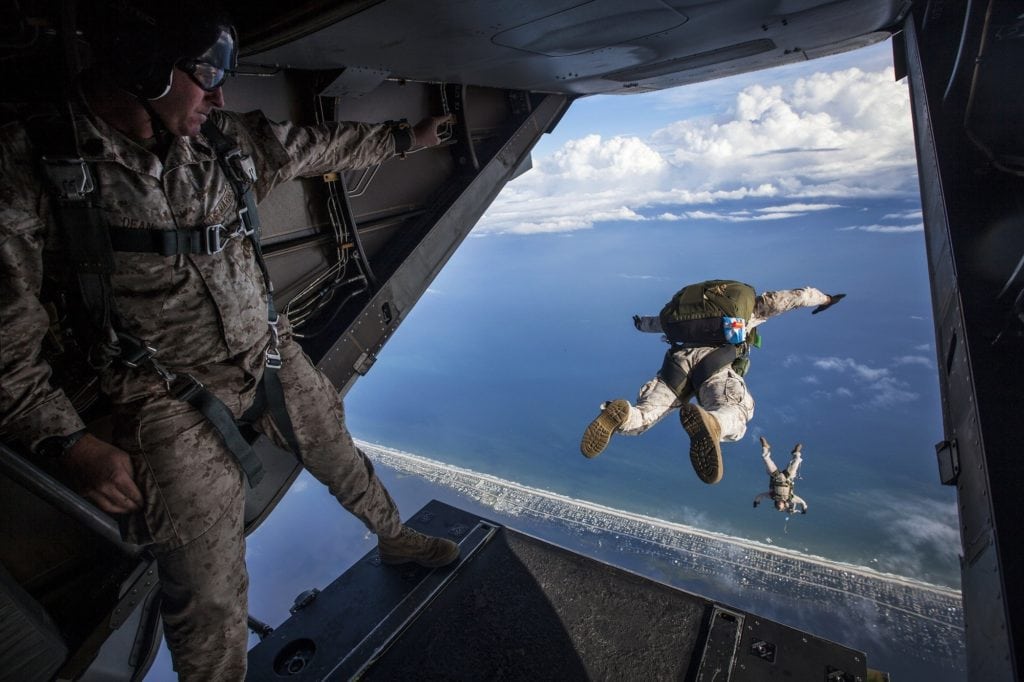 Skydiving is an excellent way to really jump out of your comfort zone, literally. If you're looking for some good old fashioned thrills in the beautiful state of Oregon, look no further than Skydive Ogden. Consider making your favorite adrenaline junkie's dreams come true with a once in a lifetime gift idea they won't soon forget! With 27 years in the business, Skydive Ogden is a great place for first-timers!
Need to Know: Skydive Ogden makes the extreme sport more accessible than ever! The knowledgeable and experienced staff will make your jump safe, and your high flying dreams come true!
Where is it: Skydive Ogden operates in Ogden, Utah, with all-inclusive facilities tailored towards providing you with the best skydiving experience possible.
The Adrenaline Experience: Falling from the side of a moving airplane? Thrill-seekers know what's up, and hardly anything comes close to an adrenaline junkie's favorite pastime: skydiving! Truly a unique type of excursion, skydiving has become more accessible than ever. Strap on your parachute and get ready to make some serious memories!
Click for more details: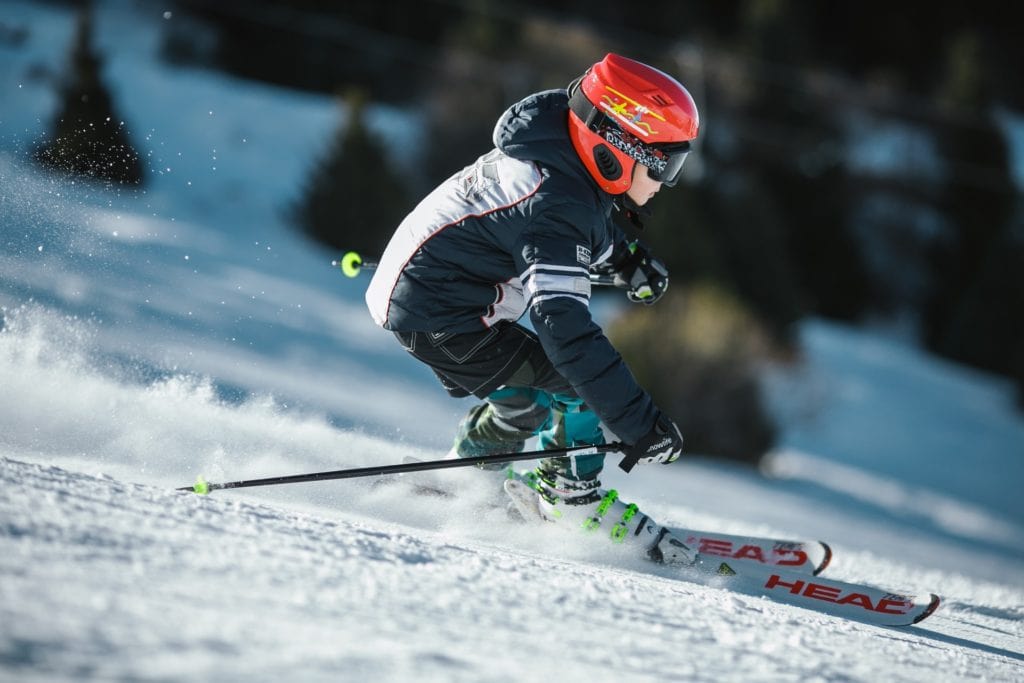 Utah Olympic Legacy offers a number of extreme winter spots to the public in Utah's Olympic Park. Go speeding down the slopes in style with thrilling activities like bobsledding, tubing, skating, and more! Amateur daredevils will also want to try their hand at ski jumping, extreme zip lining, or even a canyoneering course!
Need to Know: Utah is well known for its variety of outdoor thrills, winter sports being no exception! Take a look at their website ahead of time to see their schedule of events, as well as winter packages and more.
Where is it: Within driving distance East of Salt Lake City, Utah Olympic Legacy is a great place to add to your Utah themed thrill seeker vacation!
The Adrenaline Experience: Feel the rush of the wind as you walk in the footsteps of America's winter sports Olympians! Test your limits with some extreme activities designed to get your heart racing. Try your hand at ski jumping or bobsledding to really feel like an Olympian, or strap in for some thrilling downhill tubing! Skeleton sledding, as well as drop tower and extreme climbing course, are also great ways to get some Instagram kudos! This is one place no adrenaline junkie would turn down!
Click for more details:
We hope you've spurred your sense of adventure with these amazing Utah thrill seeker must-sees! If you get the chance to visit make sure you tell us what your experience was like, is there anywhere else in Utah you'd recommend? Thanks for stopping by!
Find More Experience Gifts Near Me