Disclosure of Material Connection: Some of the links in this post may be "affiliate links." This means if you click on the link and purchase an item, I will receive an affiliate commission. Disclosure in accordance with the Federal Trade Commission's 16 CFR, Part 255. This site is a participant in the Amazon Services LLC Associates Program, an affiliate advertising program designed to provide a means for sites to earn advertising fees by advertising and linking to Amazon.
There's plenty of questions to ask about Mississippi like "what does it have so many double consonants?" or "what is the capital of Mississippi?" and finally, "what adrenaline junkie experience gifts in Mississippi can I give?". Read on; we'll be answering all these questions here.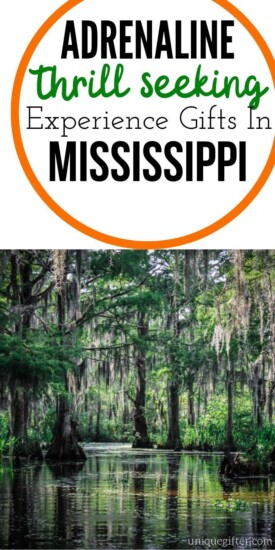 Adrenaline Junkie Experience Gifts in Mississippi
First, the double consonants. Without "ss," we would pronounce the "s" as as "z." This is called an "an orthographic convention." There's your fact of the day! Now, the capital of Mississippi is Jackson, and these unique gift ideas for thrillseekers are perfect for Jackson locals or anyone visiting the Magnolia State.
South Mississippi is full of beautiful swampland, and do you know what lives in swamps? No, not Shrek. Alligators! And the best place to see alligators is, of course, at a gator ranch.
Need to know: You can take them on a unique walking tour to see the alligators or book a swamp boat tour for a truly unique south Mississippi experience. They're open 7 days a week, which is convenient for tourists.
Where it is: Moss Point, Mississippi, which is the very southern tip of Mississippi about 175 miles from Jackson.
The adrenaline experience: Well, alligators are kind of prehistoric killing machines, so there's that part, but the real adrenaline comes from the swamp tour. You "fly" across the swamp while getting to see real alligators in their natural habitat.
Click for more details: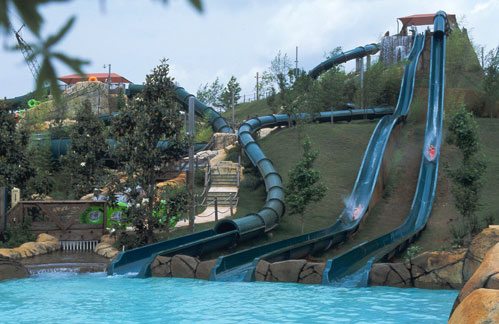 This is a fantastic summer gift idea for those living in Mississippi or a great place to take someone who's stopping in for a visit. It's great for all ages, but that doesn't mean there aren't some fun thrills for seasoned adrenaline seekers.
Need to know: Since it's a waterpark, it's only open during the summer months, which is a perfect way to beat the Mississippi heat. A daily pass makes a great gift idea or splurge and gets them the season pass for the summer so they can keep coming back.
Where it is: Philadelphia, Mississippi, which is about 90 miles from Jackson. Close enough for a day trip!
The adrenaline experience: They have a few "thrill" water slides that adrenaline seekers have to check out. Mt. Everwet has 3-speed slides that are 6 stories each, Pipe's Peak which is a ½ story water slide adventure, Whitewater express lets you race against someone, and last but definitely not least is Backsplash. Backsplash, part water slide, and part rollercoaster is the first water slide of its kind in America and zips you backward.
Click for more details:
Rowing yourself or your family is it's own unique kind of adrenaline experience. You can also solo this one in a single person kayak.
Need to know: This is a great gift idea for families or individuals who love being in nature. Pay for their canoe rental or book them an overnight trip for a unique summer experience.
Where it is: Their shop is in Brooklyn, Mississippi, less than two hours from Jackson.
The adrenaline experience: No, it's not whitewater rafting, but you still get the thrill of being in the great outdoors and conquering nature. Take a more extended trip and get some backwoods camping in alongside your canoe trip!
Click for more details:
Tarzan's got nothing on one of the best adrenaline junkie experience gifts in Mississippi. These adventure courses for adults/teens and kids so thrillseekers of any age can swing their hearts out.
Need to know: This two and a half challenge course isn't for the faint of heart. You'll be secured to a harness as you play 50 challenging games high in the trees. You can book online ahead of time or just give them a gift card. It would also be a pretty cool place to throw a party!
Where it is: Gulfport, Mississippi, which is about 2 ½ hours away if you're coming from Jackson.
The adrenaline experience: Although they have three courses, the best experience is always the biggest. Some of the challenges you'll face are zip lines, sky bridges, swinging logs, and Tarzan jumps!
Click for more details: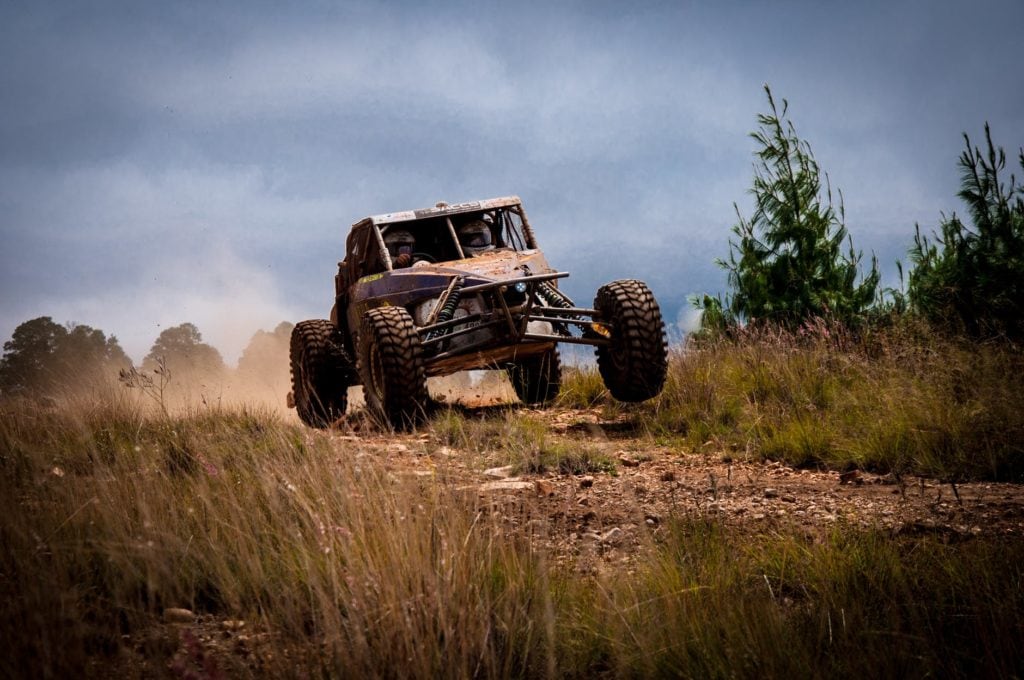 Want to see the state of Mississippi in a whole new way? Offroading is your chance to do that! This unique experience gift idea is perfect for thrillseekers who like to be more "down to earth" with their excitement.
Need to know: You're going to get muddy at this park! This huge park has a vehicle driving area, swimming pool, clubhouse, trails, and camping so you can make a whole trip out of it.
Where it is: Jackson, Mississippi.
The adrenaline experience: Take your toys in a unique offroading environment or participate in one of their special events and get really muddy! After all, there's no better thrill than the competition.
Click for more details: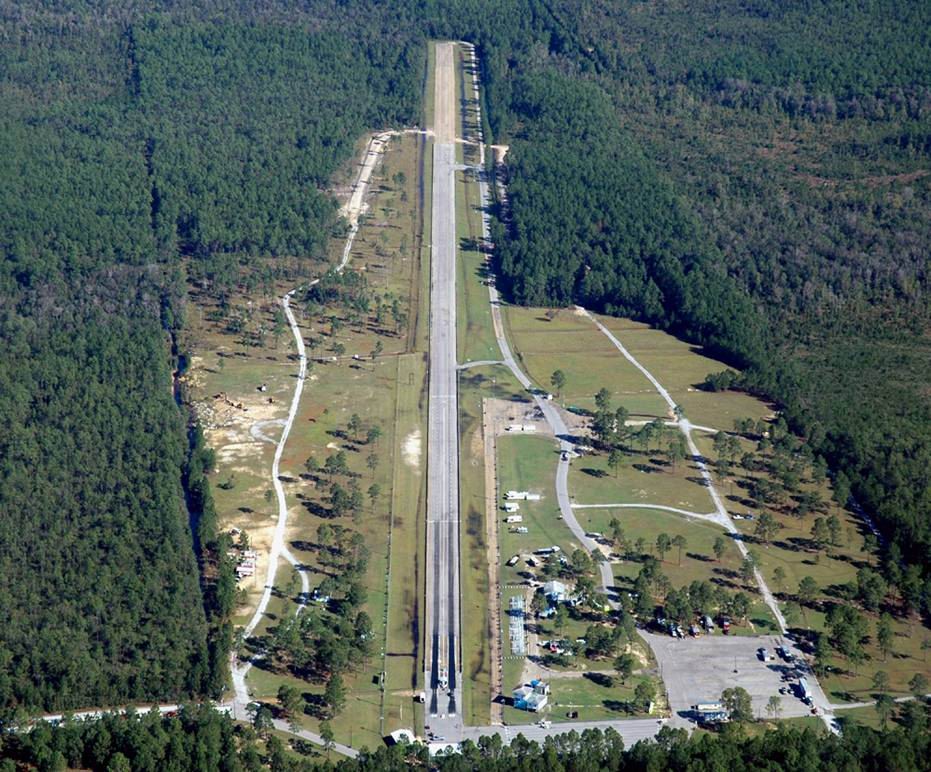 No need to break the law to live out those Need for Speed fantasies. Or bring the whole family and watch the thrilling race as spectators.
Need to know: There are all kinds of races to participate in and watch, so you have to check out their schedule. They even have some super cool special events to check out. If you plan on entering, make sure your vehicle meets regulations. Although they don't have gift cards booking a nearby hotel for race participants or paying their entry fee would make great gift ideas.
Where it is: Gulfport, Mississippi, that's about a 2 ½ hour drive from Jackson, Mississippi.
The adrenaline experience: Spectating is cool, but racing is even better. Once you participate in your first race speeding down the track at 120 mph, you'll be hooked. There are also events for bikes and specialty cars, so if you're a car person, definitely check those out.
Click for more details:
So what are your favorite adrenaline junkie experience gifts in Mississippi? Did we miss any on this list? Let us know in the comments!
Find More Experience Gifts Near Me