Disclosure of Material Connection: Some of the links in this post may be "affiliate links." This means if you click on the link and purchase an item, I will receive an affiliate commission. Disclosure in accordance with the Federal Trade Commission's 16 CFR, Part 255. This site is a participant in the Amazon Services LLC Associates Program, an affiliate advertising program designed to provide a means for sites to earn advertising fees by advertising and linking to Amazon.
The Princess and the Frog Gift Ideas
Who thought I would have ever wanted two frogs to fall in love so badly? Though The Princess and the Frog is a more recent Disney princess movie, it has all the feelings of a classic. The romance, the imagery, the lessons to be learned. And Tiana is such a great role model for little girls everywhere. So here are some gifts for the Tiana (or Naveen) in your life!
The Princess and the Frog Gift Ideas
Check out these awesome gifts inspired by the movie!
Prince Naveen Frog Cookie Cutter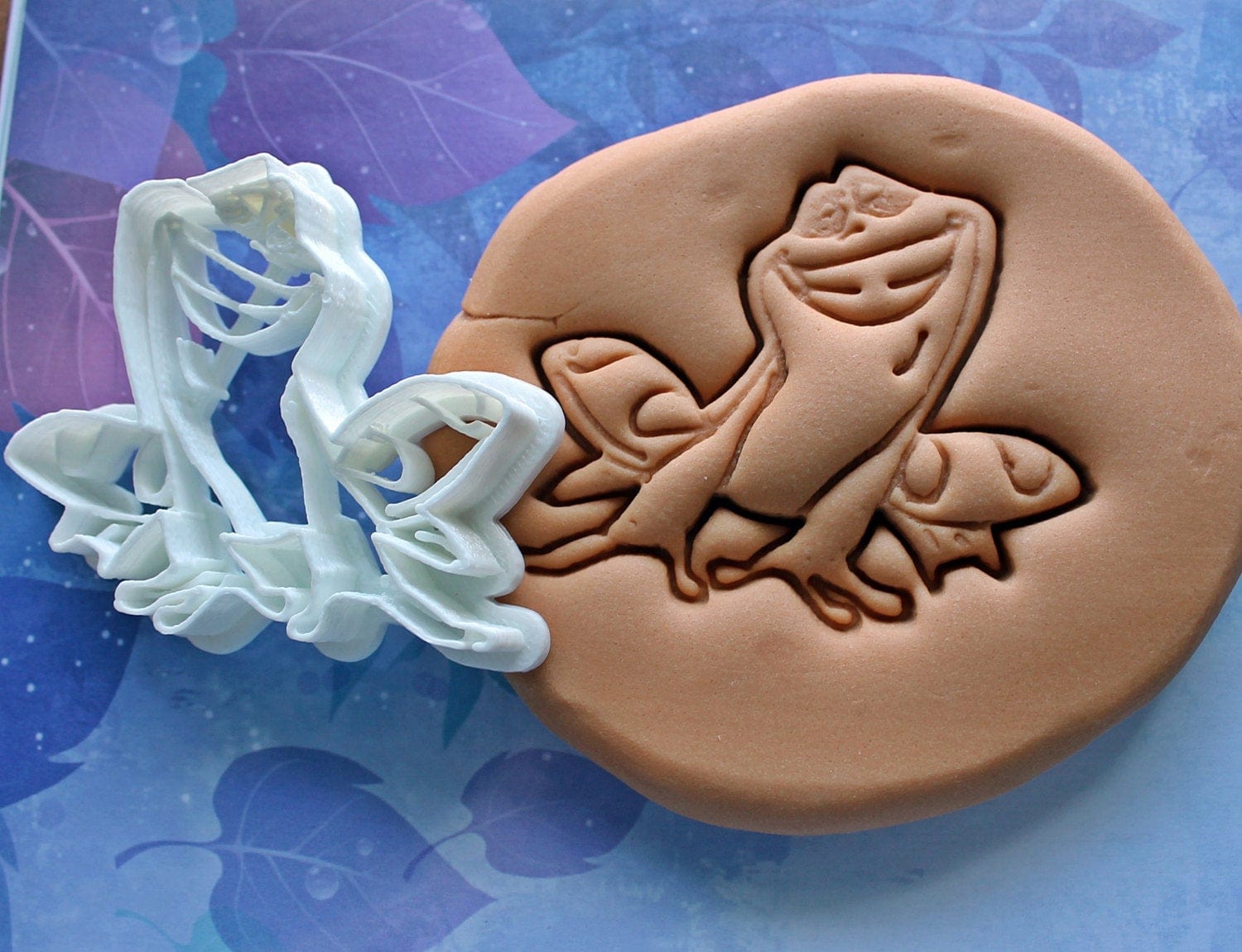 Who could resist that charming smile? An excellent gift for anyone who likes to bake.
Tiana's Place T-Shirt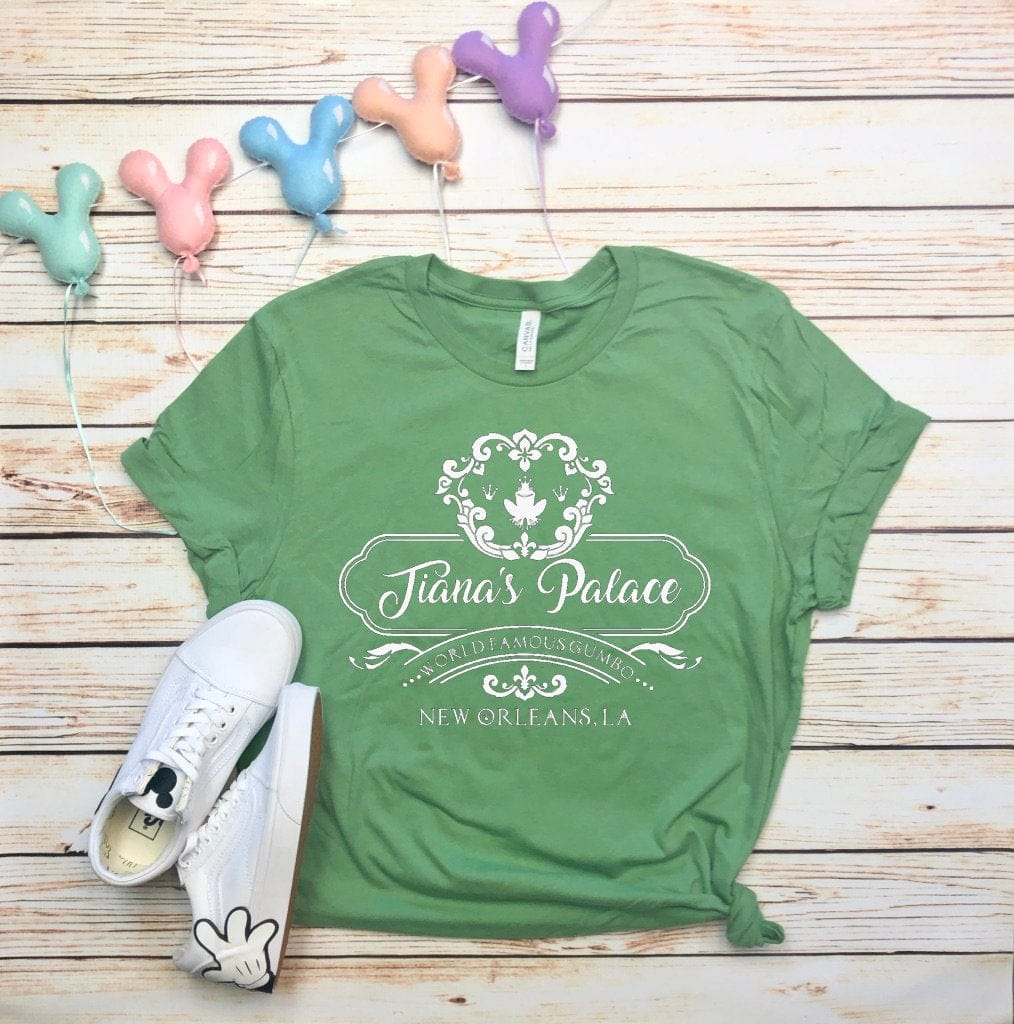 The shirt works at Mardi Gras or Port Orleans! It comes in over a dozen colors.
Princess Tiana Spirit Jersey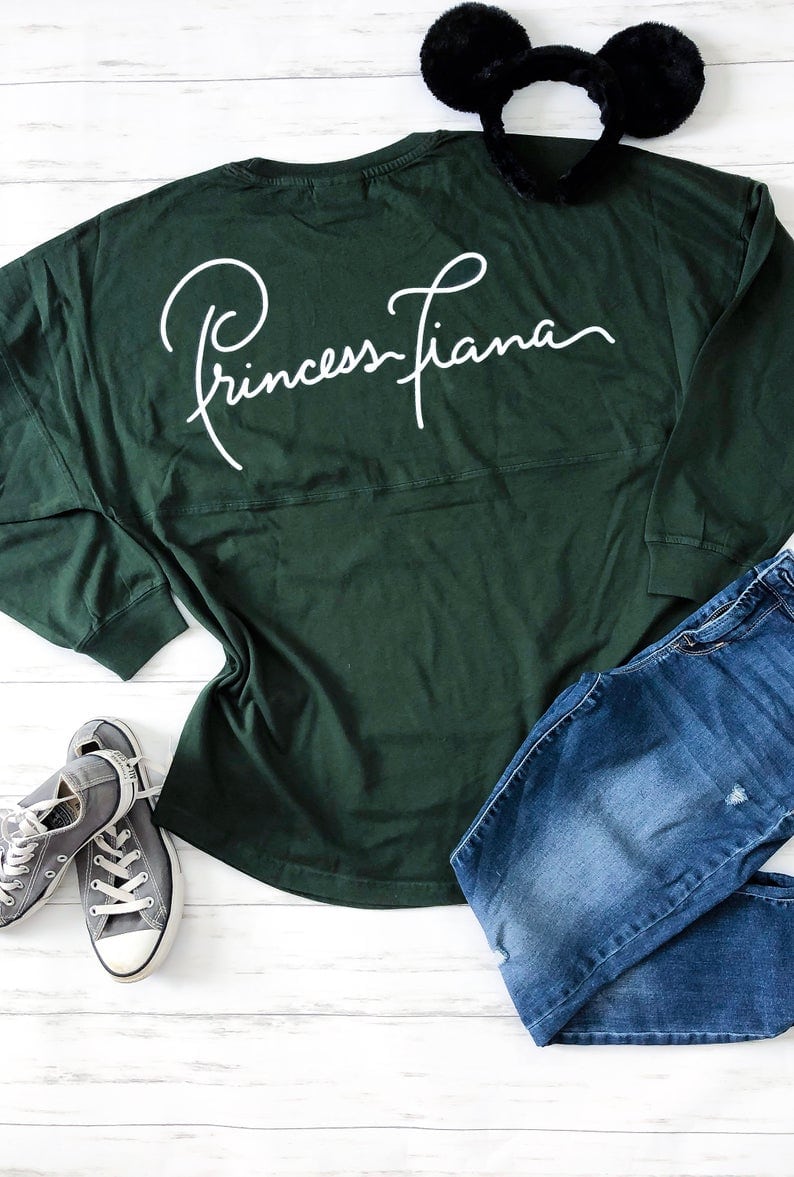 Spirit Jerseys are in, and so are Disney princesses. Signed by Tiana!
Princess and the Frog Mickey Ears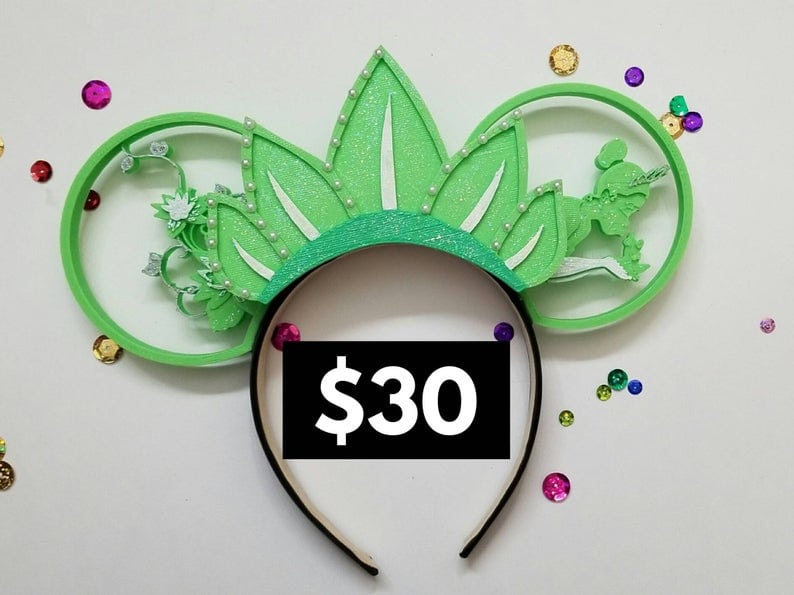 3D printed ears? It sounds crazy, but it is a great way to get some unique ears. And these ones are gorgeous.
Ray Iron On Patch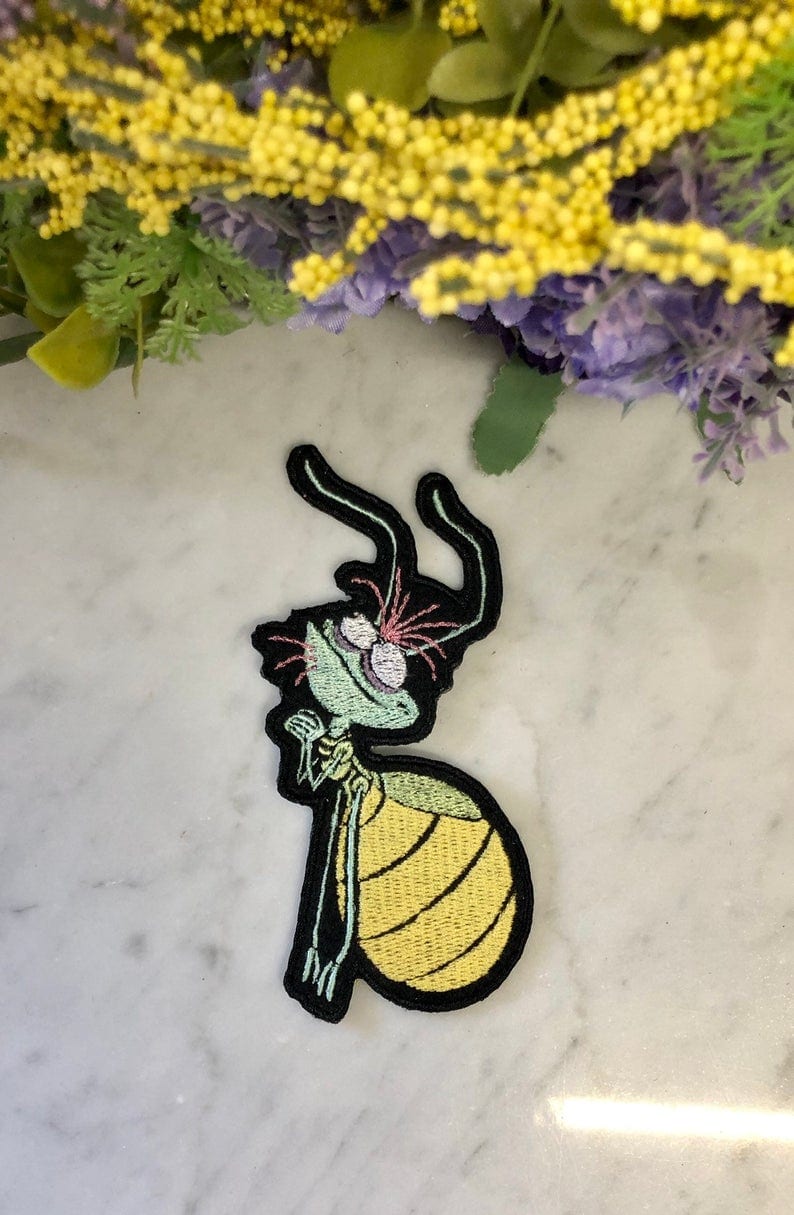 Ah, Raymond- the sweetest firefly that ever did live. Put him on your heart (on your jean jacket, that is).
"You Gotta Dig A Little Deeper" Bracelet
The "just keep swimming" of this decade. A cute silver bracelet that goes with anything!
Princess and the Frog Silhouette Shoes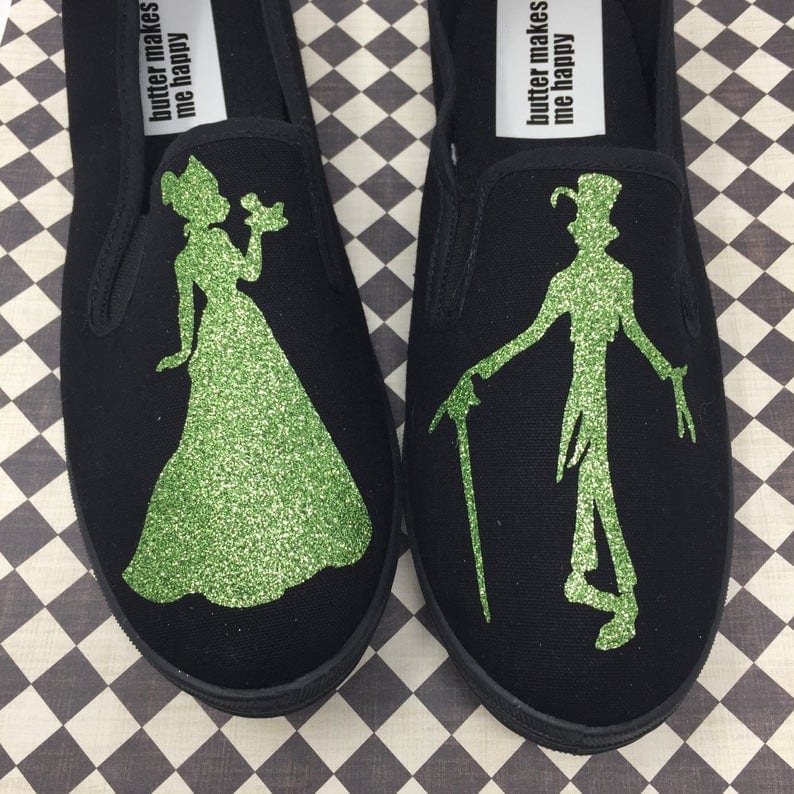 These shoes are one of a kind and adorable! Perfect for a Disney bound or day at the parks.
"The Other Side" Wax Melts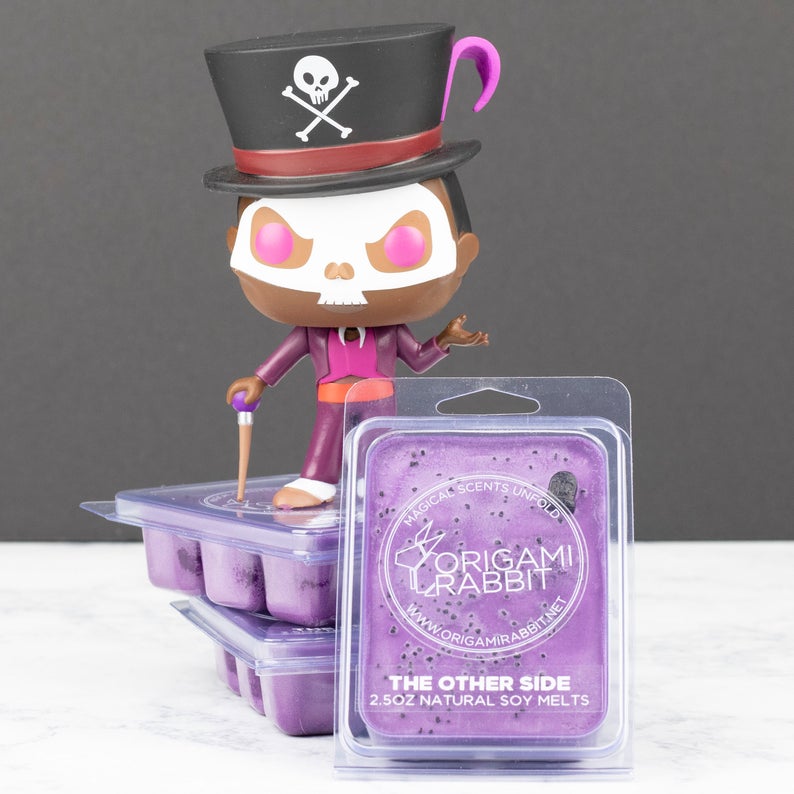 Don't forget the spookiest part of the whole movie! Creepy but a cute little, right?
Thomas Kinkade Princess and the Frog Ornament
If you're any kind of Disney fan, you know Thomas Kinkade is kinda a big deal. Snatch this while you can!
Tiana Dress Up Apron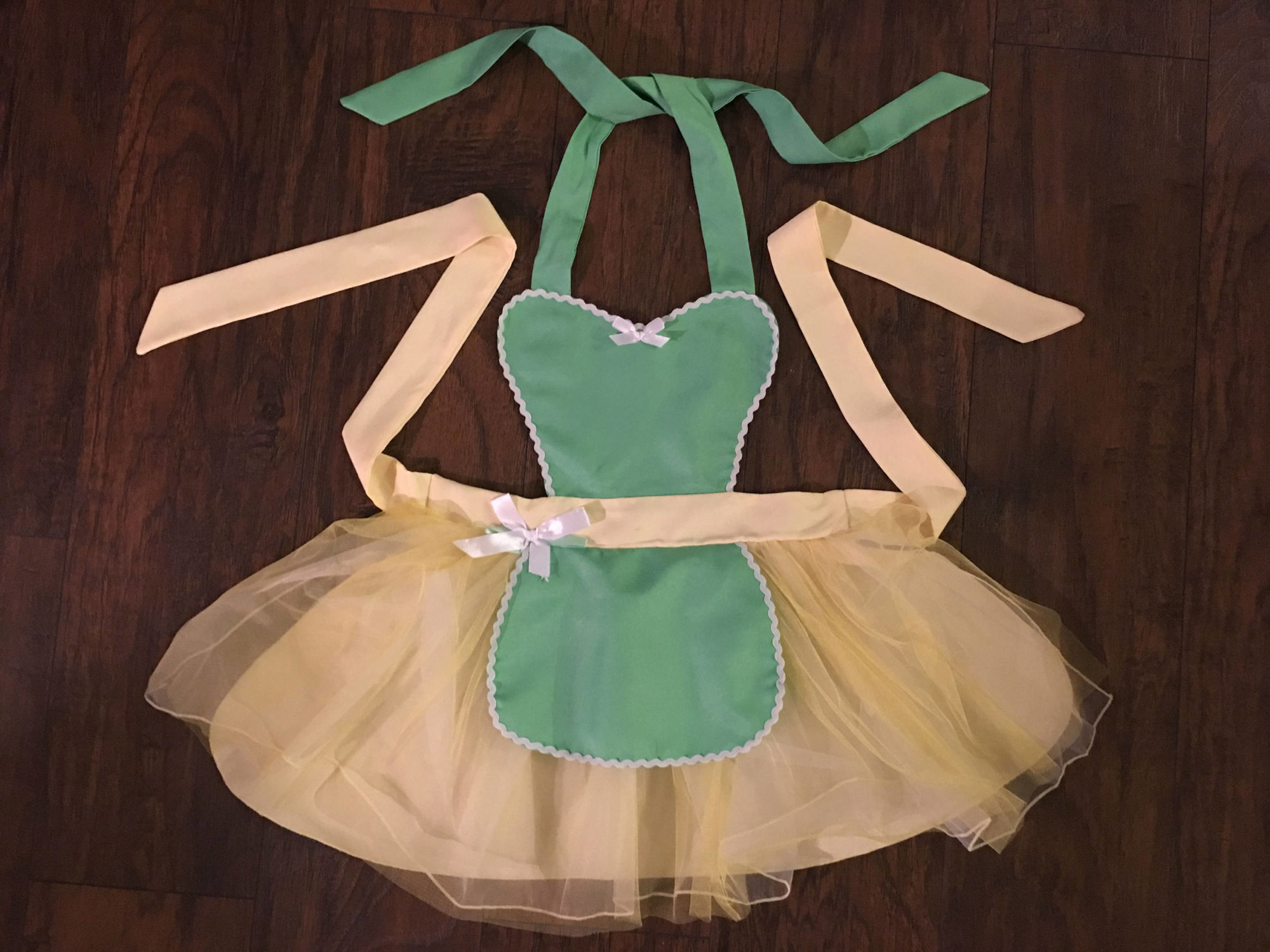 Great for the little one who likes to help in the kitchen. Especially if it's Tiana's favorite gumbo.
Ray Sweatshirt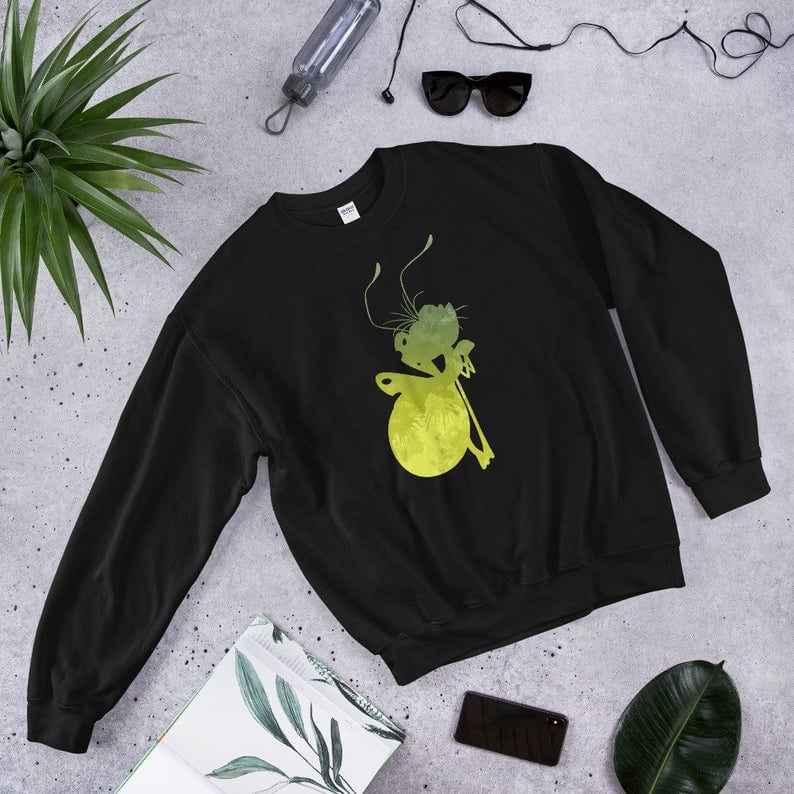 Made for a chilly night and a sky full of stars. Say hello to Evangeline for me!
Felt Prince Naveen Frog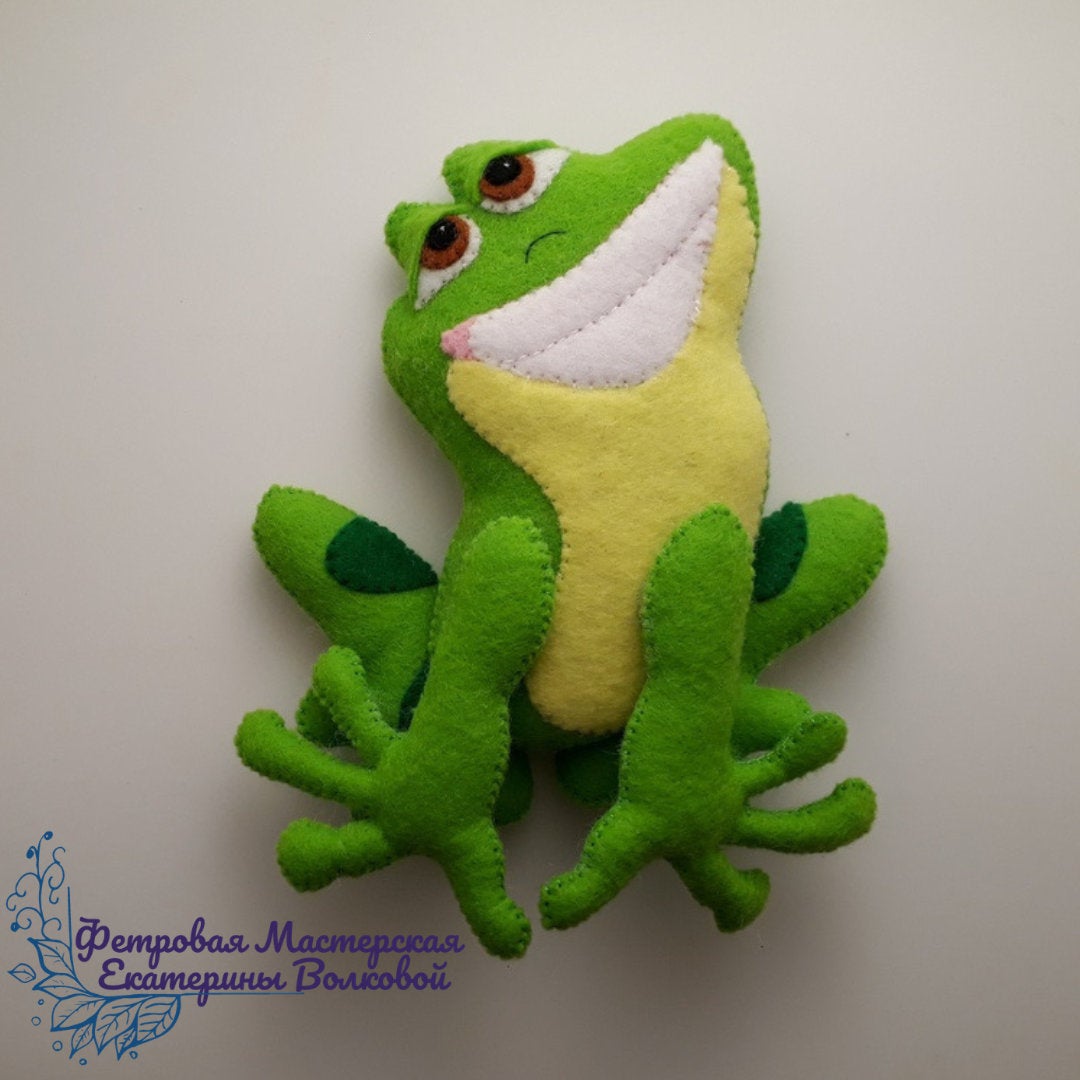 Can he get any cuter? I would cuddle him, and that's a fact.
Tiana Princess Skater Dress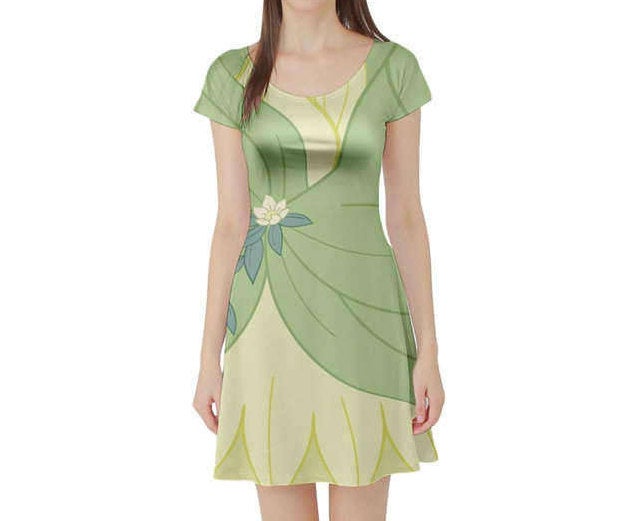 An exact replica of her iconic dress. Works for Halloween or any costume party!
"I'm Almost There" Cuff Bracelet
A little motivation to get you through the day. Super cute and stylish.
"Fairy Tales Do Come True" Button
Wear this celebrating in the parks or anywhere else! Another great way to show your love for the movie.
"I've Got Friends On The Other Side" Tank Top
Best for the friend who wishes Halloween was year-round. Modern yet macabre.
Tiana Quote Pin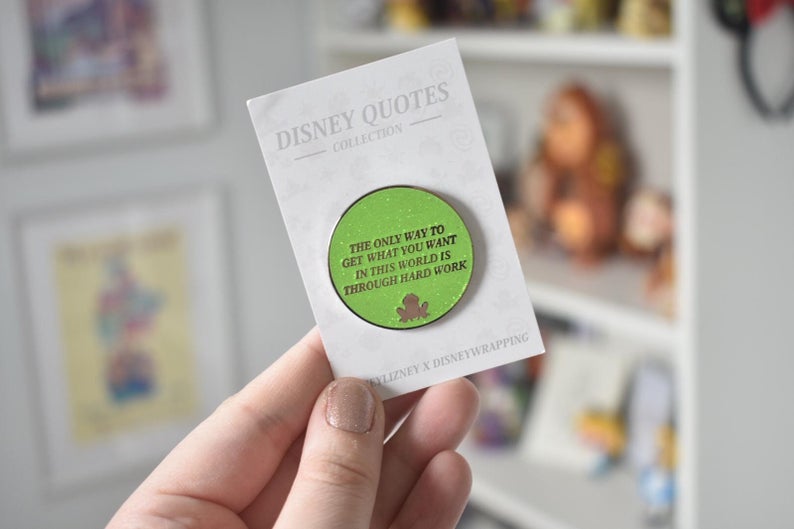 "The only way to get what you want in this world is through hard work." But wishing on stars doesn't hurt either.
Princess and the Frog Watercolor Poster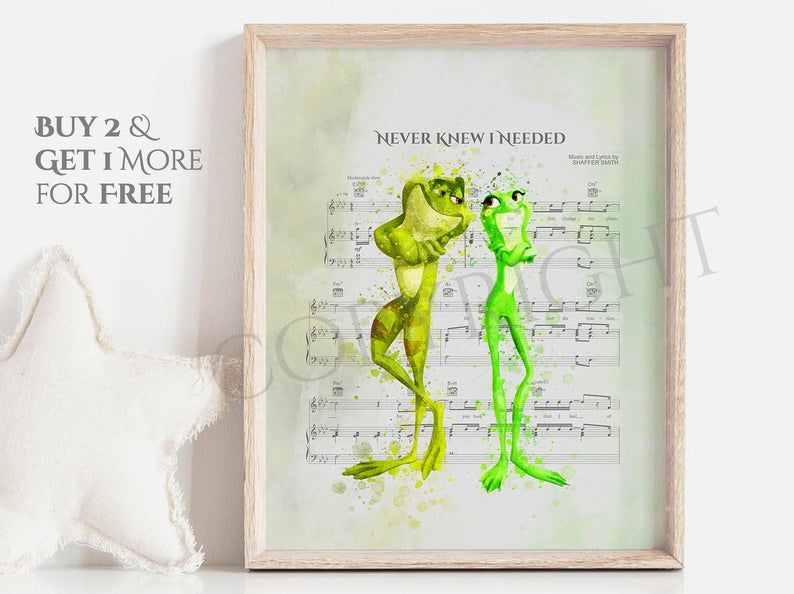 Only the finest room decor for you. But seriously, how stunning is this piece?
You're almost there! Almost done with finding the best gifts for your friends and family that is. I'm sure they will appreciate all your hard work. Now, if you'll excuse me, I will be rewatching Dr. Facilier's demise. Let us know in the comments below which gift you like best!