Disclosure of Material Connection: Some of the links in this post may be "affiliate links." This means if you click on the link and purchase an item, I will receive an affiliate commission. Disclosure in accordance with the Federal Trade Commission's 16 CFR, Part 255. This site is a participant in the Amazon Services LLC Associates Program, an affiliate advertising program designed to provide a means for sites to earn advertising fees by advertising and linking to Amazon.
Are you a father, boyfriend, husband, or brother looking for the perfect gifts for the girls in your life? You are doing the right thing, visiting this blog. Are you a mother, sister, auntie, or friend trying to decide on what to get your favorite female? Look no further, my friends. Here are 12 Clutter Free Gifts for Women to inspire you and give you hope. The right gift is out there, and you're about to figure out what it is.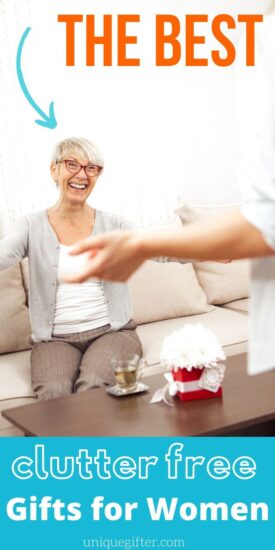 The Best Clutter Free Gifts for Women
These are some gifts inspired by minimalist tendencies. Keeping less around leaves more space for a peaceful existence. Check out these clutter free gift ideas for some clever tips!
Romantic Weekend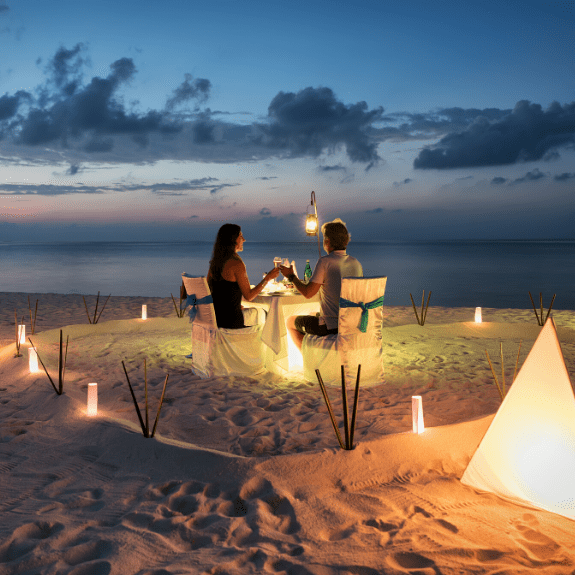 Perfect for the love of your life. Even if it's a cute bed and breakfast twenty minutes away from your home she will love that you thought of whisking her away and treating her like the queen she is.
Girlfriend Getaway
The only thing better than getting whisked away by your lover is getting to jump in a car with your best friends for a weekend of facials, brunches, and late night card games. She'll love it if you organize an overnight getaway for her to share with her besties.
Meal Subscriptions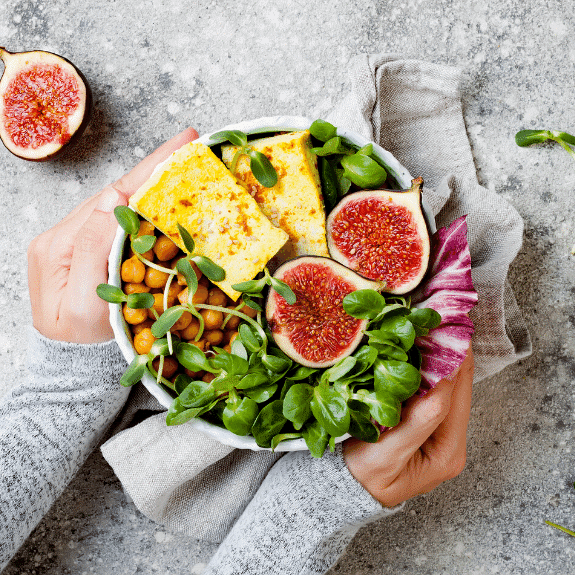 This is the perfect gift for a practical woman. She will love the ease of a meal subscription service that pre measures ingredients and sends everything she needs to make a few meals for her family.
Monthly Subscription Box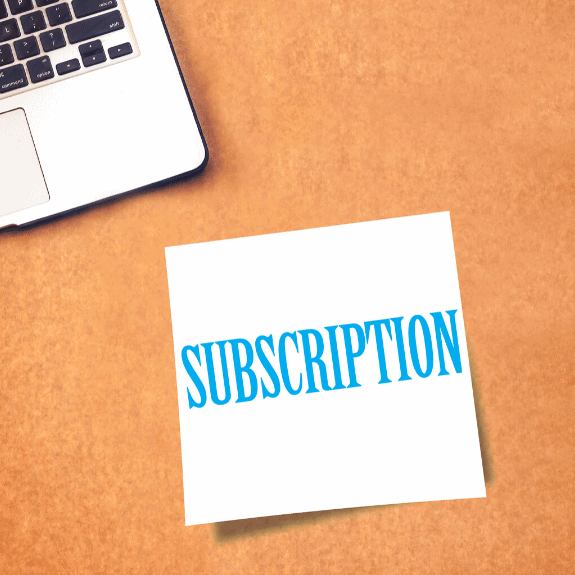 There is a monthly subscription box for everything these days and the prices are usually pretty low. You can choose to purchase as many months as you want and the options are endless: wine, makeup, yarn, or outdoor gear, just to name a few.
Bath Bombs
If you know she loves to take a relaxing bath on the regular then consider buying her several different types of bath bombs. The assortment will allow her to find her favorite and she'll think of you while she's lounging in the suds.
As long as she's the kind of girl who likes her home to be fragranced she will love this gift. You can find essential oils and diffusers all over the internet. Candles can be found everywhere. Try looking at stores like TJ Maxx or Marshalls to find good prices on more expensive candle brands.
Tattoo Money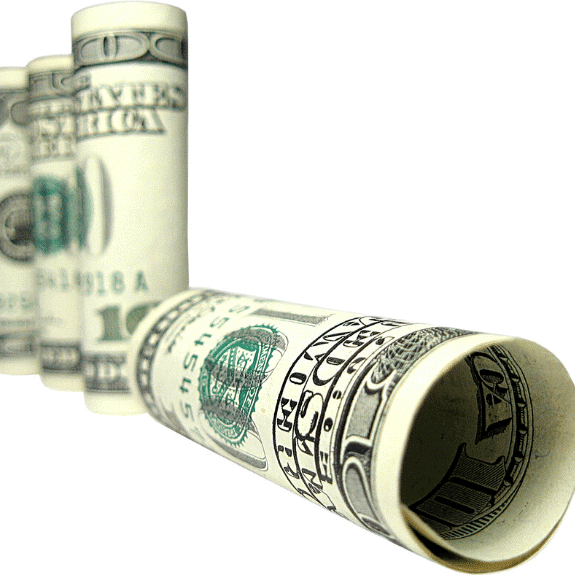 If she's been dreaming of getting some new ink go ahead and fund it for her. Make sure she knows this is a gift she can redeem from you anytime so that she doesn't feel pressured to make a quick decision on which tattoo to get.
Maid Service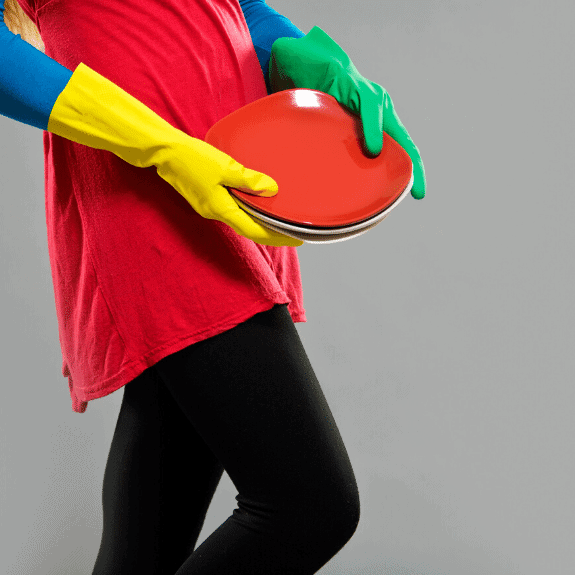 If she leads a busy life (and who am I kidding, we all do) this is certain to be cherished. Depending on your gift budget you can have a maid service come in weekly, monthly, or one time only.
Family Photos
Let her know ahead of time so she can pick out everyone's outfits and have time to plan everything just the way she wants it. This gift is especially good for newlyweds and mothers.
Audio Book Downloads
Save her the clutter of buying actual books and the stress of having to find time to sit down and read. With audio book downloads she can listen in the car, doing dishes, or at the gym.
Spa Day
What could be better than giving the woman you love a relaxing day at the spa? She'll come home refreshed and rejuvenated, which is really a gift for the whole family.
Craft Supplies She Will Actually Use
If she loves to create then enable her passion. Snoop around and find out what her favorite craft supplies are or what she dreams of adding to her collection one day. It's not clutter if she loves it and uses it! You could also give her a gift card to her favorite craft store so she can stock up whenever she needs to.
Thanks for checking out some of our favorite clutter free gifts for women! Hopefully you've found some inspiration for minimalist, clutter free gifting no matter what the occasion. Let us know what you settled on.