Disclosure of Material Connection: Some of the links in this post may be "affiliate links." This means if you click on the link and purchase an item, I will receive an affiliate commission. Disclosure in accordance with the Federal Trade Commission's 16 CFR, Part 255. This site is a participant in the Amazon Services LLC Associates Program, an affiliate advertising program designed to provide a means for sites to earn advertising fees by advertising and linking to Amazon.
Paint with all the colors of the wind. Or any colors you like really. Pocahontas was ahead of its time and that's why it has remained popular throughout the years. 2020 marks the 25th anniversary of Pocahontas, and what better way to celebrate than with these gifts?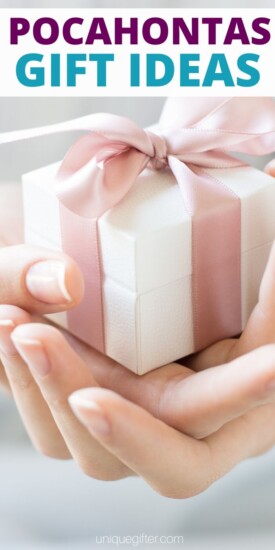 "Sometimes the Right Path Isn't the Easiest One" Shirt
This shirt is gorgeous and comes in some great colors! Great reviews too- what more do you need?
Pocahontas Music Box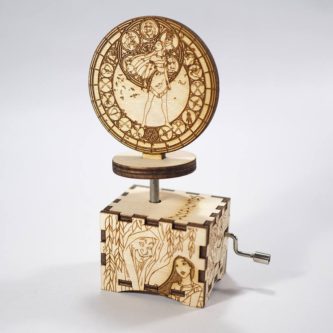 The detailing on this box is stunning. It also showcases scenes from the movie and can be personalized!
"Drunk With All the Colors of The Wine" Wine Glass
I love a good pun and this one takes the cake. Who knew Disney princesses and wine went so well together?
Pocahontas Starbucks Cup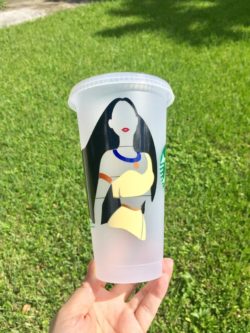 This will make you feel a little better about being a basic Starbucks girl. And it's super cute!
Minimal Pantone Poster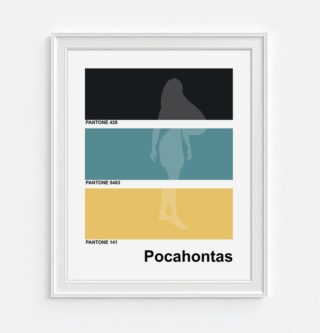 This is perfect for any living room! Spread the colors of the wind around.
Pocahontas Mouse Ears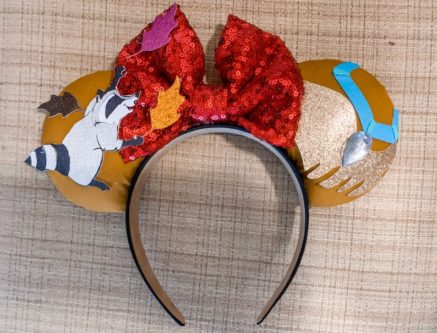 Did you know you can meet Pocahontas in the Animal Kingdom? The ears are dying to be shown off to her!
Meeko and Pocahontas Iron On Patch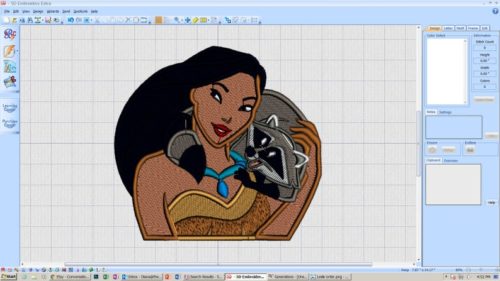 Most underrated animal sidekicks period. A great addition to a backpack or jean jacket!
Pocahontas Paper Lantern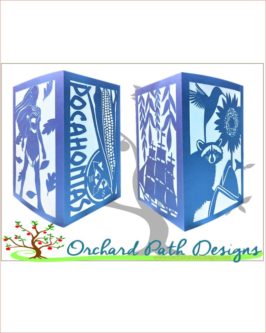 A classy way to add some Disney to your home. Works as a nightlight as well.
"Colors of the Wind" Keychain
A daily reminder to set yourself free and explore. Add a personalized note for a unique gift.
Minnie Bow Pocahontas Sticker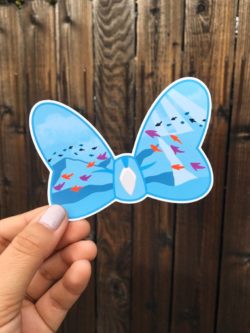 Perfect for a laptop or water bottle, or even just a sticker addict! And at this price, you can buy a couple for yourself.
Pocahontas Quote Pin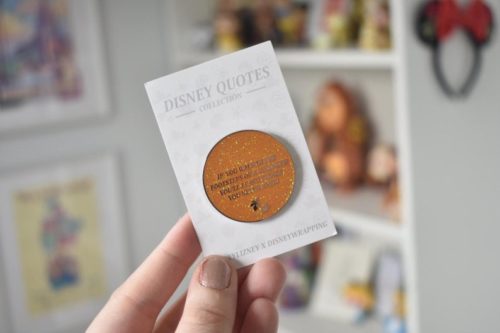 "If you walk in the footsteps of a stranger you'll learn things you never knew." Something more people should learn today.
Disneyland Inspired Pocahontas Spirit Jersey
Spirit jerseys are in and this one is beautiful! Wear to the parks or on a hike for that perfect photo.
Meeko and Flit Disney Park Tank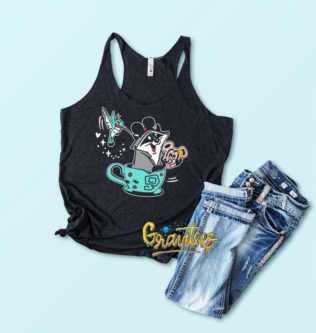 Flex at the gym with this bad boy, or should I say, bad boys? This tank makes me want a Mickey waffle… brb.
Pocahontas Dad Hat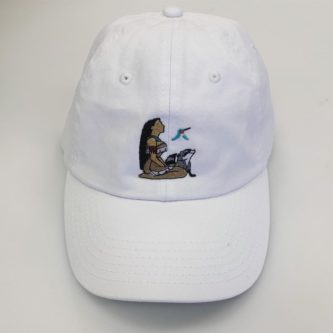 What a classic look. Pocahontas, Meeko, and Flit are ready to join you on your adventures!
Hand-Painted Pocahontas Locket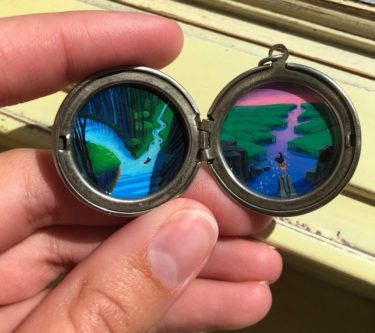 "I'd rather die tomorrow than live a hundred years without knowing you." A gift for that someone special in your life.
Pocahontas Compass Dog Tag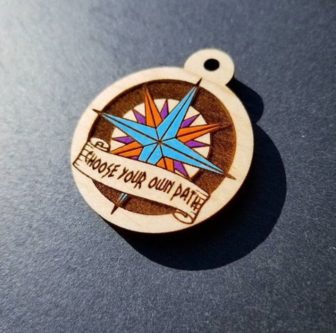 Keep your furry friend just as accessorized as you! Hopefully, they won't choose their own path on a walk.
Colors of the Wind Button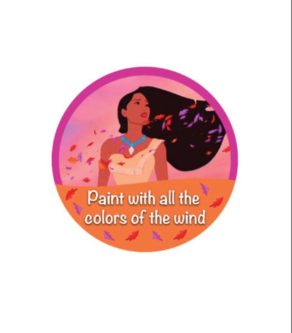 Park buttons are becoming more and more mainstream. But you can still stand out with this one!
Vinyl Pocahontas Wall Clock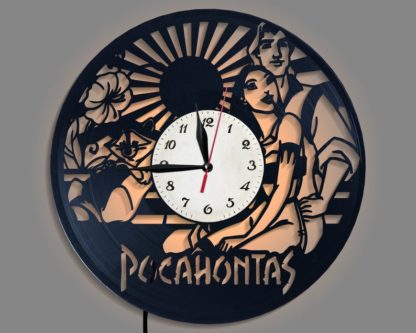 This is a one of a kind present, that's for sure. A centerpiece for any room.
Percy Towel Set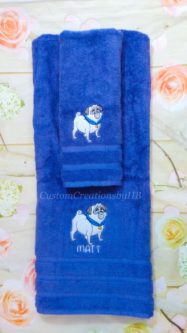 These towels will make you feel just as spoiled as this pooch. And what a life of luxury that would be!
"What I love most about rivers is you can't step in the same river twice. The water's always changing, always flowing." The words of this movie are almost as beautiful as the imagery. I hope these gifts do it justice. Let us know below which is your favorite!