Aloha! Though Lilo and Stitch may have come out over 20 years ago (yes you're reading that correctly), it still has a special place in many hearts. With the upcoming live action remake in the works now is the perfect time to stock up on your favorite Lilo and Stitch gifts! Stitch may be mischievous but he is always lovable and a very popular character to boot and with his best friend Lilo, whose a sweet little girl, you know adventures are going down. Check out our amazing collection of Lilo and Stitch Gift Ideas below!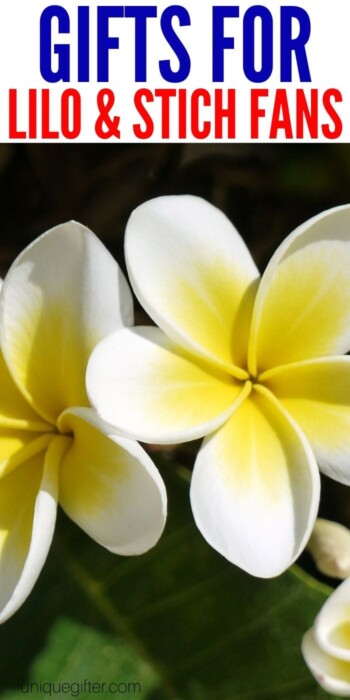 Amazing Lilo and Stitch Gift Ideas
'Ohana' means 'family.' 'Family' means 'no one gets left behind.' Make sure no one gets left behind with all these great gifts! Grab some unique, adorable, and down right amazing Lilo and Stitch gifts that is sure to make every fan super happy! Purses, earrings, and cozy blankets. We have something for every fan – young and old!
More Gift Ideas You Will Love