Disclosure of Material Connection: Some of the links in this post may be "affiliate links." This means if you click on the link and purchase an item, I will receive an affiliate commission. Disclosure in accordance with the Federal Trade Commission's 16 CFR, Part 255. This site is a participant in the Amazon Services LLC Associates Program, an affiliate advertising program designed to provide a means for sites to earn advertising fees by advertising and linking to Amazon.
As he turns twenty-one, there might be one main thing on his mind, that he is old enough to legally drink now. Either way, finding him a gift won't be nearly as hard as you might imagine. Here are some awesome ideas! Sit back and scroll through this list to find the best gift to make his birthday extra special this year.

Popular Birthday Gifts for 21 Year Old Men
Personalized Round Gunmetal Cufflinks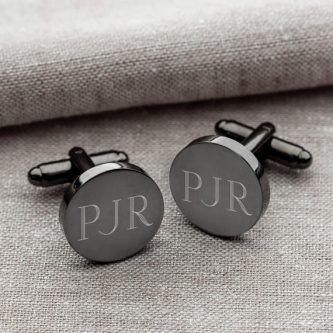 These round gunmetal cufflinks are awesome and can be personalized with his initials. They are great for when he has to dress up.
Bay Rum Soap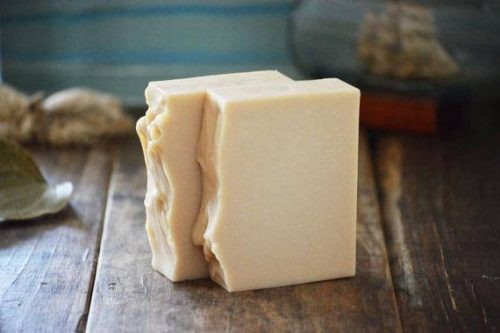 Bay rum soap will keep his bathroom smelling good, even if it is only for decoration.
Concrete Copper Lego People Decorations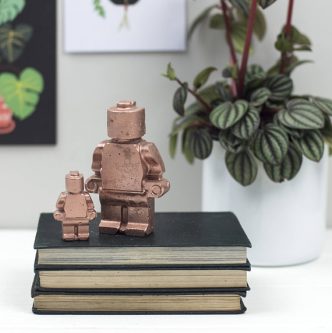 These concrete copper Lego people decorations will look nice on his bookshelf or dresser.
Tigers Eye Gemstone Bracelet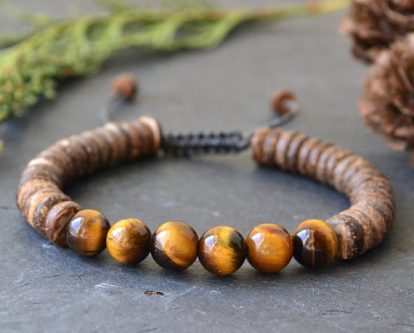 Not all men are into jewelry, but this tigers eye gemstone bracelet is certainly masculine!
"Seek adventure" Personalized Leather Journal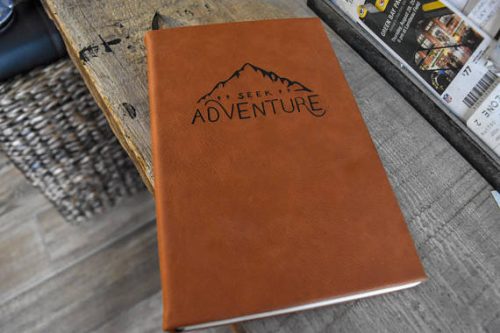 If he loves adventure and seeks it out on a regular basis, he definitely needs a personalized leather journal to keep track of all those adventures!
Old Aged Dark Brown Leather Wrapped Flask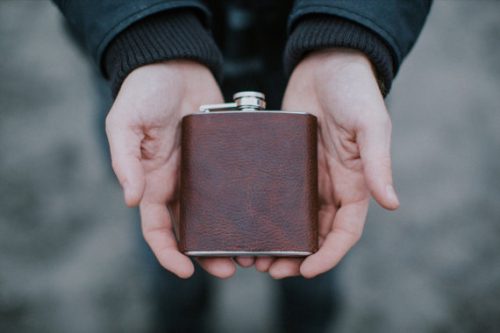 Now that he is old enough to drink, he might want his very own brown leather wrapped flask.
Charmander "Voices told me to burn things" Shirt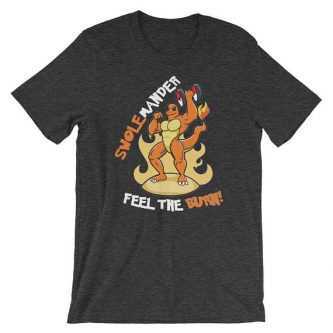 A funny Pokemon shirt will just be the perfect gift if he loves Pokemon, and especially if he loves Charmander.
Personalized Wood Sunglasses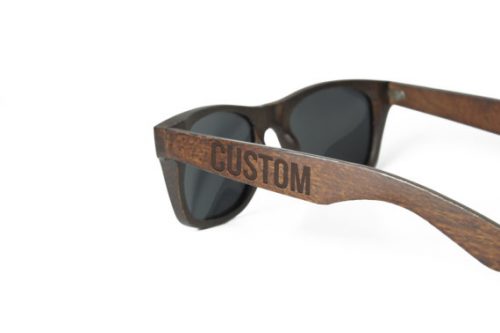 For the newly twenty-one-year-old who spends a lot of time in the sun, some personalized wooden sunglasses will help keep his eyes protected!
Star Wars Darth Vader Buddha Statue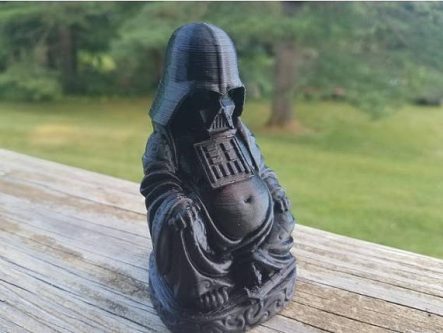 Whether or not he is into Buddhism, this Star Wars Darth Vader Buddha statue is certainly interesting.
"I don't snore… I dream I'm a motorcycle" Socks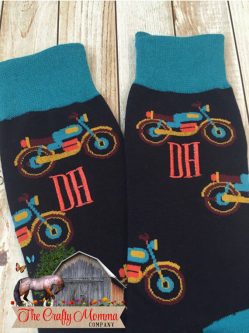 Oh no, he never snores! He is just having very vivid dreams that he is a motorcycle!
"Hold my beer and watch this" Insulated Metal Beverage Container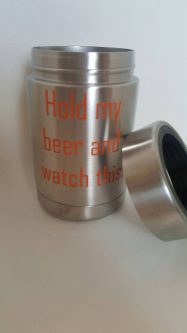 He can keep his adult drink beverages cold in this fun insulated container.
Star Wars Technics Whiskey Decanter Set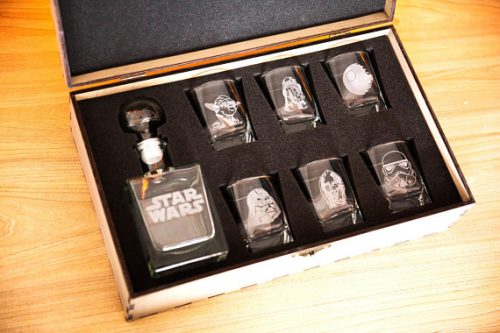 If he loves Star Wars and wants to learn more about whiskey, this is the best gift you can give him.
Indoor Water Fountain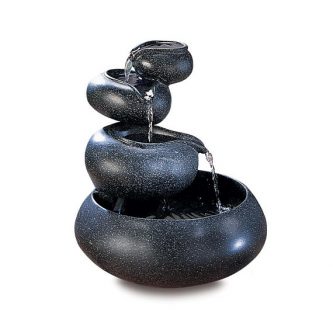 He is getting older, and as such, he may want something relaxing in his home, like an indoor water fountain.
Personalized Name Metal Holder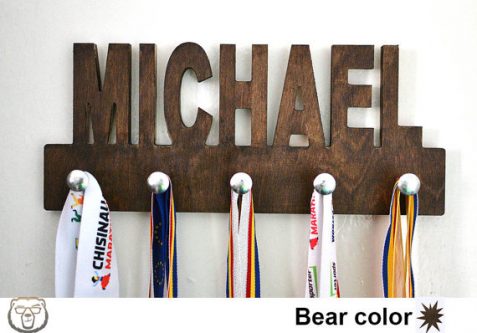 If he is a runner or enjoys doing races, he needs a place to proudly display his medals!
Nosy Dragon Shelf Sitter Puzzle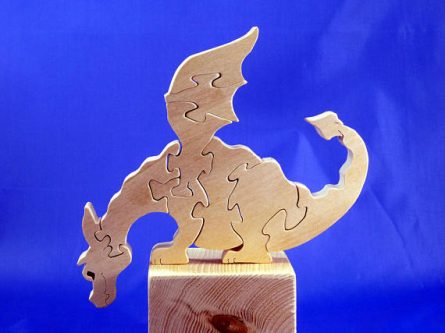 An interesting dragon shelf sitter puzzle will catch the eye of whoever visits him.
"Choose your weapons" Grill Tools Apron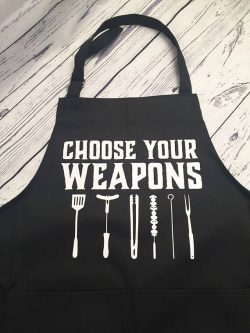 For the newly twenty-one-year-old who loves to grill, this apron is for him. He has to choose his "weapons" carefully!
Metal Gear Solid Exclamation Point Shot Glass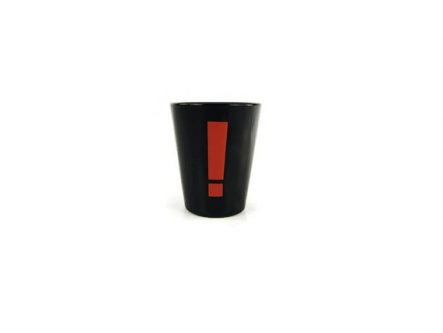 A Metal Gear Solid exclamation point shot glass because shots are an exclamation point in and of themselves!
The Lord of the Rings Bookends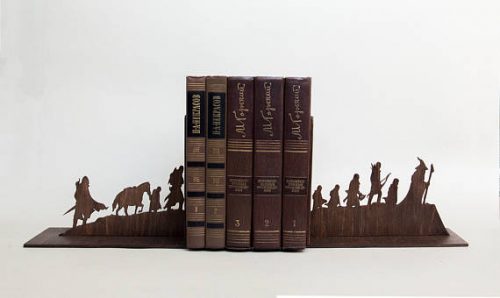 These Lord of the Rings bookends will keep his books from falling over on his shelf, school books and novels alike.
Beer Can Holster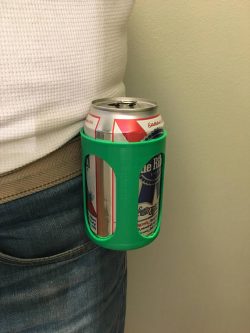 How else is he going to carry his beer with him everywhere?
Worker Bee Shirt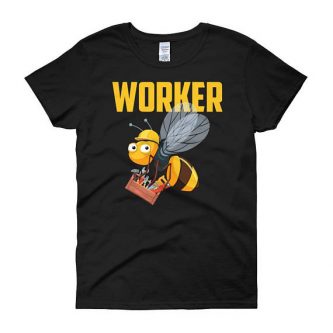 If he works a lot, a worker bee shirt is perfect because he is a worker bee.
Twenty-first birthdays are huge, and these gifts are great for such a big occasion in his life!