Disclosure of Material Connection: Some of the links in this post may be "affiliate links." This means if you click on the link and purchase an item, I will receive an affiliate commission. Disclosure in accordance with the Federal Trade Commission's 16 CFR, Part 255. This site is a participant in the Amazon Services LLC Associates Program, an affiliate advertising program designed to provide a means for sites to earn advertising fees by advertising and linking to Amazon.
Are you planning a holiday gift exchange this year? If you have a large group or just want to do something different Christmas gifts, gift exchanges are a great way to involve everyone without forcing you to buy a gift for each person. But how do you draw names? Our ultimate list of ideas for drawing names for Christmas gifts is here to save the day!
Gift exchanges are most commonly used for Christmas gifts. You might want to try this in your office, in the classroom, amongst siblings or cousins, or in a large family. Once you have your Christmas gift exchange rules in place you need to draw names and decide who gives to who. How do you decide exactly?
How to Draw Names for Christmas Gifts
Make a list of everyone who's participating in the gift exchange.
Decide on the rules (for example, a price limit).
Have all the participants draw names!
Optional: Have everyone include some interests or gift ideas on their name card to make it easier for the gift giver!
Decide on Your Gift Exchange Name Drawing Rules
Depending on your group you'll need to decide what the rules of your holiday gift exchange will be. Here's some example rules you might want to consider:
Will it be a secret? If so, will you reveal it and when?
Separating by age (eg: kids and adults)
Assigning by gender (either the same or opposite)
For office gift exchanges, saparting by department or not
Don't forget to establish rules for your gift exchange too. You might want to have a theme, a price limit, a rule about gift certificates, or decide everything is handmade, for example.
Easy Ways to Draw Names for Christmas Gift Exchanges
The Classic "Names in a Hat"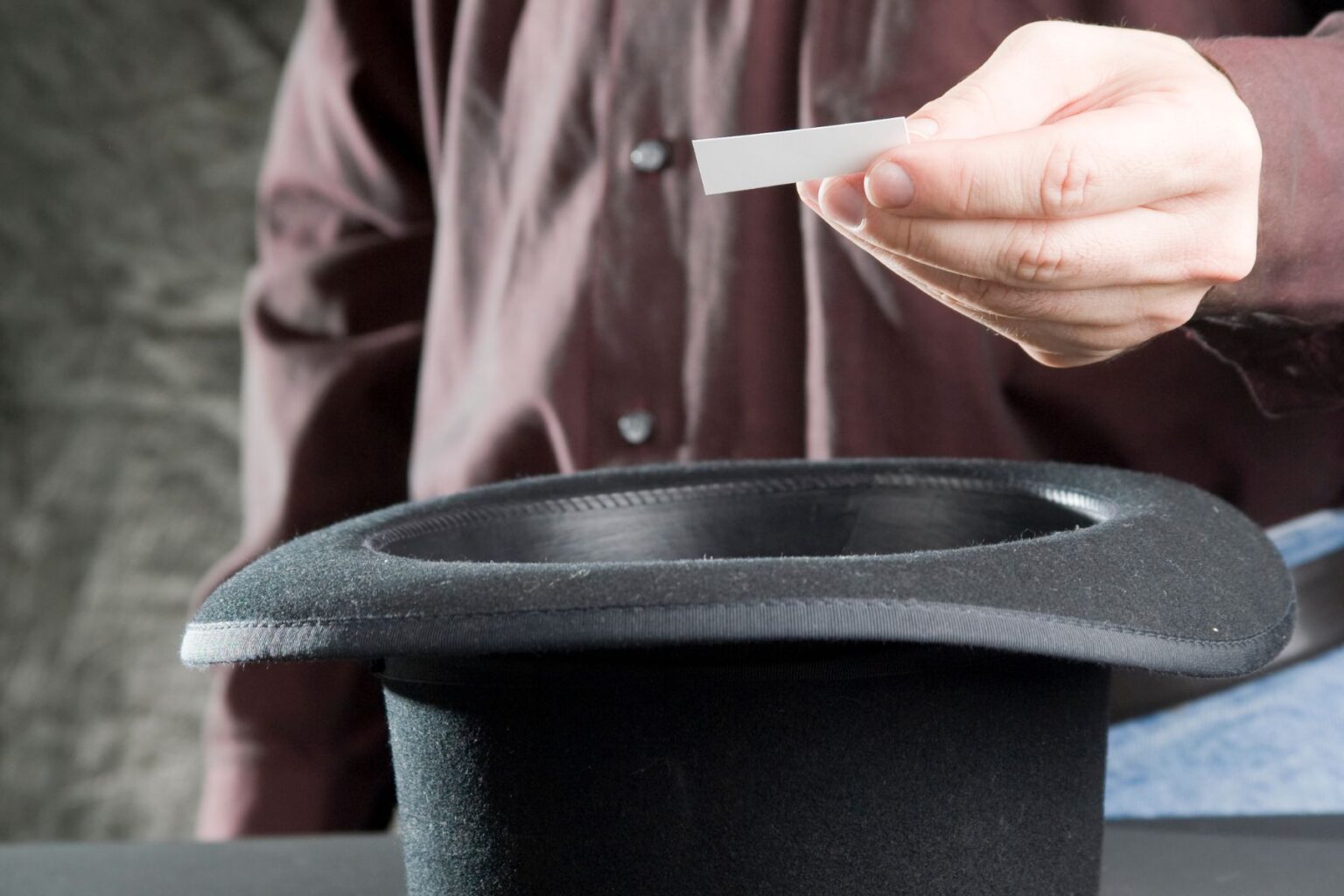 Definitely the easiest way to draw names for Christmas gifts! You could also dress up like Santa to make this a little bit more festive.
Put everyone's names into a hat or bag.
Have everyone draw a name!
A Gift Tree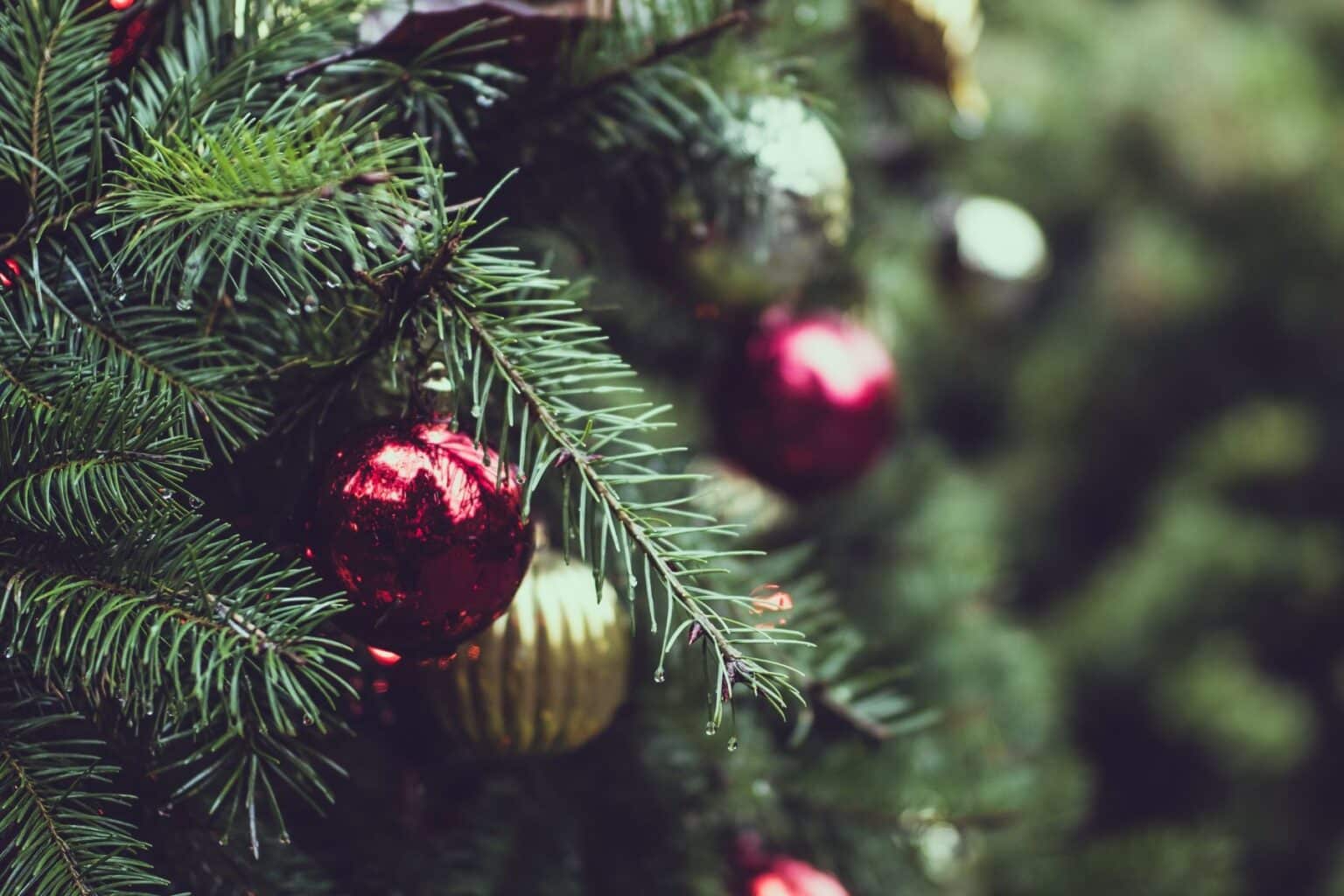 This is a great idea for offices, schools, and other large groups where people visit the same common location.
Set up a tree with ornaments that have everyone who's participating's names on them on the front and gift ideas on the back.
Participants can choose an ornament from the tree to decide who they'll be shopping for.
Use an App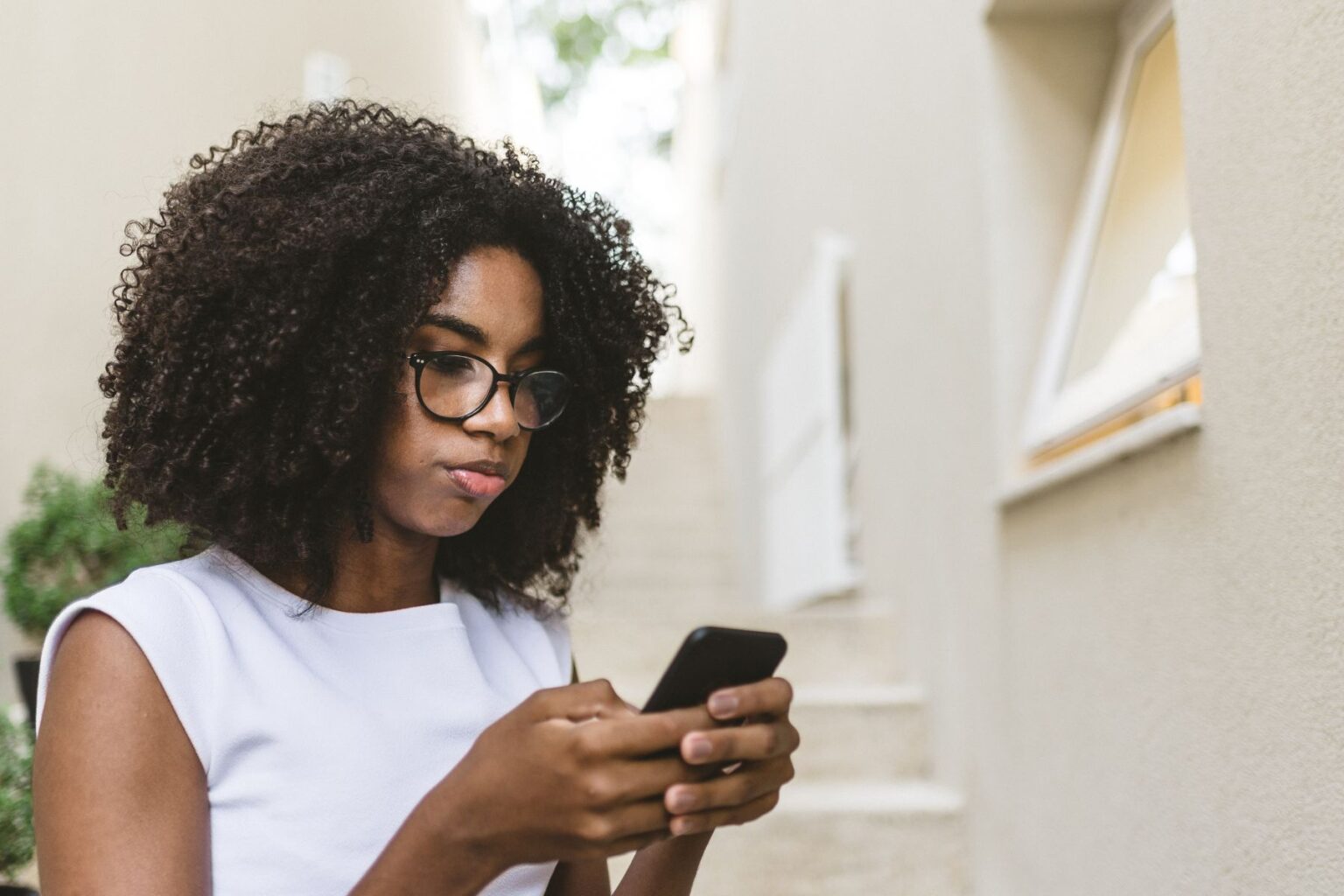 There's plenty of secret Santa apps out there, like Elfster. Decide which one works best for you and then use that instead of physical drawing.
Put everyone's information into the app or invite them to join it.
Some apps let everyone create their own wishlists.
Have Them Fill Out a Questionnaire
This is a great idea when you're dealing with a group who doesn't know each other well.
Have each participant fill out a questionnaire with their name on it.
Put each questionnaire inside a plain envelope (you can add a slight mark that only you know so you don't grab your own) and drop them into a box.
Everyone draws an envelope and buys for that person.
Use a Dice or Spinner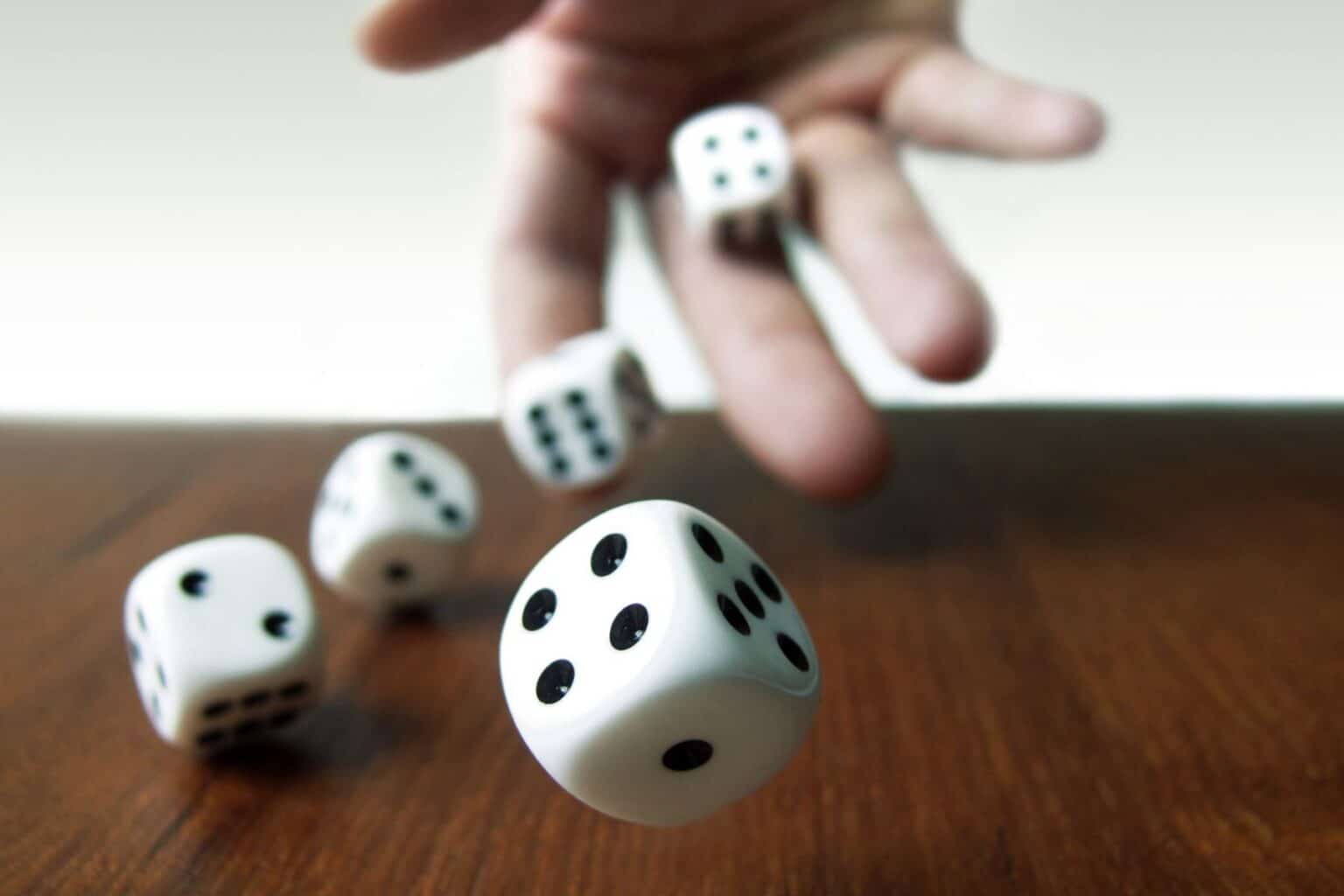 This is great if you don't mind knowing who has who but you still want a random drawing.
Assign everyone a number or place on the spinner.
Take turns spinning or rolling for names, taking out the ones that get chosen.
Fun Ways to Draw Names for Christmas Gifts
Pin the Tail on the Gift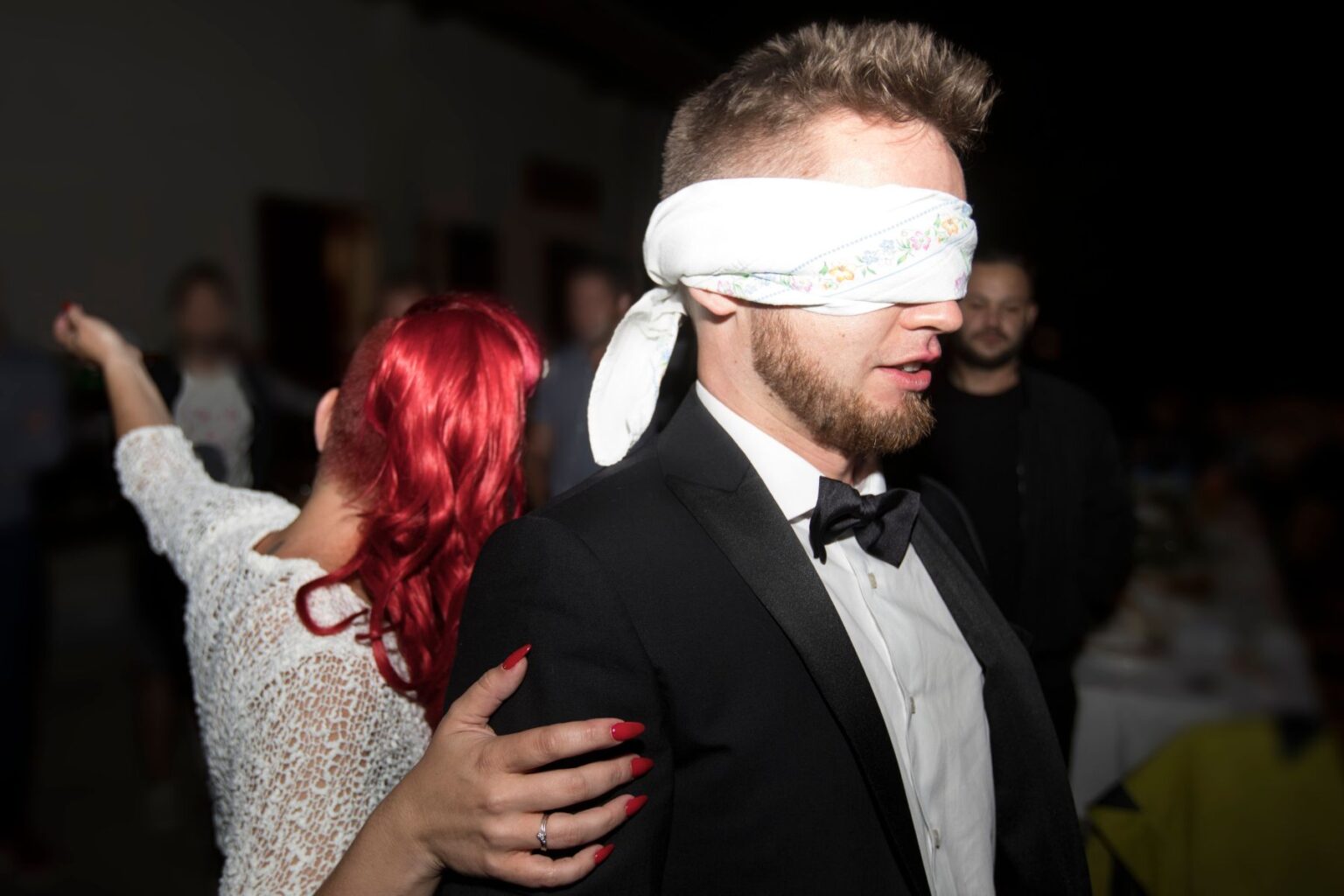 You can't be anonymous in this one but it's sure a fun way to pick your gift exchange buddy.
Set up a poster board with everyone's names on it.
Blindfold people one at a time and spin them around, just like you did playing pin the tail on the donkey as kids.
Set them off in the right direction and have them pin their gift giving selection.
Fortune Cookies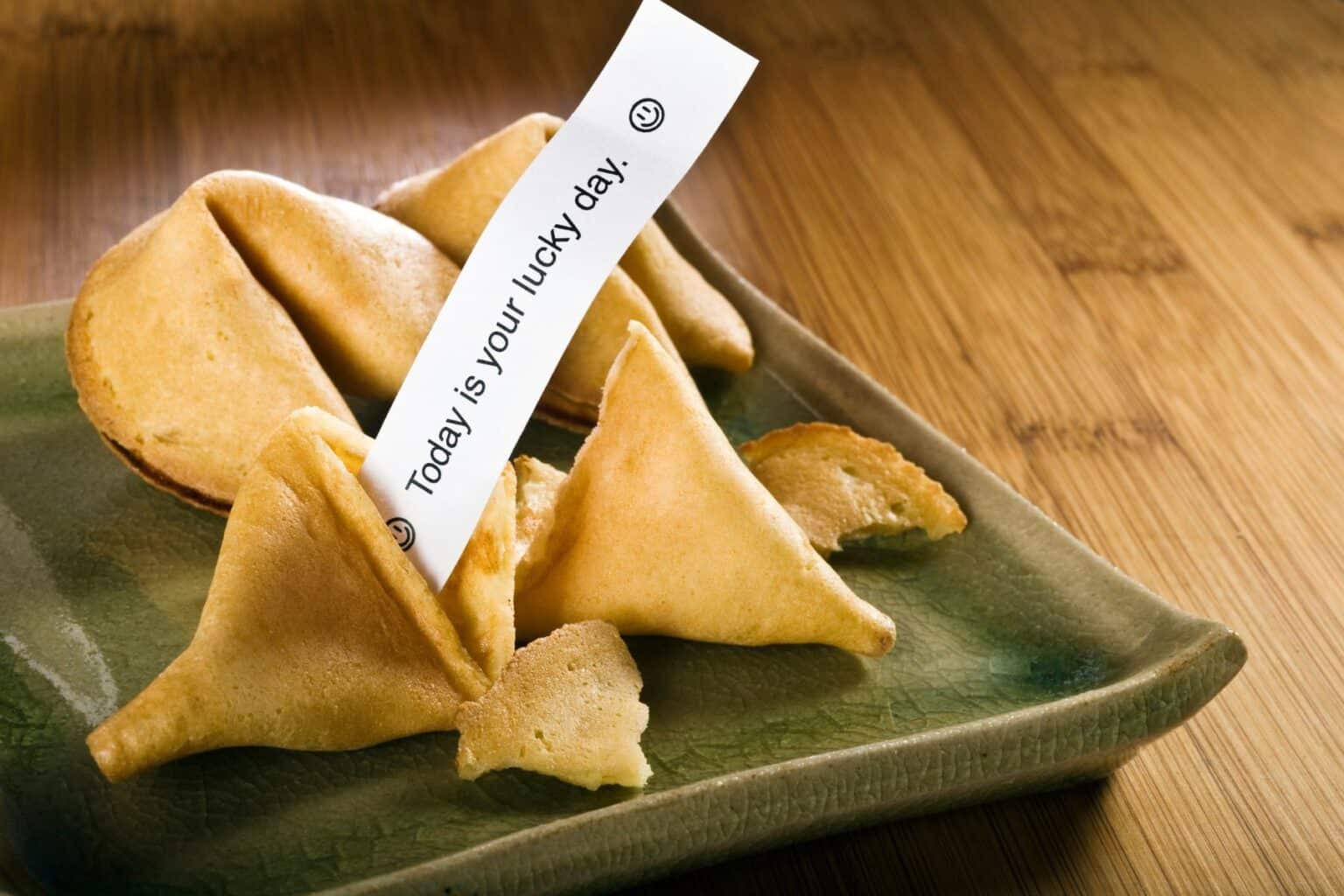 You get a snack and someone to shop for all in one with this fun idea. A little bit of baking skills are required though.
Make homemade fortune cookies and slip papers inside of each participant.
Invite everyone over for cookies and each person chooses a cookie.
You can either decide to keep it a secret or share their "fortunes" with others.
Spider Web Game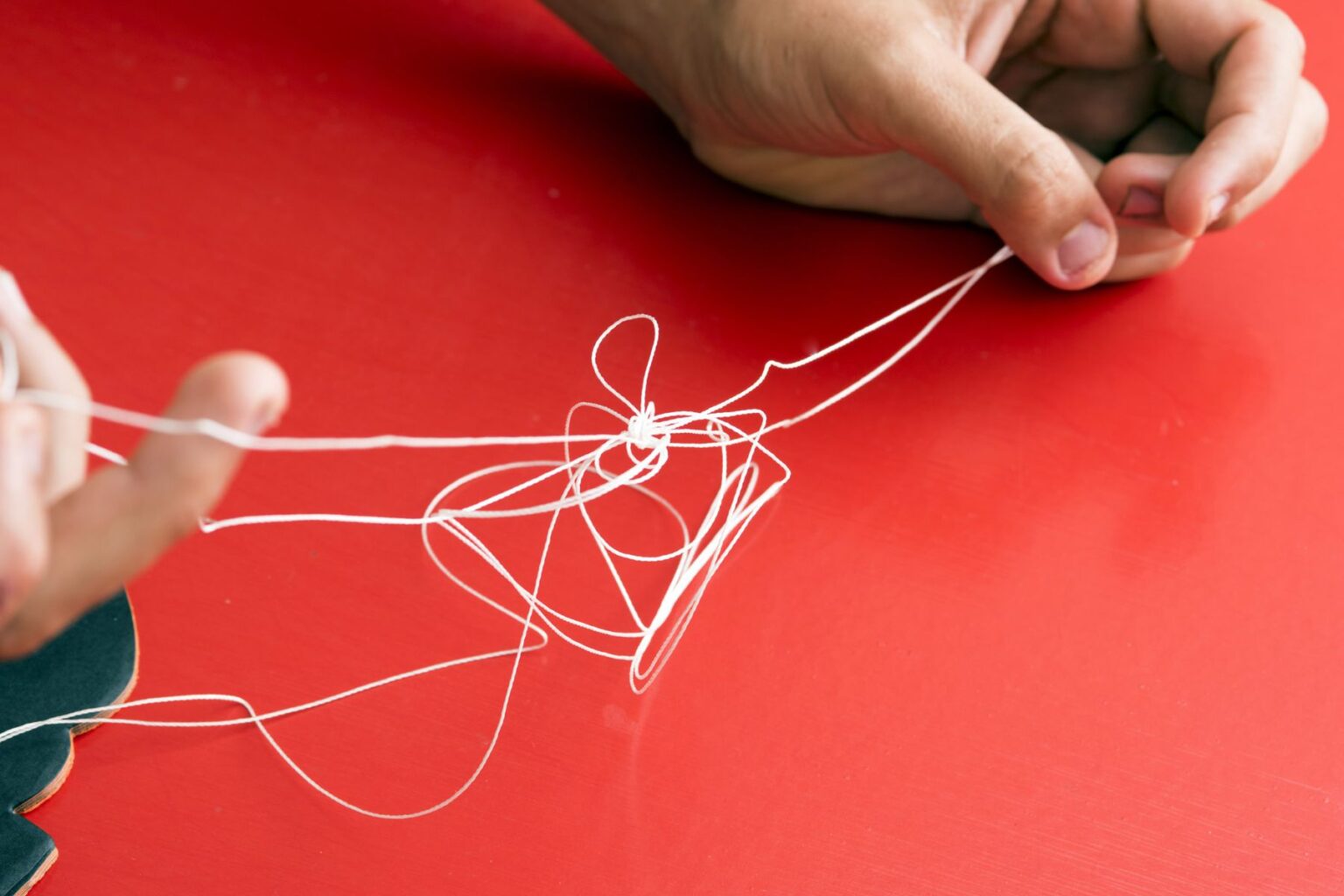 This is a twist on an old Victornian England children's game.
Have enough different coloured balls of yarn for each participant.
Tangle the balls, one at a time, throughout the room and put each participant's name at the end.
Use a hat to draw which string each will take so you can leave out the one with their name.
Have each participant untangle the web to find out who they'll be giving to.
Make DIY Scratch Off Cards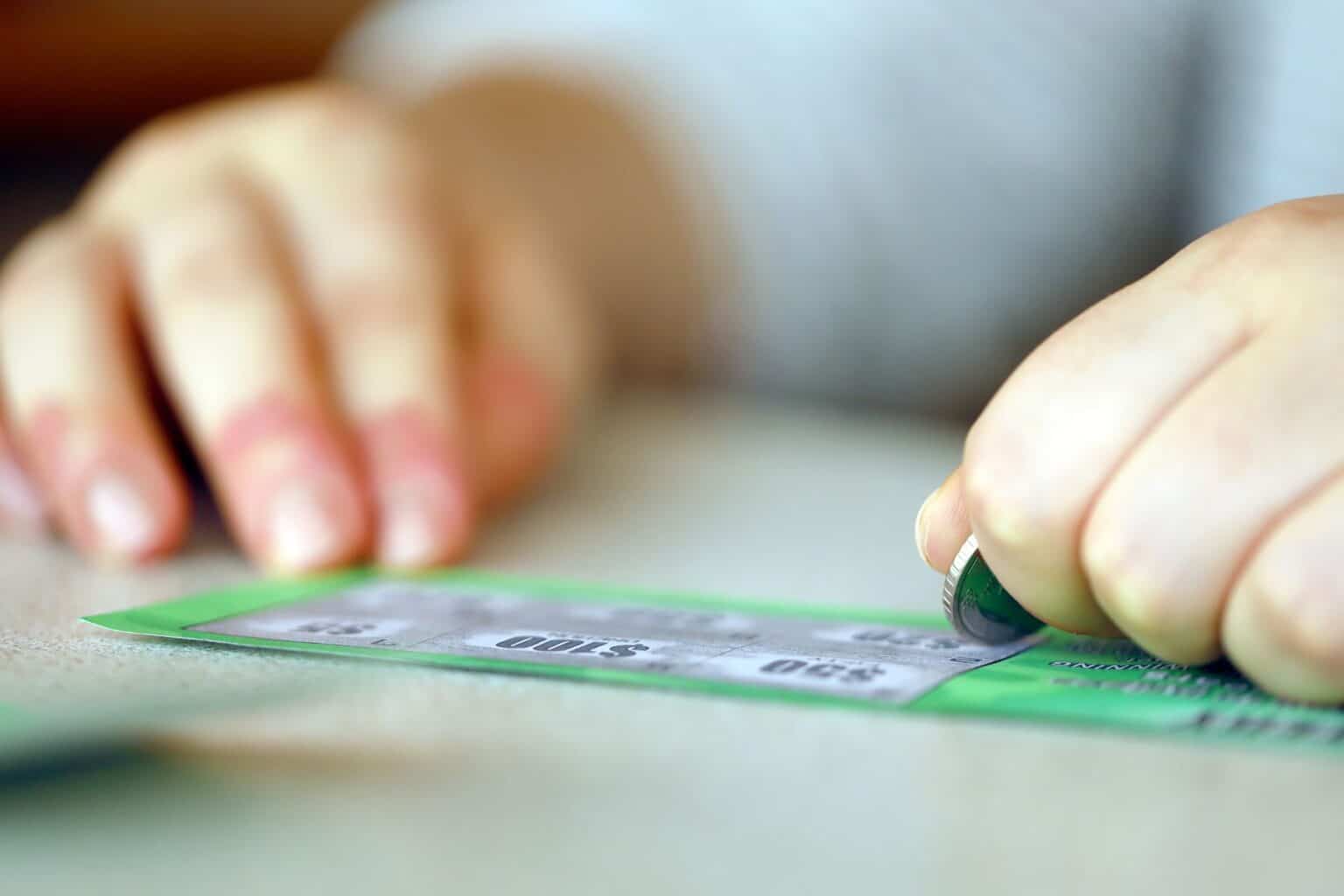 You can create your own scratch off cards with everyone's names for a fun way to reveal who's shopping for who. Great for offices!
To make scratch off paint mix 1 part dish soap and 2 parts acrylic paint.
Make or print out instruction cards and write in each name.
Cover the name with the scratch off paint so they can reveal who their gift recipient will be!
Create a Scavenger Hunt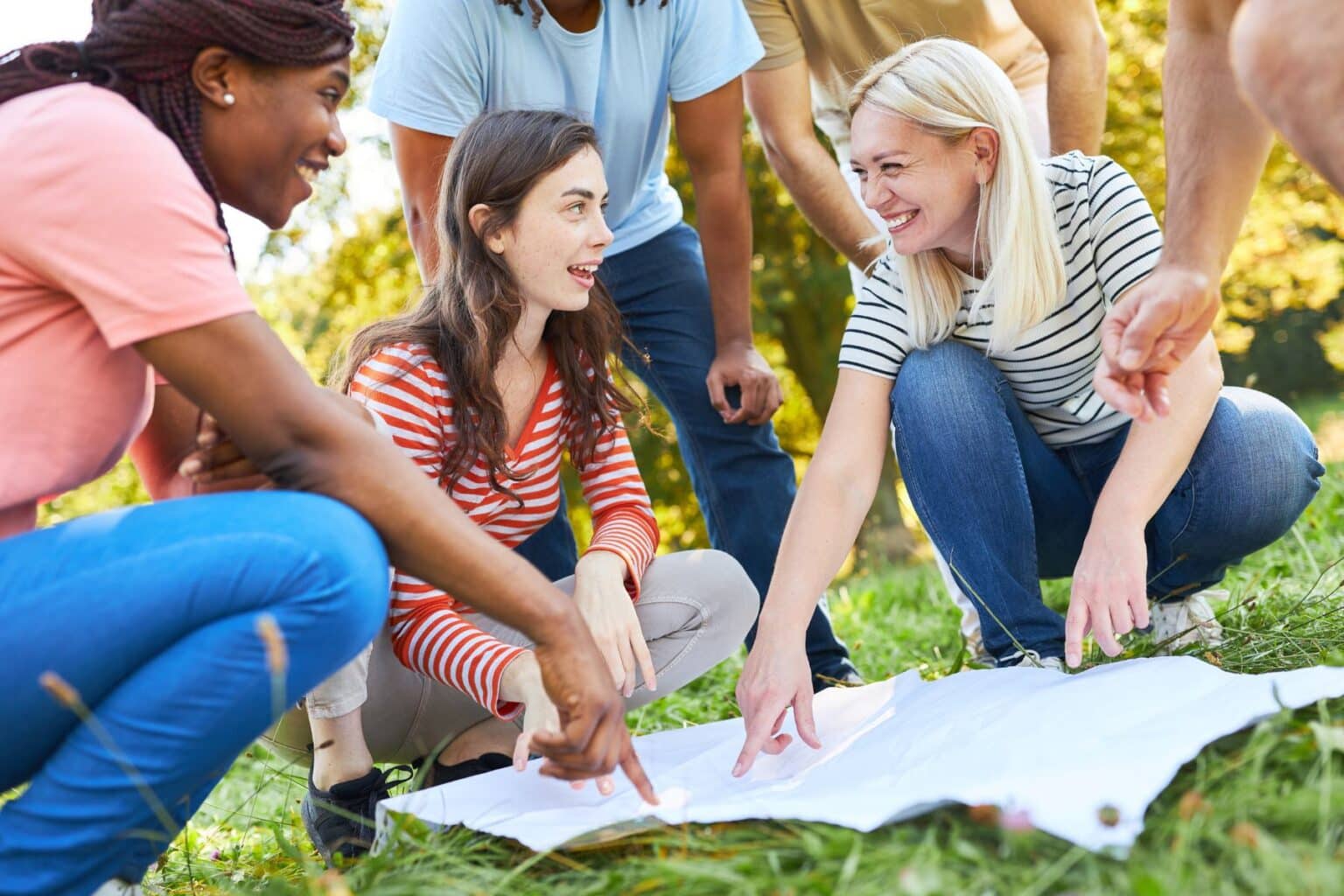 It's a fun way to get everyone to discover who their secret Santa or gift exchange recipient is!
Have each person set up a small scavenger hunt around the office or home (don't label them).
Mix them up and have everyone grab one (you'll know not to take your own.)
At the end of each scavenger hunt will be the person's name that they'll be giving gifts to!
How to Do Christmas Name Drawing for Gifts with an Odd Number of People
If you're setting your gift exchange up where you draw in pairs this could be a problem. Fortunately, all the ideas for drawing names for Christmas gifts on this list work perfectly for odd numbers. That's because everyone puts their name in and draws one, but won't necessarily be paired with the same person they're giving to.
Hopefully this ultimate list of ideas for drawing names for Christmas gifts makes your holiday gift giving a little more fun this year.