Disclosure of Material Connection: Some of the links in this post may be "affiliate links." This means if you click on the link and purchase an item, I will receive an affiliate commission. Disclosure in accordance with the Federal Trade Commission's 16 CFR, Part 255. This site is a participant in the Amazon Services LLC Associates Program, an affiliate advertising program designed to provide a means for sites to earn advertising fees by advertising and linking to Amazon.
Hot summer days are quickly approaching. That means pool parties, get-togethers, backyard barbecues and fun in the sun. One of my favorite things to do in the summer is making festive treats for all the gatherings we go to. This Fourth of July Red, White, and Blue Sheet Pancake is always a HUGE hit! Not only does it look delightful, it tastes fantastic too. I am giddy and excited to share this recipe with you. Everyone gets a variety of flavors, and the chef doesn't have to spend the whole morning monitoring four frying pans in an attempt to keep up with hungry mouths.
Fourth of July Red, White and Blue Sheet Pancake
We like to have a lot of gatherings in the mornings during the hot summer so we can enjoy our time without sweating as much. This sheet pan pancake is a staple in our world. Plus, it's perfect for starting the 4th of July off with a bang. Don't get me wrong, I enjoy eating the same types of breakfast all the time, but once in a while I want something different. This easy pancake recipe is the different I am looking for and I think you are going to love every second of it. You don't even need a perfect home baking station to pull these off, as it they only take two bowls!
What you need to make sheetpan pancakes
:
Optional fruits to make RED/WHITE/BLUE theme:
1 cup of strawberries

1 cup of blueberries

1 cup of bananas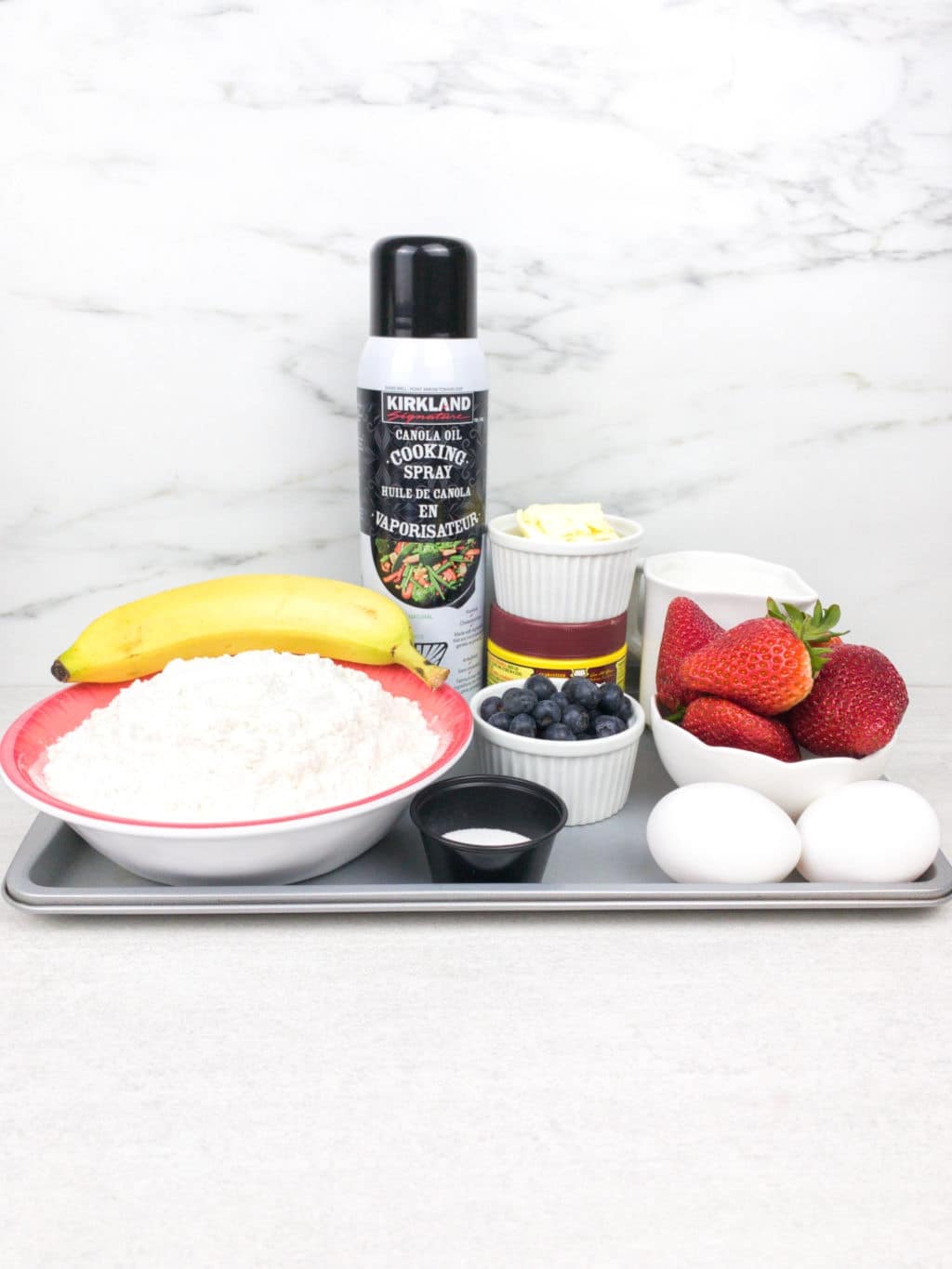 How To Make 4th of July Sheet Pancakes
Now that we have the ingredients figured out it's time to get to the pancake making portion. The fun advantage of making pancakes in a sheet pan is there is not flipping and checking required like traditional pancakes. You can just put it in the pan and let it do its thing.
First Step: Preheat the oven to 425 degrees F.
Second Step: Mix together all of the dry ingredients in a bowl and combine well.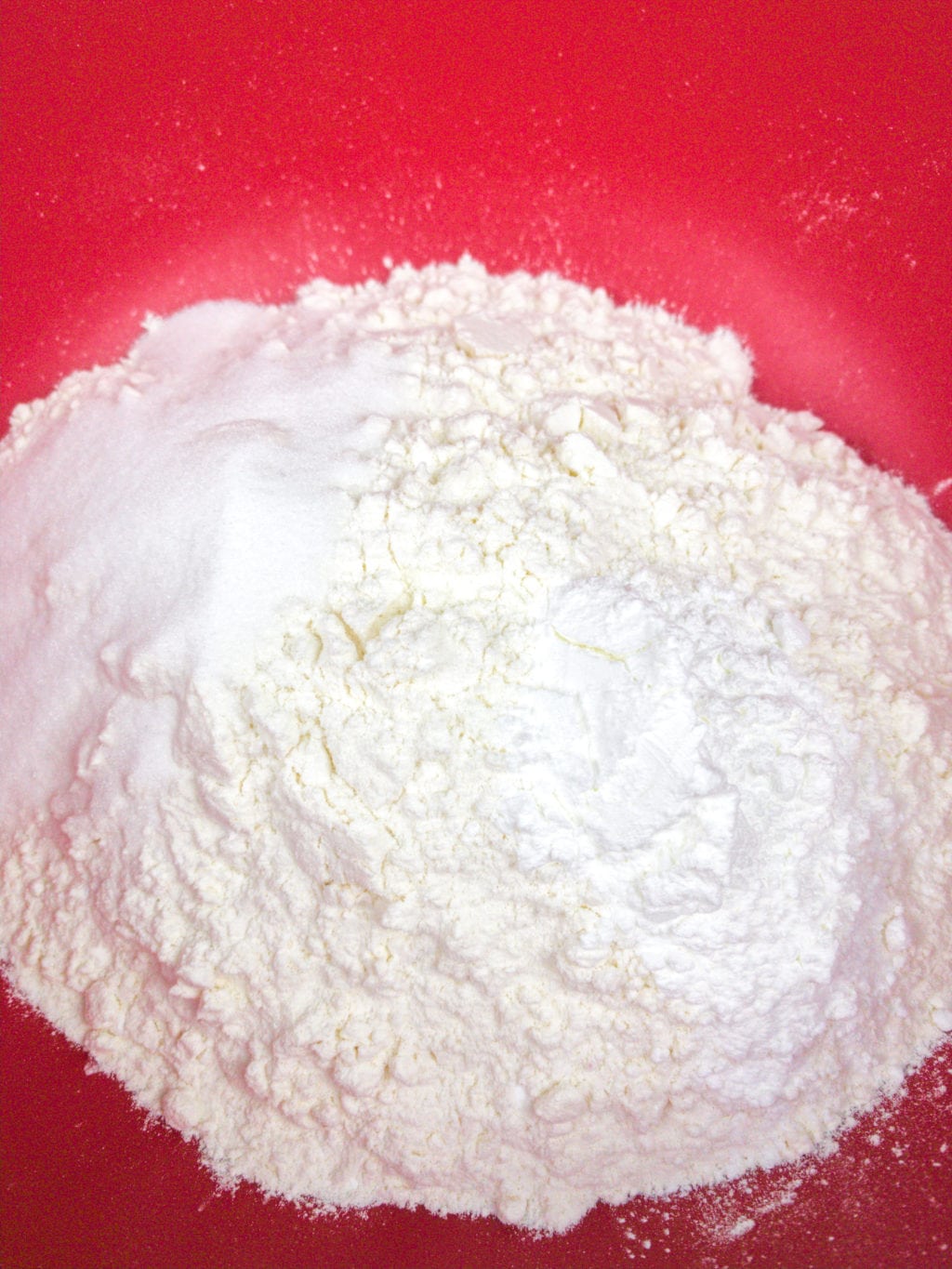 Third Step: Pour in the wet ingredients then use a whisk to combine together.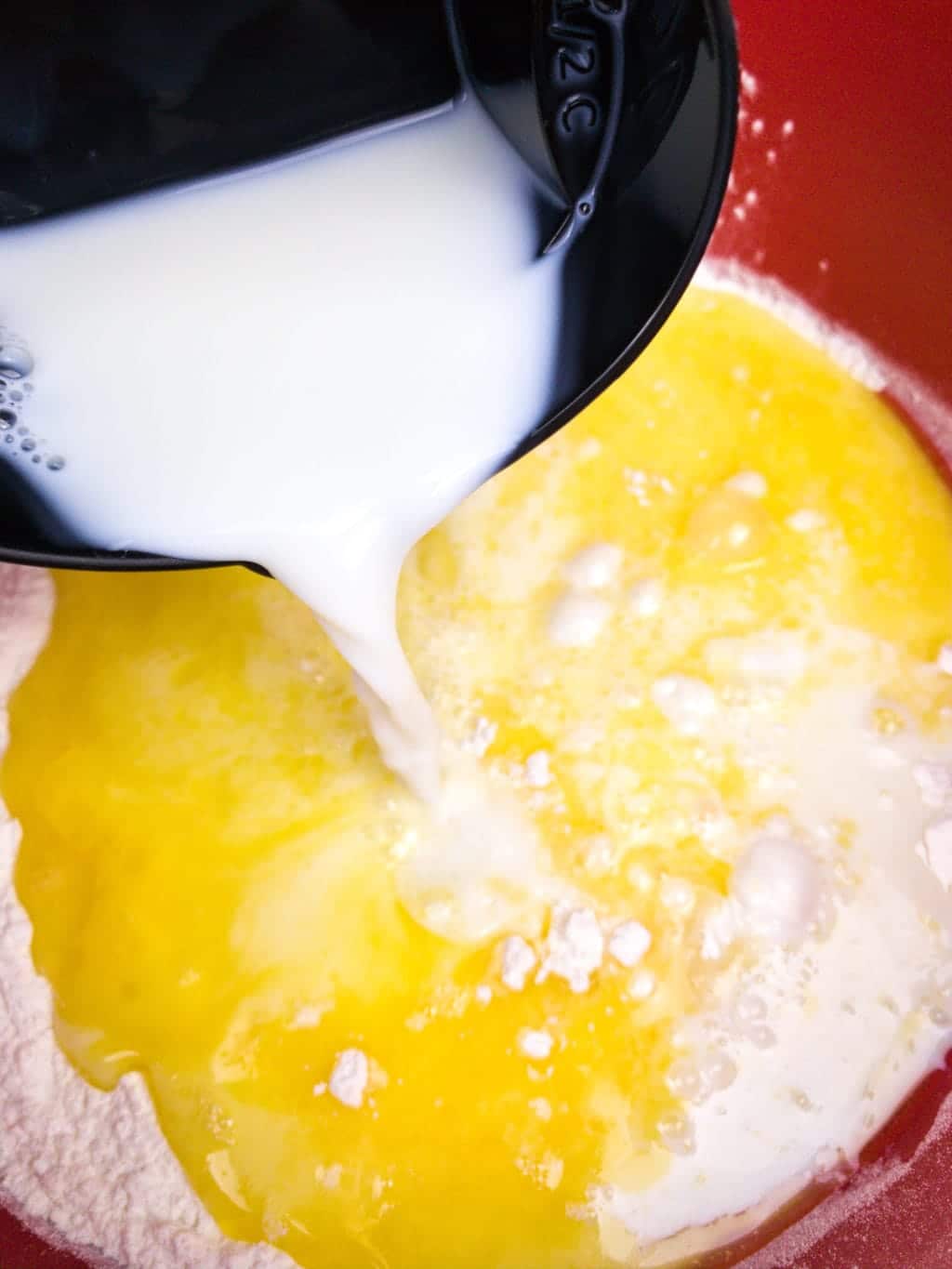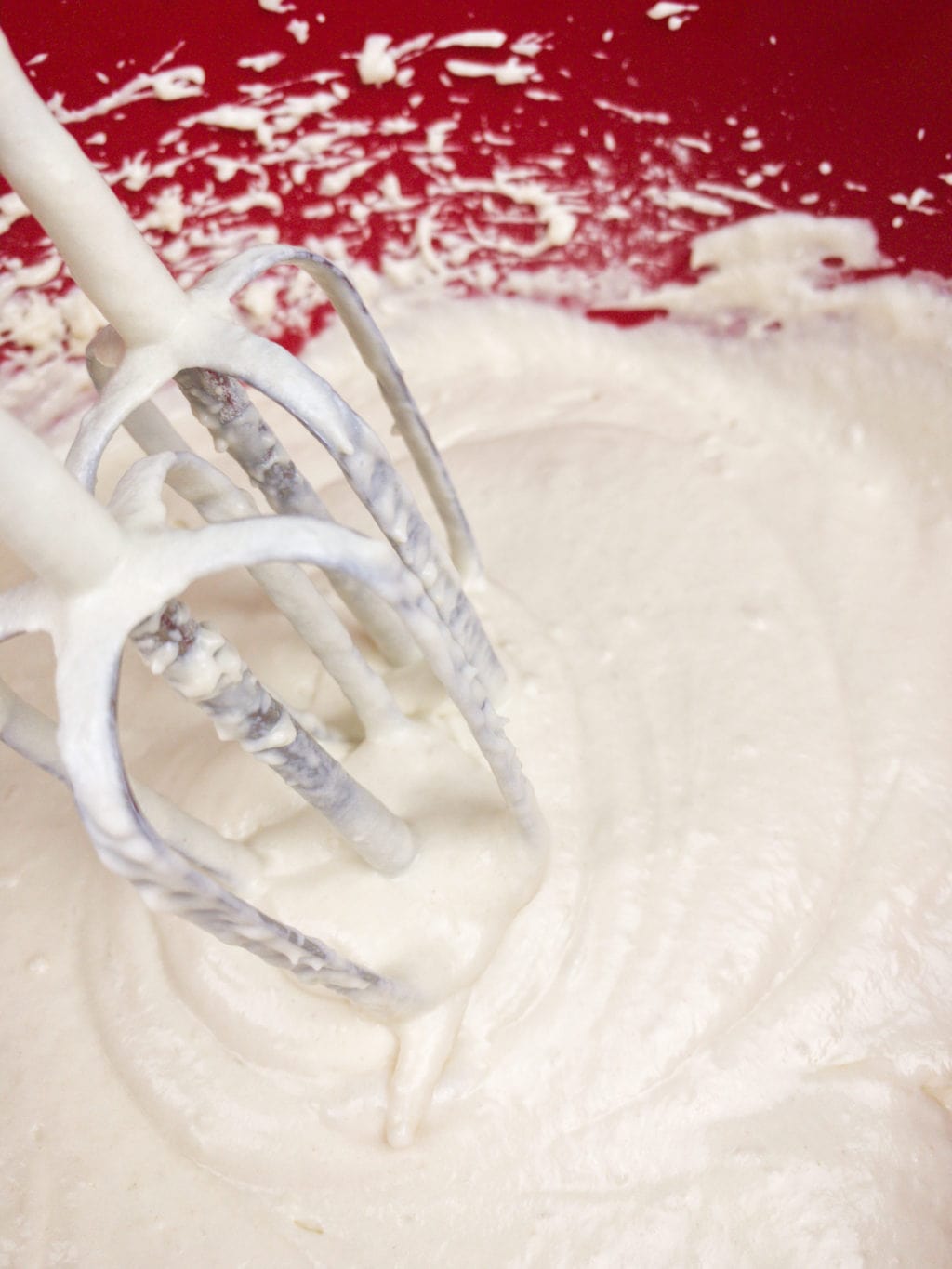 Fourth Step: Use a half size baking sheet and spray with cooking spray. Then pour the pancake batter in the center of the pan. Use a spatula to spread to the edges of the pan.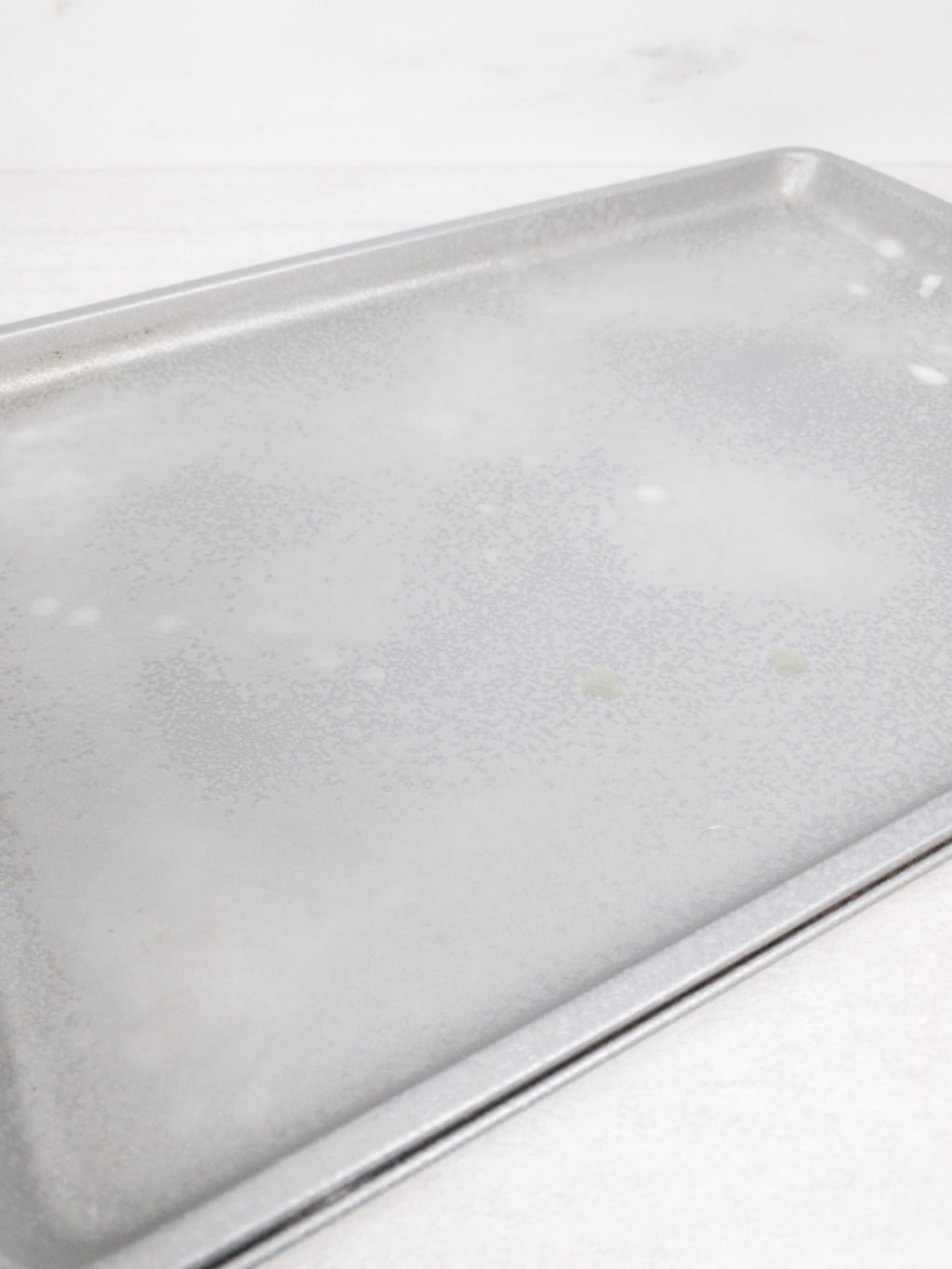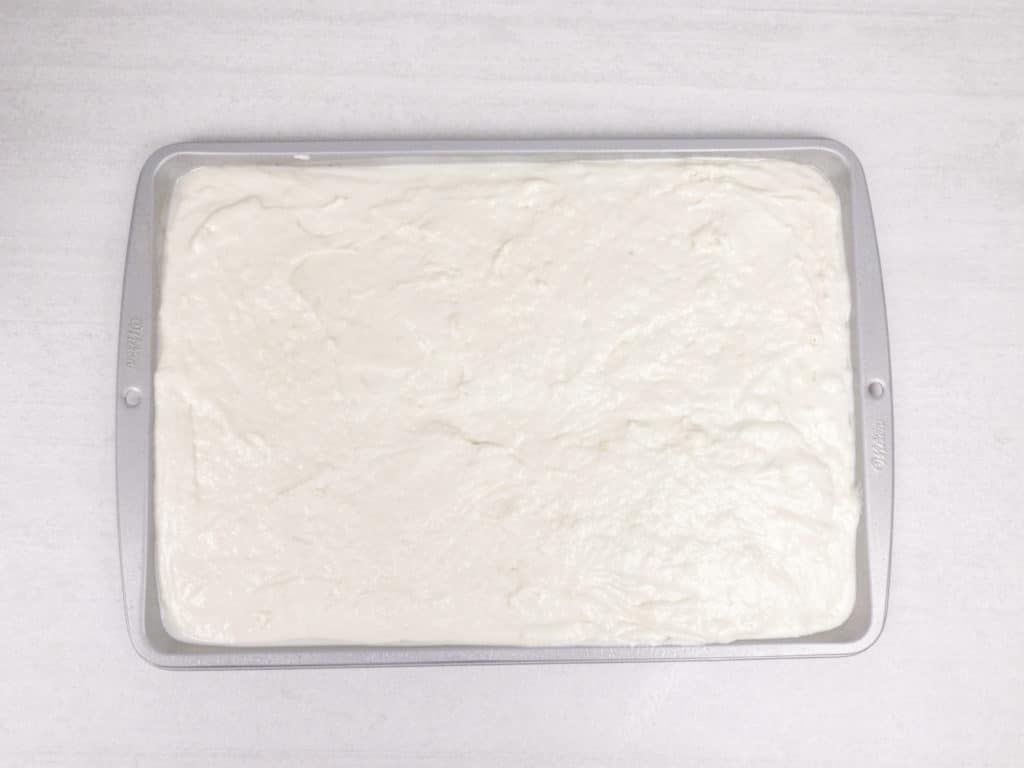 Fifth Step: Add rows of fruit so it is red, white, and blue lines.
Sixth Step: Bake for 12-15 minutes and serve hot with all your favorite toppings.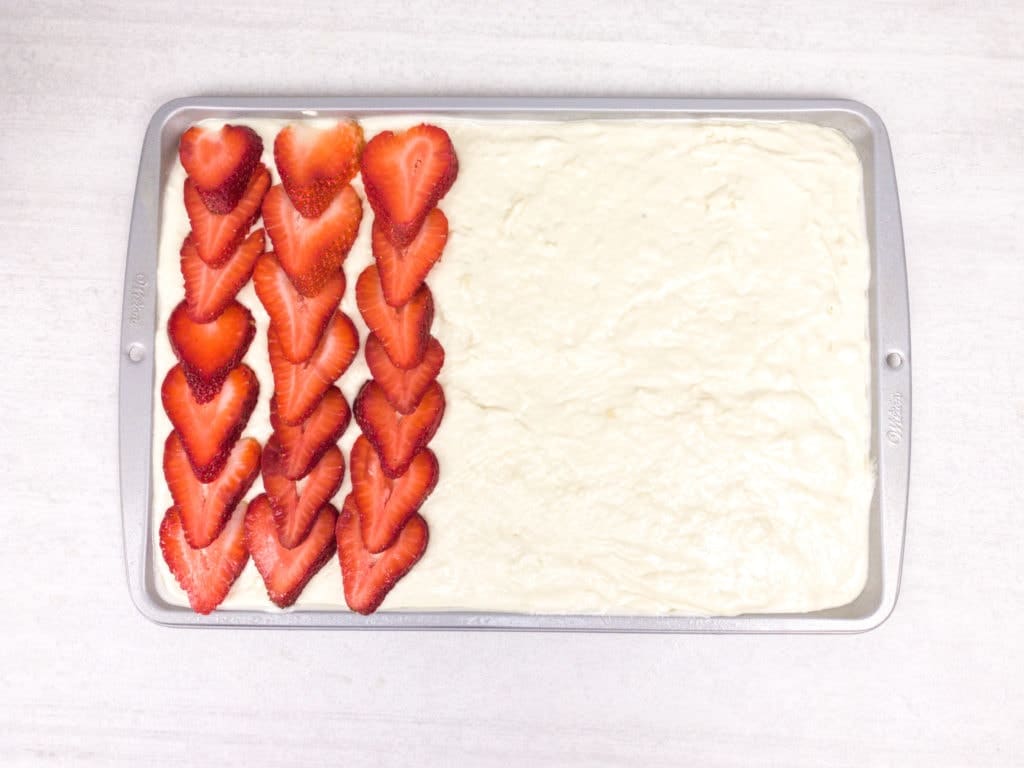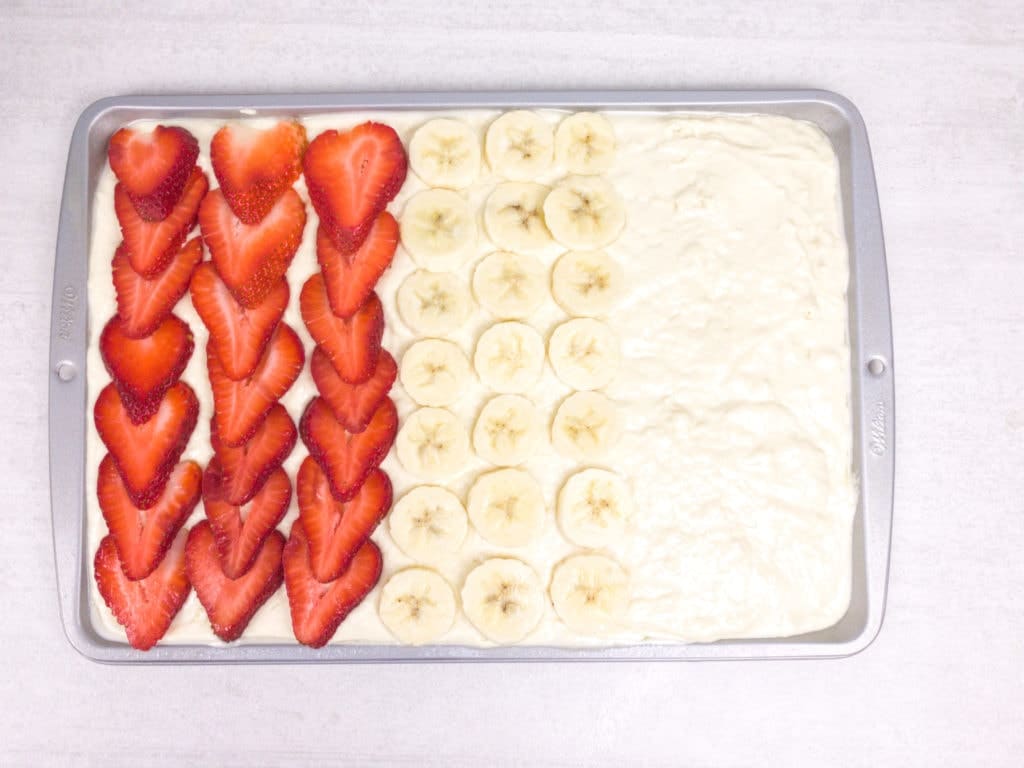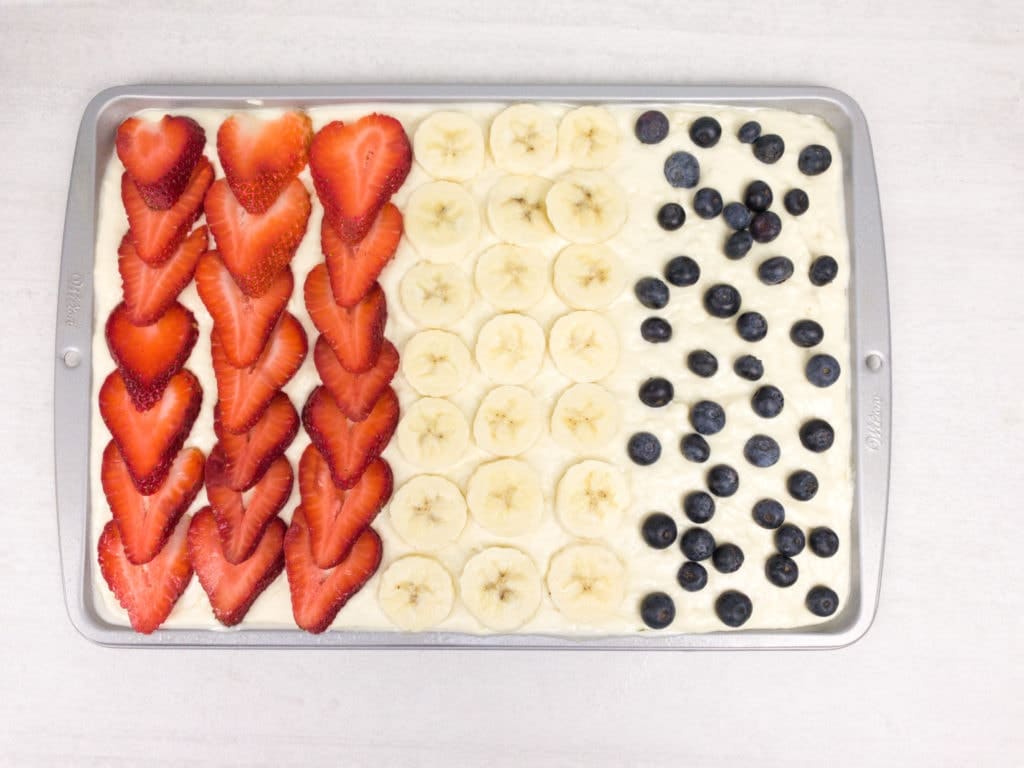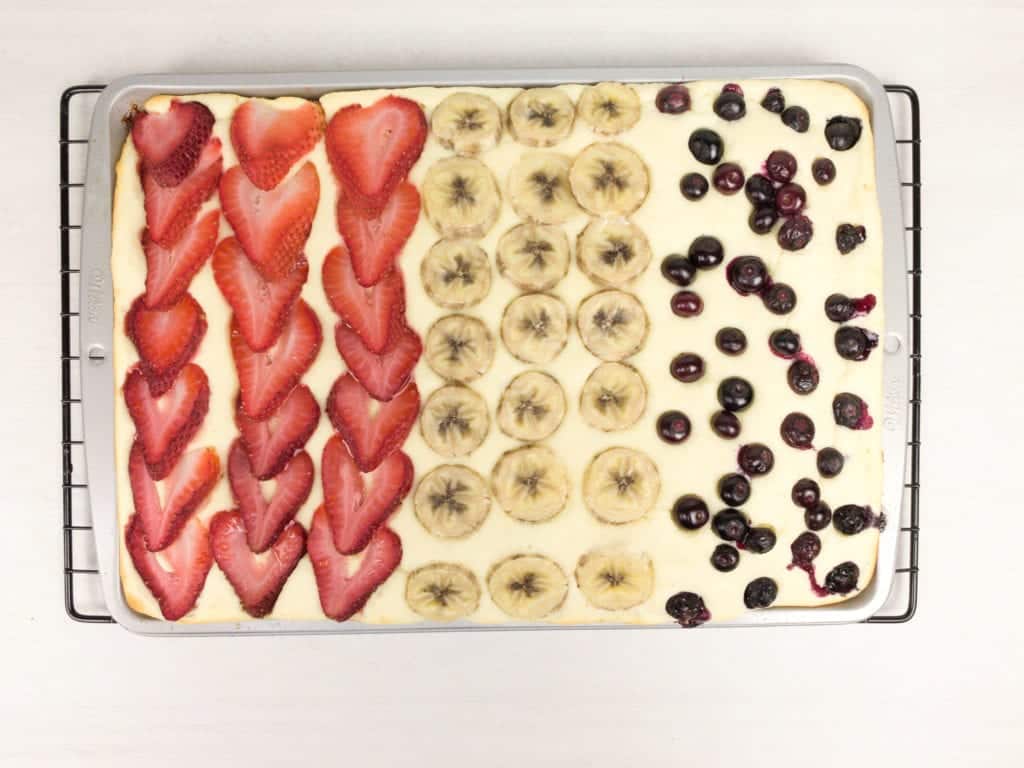 Topping Ideas For Sheetpan Pancakes
You can use any toppings that you enjoy when you bake these pancakes. I wanted to take a minute to point out the toppings that we love so much. Here are our go-to ideas:
Whipped Cream – Either use whipped cream out of a can, frozen, or make your own to top these pancakes. They will taste sweet and fluffy on their own, but adding whipped cream takes them to the next level.
Maple Syrup – Traditional pancakes are perfection when topped with maple syrup. Just thinking about it makes me hungry.
Blueberry Syrup – Go wild and choose something fun like blueberry syrup for this amazing breakfast idea. You won't believe how good they taste.
Strawberry Syrup – Another favorite of mine is strawberry syrup. It enhances the red, white, and blue theme as well.
Nuts – Chop up some pecans, walnuts, or almonds and sprinkle them on top for a crunchy spin. Yum!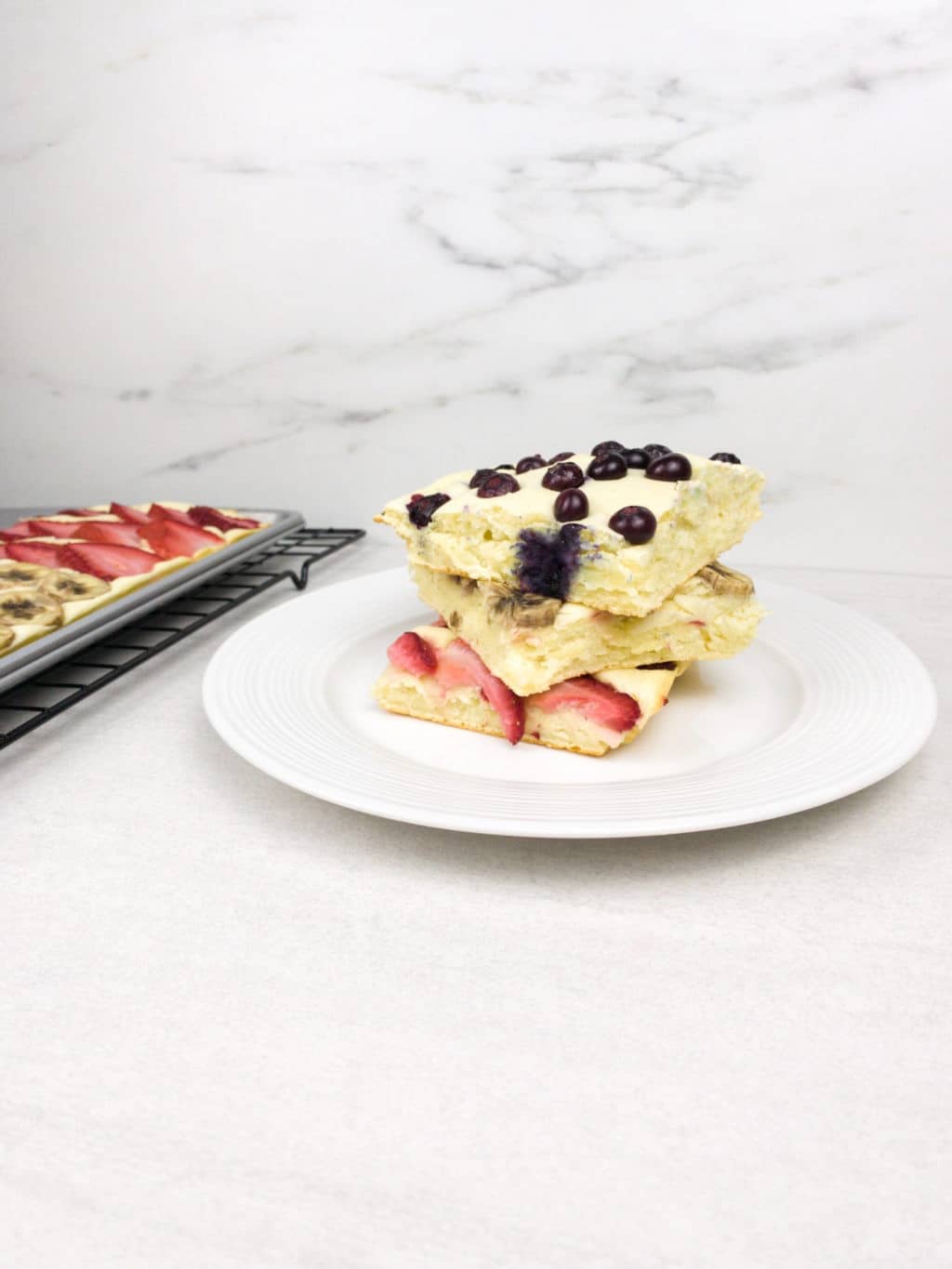 Sheet Pan Pancake Variations
As with most of my recipes, you don't' have to strictly follow what I did. This fourth of July recipe is awesome for changing to other holidays. Simply change the fruit on top and you can create all sorts of fun! Here are a few fruits to try out:
Kiwi
Lemon Slices
Oranges
Raspberries
Blackberries
Pineapple
Mango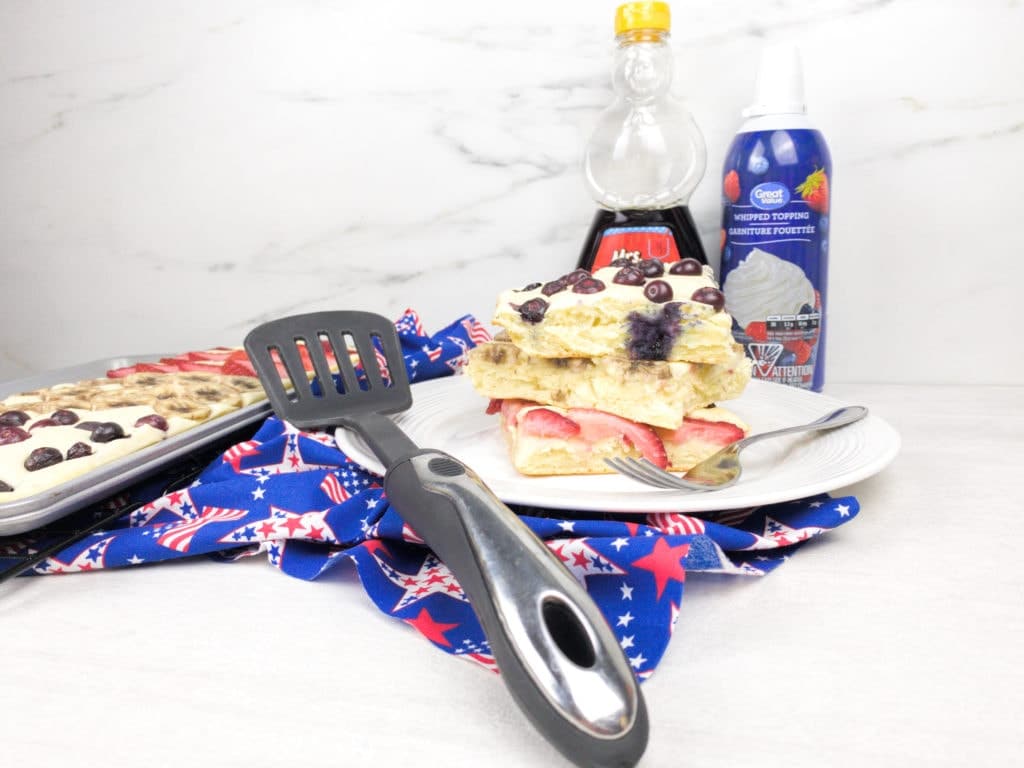 Cooking Equipment That You'll Love
I wanted to share with you some of my FAVORITE kitchen items that I love and can't get enough of. They will save you time when cooking and will make your experiences even better.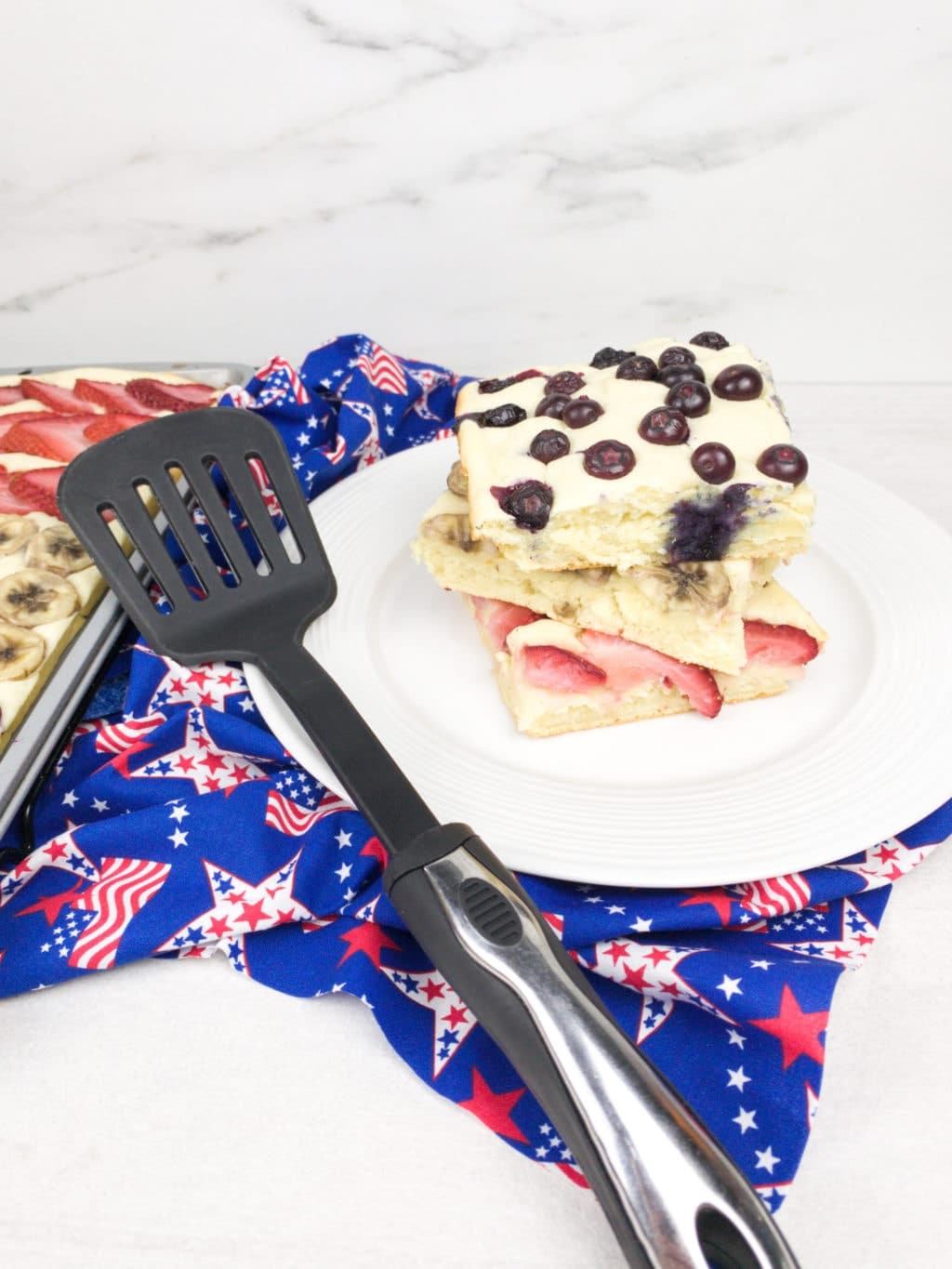 While you are at it, take a look at these fantastic ideas as well. We love having you here and want you to stay awhile! Check these out: