Disclosure of Material Connection: Some of the links in this post may be "affiliate links." This means if you click on the link and purchase an item, I will receive an affiliate commission. Disclosure in accordance with the Federal Trade Commission's 16 CFR, Part 255. This site is a participant in the Amazon Services LLC Associates Program, an affiliate advertising program designed to provide a means for sites to earn advertising fees by advertising and linking to Amazon.
Does your dad like to make jokes? (Is there any other kind?) Well these ideas are pun-believably funny and perfect for your dad-joke-making-dad.

Gift Ideas for Jokster Dads
Father's Day is Just Around the Corner!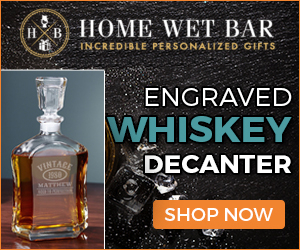 My Dad Thinks He's Funny Book
Kids pick up on dad jokes early on… And how bad they are. A perfect gift for a dad who thinks he's funny from a kid who doesn't agree.
Remote Control Fart Machine
At least these remote controlled farts don't smell.
Talking Toilet Paper Spindle
This replacement toilet roll spindle lets you record your own custom message. It's motion activated so it will play every time someone uses the toilet paper.
Hi Hungry, I'm Dad Hoodie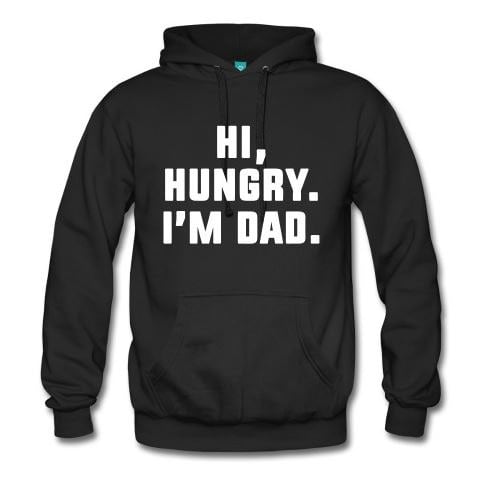 Give poor dad a break and let his clothing to do the talking for a change. The classic dad joke!
Tears Of My Children Mug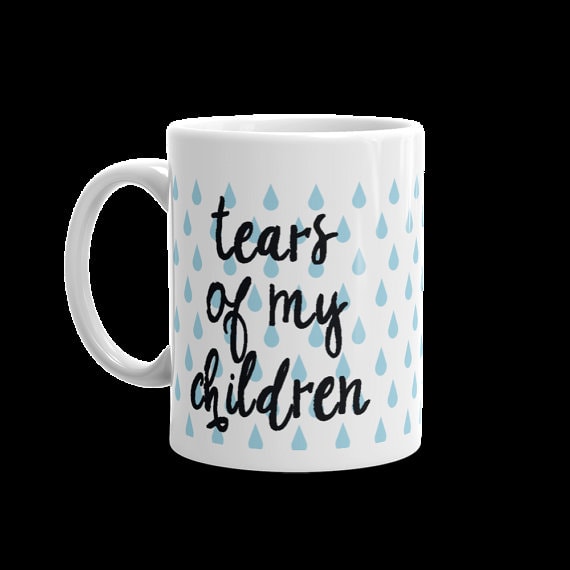 You know what dad? This one actually isn't funny.
Portable Pizza Pouch
You may think it's a joke gift but dad will be over the moon if you include a piece of pizza. Get ready for him to proudly wear this around the house while munching, though.
Mega Prank Kit
If you jokester dad is more of a prank kind of guy this kit is perfect. Stuffed full of family friendly and perfectly irritating practical joke ideas.
Slam Dump Kit
For the dad who spends too much time in the bathroom and also has a sense of humour Slam Dump is the perfect bathroom accessory
Welcome to the Club Book
This is a book for the new jokester dad: It's full of hilarious parenting milestones no one tells you about but everyone goes through.
Aint No Bad Joke Like a Dad Joke Socks
These honest socks will keep dad's feel toasty warm. Perfect for the bad joke loving dad who has everything.
I'm Not Sleeping Pillow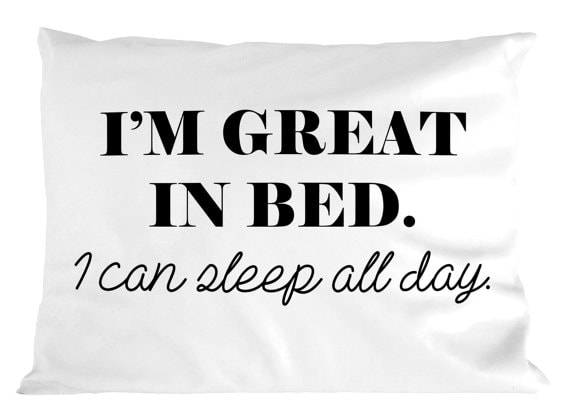 Great for the couch! Dad can rest his weary eyes on this pillow but definitely not sleep.
The Ultimate Book of Dad Jokes
Sometimes dads need a little bit of help perfecting their dad joke game and that's OK.
Dad Joke Fuel Mug
All of those puns require a lot of energy. Make sure dad stays energized with the help of this mug.
Dad Joke Card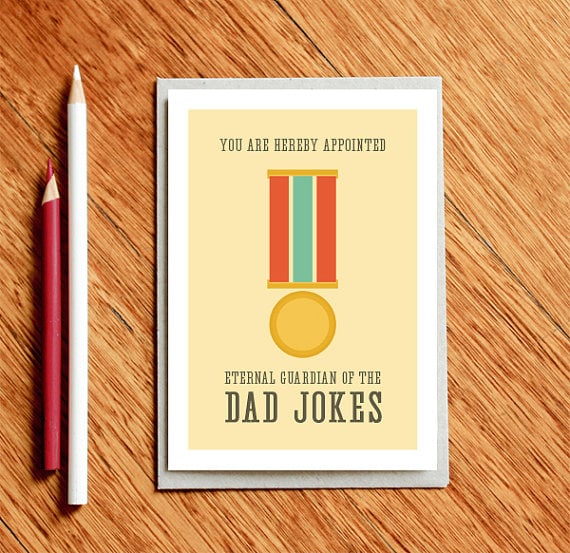 Recognize dad for all his hard jokester work with this card. Finally he will get the medal he deserves!
Punderdome Game
This game has you creating your own hilarious puns. The question is: can you out dad joke dad?
The Pun Also Rises Book
Sometimes jokester dads need to be serious, too. This book covers the history of puns in language and argues their importance.
Play Cars T-Shirt
The perfect shirt for tricking kids into giving you a back massage. The dad joke's on you, kids!
Emergency Dad Jokes Mug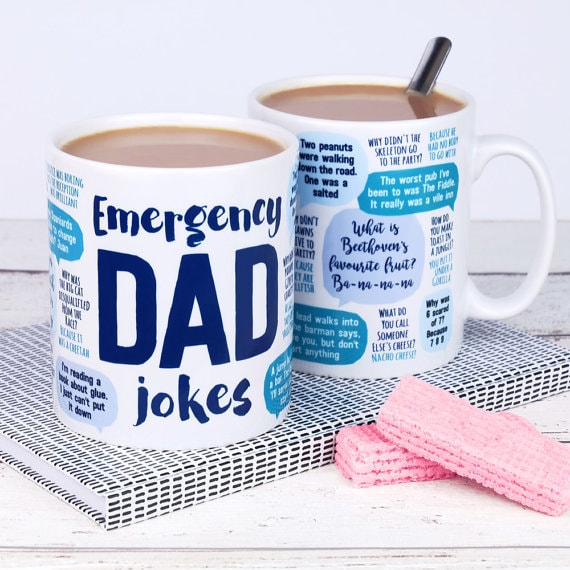 Just in case dad hasn't fulfilled his DJPM (dad joke per minute) requirements this mug has it covered.
Wine o Saur Glass
Is your dad a wine guy? Nothing is safe from puns, not even this glass. As a bonus, wine also makes dad jokes more tolerable.
Nap Sack Gift Box
This fake gift box will definitely surprise dad. Just put the real gift inside for some great laughs.
Even if dad's jokster antics make your eyes roll these gift ideas are sure to make him laugh. Isn't laughing at your own joke the most important part? No?