Disclosure of Material Connection: Some of the links in this post may be "affiliate links." This means if you click on the link and purchase an item, I will receive an affiliate commission. Disclosure in accordance with the Federal Trade Commission's 16 CFR, Part 255. This site is a participant in the Amazon Services LLC Associates Program, an affiliate advertising program designed to provide a means for sites to earn advertising fees by advertising and linking to Amazon.
The Horse is the seventh animal in the Chinese zodiac's 12 year cycle. Celebrate this special year with some awesome gifts for the occasion. Check out these 20 Gift Ideas for the Year of the Horse.

Gift Ideas for the Year of the Horse
Goose Egg Ornament Featuring Horses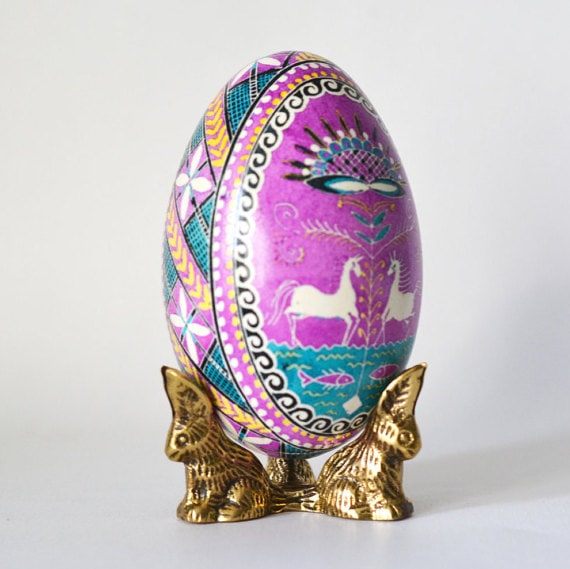 This unique decorative Goose Egg is sure to be nothing like any gift the recipient has ever received before.
5×7 Art Print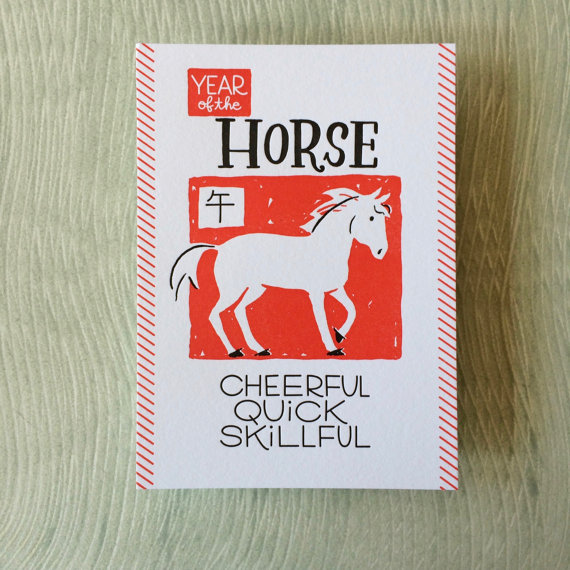 This art print can be framed to add a simple "Year of the Horse" vibe to any room.
Bookmark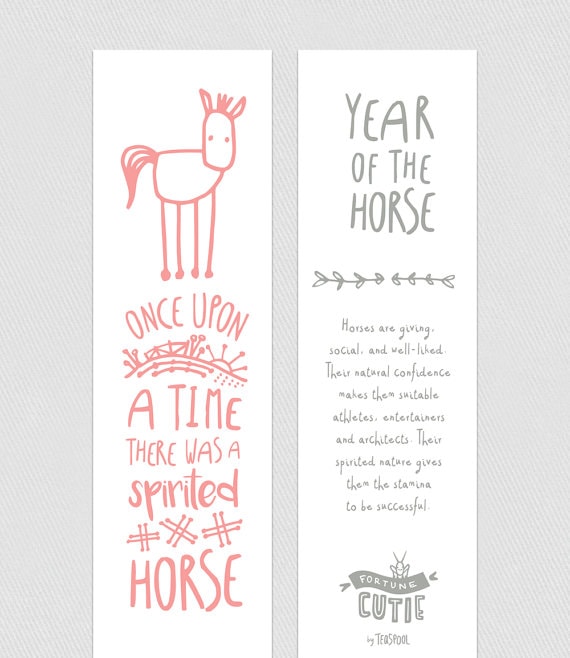 If you are looking for a cost-effective gift idea that you could present to multiple people, these bookmarks would be a great choice.
Sterling Silver Necklace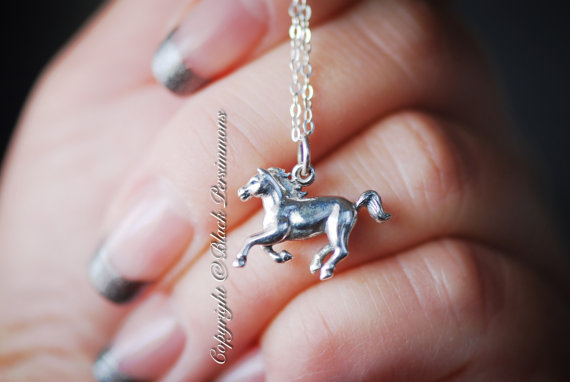 This necklace is one the recipient will want to wear for many years to come.
Leather Watch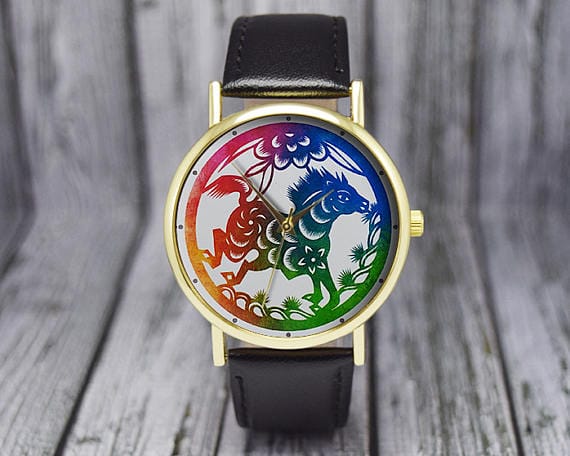 You will definitely be keeping up with the times in this stylish horse watch.
Chinese Zodiac Pendant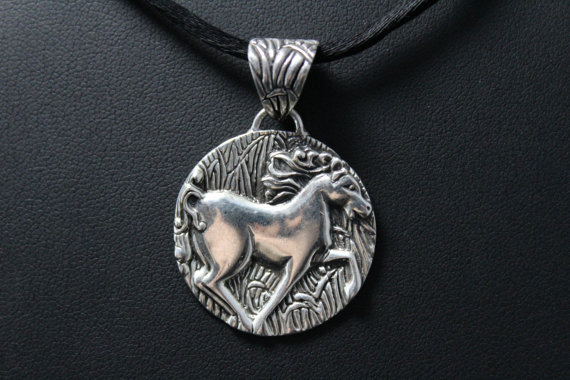 This pendant is simple, yet it carries such a powerful image. This can serve as a great reminder of one's inner strength.
Vintage Stamps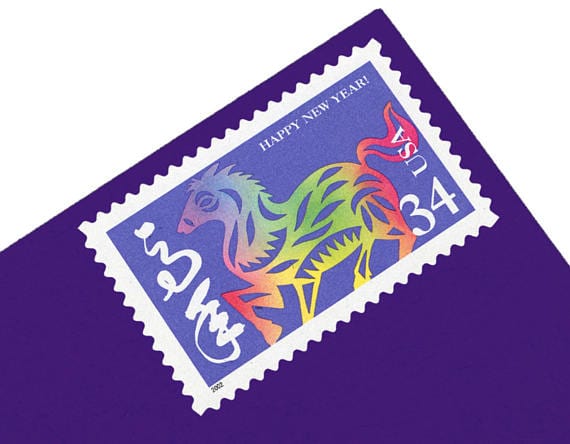 Send your postage out with some positive energy using these Vintage Year of the Horse Stamps.
Horseshoe Necklace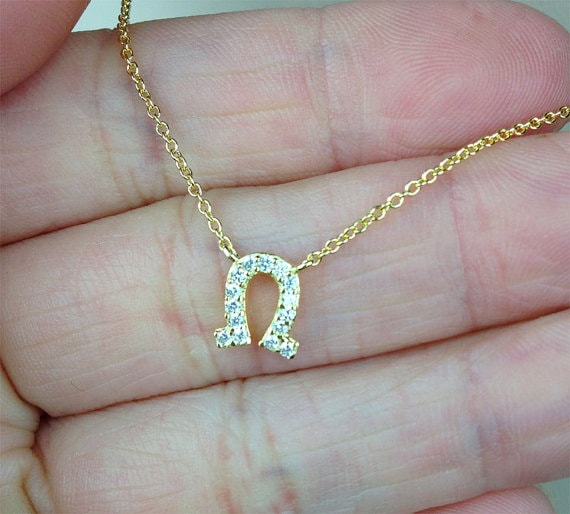 This quality necklace is a beautiful way to carry around your good luck charm.
Lucky Phone Charm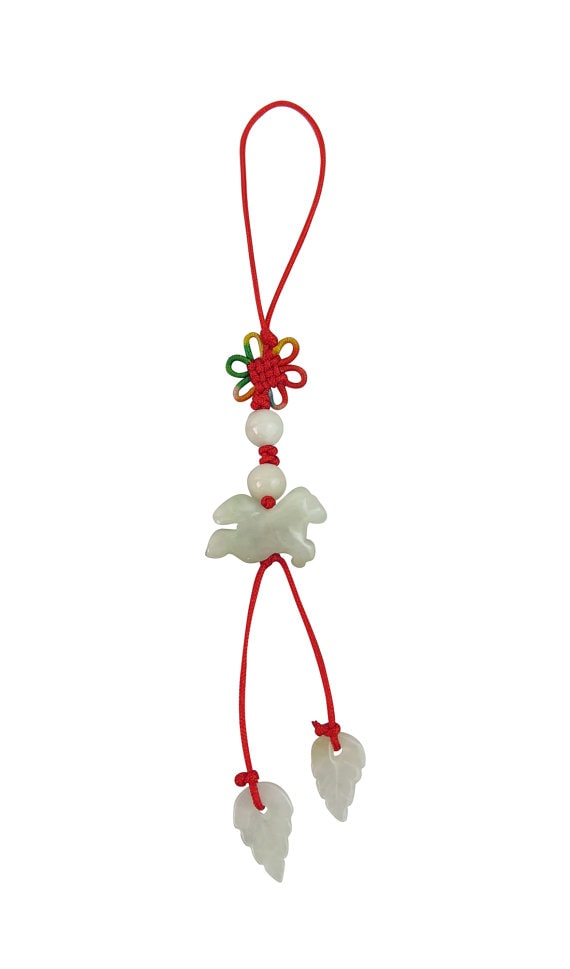 This jade horse is not only a lucky charm, but it is also a really luxurious accessory for your phone.
Silver Coin Ring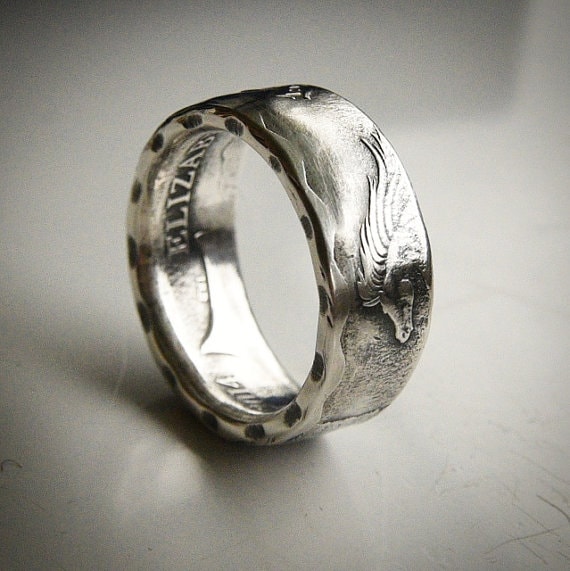 This Silver Coin Ring is a super unique accessory to add to one's current collection.
Gold Horseshoe Ring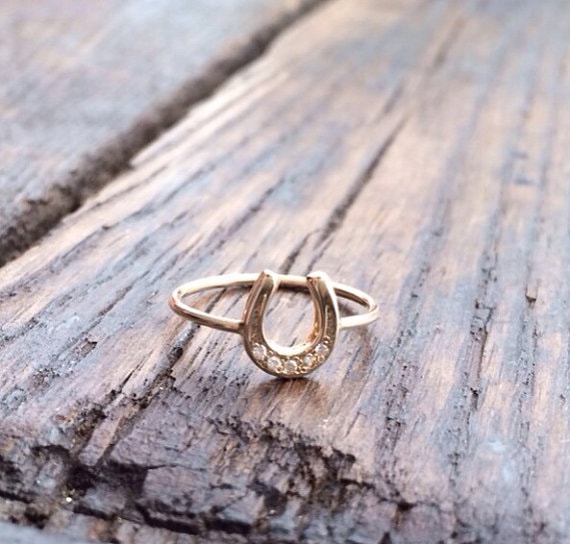 The horseshoe is a very popular symbol of good luck. Made with real gold, and real diamonds, this ring is a quality piece that is so easy to fall in love with.
Chinese Zodiac Postcard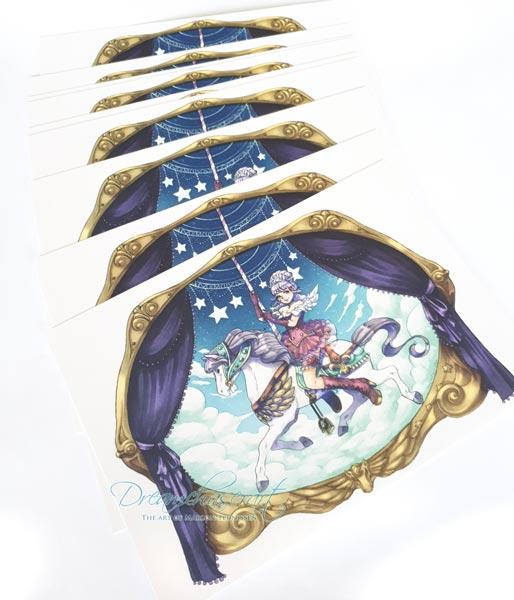 If you are looking for a New Year gift to send out to multiple people, these Chinese Zodiac Postcards are a great idea.
Rose Quartz Crystal Horse Carving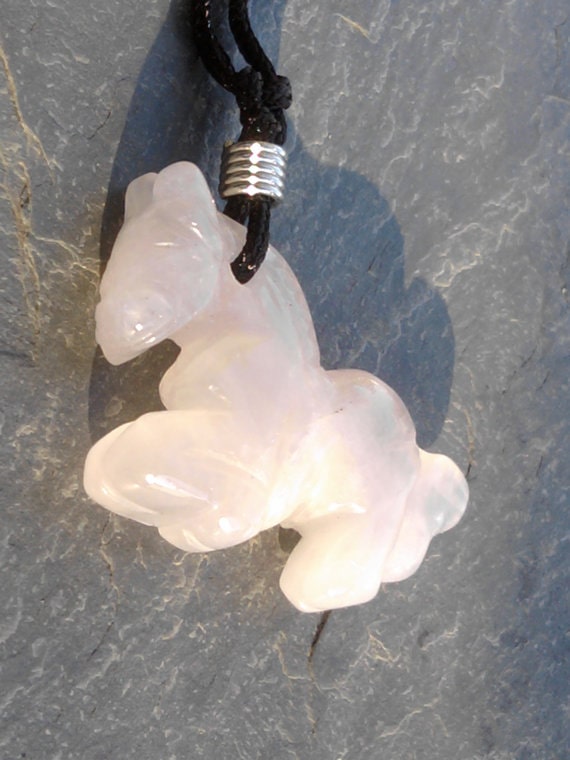 Rose Quartz is a very popular stone known for its romantic energy, and healing properties. This carved horse is the perfect way to show your love for someone.
Chinese New Year Puzzle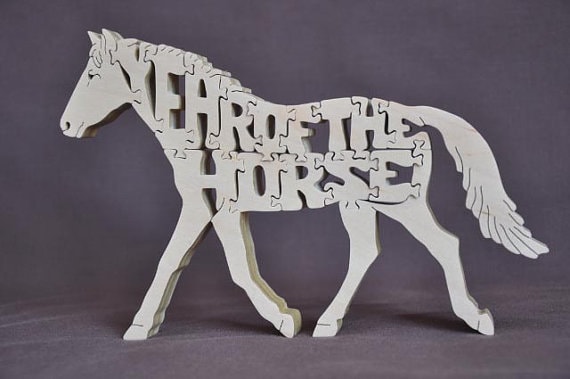 This Chinese New Year Puzzle is like no other puzzle you have seen before. This is a fun New Year gift for both children and adults.
Vintage T-Shirt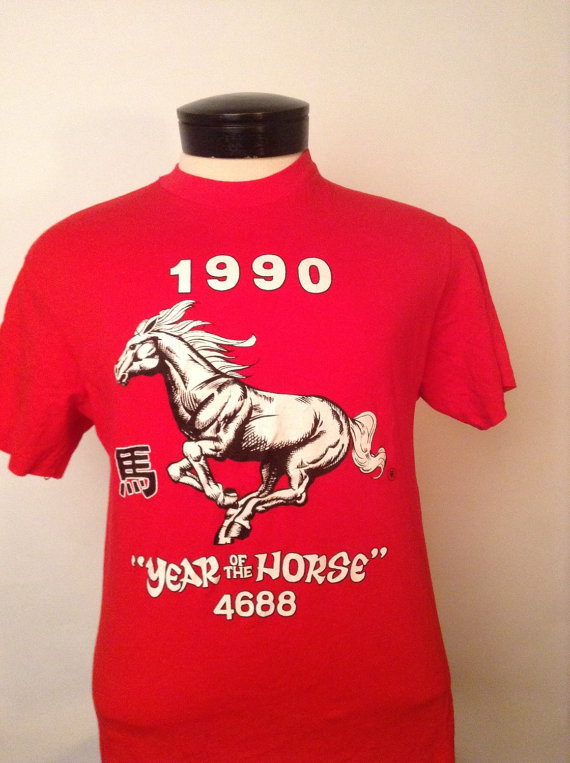 This T-shirt is perfect for those that are fans of the Retro look.
Chinese Zodiac Hoodie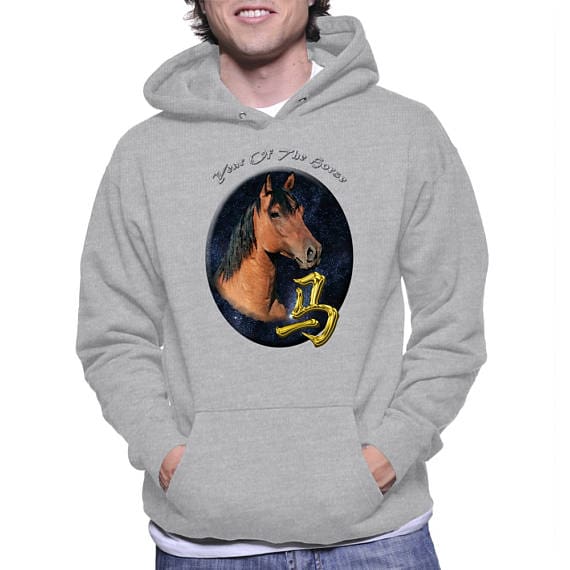 When the temperature drops, there is no better way to bundle up during the Year of the Horse than with this Chinese Zodiac Hoodie.
Ceramic Okimono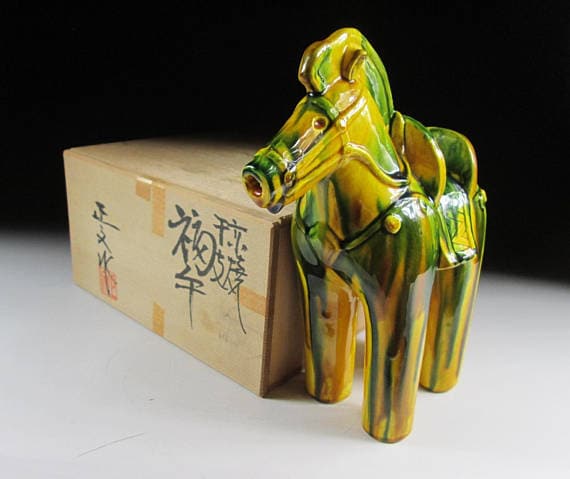 This unique piece was made by a famous Japanese potter named Fujihira Masafumi. For those that are really into art and ceramics, they can definitely appreciate this beauty.
Money Clip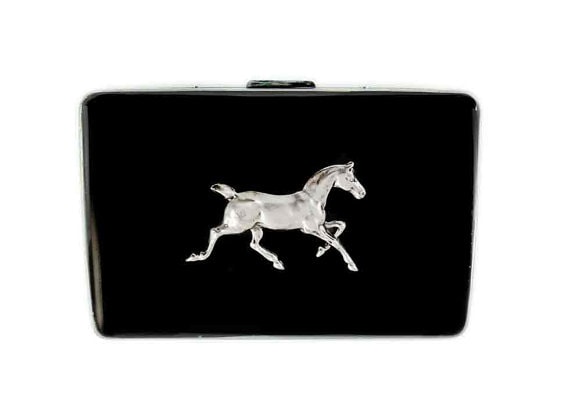 If you want to feel lucky in the area of finances, perhaps this "Year of the Horse" Money Clip is something to consider.
Vintage Wood Figurine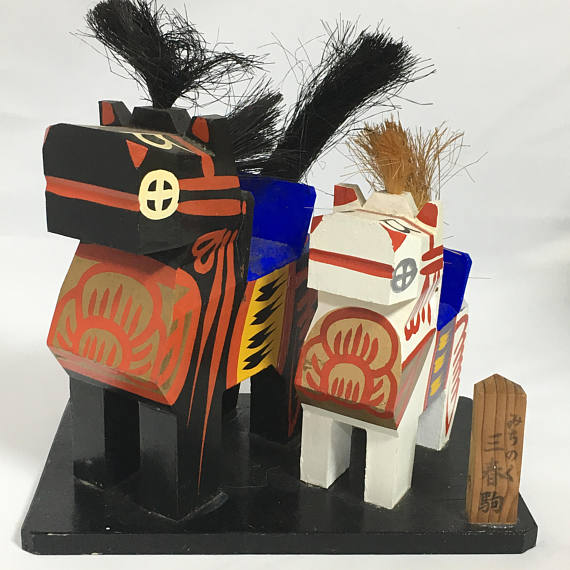 This Vintage Wood Figurine is also a protection statue that looks absolutely beautiful in any room.
Horse Shoe Ceramic Ornament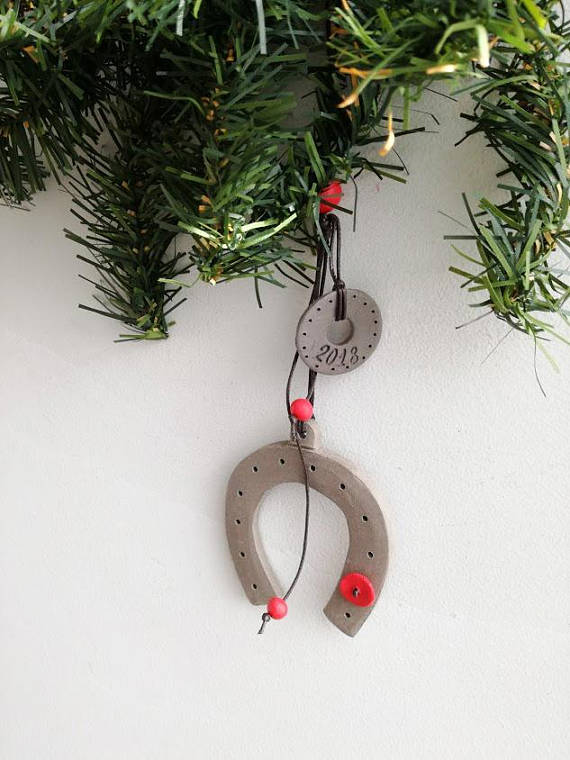 This is the perfect addition to one's tree around the holidays. It also serves as a really great lucky charm.
You can definitely set the tone for a powerful Year of the Horse by celebrating with one of these special gifts. Just like the Horse itself, this year can be filled with strength, optimism, and positivity.