Disclosure of Material Connection: Some of the links in this post may be "affiliate links." This means if you click on the link and purchase an item, I will receive an affiliate commission. Disclosure in accordance with the Federal Trade Commission's 16 CFR, Part 255. This site is a participant in the Amazon Services LLC Associates Program, an affiliate advertising program designed to provide a means for sites to earn advertising fees by advertising and linking to Amazon.
If you know a young woman in college, there's a good chance she's involved with a Greek organization! Maybe she lives in house with 50+ of her other sisters or maybe she belongs to a service or professional organizations, who knows? Here are some gift ideas that could easily work for either situation!
1.
A classic go-to gift for anyone in a Greek organization! Paddles are a great way to make something unique to share with sisters! In my experience, it was always a great day when someone received a paddle as a gift. It's something that can easily be decorated with any craft supplies you have on hand – paint, shellac, paper mache, stickers, you name it! Also, some lumber/hardware stores will make these for a cheaper fee than you can buy online if you prefer to buy in person!
When you are sharing space with many other people with shared kitchen areas, it never hurts to have a name, initial, or photo on your favorite mug! Also, having your own travel mug is also really helpful when it comes to getting some of the communal morning coffee! When it's personalized it's easier to find in the dishwasher and easier to return if it is lost! You can even personalize your mug with the proper organization's Greek letters!
When you have a social calendar that is full of social events like mixers, formals, and dances; your college sorority girl may need a little help keeping her closet full of cocktail wear and formal wear. Rent the Runway allows you to search for a dress that fits your specifications – size, price, length, etc – and rent it for either a 4 day or 8 day rental period. They even offer accessories! It's great for those who don't have a huge selection of dresses to wear for special occasions, or for those who lack the closet space to store special occasion "extras."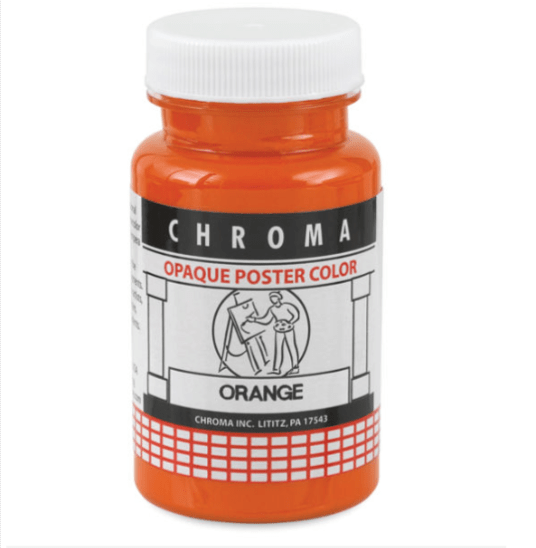 Paint and craft sets are always popular in sorority life! There is ALWAYS some decorating that needs to be done, signs to be made, and paddles to paint! A small paint set is something that would be used for multiple things around the organization on more than just crafts! Paint pens, brushes, and sponges are also great ideas!
As much as I hate to say it, sometimes thefts do happen in these group living situations. A clever safe (or lock box) can be helpful when it comes to protecting important items like jewelry or cash. The safes that fit in with decor, like the link below, keep things hidden in plain sight! No one knows that you could be hiding your valuables behind a clock!
When space is too tight for a jewelry box, these hanging jewelry organizers can slip right into your closet – just like a dress on a hanger!
This is a go-to item for any college student, but with the time commitment of sorority life, a planner is ESSENTIAL. Lilly Pulitzer has created several items that are personalized to different sororities (Alpha Chi Omega, Tri-Delta, etc). Agendas for next year will be released soon!
With all of the social events for college and sorority women, makeup is almost always a necessity. With proper care, a good set of brushes could last the entire time your student is in college!
Board games are always a good choice for more quiet evenings – considering that in a sorority house, there is almost ALWAYS someone to hang out with! Also, they require a one-time investment and they create many hours of lasting fun. The multi-game sets (Checkers, Chess, Mancala, Backgammon, etc) are always a good choice, but you can never go wrong with Life, Clue, Monopoly, or any of the other popular board games your sorority girl likes!
I think everyone can understand the importance of a great bathrobe when you have shared bathrooms and showers! A robe that is warm, but also dries quickly, should not be underappreciated!
Don't underestimate the importance of labels when it comes to sorority life! When multiple people have the same (or very similar) articles of clothing, being able to know what belongs to whom is very important! These personalized laundry bags will help your student keep her laundry together in those busy laundry rooms!
Design a custom sweatshirt that represents their sorority but also reflects their personal style. They'll love having something unique to show off to their chapter, plus they'll appreciate how you personalized it just for them. Crewneck sweatshirts are very popular right now, but you could also gift them a custom pullover or zip-up hoodie.
Finding a gift for the sorority girl in your life can be very simple! Think about colors, fun, and items they can share with their friends! They'll thank you for it!