Disclosure of Material Connection: Some of the links in this post may be "affiliate links." This means if you click on the link and purchase an item, I will receive an affiliate commission. Disclosure in accordance with the Federal Trade Commission's 16 CFR, Part 255.
Not all stepmom's are the wicked witches portrayed on television. Sometimes you can't tell if it's a stepmom or your biological mom, cos they're just that good.
Showing some appreciation every now and then goes a long way. That is why we compiled a list perfect enough to buy each item for your own stepmom.
Gift Ideas for Your Step Mom
Apron
This Apron will encourage her to keep cooking those awesome meals for you.
Unconditional love bracelet
Some stepmoms are just plain moms…
Tassel pouch
This tassel pouch will make her look as fab as she should… Making you her superhero.
Fashion bracelet watch
This watch keeps your stepmom dazzling all day long.

A happy photo collage on a fabric mural is sure to keep her love for you going strong.
Wanderer sleeveless T-shirt
Stepmom would go completely gaga over this stunning T that's extremely high quality.
Flipside legging
Give her this as a separate gift or pair it with the wanderer sleeveless T.
Brown flat shoes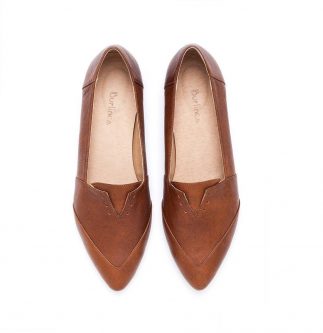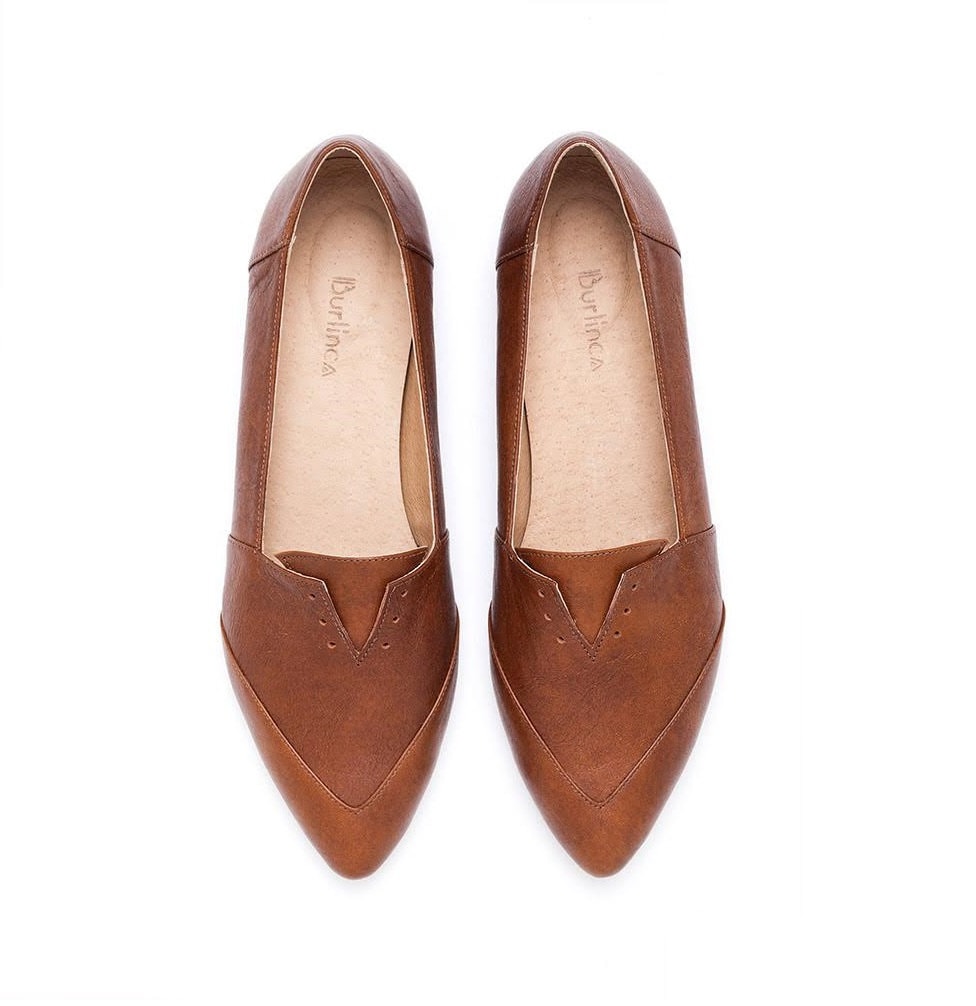 Keep her looking on point day or night with these comfy shoes.
Wood sunglasses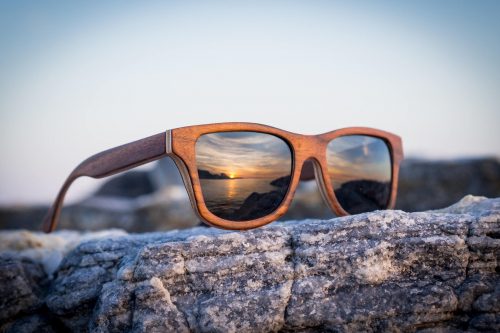 These wood sunglasses will have your stepmom pouting like Beyonce.
Wave ring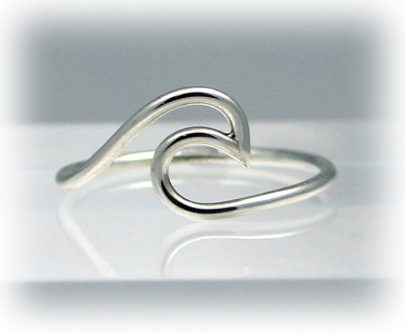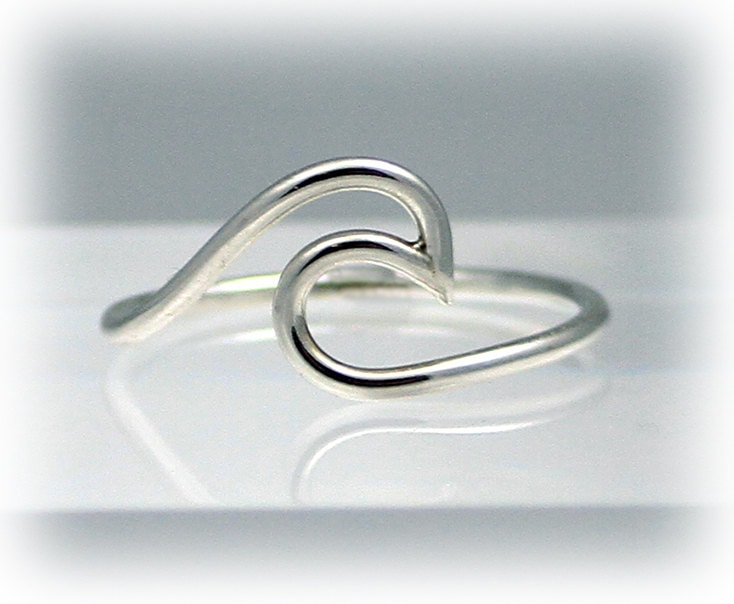 Make waves through her heart with this silver wave ring.
Bohemian women's sweater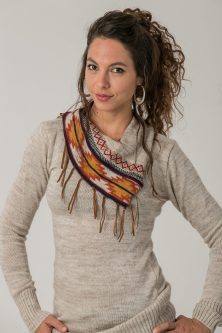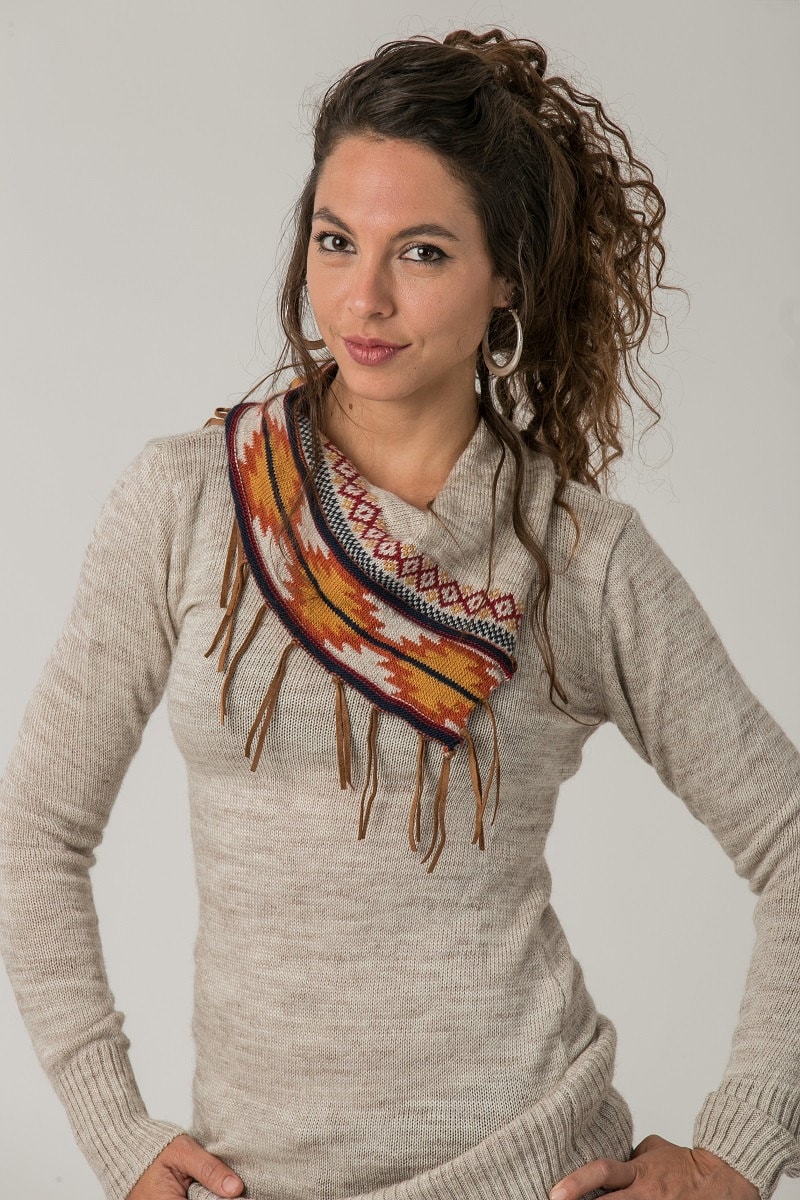 And if she's not into Boho chic… This sweater will convert her.
Ruffle leggings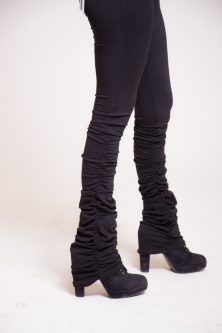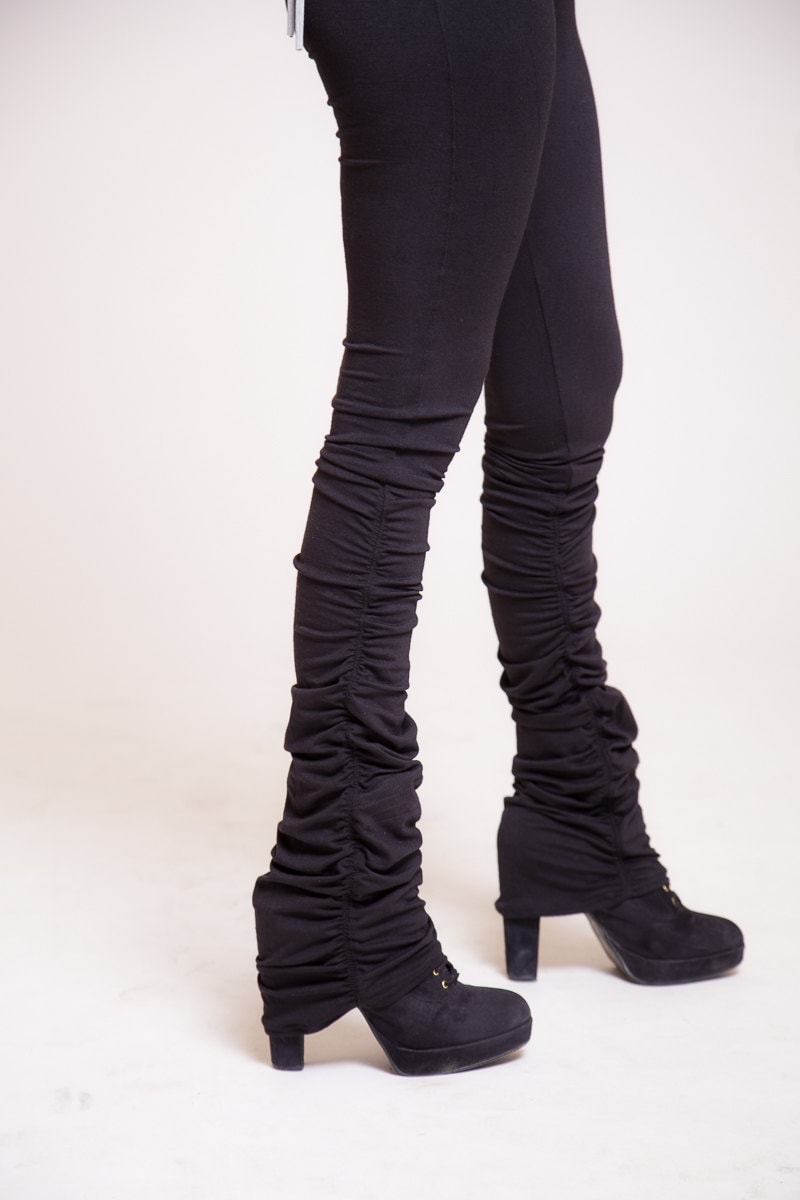 These cute pants double up as a yoga pants. Showing off all the right curves, will help you and your stepmom get even closer.
Hip flask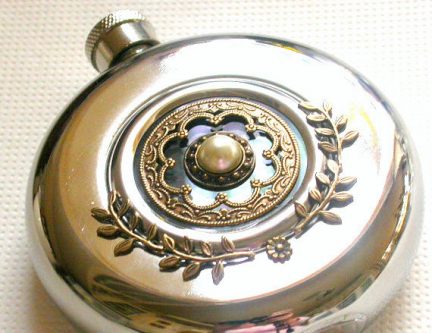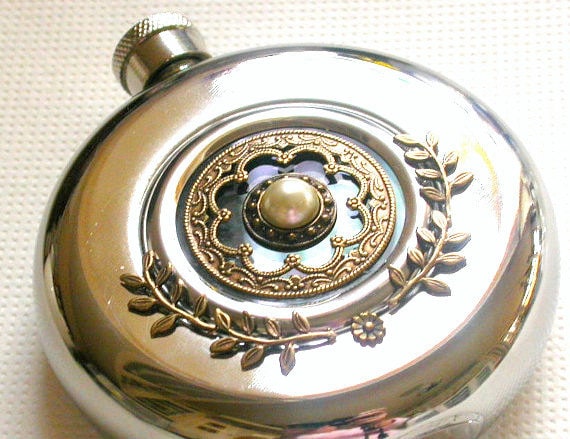 Getting tipsy has never been easier.
Rose Quartz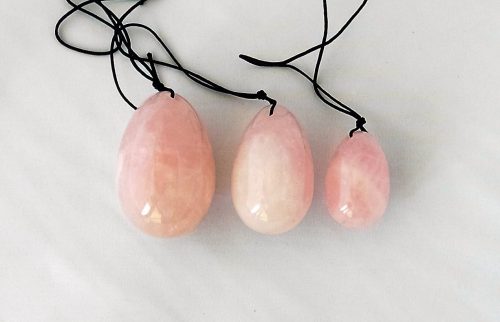 These rose quartz will help her get her heart chakra balanced.
Retro Hoodie
Once you've converted her to the Boho style with the sweater, place the hoodie on your list for the next gift.
Coffe cup earrings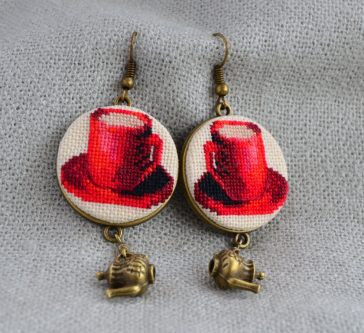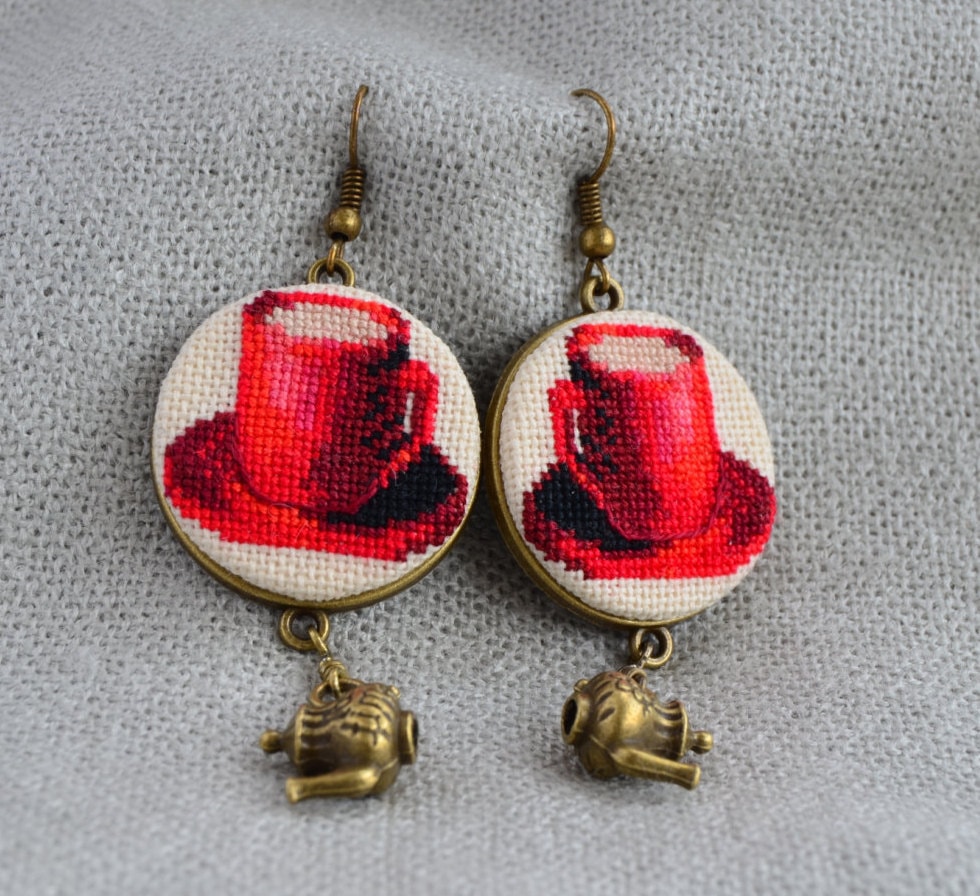 And if stepmommy is a coffee lover, these ear rings will have her gleaming with joy.
Tunic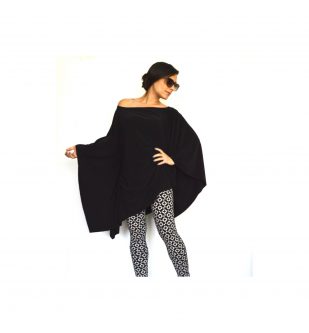 This tunic will make her feel like swaying in the wind.
Tank top – String mom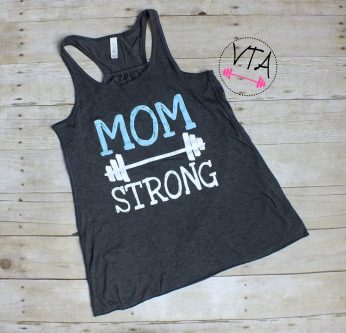 This top will remind her (and your Dad) whose the boss!
T-shirt – I run on coffee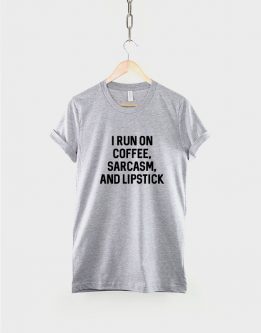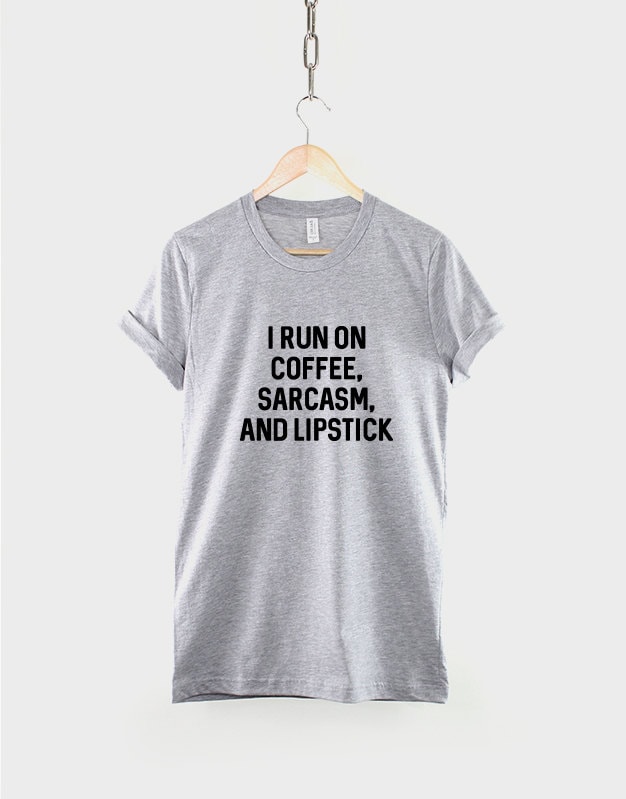 Hmmmm, yes we know and we still love you!