Disclosure of Material Connection: Some of the links in this post may be "affiliate links." This means if you click on the link and purchase an item, I will receive an affiliate commission. Disclosure in accordance with the Federal Trade Commission's 16 CFR, Part 255. This site is a participant in the Amazon Services LLC Associates Program, an affiliate advertising program designed to provide a means for sites to earn advertising fees by advertising and linking to Amazon.
The pastor at your church would love a gift from you to say thank you, just because, or maybe he has a special occasion coming up soon. You feel like he has everything he could ever want or need, and aren't sure what to get him. Don't despair, this list is just waiting for you!

Gifts for a Pastor
"Jesus & Coffee Amen" Coffee Mug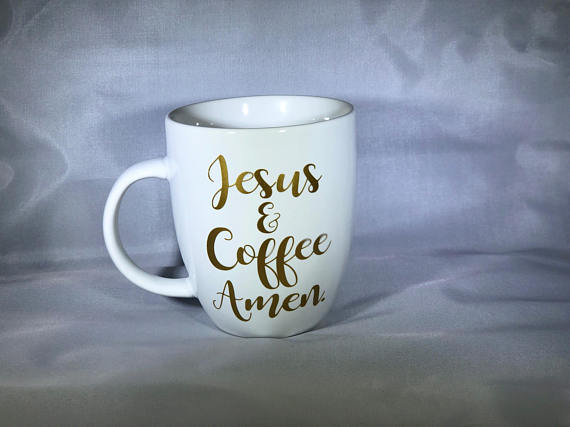 Jesus and coffee are often a pastor's lifeblood.
"The Lord is my light & my salvation Psalm 27:1" Wood Sign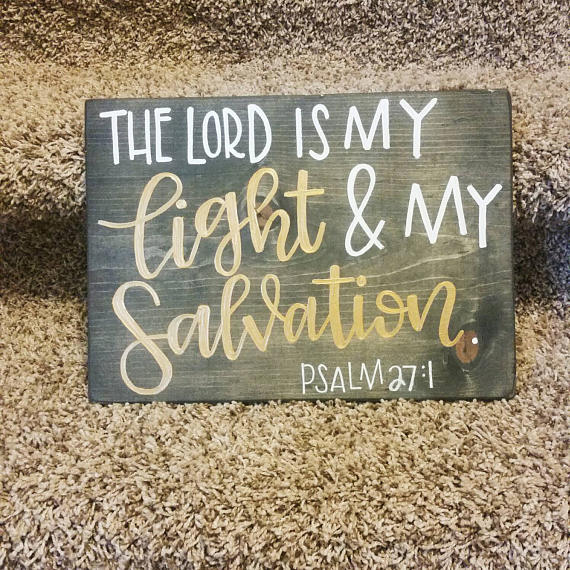 A beautiful scripture for someone who does God's work on a daily basis and without complaint.
"The sermonator" Shirt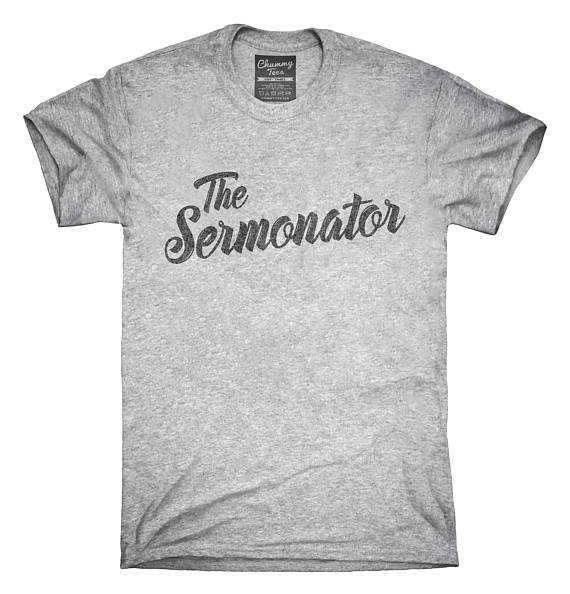 Your pastor presents lovely sermons every Sunday, and while you may or may not refer to him as a "sermonator," this shirt is pretty funny.
"Act justly, love mercy, walk humbly Micah 6:8" Printable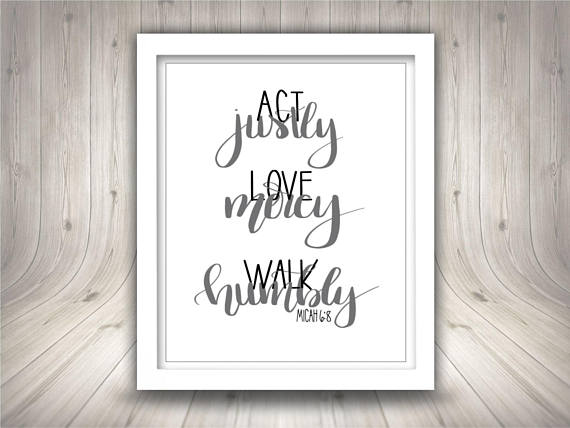 Even a pastor has challenging days and needs a reminder to act justly, love mercy, and walk humbly.
"Faith" Keychain

Such a simple word, but so powerful!
"Prayer Warrior" Journal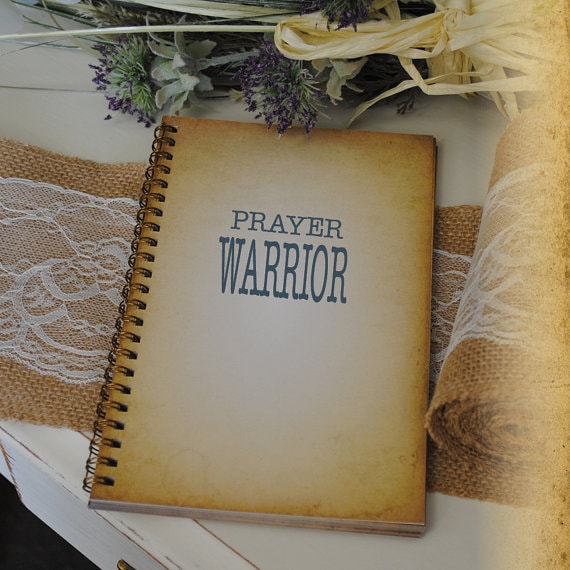 Your pastor is a prayer warrior, he prays for everyone. Sometimes he needs a journal to keep notes of who to pray for because it can be a long list at times.
Crosses Mouse Pad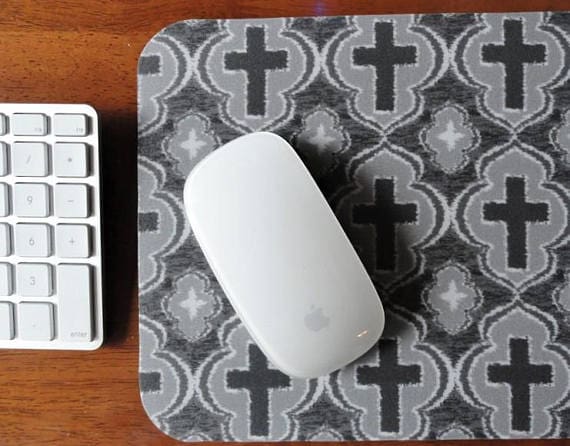 This crosses mouse pad will look splendid in his office at church or home.
"Get your worship on" Shirt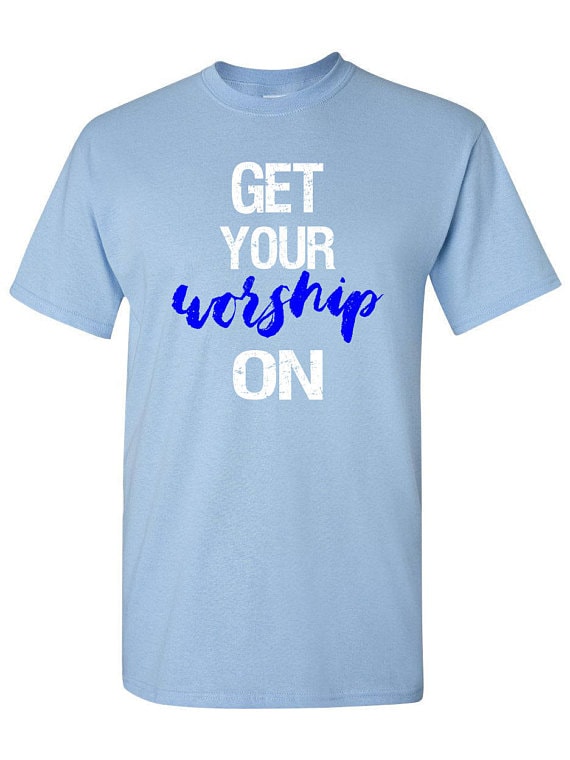 Everyday is a good day to get your worship on!
"A teacher affects eternity Proverbs 22:6" Hand-Stamped Spoon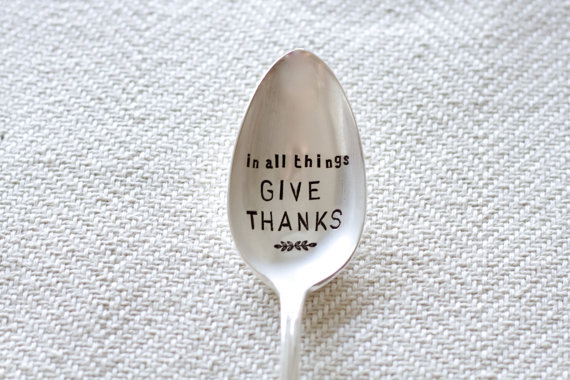 Your pastor is also a teacher, and he affects eternity for so many of his flock. This spoon for his coffee or tea will give him that reminder every day that what he does matters.
"Be still and know Psalm 46:10" Coffee Mug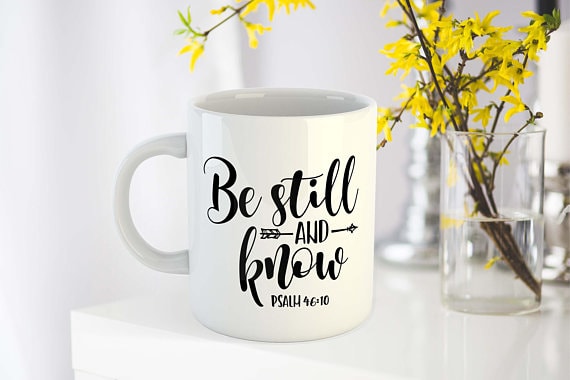 Sometimes our pastors need a reminder to be still and know that God has a handle on their life.
Set of 4 – 30 Day of Hymns Perpetual Desk Calendar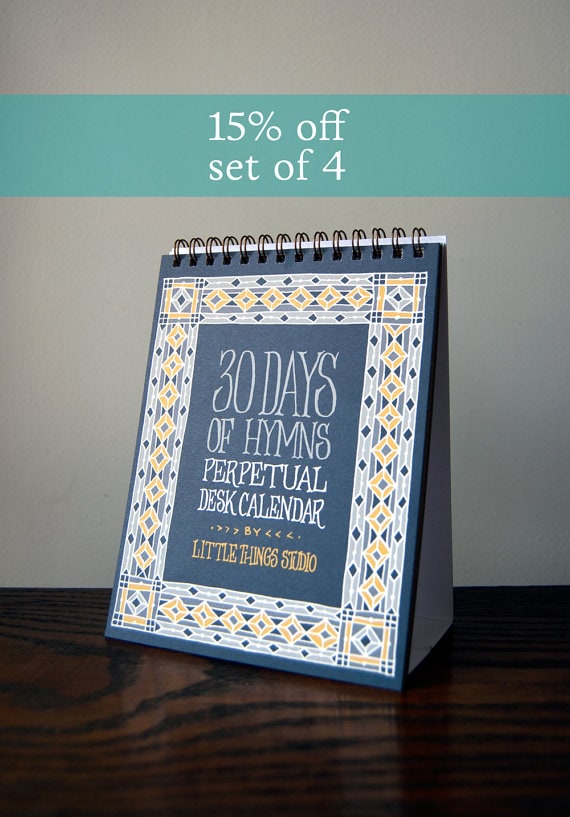 While you may only need one of these for your pastor, a set of four would make it a great gift for them and a few others at the same time.
"Holy, holy, holy, Lord God almighty" Hymn Bracelet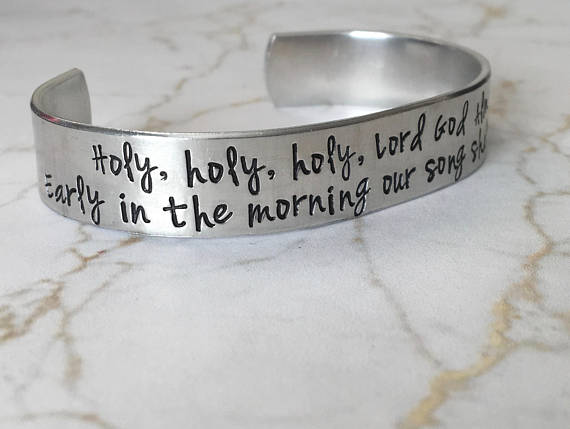 Holy Holy Holy is a beautiful hymn, and your pastor will adore this bracelet.
"Pray" Keychain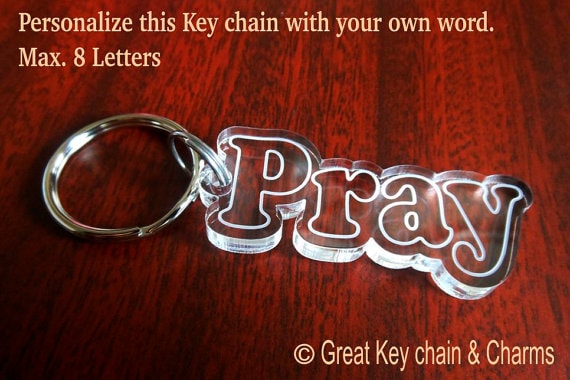 Another keychain with such a simple, yet powerful word on it. The power of prayer is great!
"Don't make me use my pastor voice" Shirt
When someone is giving them a hard time, they may have to refrain from using their pastor voice!
Our Pastor Woodland Grace Series 6×9" Wood Plaque and Easel
This pastor quote plaque with an easel to prop it up will look nice in your pastor's office at the church, or anywhere in their home.
Yellow Crown Cross Bookmark with Tassel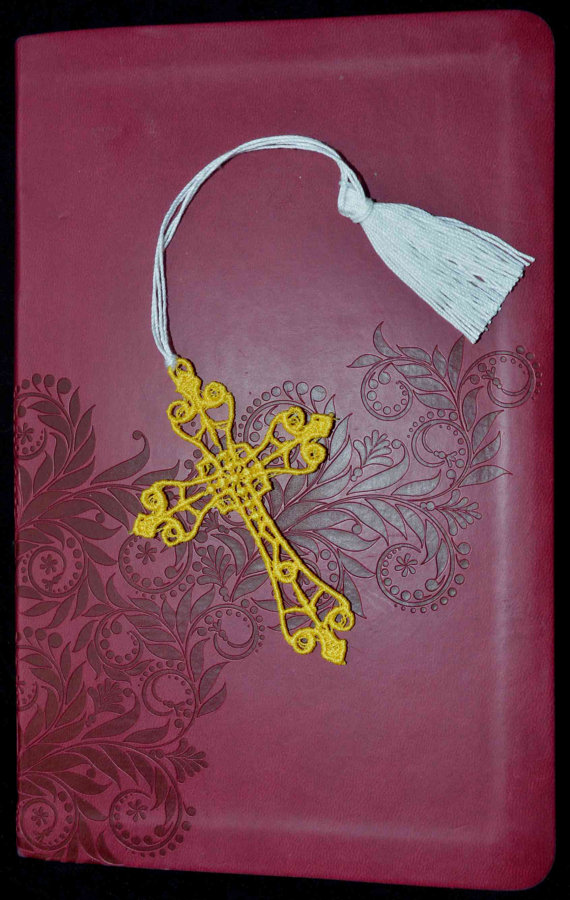 They can always use another bookmark since they likely have a million passages marked in their Bible.
"He is risen" Wooden Plaque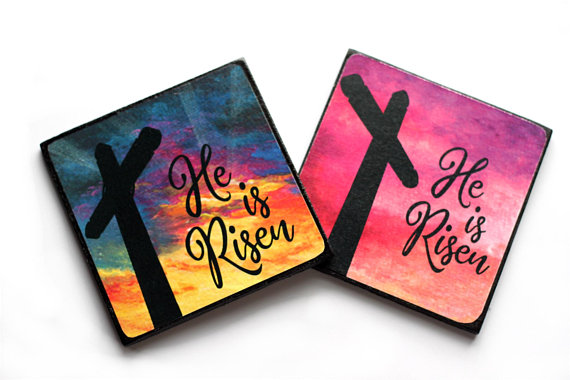 The artistry on these plaques is absolutely stunning!
"I'm a pastor. Don't look so surprised." Shirt
When they say something and someone looks at them with surprise, they need this shirt!
"My plans are BIG Jeremiah 29:11" Guitar Pick Keychain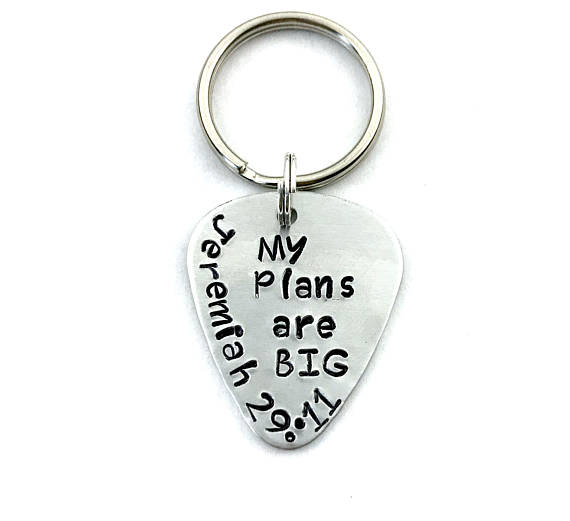 God's plans are always big and we can't see it all. This guitar pick keychain is perfect for the pastor who also plays guitar or likes the instrument in general.
"Man of God" Tie Bar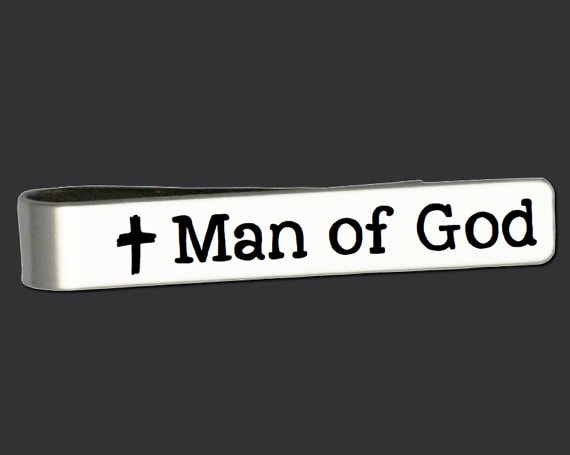 Your pastor needs this "Man of God" tie bar to clip to his tie for worship services, or other special occasions that pop up in life.
All of the gifts listed here are so meaningful, and some are hilarious. Your pastor will love any one you choose.