Disclosure of Material Connection: Some of the links in this post may be "affiliate links." This means if you click on the link and purchase an item, I will receive an affiliate commission. Disclosure in accordance with the Federal Trade Commission's 16 CFR, Part 255. This site is a participant in the Amazon Services LLC Associates Program, an affiliate advertising program designed to provide a means for sites to earn advertising fees by advertising and linking to Amazon.
"Don't think about making art, just get it done. Let everyone else decide if it's good or bad, whether they love it or hate it. While they are deciding, make even more art." –Andy Warhol
Buying gifts for artists can be intimidating. What do you buy new artists? What about serious hobbyists and professional artists? I'm going to cover how to help the artists in your life regardless of what stage in their journey they are on.

This is for the newbie artist that would like to learn to draw and paint. They also teach how to use various mediums such as colored pencils, pastels, oils, acrylics, watercolors, etc.
This website uses a mix of videos, ebooks, live lessons (replayable), critiques, there are also lesson plans for teachers, etc. There is a free trial to see how it would work for your artist.
Faber-Castell Castell 9000 Smooth Graphite Pencil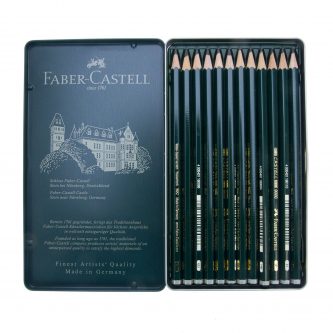 A lot of people want to try drawing and aren't sure whether they will like it. They don't want to spend money on quality art supplies. These are the best graphite pencils around. A set of 12 will currently run you around $15. You can create beautiful and realistic work with graphite pencils.
Acrylic & Oil Paints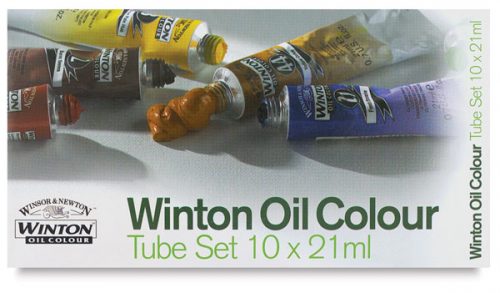 I don't recommend getting those sets where you get a bunch of acrylics, oils, brushes, an easel, etc. A lot of these sets don't do what they're supposed to do because they aren't made of quality materials.
Liquitex Basics: These are great acrylics for those that are starting out.
Winsor & Newton Oil Colour Basic Set: I recommend the set of 10 for those starting out with oil.
Mona Lisa Odorless Paint Thinner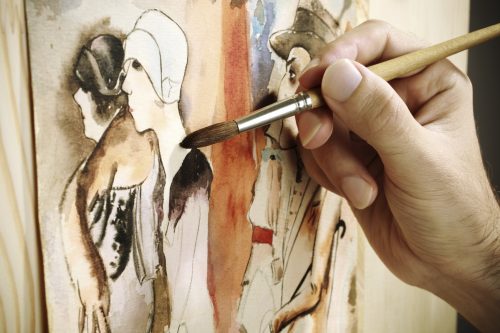 Not all paint thinners are odorless. Artists love using this particular brand to thin oil paint and clean up their brushes with it.
Paper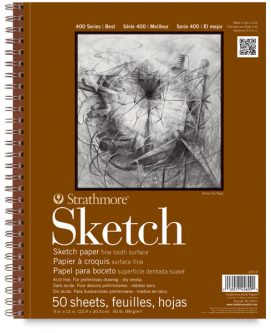 Artists always need paper. They see it as a fresh beginning. Not only that but it's ridiculous how fast they go through it whether they're practicing or creating new work. There's paper for sketching, calligraphy, watercolors, etc.
Many artists love experimenting with different mediums so you might as well buy them some paper so they can figure out what they like.
Erasers

There are so many erasers out there, electric, kneaded, etc. A lot of artists like experimenting with different ones. I recommend the Tombow mono eraser and the Derwent electric eraser.
Faber-Castel Polychromos Colored Pencil Set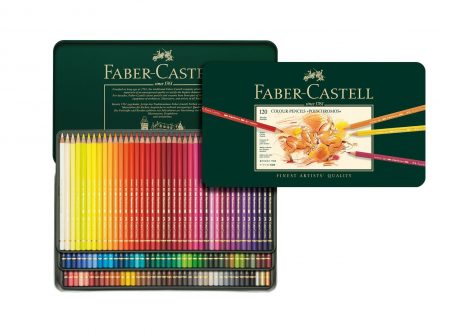 Many serious professional and hobbyists love these pencils because most of the pencils contain lightfastness and are of high quality. So lightfastness is basically how resistant a pigment is to fading when exposed to light.
Products that are resistant are often called lightfast. It's surprising how many people care whether theirpencils are lightfast or not.
Many hobbyists want to make sure their hard work lasts. Professional artists love them because they don't want clients to come back to them asking them why a piece of art they bought is now fading.
They are sold individually so if you don't have the means to buy a whole set then you can buy a couple at a time.
Caran d'Ache Luminance Colored Pencils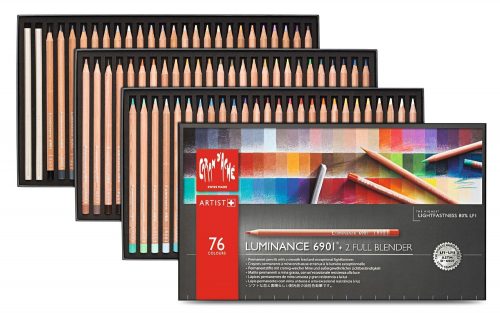 This is another favorite among professionals and hobbyists. They are of higher quality than the polychromos pencils and are priced as such. However the pencils last longer, and they're the most lightfast pencils around.
There is a brand of pencils out there where the casing splits or the lead breaks each time it is sharpened. You don't have to worry about that with the luminance pencils.
The highest set that Caran d'Ache sells is a set of 76. However the luminance pencils are creamy, and you can actually blend if you need more colors.
They do sell them individually as well.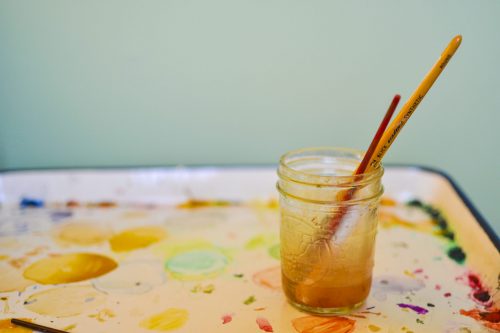 Art Snacks sends 4-5 art supplies each month along with a sticker of their logo, and a small snack. The supplies are of good quality and are full sized.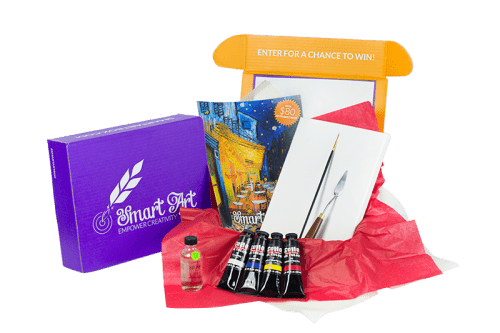 What if you don't just want to receive supplies? Would you prefer to complete a fun project? Smart Art Box has a theme for each month. Not only do they send you art supplies but they also include a pamphlet with instructions and a short history of the theme.
The supplies are usually of high quality and are full sized supplies which is great because a lot of subscription boxes provide small samples rather than full sized products.
What are your favourite gifts for artists?