Disclosure of Material Connection: Some of the links in this post may be "affiliate links." This means if you click on the link and purchase an item, I will receive an affiliate commission. Disclosure in accordance with the Federal Trade Commission's 16 CFR, Part 255. This site is a participant in the Amazon Services LLC Associates Program, an affiliate advertising program designed to provide a means for sites to earn advertising fees by advertising and linking to Amazon.
Your friend is turning the big 3-0. They may feel old now, and they may even want to stay 29 forever. It's up to you to make them feel better… or rub it in their faces! Here are just a few gift ideas for friend's 30th birthday. We're pretty sure she's gonna love them. (We also have gift guides for your spouses, like this one.)

It's A Big Birthday…
so get them a cool gift!
Superhero Cape for Adults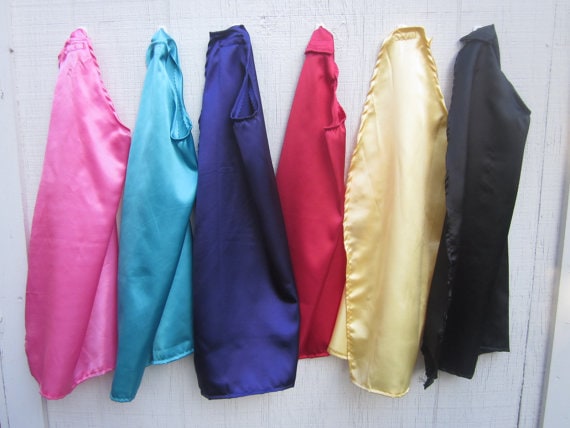 Make your friend feel like a superhero on their birthday. It will at least take some sting off of them getting another year older and entering their 30's! Whether they wear it or not, they are sure to crack a smile when opening their present.
"29ish" Wine Glass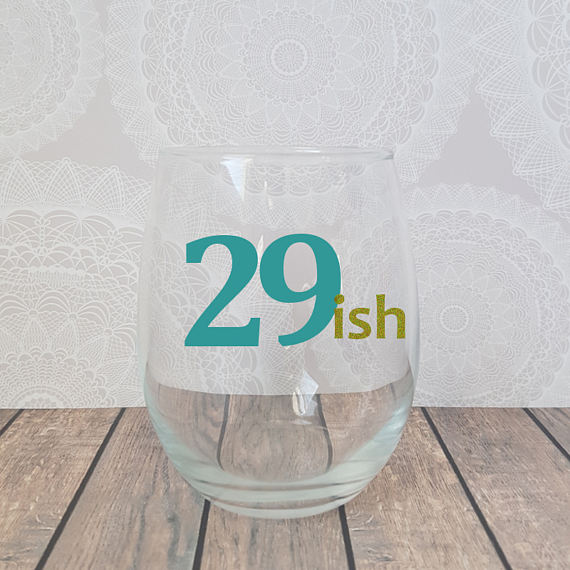 As I mentioned above, your friend may want to stay 29 forever. This wine glass lets them do that by allowing them to stay "29ish!"
Mr. Coffee Espresso System
They are getting older, that means they get tired faster which means that more coffee (or espresso) is needed. Plus, anyone who enjoys espresso would enjoy having an espresso maker in their kitchen to make their own on demand!
"Limited Edition" Tee Shirt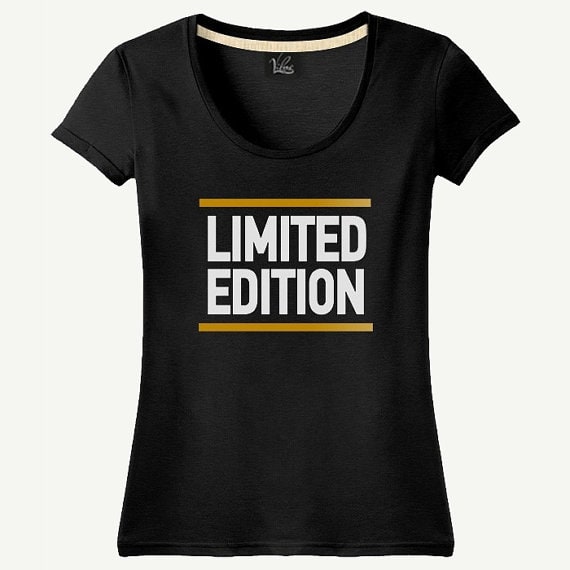 They are for sure a "limited edition." This shirt reminds them that no matter how old they get, they are always unique and valuable!
Sweet Treats Movie Night Popcorn & Candy Gift Set
For that friend that doesn't like big parties or going out all the time, a popcorn and candy gift set is perfect for them to have a movie night at home. You could even throw in one of their favorite movies or a gift card for a digital rental.
"You're mine now kisses -A" Pretty Little Liars Shirt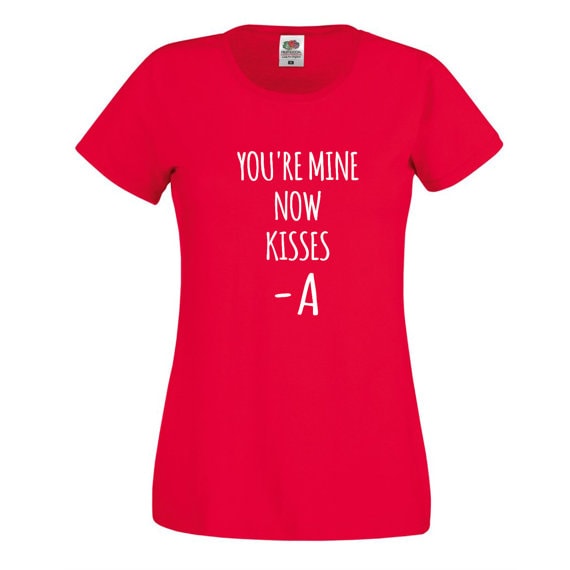 If you and your friend are a fan of Pretty Little Liars, this shirt would be a nice gift. It has nothing to do with how old she is getting, just a part of her favorite show. She will appreciate the thought behind it too! If they love the TV show, we have more gift ideas for fans of friends here.
Beach Bum Towel
For all the time your friend will now be spending at the beach as an old person, they will need this nice "beach bum" towel to lie on!
"I'll be there for you" Friends Coffee Mug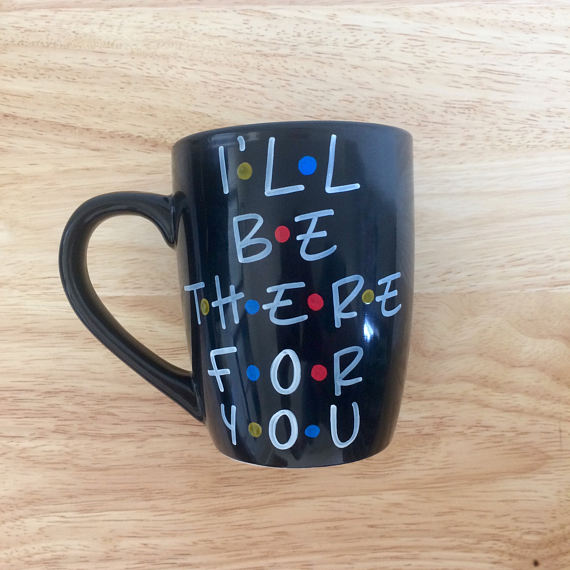 Another show that 30 year olds are a fan of is Friends. We love to catch it on reruns, whether or not we caught it when it was first aired on TV. So this coffee cup to remind them of their favorite show, and all the coffee that was drank on the show while they sip their own at home, is a nice touch.
Allure Sample Beauty Box
Every woman needs a beauty routine, and as your friend turns 30, the more she may feel she needs it… whether she does or not!
Drink Drank Drunk Beer Can Cooler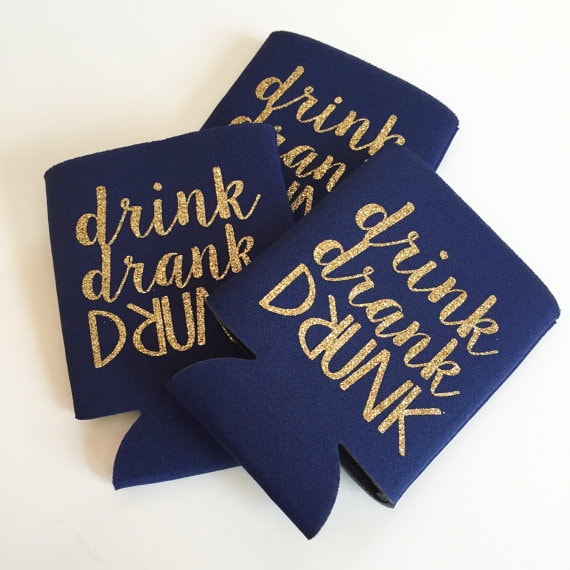 For all those nights that your friend needs a beer to take the edge off of getting older, or having a rough day at work, this beer can cooler is something that will help them do that while keeping their beer cold.
Jenga Game
One of the best games they played as a kid and as an adult is Jenga. There's this regular size game and also the life-sized version. If your friend is a fan of the game, it's an awesome one to have around to keep their mind off of turning 30!
Razor Scooter
To help them relive their youth, you can get them this Razor scooter. Chances are they rode them as a kid. Plus, another Friends reference if they loved the show, as Rachel received a scooter on her 30th birthday!
"I eat goals for breakfast" Coffee Mug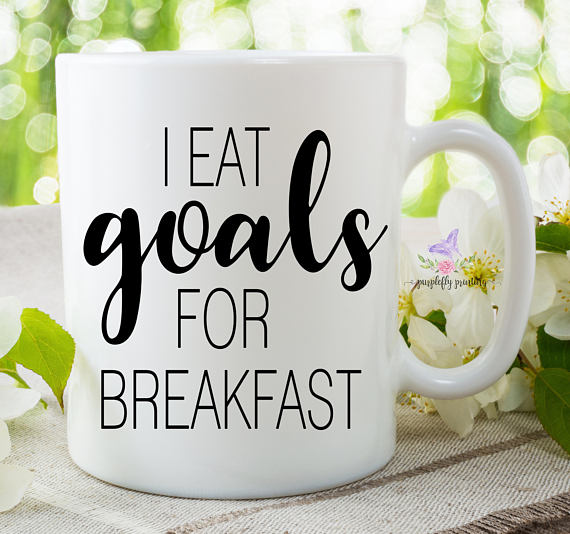 Just because they're turning 30, doesn't mean they don't have goals they're still going to crush. Remind them that they still have a lifetime of goals ahead of them and they can crush them!
Honeysuckle Botanical 5-piece Natural Spa Body Bath Care Set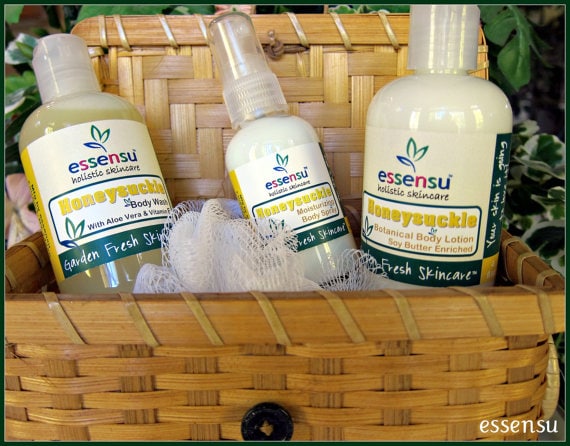 Pampering and self-care are increasingly important as your friend gets older, and this 5-piece spa body bath care set is the perfect way for her to pamper herself.
Bluetooth Selfie Stick
Let's admit it, anyone 30 or younger, and some slightly older, enjoy taking selfies. This bluetooth selfie stick makes it all that much easier and helps them fit more people in the picture as well since they can hold their phone further away.
Olay Regenerist Micro-Sculpting Face Moisturizing Cream
As a gag gift, tell them, "I noticed that you're getting old, so you should prevent wrinkles with this anti-wrinkle cream!" Whether they find humor in it or not, they can still use the cream to keep their face moisturized and smooth!
Wine Rack
A wine rack for their wine bottles, because as they get older, they will want to drink more to take the edge off! We even have more wine gifts ideas of course!
How I Met Your Mother Phone Case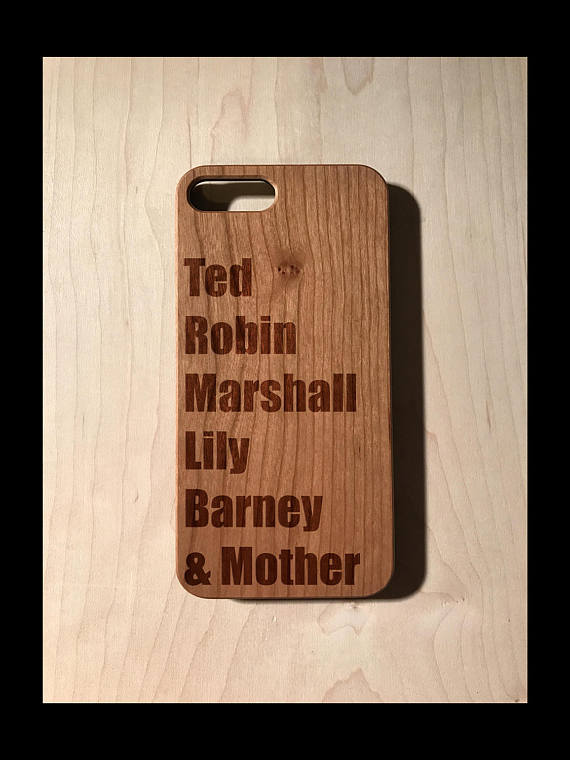 How I Met Your Mother recently ended, but if your friend was a fan of the show, they will certainly appreciate this phone case of the show.
"This is my selfie shirt" Shirt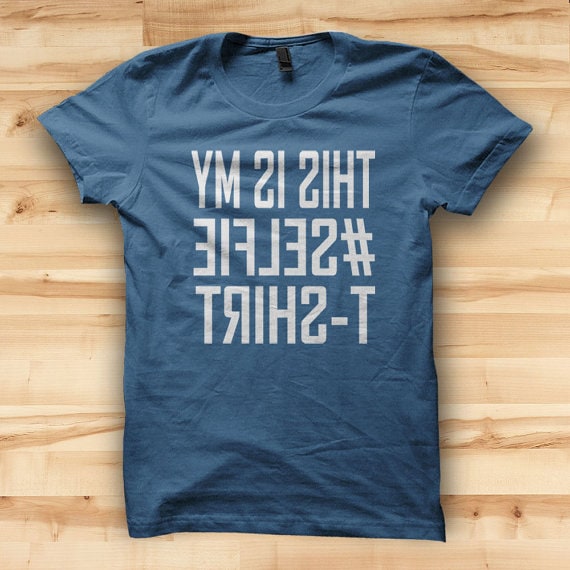 As I mentioned earlier, we enjoy the selfies and your friend probably does too. This shirt is more humorous than anything, as the words are backwards so that they show the right way in the picture!
#Girlboss by Sophia Amoruso
For the inner entrepreneur and girlboss in your friend's 30's. So many people in this era are starting their own businesses or finding a way to work from home. If your friend has an aspiration to do so, or you think they would be great at it, this book is an excellent choice to get them going and keep them motivated!
As you can see, you have a surplus of choices to choose from to get for your friend who is turning 30. From serious gifts, to gag gifts, or even gifts that are actually helpful! Be sure to choose the one you think your friend (or you) would enjoy getting the most!